Meet Shaun O'Neale. As MasterChef's season 7 winner, it goes without saying that he's pretty fond of spinning up new, innovative recipes in the kitchen. But believe it or not, he's also been spinning tunes from the DJ booth for almost 20 years!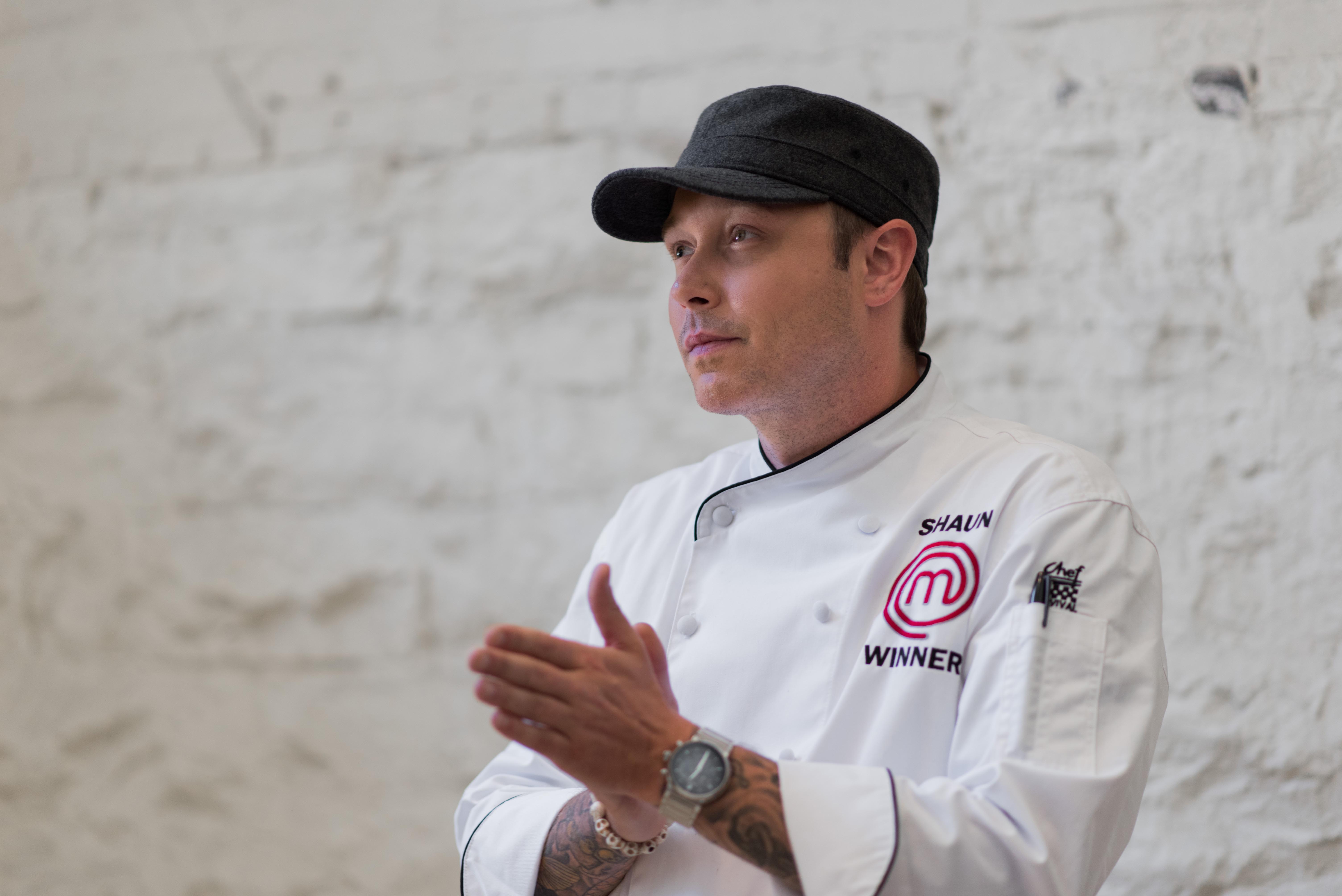 Having spent a great deal of time traveling around the country for various high-profile music gigs, including taking up residency in Sin City, Shaun has always made it his mission to seek out the best restaurants "and really have new, unique food experiences whenever I go." In fact, having started cooking at only 17 years old, Shaun says this culinary sense of adventure has always been with him.
Interestingly enough, Shaun claims that his earliest memories of food don't really stem from any particular traditions but, rather, simple family gatherings like July 4th BBQs.
"I would say one of the earliest dishes I remember is my mom's homestyle flank steak, which is amazing, and I've turned it into my own kind of elevated recipe."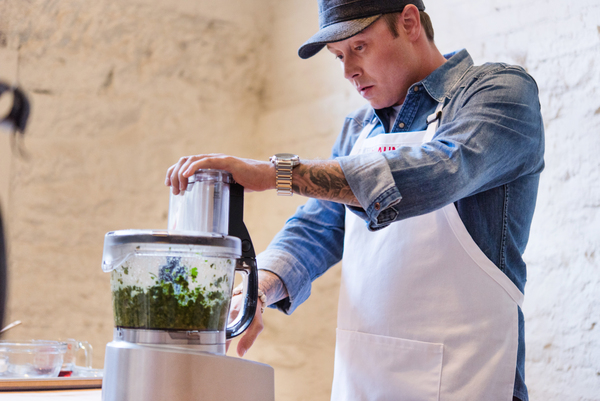 As for inspiration, Shaun's says that everything around him has contributed to who he is today as a chef.
"Art inspires my cooking … from textures in a garden to beautiful colors in a painting." And, of course, there's also those closest to him. "My friends, my late father, my mom … inspiration from come from everywhere, you just have to open your eyes and look for it."
And that he does, so well.
For Shaun, cooking is a kind of shared love.
"Food is love, and to be able to share something you create with people that nourishes them … that's showing the deepest form of love." It's this mentality that has pushed Shaun forward year after year.
"I still am learning every single single day. I don't ever plan on stopping." And although Shaun claims to have not been a chef before his own MasterChef journey, he fully admits that the experience has only served to push him forward.
"You should always be soaking everything in. I read cookbooks nonstop and I think the evolution for me after MasterChef has helped to really refocus and refine the things that I do, elevating them to restaurant quality."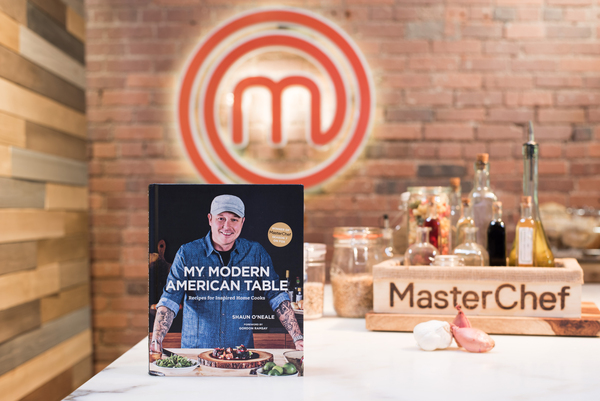 Of course, the shift from renowned DJ to renowned chef came when Shaun felt he needed to define himself.
"I've been DJing since I was 16 years old but never felt I had a unique voice. But with food, I really feel I'm finding this unique voice and I'm able to share that with so many more people than I was behind some turntables."
And isn't that lucky for us! "For me, to be in a teaching role is insane. And to be able to share what I love with millions at home, with Bluprint and their students … it's amazing."
Today, Shaun is the author of his own cookbook, "My Modern American Table." And when asked for his greatest piece of advice, he had this to offer: "Just keep cooking when you make mistakes. Every mistake is a learning experience and if you take it that way you're always going to be growing, and you're always going to become more knowledgeable in your craft."
Ready to hone your own cooking skills?
Join Shaun in our online kitchen, and dive into these exclusive MasterChef classes. The journey starts here!