With daylights savings over, we spend a lot of time in the dark. While this can be frustrating for natural-light lovers, the shadows created by lamps are a great excuse for a fun drawing exercise. Using strategically placed objects and strong cast shadows, we'll turn the darkness into engaging doodles.
This is an exercise that welcomes any sort of drawing materials or mediums.
You can use graphite, pen and ink, colored pencils or even charcoal to bring your image to life. This makes it a great way to stretch your imagination while practicing your skills with new media.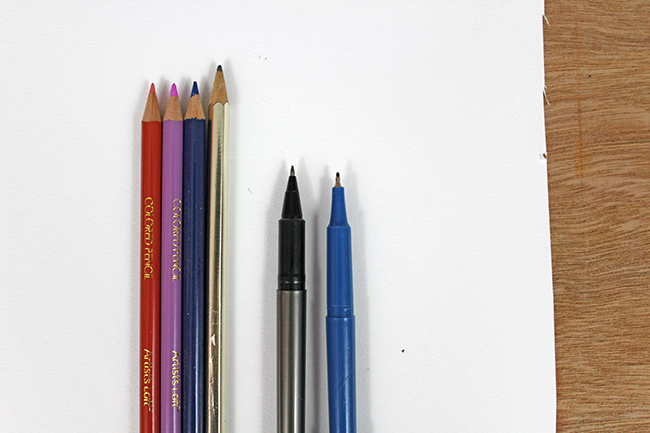 First, select an object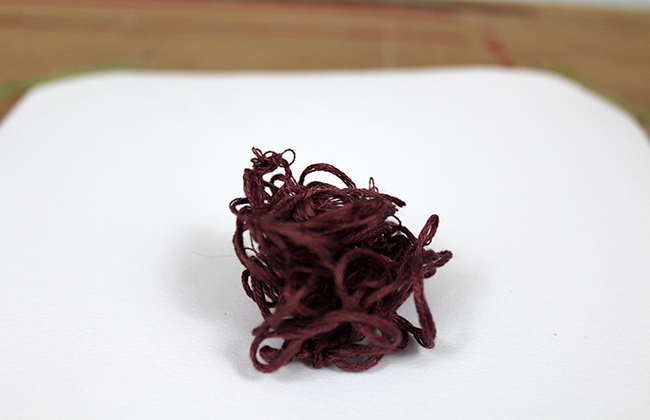 This step is, arguably, one of the most important parts of the entire exercise. Depending on what you choose, the edges of the shadow it casts will dictate what you draw. So, be very picky as you look for your inspiration. Personally, I'd go with something that has interesting edges — they'll produce unusual shadows that are sure to provide great creative fodder for your drawing.
Another thing to consider when choosing your object is its reflections. Glass, for instance, will create a variety of light and dark shadows — it all depends on how the light hits it. This might seem daunting, but it also opens up a world of possibility for subject matter.
Once you've found the perfect object, place it on a piece of paper.
Now, give it a dramatic shadow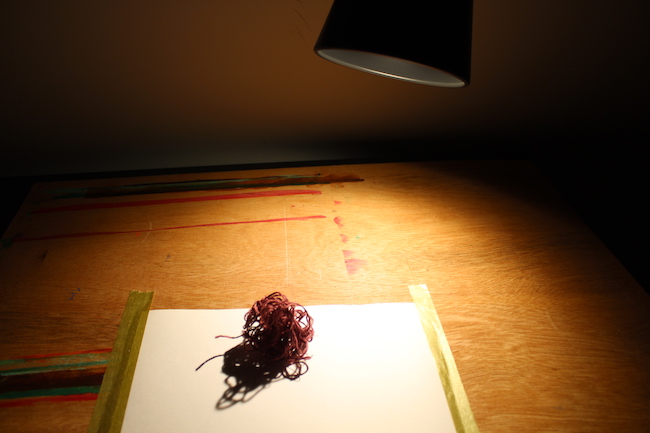 If your workspace is anything like mine, then it gets very dark at night. Most of the time this is an obstacle, but not for this exercise — it's a plus!
Take a lamp or flashlight and shine it over the object. Play around with the placement to experiment with the type of shadows that are casts. Holding the light source to one side will yield a shadow on the opposite edge, and if it's far away, it'll produce shade that's long and dramatic.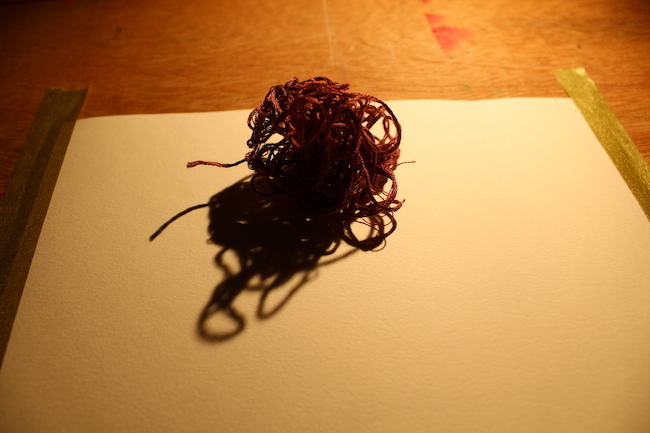 Imagine the pictorial possibilities
Spend some time looking at the shadow on the paper. Consider what it looks like to you—  could it be someone's hair? The nose of an animal? A far away place?
I selected a frenzied ball of thread for my object. Under the light, it looked like a poof hairdo that a poodle would wear.
Use the shadow as an extension of your drawing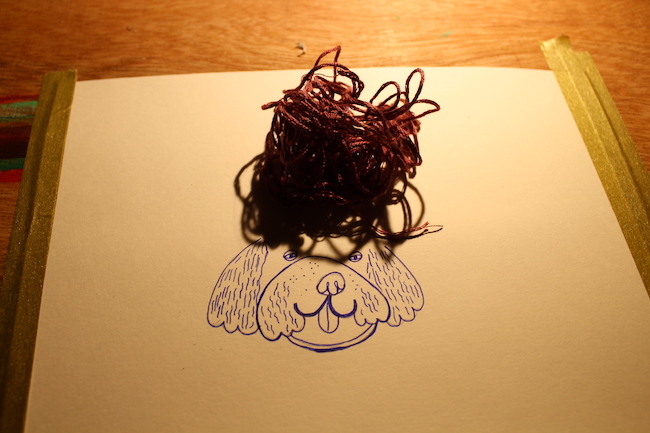 To make this a successful exercise, it's important to think of the shadow as an extension of your drawing. In my artwork, the squiggly-looking shadow was the top of the dog's head. Without it, the image is incomplete. 
Artist Vincent Bal is a great example of the power of shadows. Using a bevy of objects, his drawings become dinosaurs, portraits and silly scenes. Most impressive of all, he often creates these wild drawings with just a few choice lines.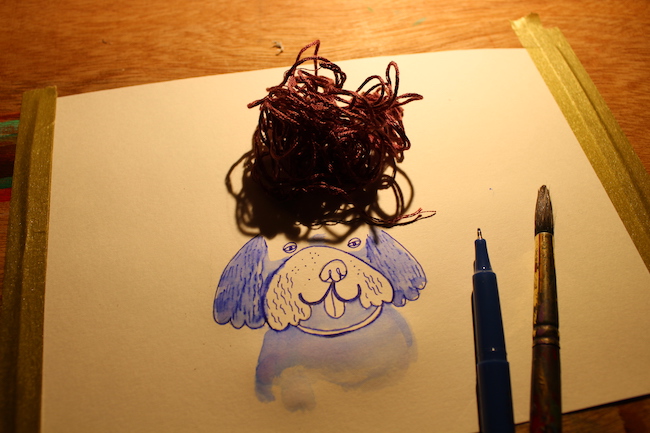 Finally, take a picture of your art!
This shadow won't last forever — you'll eventually have to turn your lights off. Be sure you capture the illusion on camera.
FREE drawing prompts for more creative art
Download 140 ideas that will jumpstart your imagination and help you create inspired drawings.Download the FREE Guide