One of the most satisfying aspects of being a sewist is knowing how to create your own clothing and having the ability to cater to your own style by sewing garments that are unique to you. I love knowing that when I wear something I've made, it's unlike anything anyone else has. I also like that when I have the urge to expand my wardrobe, I have plenty of options for where to begin with creating a new garment.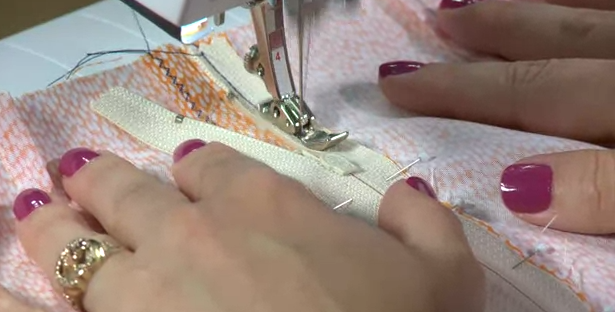 Photo via Brett Bara
From a garment sewing book
One option to create your own clothing is to start with a pattern in a garment sewing book. This is a good option for beginner sewists especially, since the directions tend to be a little more detailed than those that come with a commercial pattern. Plus, most garment sewing books contain a glossary and basic instructions on operating your machine, so you can easily troubleshoot any problems you're having or look up terms you are unfamiliar with.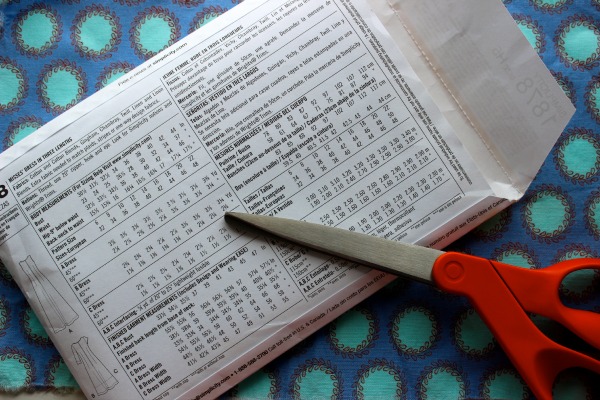 From a pattern
Perhaps the most obvious thing to do when you are looking to create your own clothing is to buy a pattern. Where do you find patterns, and what kinds of patterns are there to work off of?
Regardless of how you acquire your pattern, a successful garment starts with good cutting, so check out some tips for cutting your pattern.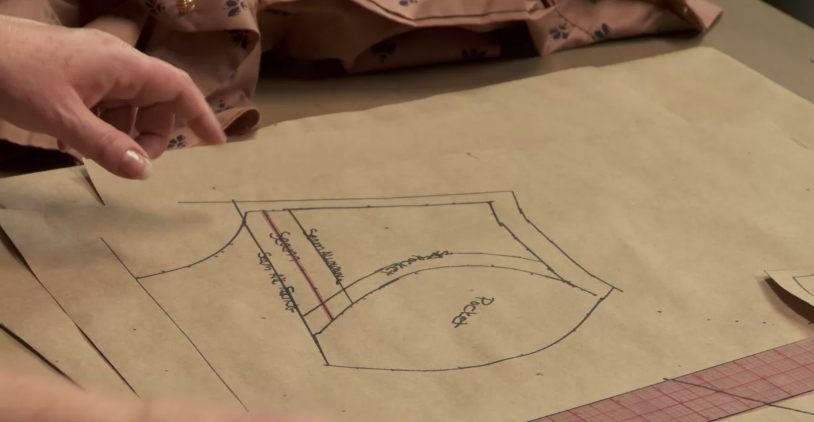 Photo via Steffani Lincecum
Drafting your a pattern
If you can't find what you're looking for available in a pattern, it might be time to draft your own. There are several ways you can go about this:
For a low-tech option, you can make a copy of a garment you already own, either by tracing or by using the rub-off method. Learn more about these methods in Pattern Drafting from Ready-to-Wear with Steffani Lincecum.
Slightly more complicated in skill level is making a sloper: a close fitting garment which you can use to create any number of designs.
You could also invest in a pattern making ruler system, like The Point and Pivot system or The Pattern Drafter.
The most expensive option is to purchase pattern drafting software for your computer. This involves the biggest upfront cost but it's a good option if you are going to be creating your own clothing often.
Whichever method you choose, make sure you have the right tools for pattern making.
New to sewing or making your own clothing? Be sure to take a look at the FREE Bluprint class Sew Ready: Machine Basics as well at Brett Bara's course on the basics of sewing garments, which walks you step-by-step through the creation process. Both provide great information for getting started.
Are you ready for fall? We are! Come back to the Bluprint blog tomorrow to celebrate autumn's arrival with us. We'll be sharing seasonal recipes and inspiring fall-themed craft ideas all day long!
What's your preferred method for creating your own clothing?