Do you ever find yourself rambling on about sewing to a friend, only to discover that you've been speaking complete gibberish to them? Every hobby comes with its own unique language, and it's easy to slip into the vocabulary without even realizing it.
Here you'll find 10 sewing words that mean something totally different to us sewers than everyone else. Share these with your sewing friends for a good laugh!
Become a better sewer! All you need are these downloadable guides and video classes — they're free! »
Sewers
Let's start with the most obvious one first. In the written language, this is particularly tricky. We're not talking about sewage drains when we mention a sewer!
Bias
You might be going on about how you're partial to one thing or another, but a sewer is likely talking about the grain of fabric that is at a 45-degree angle.
Discover the basics of this essential skill in Sandra Betzina's Sewing on the Bias class.
Dart
Maybe a non-sewer would think of running about quickly or a game you play in the pub, but in sewing, a dart is a fold that provides shaping, particularly at the bust area.
Read some expert tips on darts in the blog post "The Secrets to Sewing Darts Perfectly."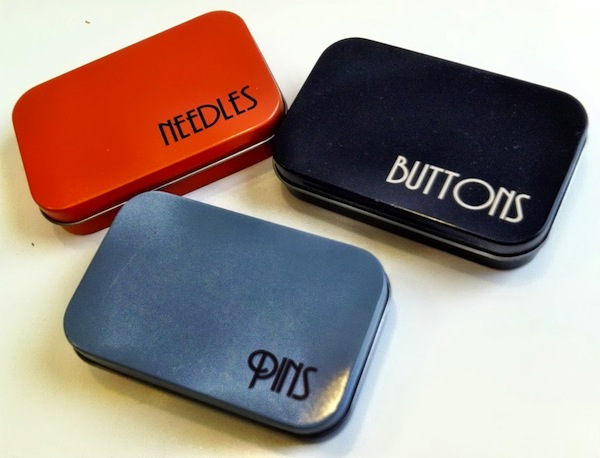 Notion
Have a notion about what notions are? These are all the bits and pieces that get attached to a finished piece or get used to aid in the construction: buttons, snaps, pins or seam rippers. Basically, the great "miscellaneous" category of sewing!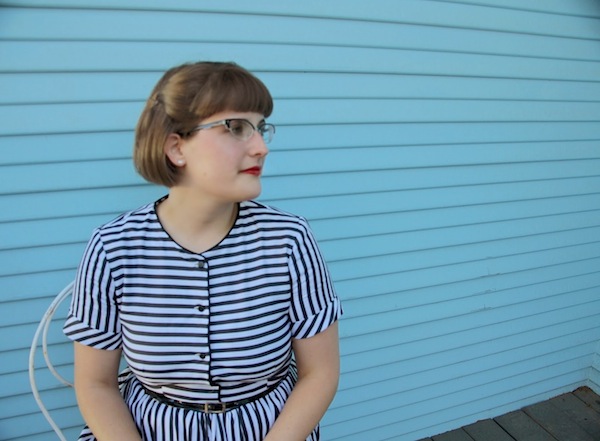 Image via Rosie Wednesday
Piping
Someone else might be thinking of pipes in the ground or ornamentation on cakes, but in sewing, we're talking about a bit of fabric inserted in seams to act as an embellishment. 
Did you know you can make your own piping?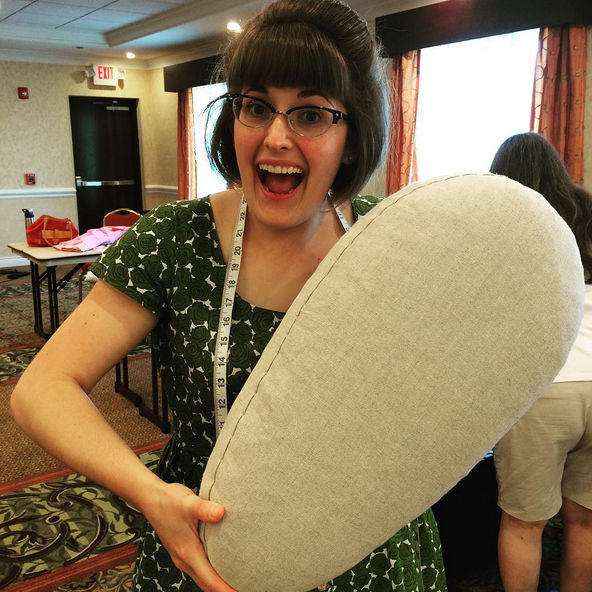 Ham
Are you having thoughts of Christmas right now? A sewer might be thinking about her ironing board instead! A ham, or tailor's ham, looks like a little curved pillow, stuffed tight and used in shaping collars, darts, etc. while you're pressing. They're usually just a bit bigger than your hand, but I've seen them much, much bigger! 
Gore
What springs to mind for most is probably something to do with the running of the bulls, but in garment construction, it's an extra piece of fabric inserted between two seams to give it extra flare. It's usually in a skirt, and most of the ones I've seen are triangle-shaped.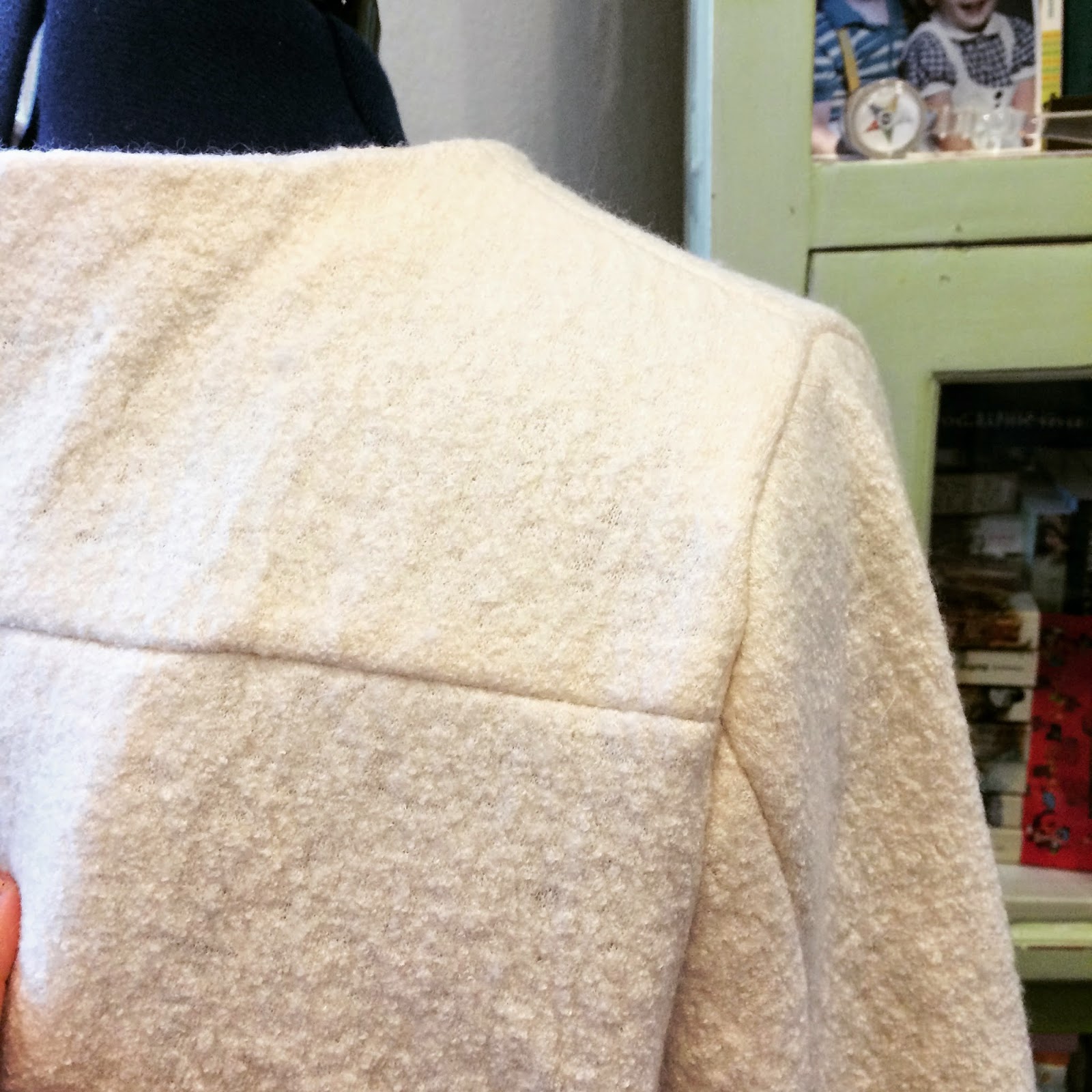 Match point
Equally exciting in tennis as it is in sewing when done successfully, this is where two seams need to align with each other. A perfectly matched-up point is a thing of beauty! 
Pique
Did these terms pique your interest? We sewers might be thinking of piqué, a textured fabric like twill. It's usually made from cotton.
Nap
Did I wear you out so much with these terms that you're thinking about taking one? Not a worry — we're at the end! A nap occurs on fabrics like velvet where the fabric has a direction to it. If you run your hand one way, it will behave a certain way, and differently the other. You have to take special care when cutting fabric with a nap so the direction runs the same way across your entire garment. 
There you have it! Were there any surprises for you?