If you have little ones in your life, you know that it's fun to put various items on a baby's head. From silly hats to hooded towels, there are plenty of sewing patterns you can try on babies' and kids' noggins to help them keep warm in the winter and stay out of the sun come summertime. Other hats are great for playtime and dressing up!
Ready to get started? These unique children's hat patterns will inspire you to stitch some fun and fashionable headwear!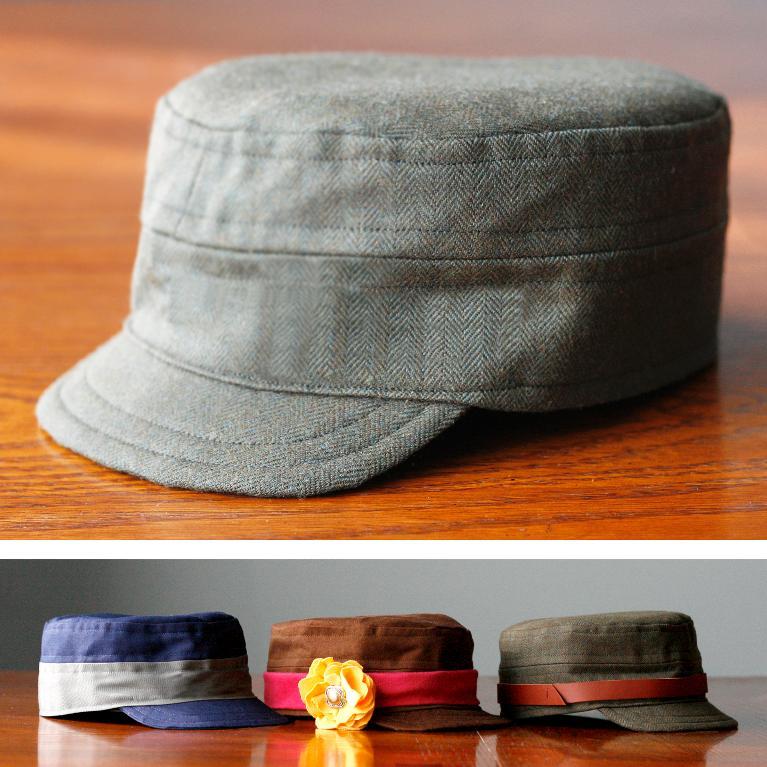 Photo via MariJ4
Great for boys and girls, this free military-inspired cap pattern will help you learn how to sew a stylish child's hat with a brim. The size 5, cadet-style cap is also fully lined for a professional finish. Add a strip of contrasting fabric, a leather band or floral pin to dress it up.

And, check out the Cadet Hat tutorial.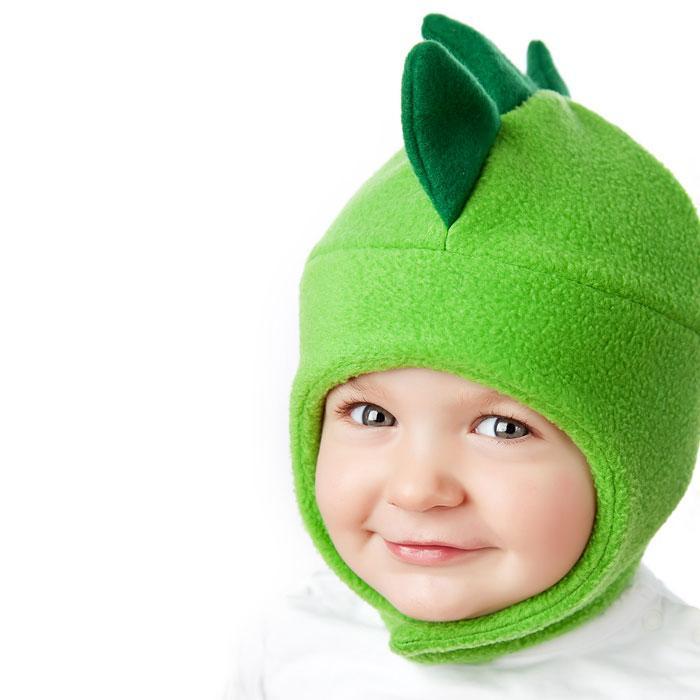 Photo via Tie Dye Diva patterns
Sewing fleece hats is a great way keep kids warm in the winter, not to mention that fleece is a very inexpensive and forgiving fabric. This pattern includes instructions to make several styles of fleece animal hats for kids including a Chicken, Dinosaur/Dragon or a Bee. This beginner-friendly sewing pattern fits newborns to children with a hat size of 8.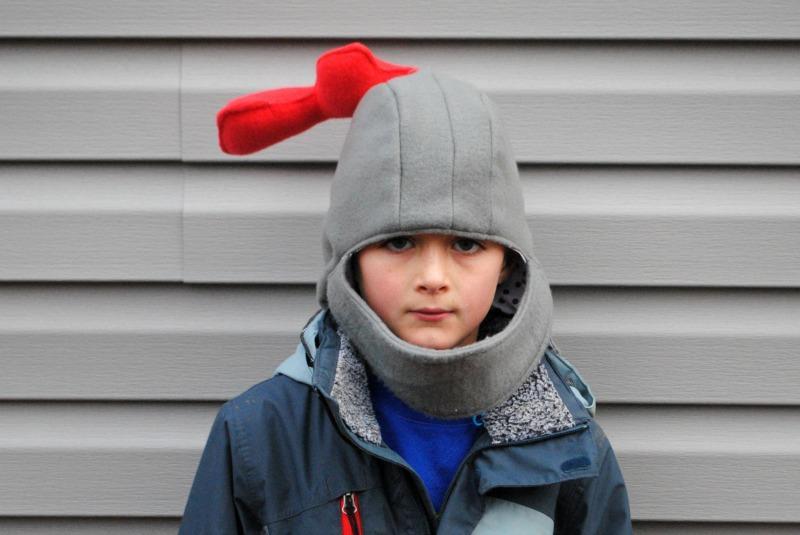 Photo via Beatnik Kids
Does your child love to play games of make believe? These fleece warrior hats put the fun back in sewing and they are great for keeping warm in the winter! The hats come in three different styles so you can make a set of head accessories for fun and games.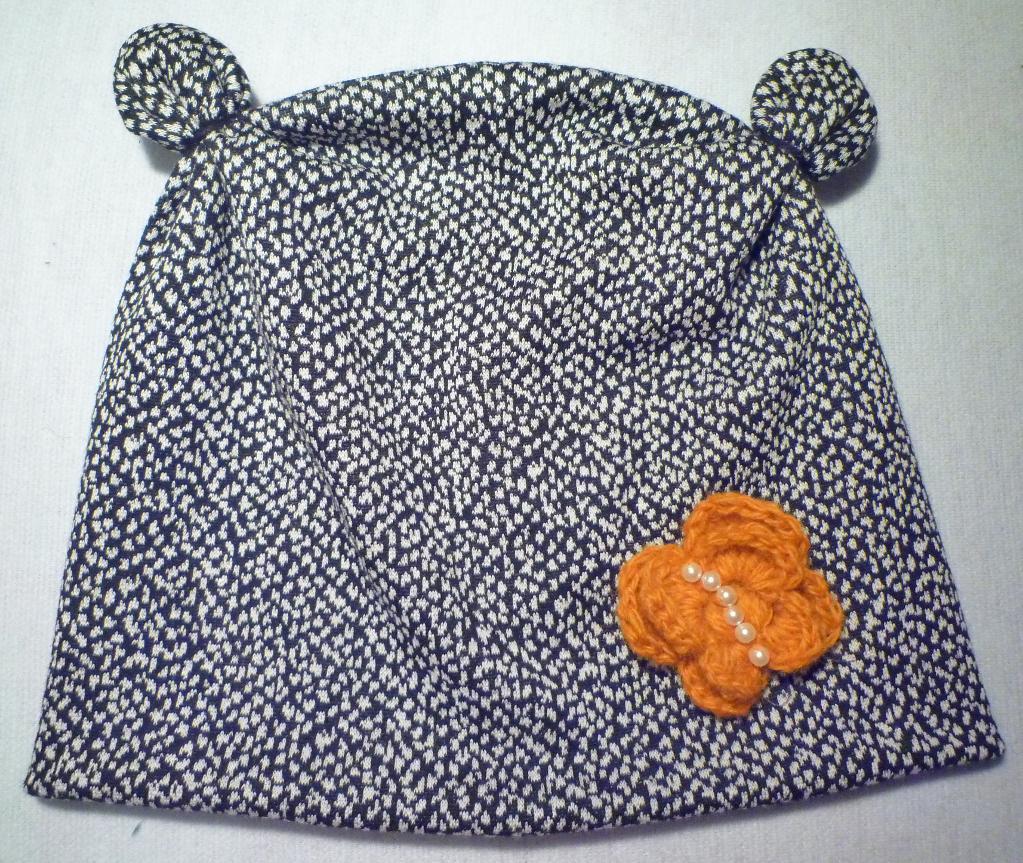 Photo via LauraBelmaneDesigns
It's a scientific fact that kids look cuter when wearing a hat with ears. Well, we may have to wait until science proves this theory, but that shouldn't stop you from stitching up one or several of these easy knit hats for girls or boys. If you need to overcome your fear of sewing with knits, this is the ideal project for beginners learning to stitch with jersey fabric.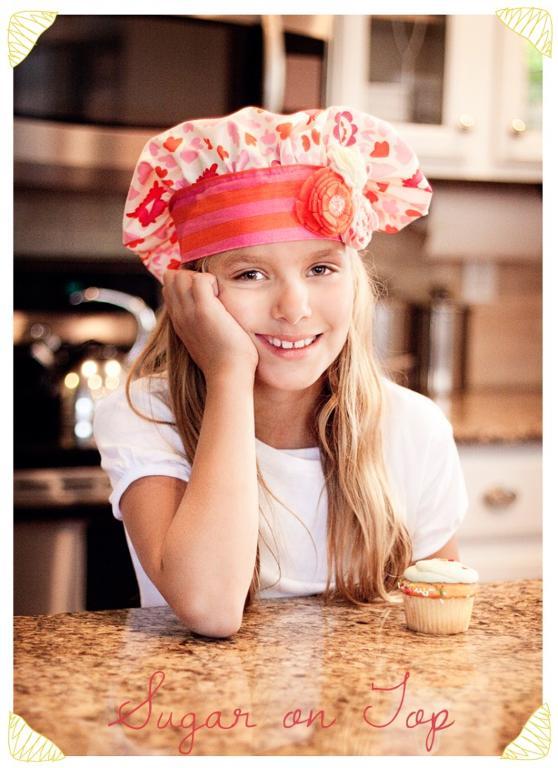 Photo via Sewing In No Mans Land
Teach your kids how fun it is to whip up something sweet or savory in the kitchen when you sew them their own chef hat. This fun variation on the original white pouf can be customized in your choice of fabrics, and you can even add a darling flower to the brim. With only two pattern pieces, what could be easier than this hat sewing pattern for cooking kids?
Have you ever tried your hand at sewing hats for kids?