Flattering fitting is close at hand! Discover how to sew for any body type with Bluprint's latest guide, Fitting Fundamentals for Sewers. Featuring 20+ pages of tips, insights and step-by-step photo tutorials from four trusted experts, this guide makes learning fitting techniques easy and fun!
Get my FREE guide »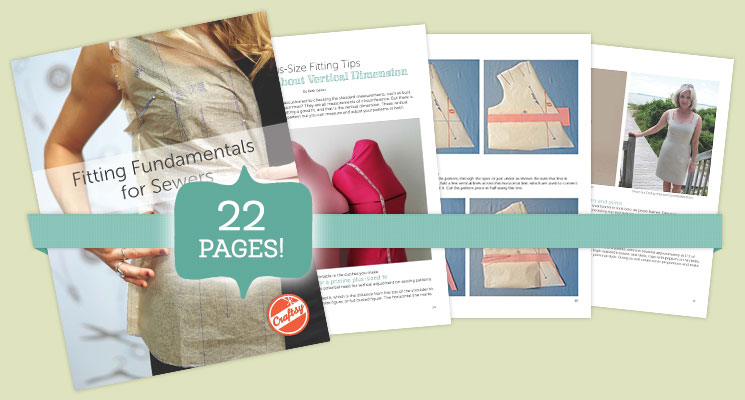 What makes guides so great?
Bluprint guides are amazing resources you can use to improve your skills anywhere, anytime. These instantly-downloadable PDFs are photo-filled and printable, so you can use them however works best for you. Full of tips, tricks, tutorials and expert advice, it would be a shame not to download one!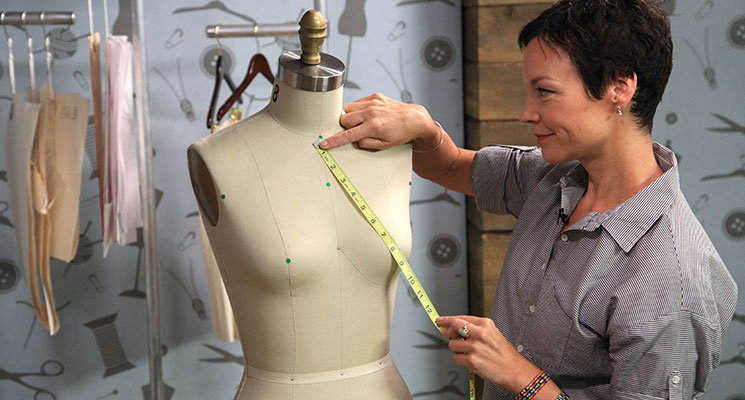 Download your free guide today to learn fitting fundamentals to create flattering garments for any body type! You'll discover essential preparatory skills that will show you how to get set up for success with your pattern. Then, improve your hemming as you enjoy detailed, beginner-friendly tutorials that are easy to follow. Plus, you'll even learn how to use the moulage technique to ensure accurate, couture fitting, every time!