We all suffer a little bit of "fear of missing out" (lovingly called FOMO). We're here to help fight that feeling! To make sure you don't miss any of the new, exciting things happening at Bluprint, we're sharing a quick recap of some of our top moments from September.
We had a very "sweet" guest visit the Bluprint offices.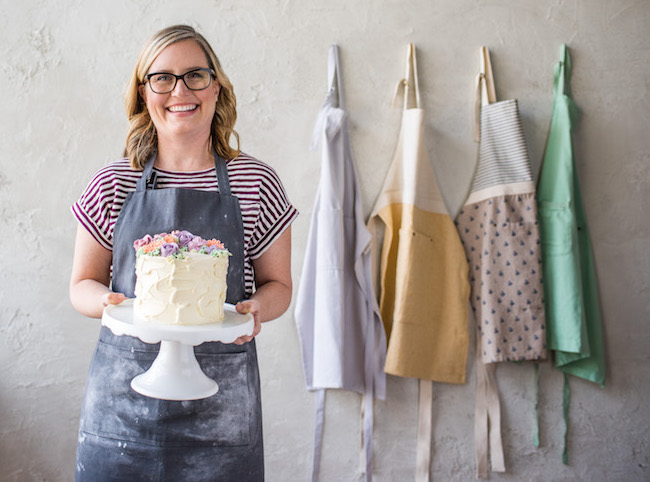 Our first-ever Cake Fellowship winner, baker and decorator Erin Garcia, spent a week in Denver as part of her grand prize package. While here, Erin took a business class with Michelle Greene and Sharon Wee, had one-on-one consultations with Bluprint experts and was the star of her own photoshoot.
Get to Know Erin
Our Knit-Along is in full swing!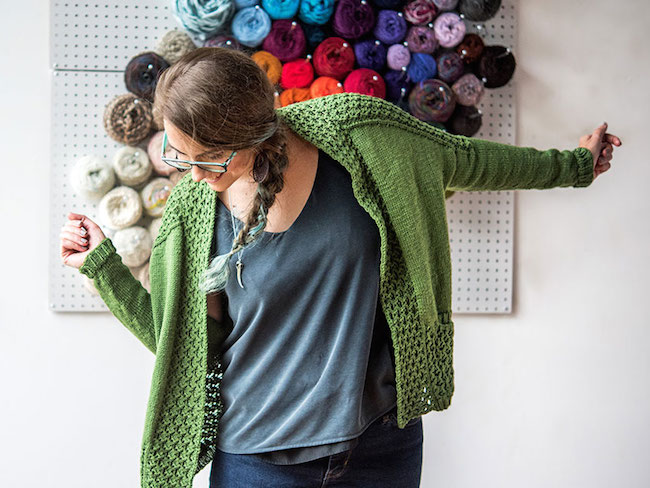 We're so thrilled with the excitement for our Tealeaf Sweater Knit-Along with Bristol Ivy — more than 3,000 knitters are working up the stunning cardigan! We're already a couple weeks in, but you can still join us and make your own sweater.
Join the KAL
And the Quilt-Along is going strong, too.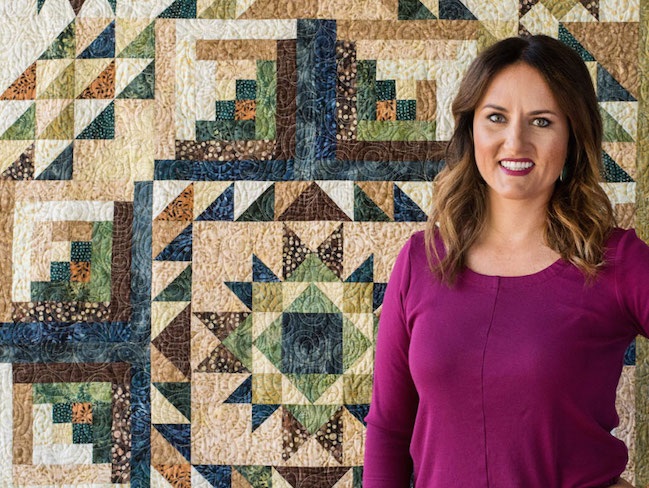 We're moving through our Canyon Creek Quilt-Along, a stunning quilt kit that you can make with guidance from expert Callie Works-Leary. At the end, you'll have a beautiful twin-size quilt made with a cool colorway of batiks.
Get the QAL Kit
Angela wrapped up the latest season of the Midnight Quilt Show…
But there's more to come soon! In the season finale (which you can watch on YouTube), Angela told us that she's headed to Quilt Festival next month! Are you? Let us know by RSVPing here.
Watch the Show
And Joshua John Russell returned for another season of Man About Cake!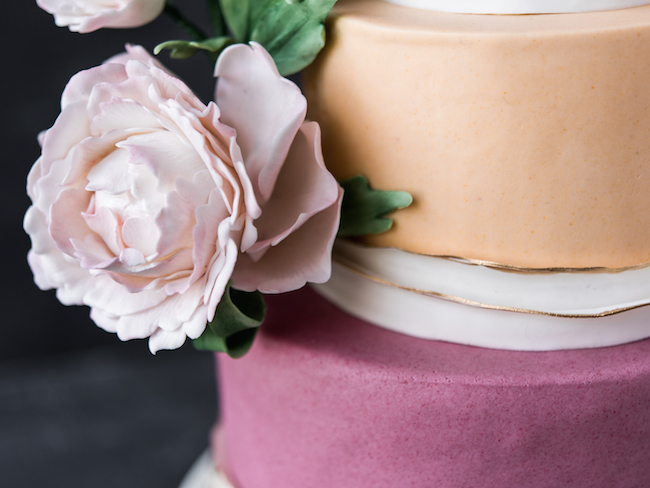 The Man About Cake team is back with more cakes — and a few tricks up their sleeves. Check out JJR's latest cakes on YouTube, and don't forget to subscribe. He's got some scary good stuff in store for October!
As always, we launched plenty of new classes.
October will be even better!
You don't want to miss a minute of it! Subscribe to the Bluprint Blog and we'll send you updates on all of our most exciting moments, right as they happen.