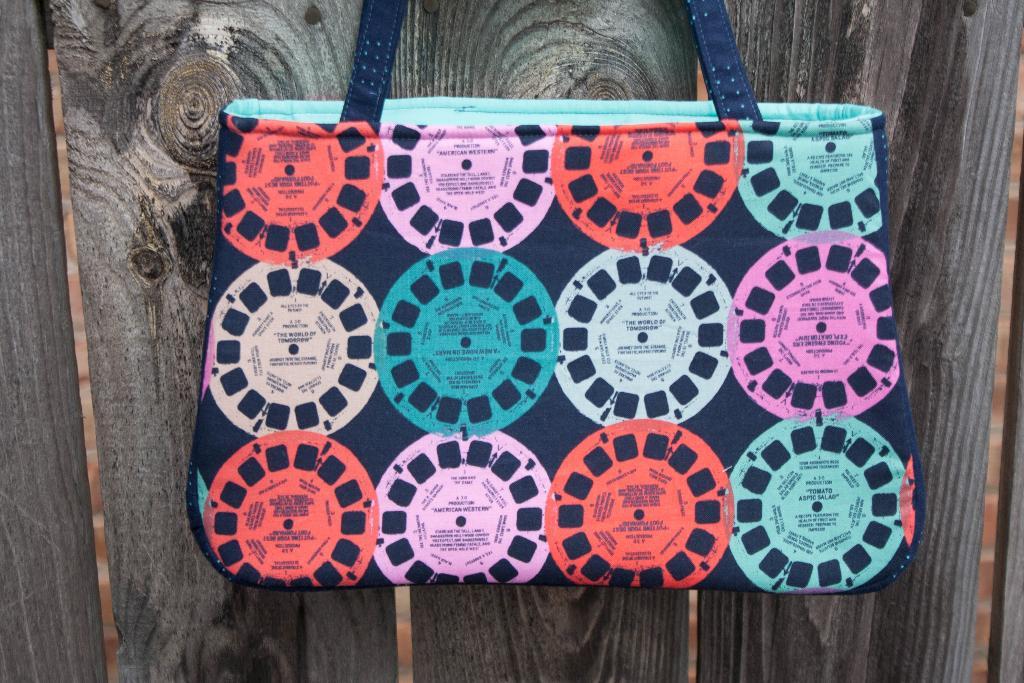 Love finding fresh sewing projects? That's exactly what our Bag of the Month is for! Every month, we invite all our sewing members to join us in making a bag with a free pattern and our favorite fabric picks.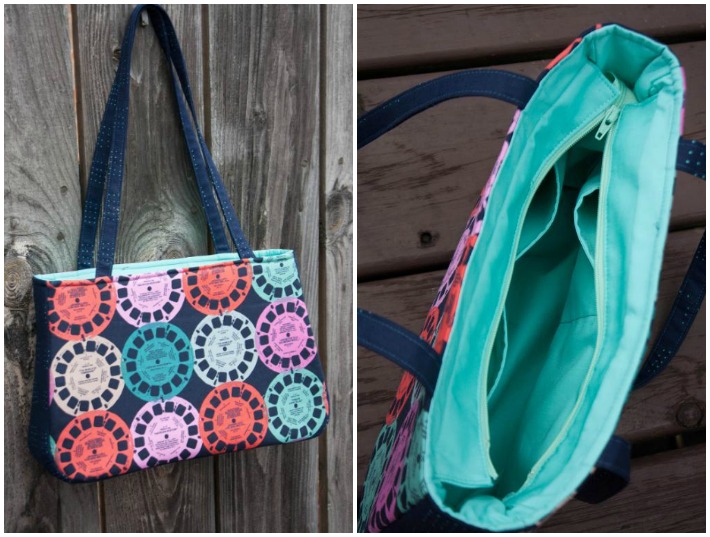 This month, we'd like to draw your attention to the Baker Street Bag — although we wouldn't be surprised if this pattern has caught your eye before!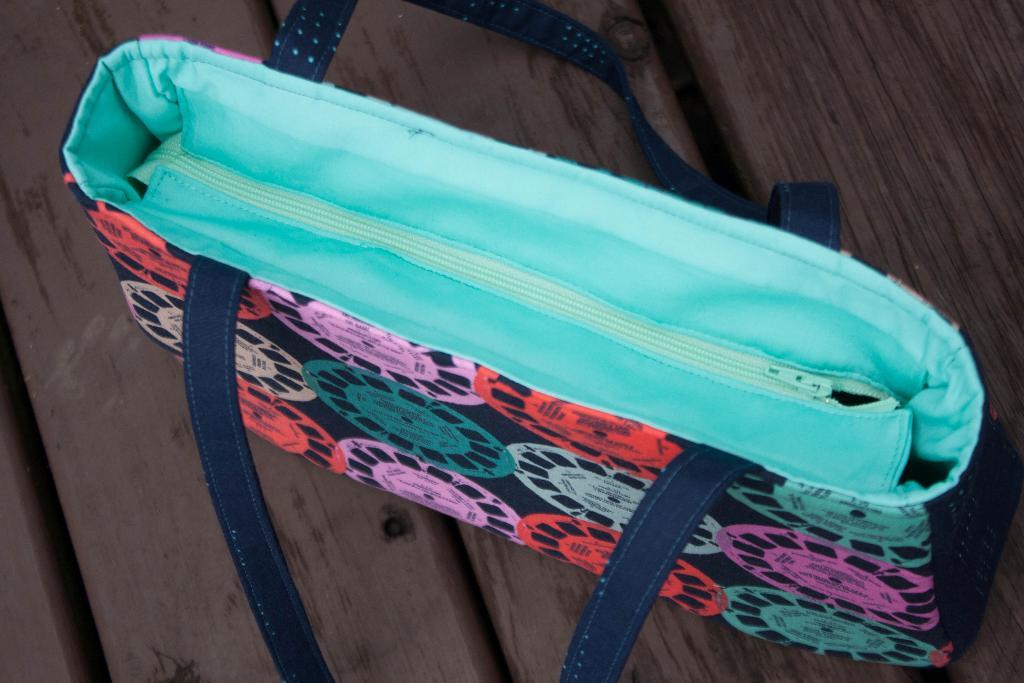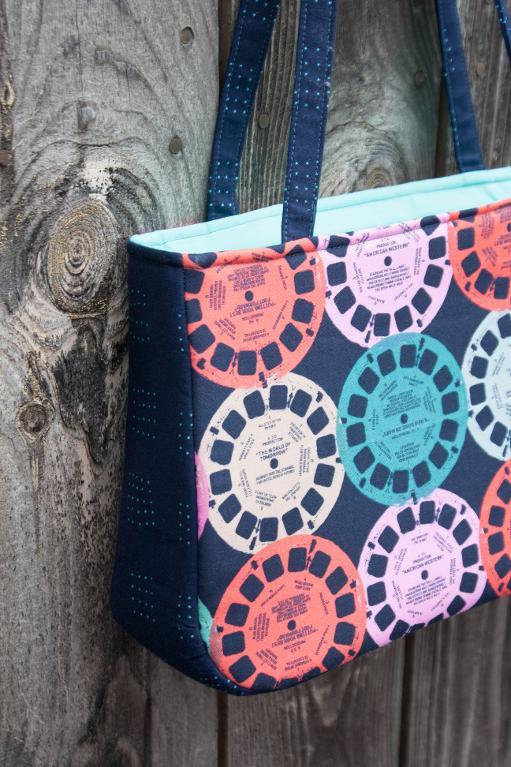 Whether you're a confident beginner or a more seasoned sewer, you can stitch up this pattern from Bluprint instructor Sara Lawson.
Check out what other Bluprint members have made with this pattern…
These fabric combos were meant to be together in this bag.
Don't forget all the other tools you'll need:
Take a class with the designer!
Learn from designer and sewing expert Sara Lawson of Sew Sweetness her her Bluprint class!Enroll Now »