Wouldn't you love to know some of the secrets to making the best tasting fondant? After all, everyone loves the look of a fondant topped cake, and it couldn't be a more versatile medium for cake decorating, whether you're creating cutouts, fondant flowers, figurines and objects from fondant, or even fancy fondant frills.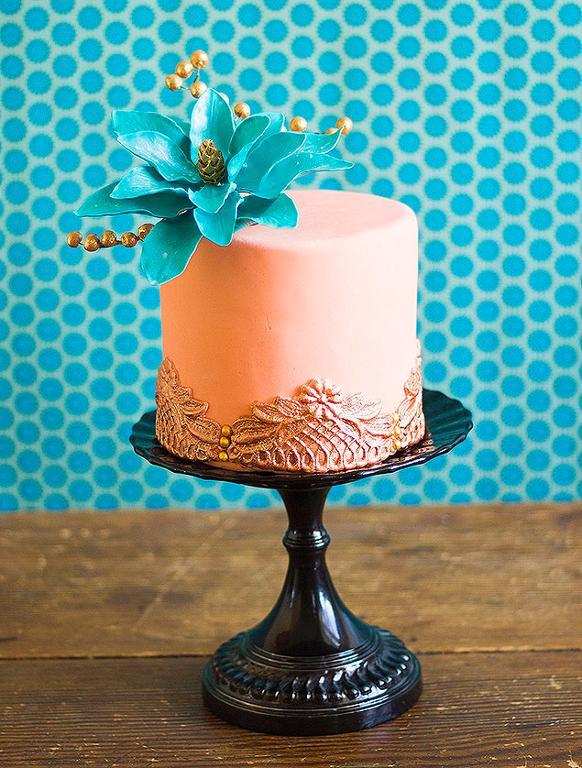 Photo via ModernLovers
But when it comes to actually eating the stuff, a commonly held viewpoint is this: fondon't do it. For many eaters, fondant is merely a sugary shell that must be peeled off to get to the tasty buttercream.
But this need not be the case. Here are some suggestions for how to make fondant taste good, so your cake's taste will match its beautiful looks.
'Mallow out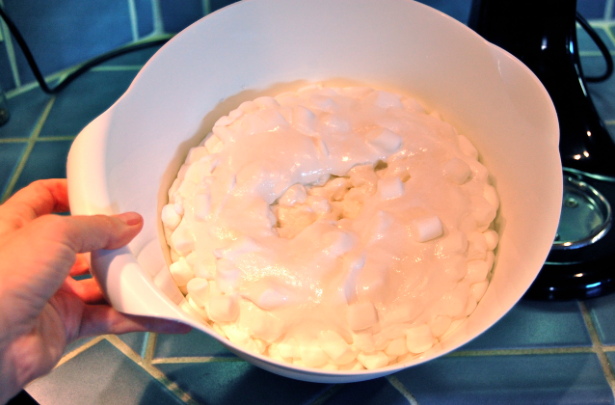 Marshmallow, that is. Fondant made with marshmallow has a nostalgic taste that calls to mind the delicious goo that holds together cereal treats or the sweet center of a s'more. You can use a commercial brand as a "starter" to make your own marshmallow fondant.
What flavor do you favor?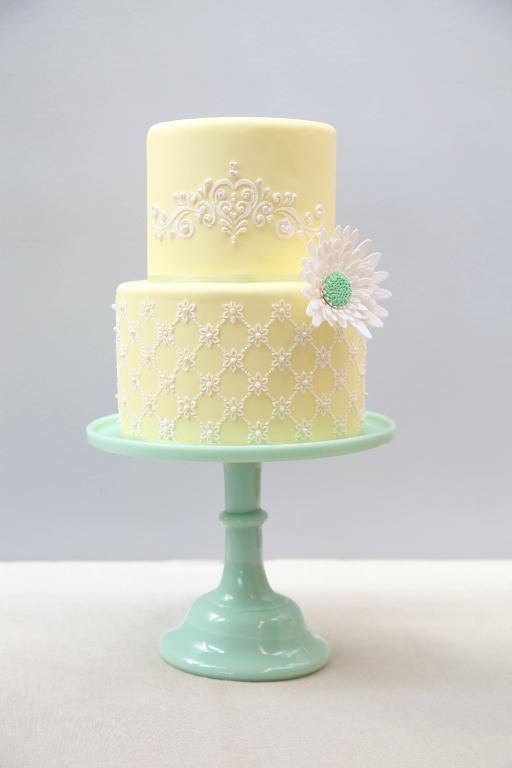 Photo via Alan Tetreault
Just as you can add color to fondant, you can add flavor. Clear vanilla extract enhances the flavor well, but you can also use a myriad of other extracts, which come in flavors as widely reaching as cherry and root beer. How much should you use? For 24 ounces of rolled fondant, you can use about 1 teaspoon to 1 ½ teaspoons of any extract flavoring. You can also use oils intended for flavoring candy, but you will want to use these sparingly.
Butter me up
Make your marshmallow fondant with butter! Many recipes call for vegetable shortening, but this unique recipe calls for butter, giving it a richer, fuller flavor. If you prefer to stick to traditional recipes, you could try it out with butter-flavored shortening for richer-tasting results.
Sweet and spirited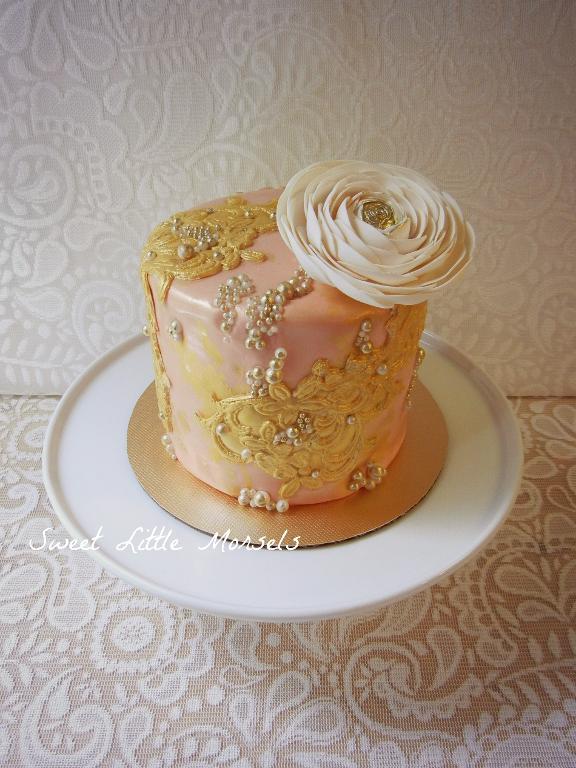 Photo via Sweet Steph
If you're applying luster dust to a cake, you'll typically thin it with a clear alcohol, such as vodka. This can be a chance to improve the flavor of your fondant, too. Instead of plain vodka, use a flavorful clear liquor such as kirschwasser, which has a wonderful cherry flavor, or invest in a flavored vodka — there are even whipped cream and cupcake flavored vodkas. Or, you can infuse vodka with just about any flavor you'd like. If you'd like to keep the cake "virgin" for eaters of all ages, a clear extract can stand in as well.
Fresh is best
Although fondant keeps quite well, for optimum flavor, fresh is always best. Try to make fondant in as small of batches as possible to ensure that it will be as fresh as possible.
Slim profile
Still don't care for the flavor of fondant? Don't fight it. As one baker advises, "Roll your fondant very thin, so that it will absorb the flavor of the more crowd-pleasing buttercream below."
Do you have any tips for making fondant taste great?