The yarn needle and I are practically best friends. But you know how sometimes you need a break, even from your best friend? I've been doing a lot of seaming lately, and I need a break from that yarn needle. For my next project, I'm planning to choose something that's seamless so that I don't have to bother with so much finishing.
There are so many advantages to seamless knits. When you bind off, you're practically finished with the entire project. Plus, there are not as many ends to weave in — yet another element of finishing that I despise. Seamless knits not only save time, but they also just look neater.
Take a look at these seamless knits and you'll soon betray your yarn needle, too!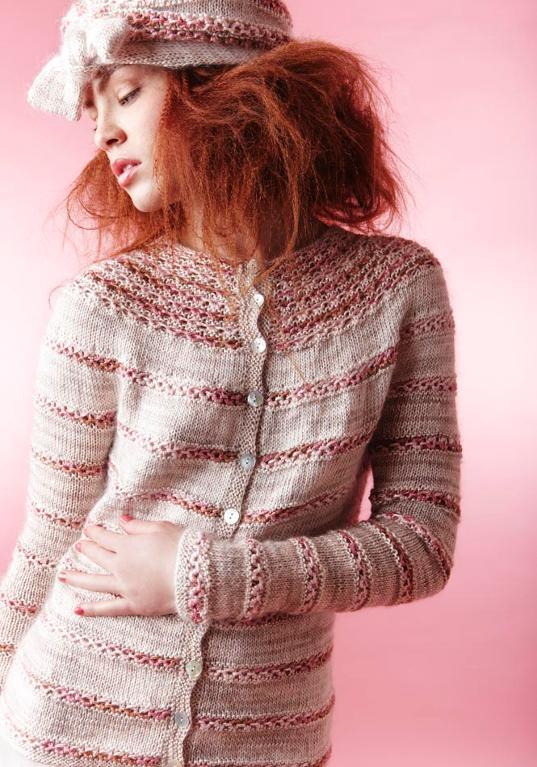 Photo via Craftsy member ArmyofKnitters
Chambord Truffle
I have a sparkly yarn in mind that would look amazing in these textured bands of color. A seamless knit like this makes those bands look neat and right in line, too.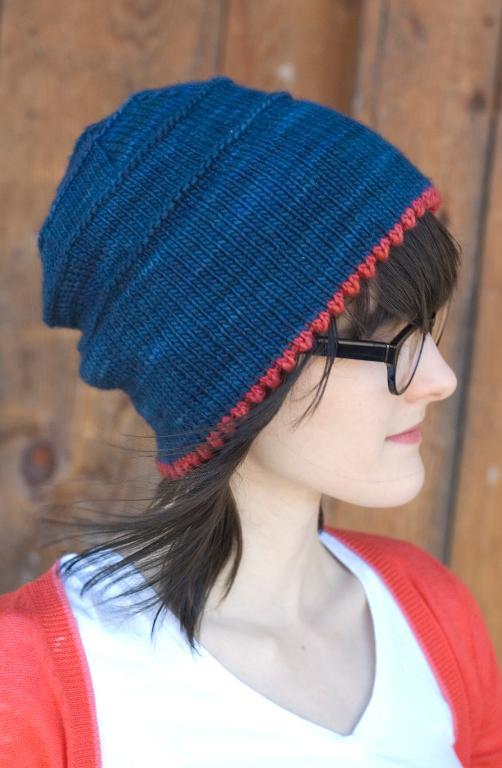 Photo via Craftsy member Dull Roar
Brimley Hat
Grab those circular and double-pointed needles! This hat is knit in the round, and one skein of yarn is all you need to knit up this cool hat.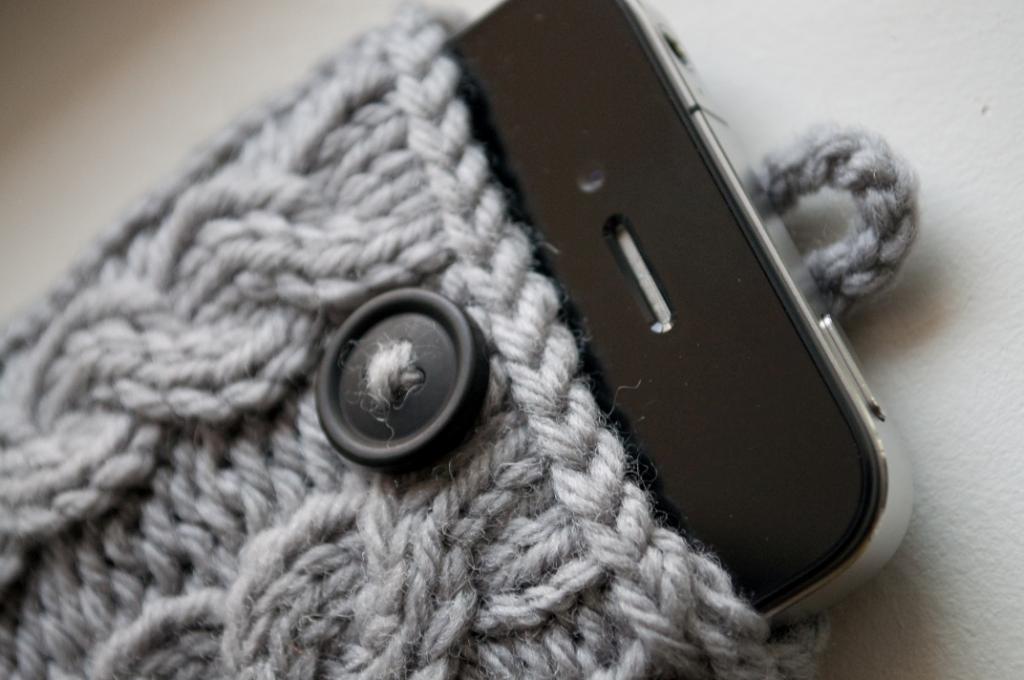 Photo via Craftsy member KareKnits
Cable Knit iPhone Case
There are two finishing options for this case, and one of them is a seamless finish. Hooray! That's a good thing, because you'll need the extra time to perfect those pretty cables.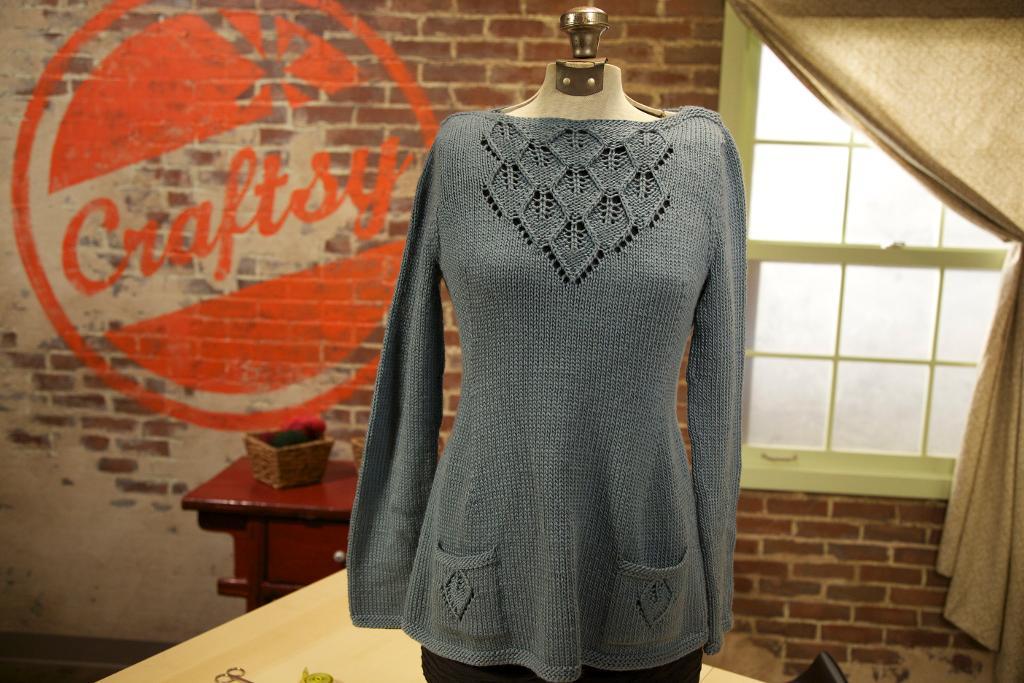 Seamless Artemisia Sweater
If you're brand new to seamless knits, this is the perfect pattern for you. Craftsy instructor Mercedes Tarasovich-Clark designed this sweater exclusively for students in her class, The Seamless Artemisia Sweater. Enroll in the class and you'll not only receive the pattern, but you'll also get Mercedes's help through each step of the process.

Enroll in The Seamless Artemisia Sweater class here.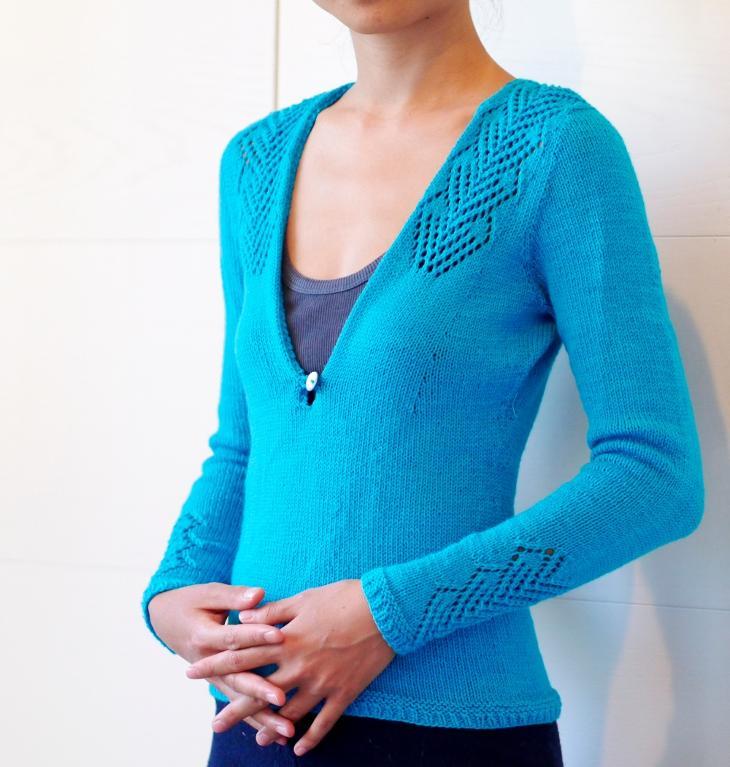 Photo via Craftsy member minimi
Fiori di Cuore
Skip the seaming on this pullover and focus on other techniques, like short rows, lace knitting, and provisional cast-on. I bet you won't miss seaming at all when you see how easy the construction is!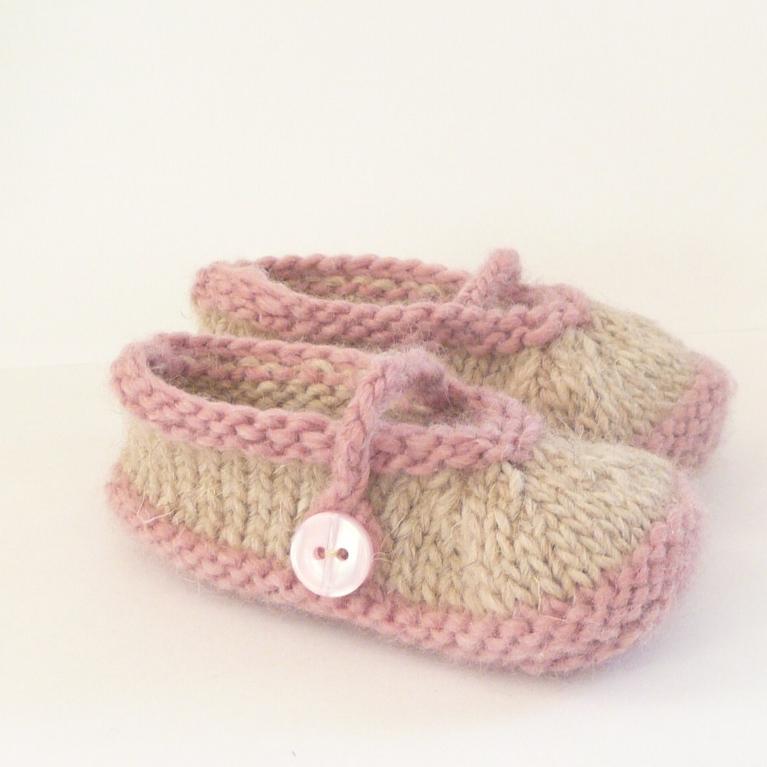 Photo via Craftsy member Katy Farrell
Simple Seamless Mary Janes
Ok, so this one isn't totally seamless, to be fair. There are a few buttons to sew on. The rest of the shoes are knitted in the round, and you'll even learn a seamless cast-on.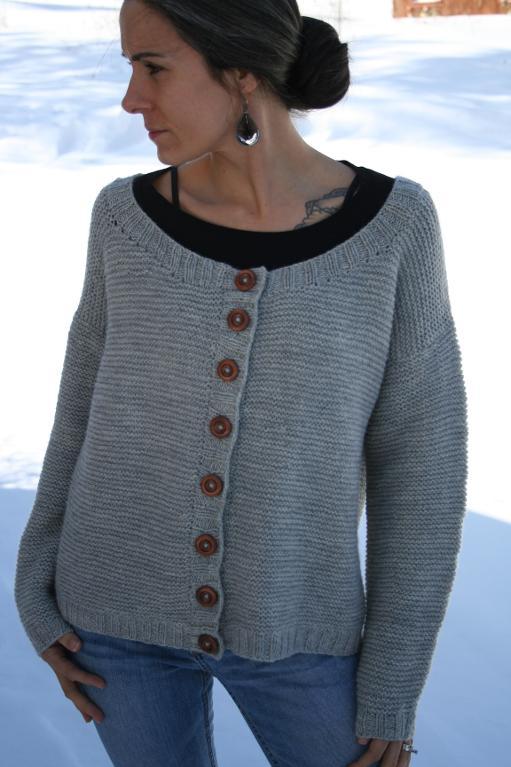 Photo via Craftsy member Amanda Lilley
Celsius Cardigan
I like to relax when I'm knitting, and this sweater seems like a totally relaxing pattern to work on. You'll have to pick up stitches in a few places, but it will be painless. (And yes, I lied about seaming again. This one obviously has buttons!)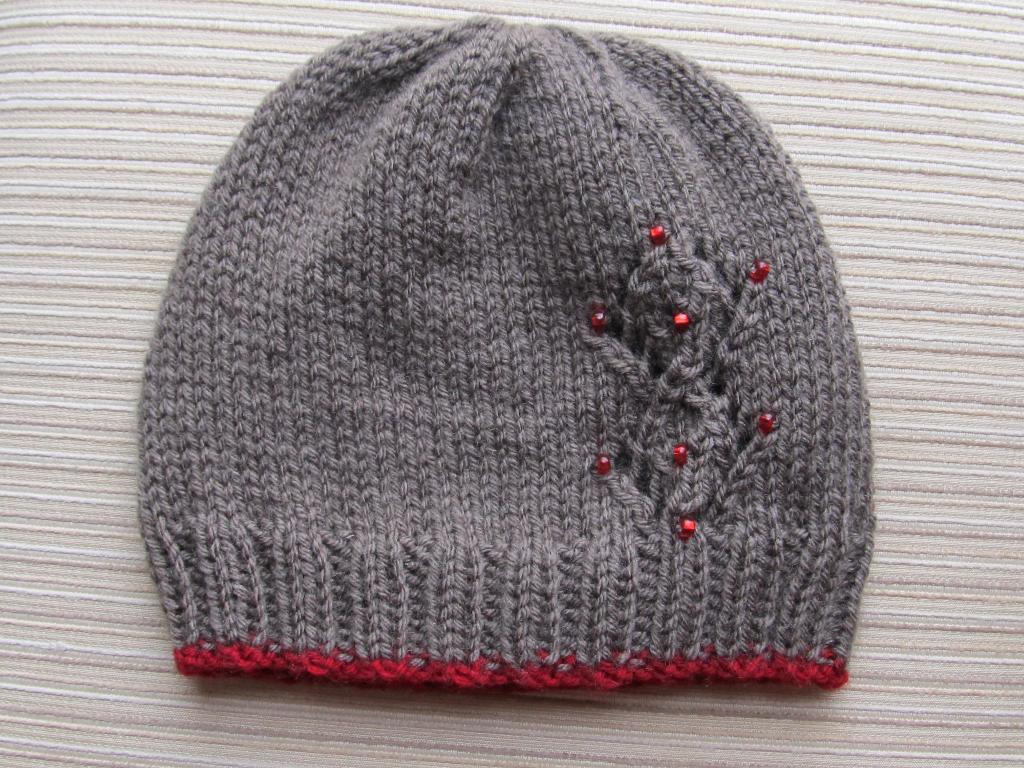 Photo via Craftsy member KnittinKitty
Seamless Hat with Lacy Diamonds
Do you have seed beads in your stash? Yep, me, too. Here's a chance for beads to join forces with yarn to create a beautifully embellished hat. We can always count on hats knit in the round to be seamless.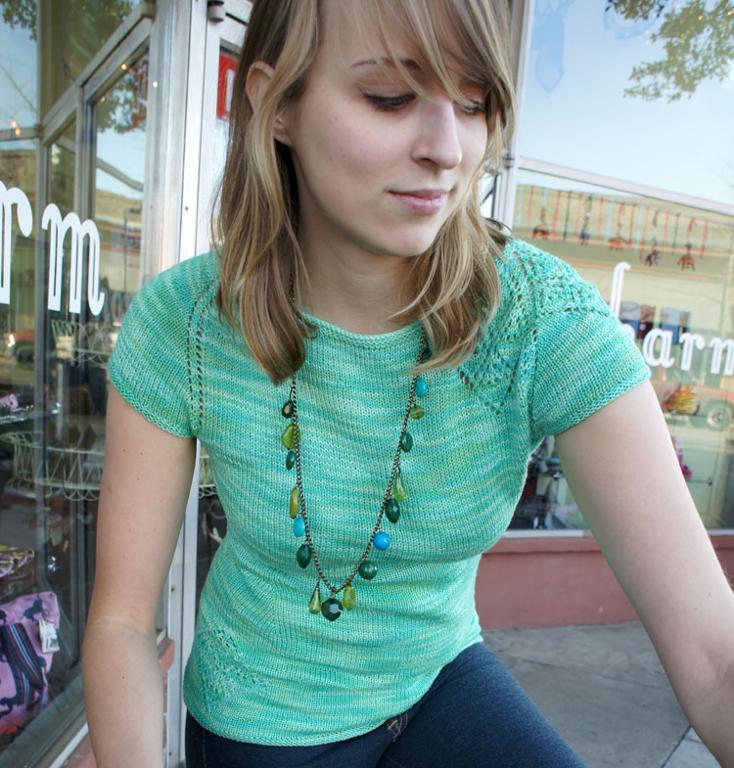 Photo via Craftsy member Mercedes Tarasovich-Clark
Campbell & 2nd
Craftsy instructor Mercedes Tarasovich-Clark — the same instructor who teaches The Seamless Artemisia Sweater class — knows her stuff when it comes to seamless knits. This seamless pullover is knit from the top down, helping you alter the fit as you knit. You can focus on fit since there aren't many seams to worry about!
Finding yourself forced to seam a handknit? We can help! Seaming Handknits with Chris Bylsma will show you how to seam side seams, sleeves, and weird little seams that don't really have a protocol.
I confess that seaming is one knitting task I despise. What's the one knitting task you dread?