The stash starts out small, but then it takes on a life of its own. You buy yarn, you use it for projects, and then you find yourself with yarn left over. And then you impulse buy a few skeins, and there's more yarn left over. Before long, your bedroom has a stack of boxes filled with yarn that goes up to your neck.
Soon, you'll need to bust through that stash (so that you have space to pick yarn you really want!). That's exactly what these 10 patterns are for.
These 10 scrap yarn projects use small amounts of yarn, so you can knit your stash into a neatly ordered yarn collection!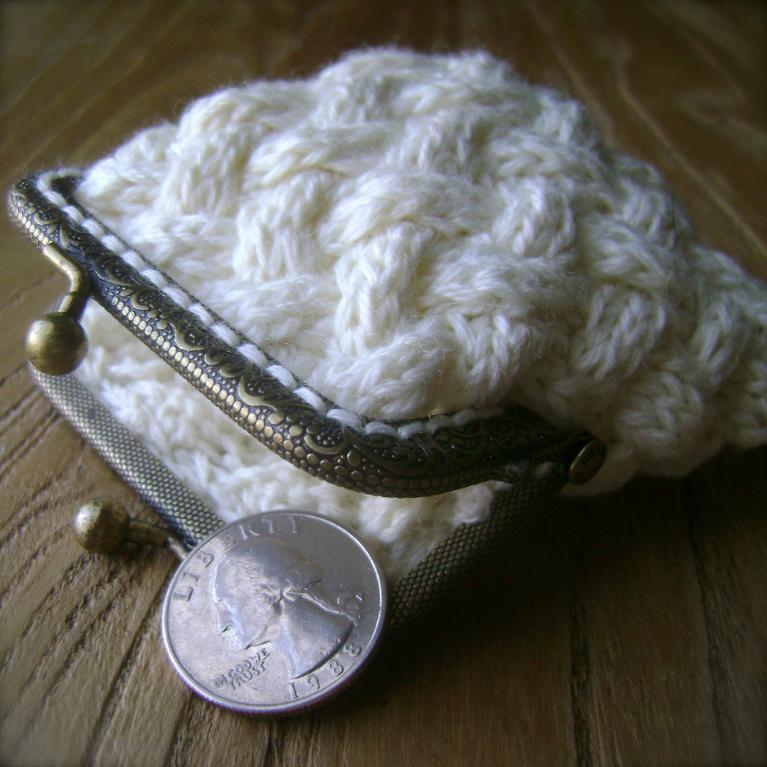 Photo via Craftsy member FlorrieMarie
Using just 32 to 48 yards of DK weight yarn, the Tiny Coin Purse is a perfect and perfectly cute stash-buster. Great for gifts and practicing your cables without getting overwhelmed, you'll be done almost before you know you started!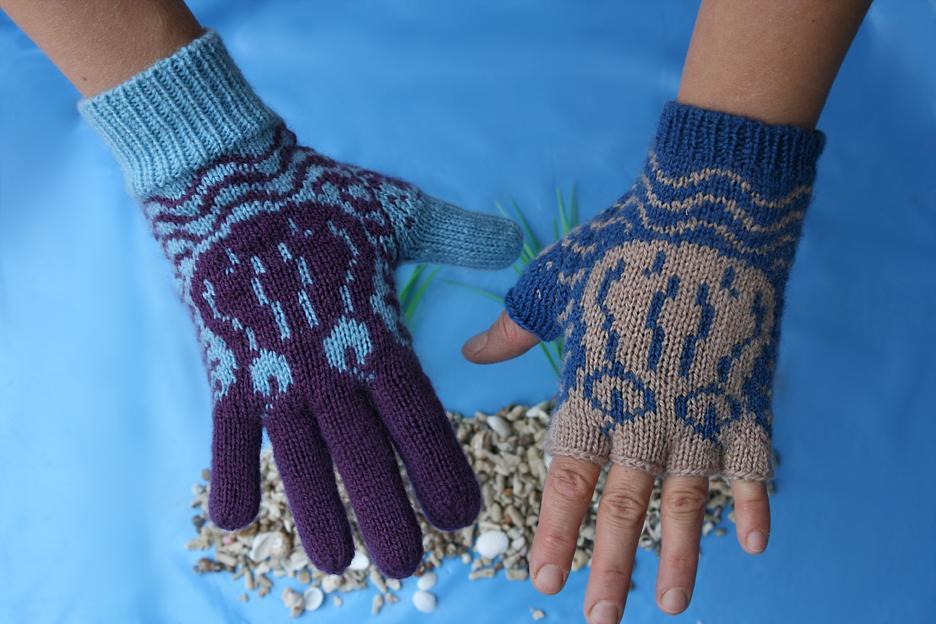 Photo via Craftsy member Annie Watts
Small colorwork projects are another great way to use up scraps! Annie Watts' adorable and hilarious Kraken Knuckles is a pattern for gloves with or without fingers that uses up smallish leftover amounts of fingering weight yarn. Annie recommends using a yarn with a good grip; Lopi Einband would be a great choice!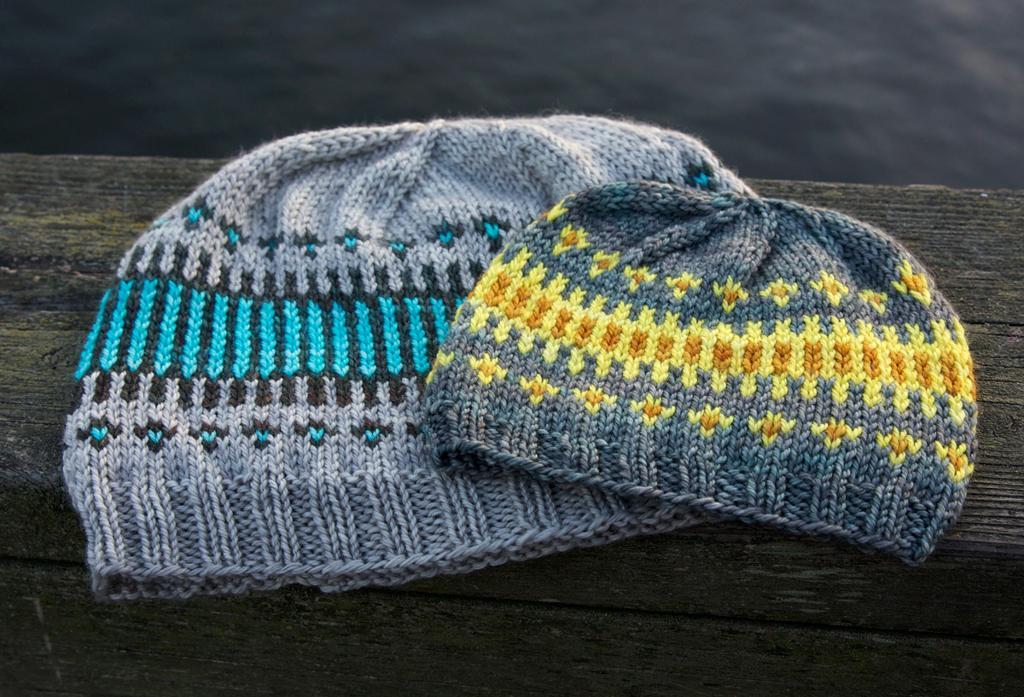 Photo via Craftsy member Tin Can Knits
The Clayoquot Toque comes in a wide range of sizes, from baby to large adult. While you'll need close to a full skein of yarn for the main color of an adult-sized hat, the pretty colorwork is done with small amounts of contrasting colors in a DK weight. A fun and stylish way to play with color and geometry.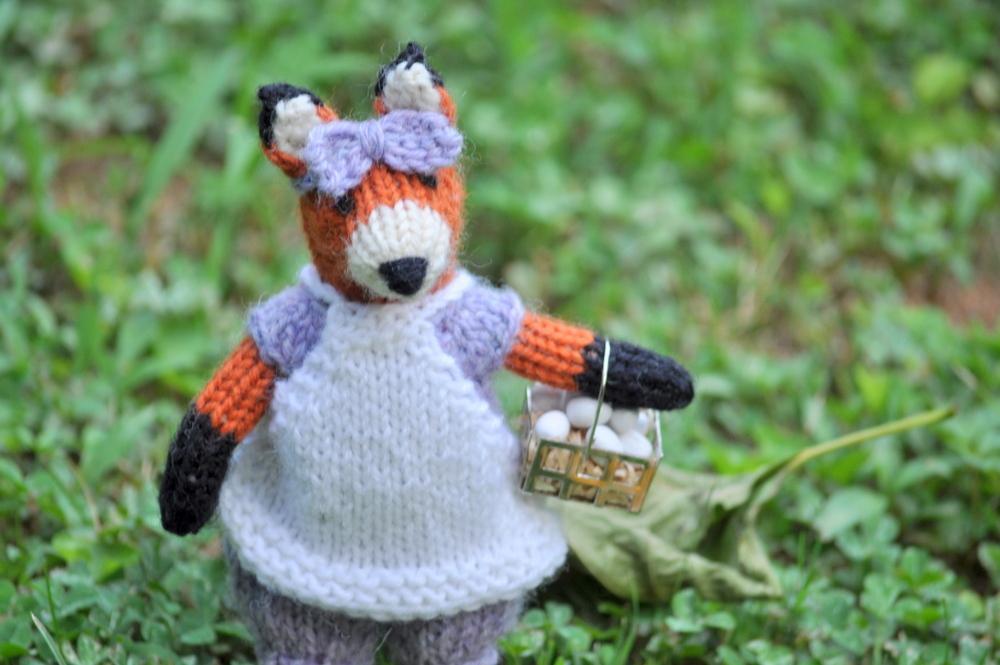 Photo via Craftsy member thiscosylife
Toys are a great way to use up scrap yarns while also making gifts so sweet you may have a sugar rush. This tiny and adorable fox uses tiny amounts of worsted weight yarn and the designer also has a pattern to make a stylish wardrobe for your new little friend.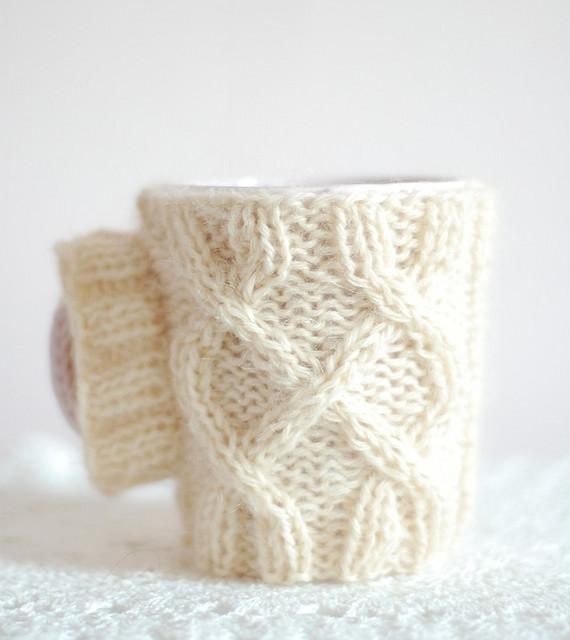 Photo via Craftsy member laylock
This quick little mug cozy will keep your hot drinks piping, as well as help keep your stash at a manageable level. The designer says a 153-yard worsted skein will make three or four mug jumpers, perfect for gifting as well as using!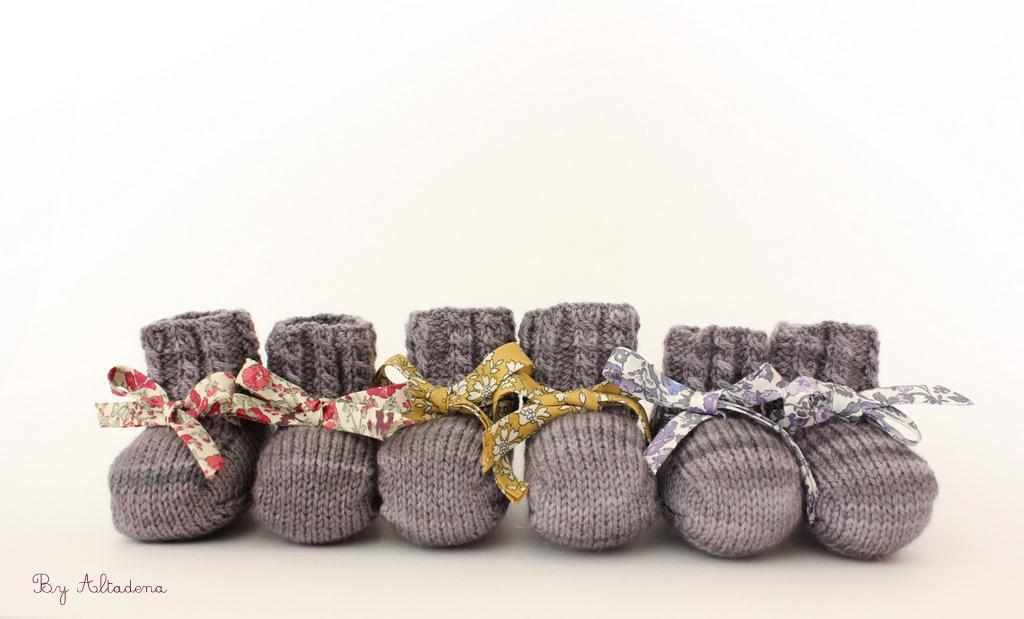 Photo via Crafty member Altadena
Baby items in general use less yarn than adult garments and accessories, and baby booties are a cute and productive way to use up those little bits cluttering up your stash. Just 70 yards of fingering weight yarn make a pair, and you can accessorize with beautiful ribbons.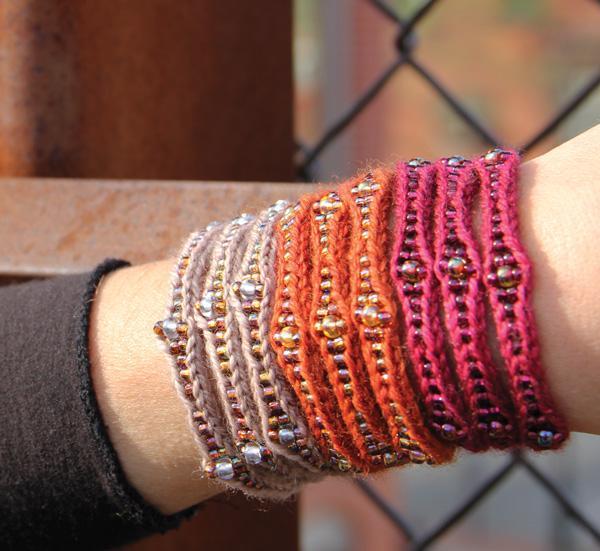 Photo via Craftsy instructor Laura Nelkin
I-cord goes glam as a beaded bracelet! Using only 12 yards of fingering or sport weight yarn, you could make dozens of these pretty little accessories with your scraps left over from socks and shawls.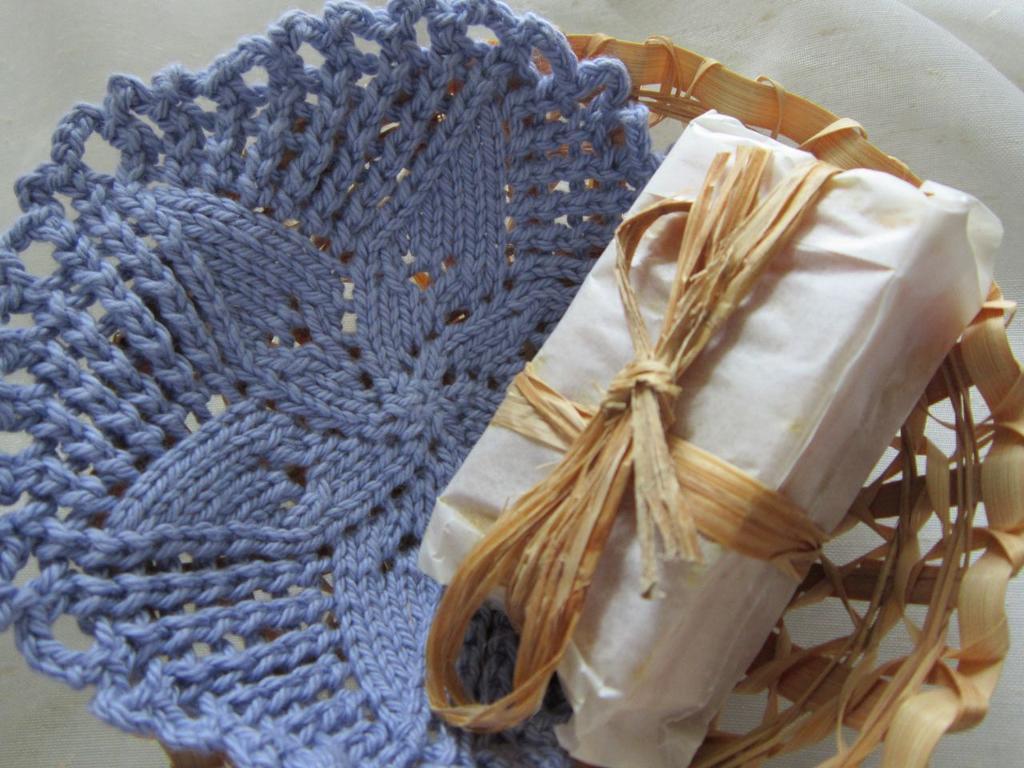 Photo via Craftsy member JackieES
Thirty-five yards of sport or DK weight yarn make a lovely facecloth, perfect for gifting or upgrading your bathroom decor! It's easy to imagine this flowery washcloth in any number of spring or summery colors — just the thing for brightening a room or a mood.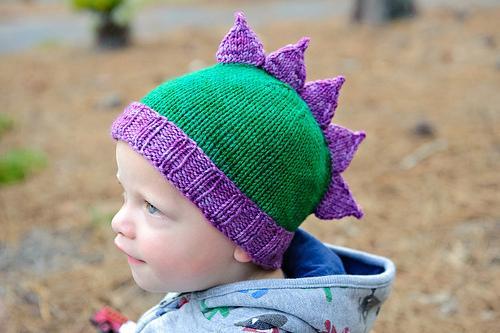 Photo via Craftsy member Kate Oates
ROAR! This completely wonderful dino hat is sized from newborn to adult, and uses under a skein of most worsted weight yarns for each color and size. I can think of a few people in my life who'd be so, so happy if I made them this hat, and, actually, very few of those people are children.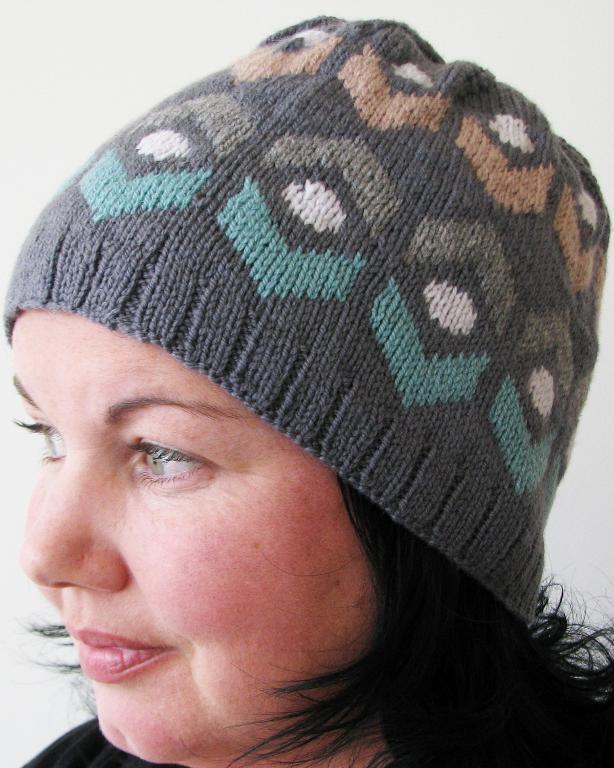 Photo via Craftsy member ambah obrien
The pretty Alkira Hat utilizes stranded colorwork and a sophisticated and trendy chevron pattern to create a hat for all seasons. While it uses almost a full skein of the main color, the chevrons themselves are a great opportunity to use up scraps in service of a lovely chapeau.