There is a part of me, a very small part, that is beginning to crave soup. Mind you, it's consistently in the upper 70s here with no sign of stopping. This does not make for a desirable soup season.
Besides this odd craving, there is no other part of me that wants the long, lemonade-drinking, beach-combing and lazy book reading days to end. The sun shines bright and yet I see no reason to withhold the little nudging for soup. For this, there is gazpacho.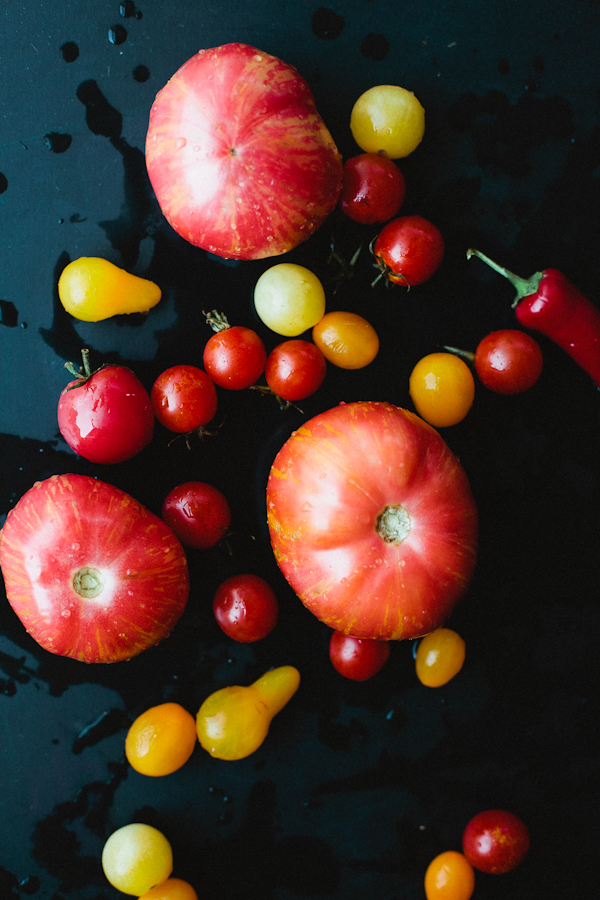 What is gazpacho?
Gazpacho is a chilled soup, most often tomato based, that heralds from southern Spain in the region of Andalusia. Ancestors of the chilled soup can be traced back to peasant-style dishes made in Arab countries from bread, water, garlic and olive oil. We have the Romans to thank for the addition of vinegar, but it was the Spanish who turned bread stew into a luxurious and vibrant soup studded with tomatoes, so ripe and heavy they bend the vines, spicy chiles and cooling cucumbers.
Gazpacho is traditionally served as an appetizer and is best made a couple days in advance, making it a great contender to feed a crowd. No need to fiddle with fragile lettuce greens, for your next party think about serving gazpacho to start the meal.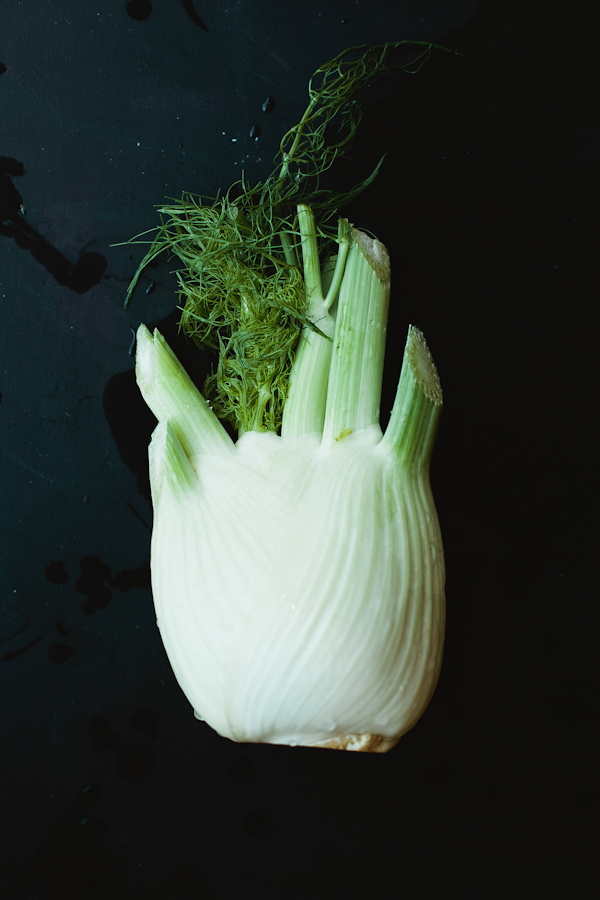 How is gazpacho made?
You can find as many variations of gazpacho as there are books still on my "Summer Reading List" — a lot. But classically, you take three parts sweet and juicy tomatoes and combine that with one part other vegetable, like bell peppers, chilies, cucumber or avocado.
The choice of chunky or smooth is a matter of preference. If a rich, creamy and velvety soup is what you are after, use a blender, plenty of olive oil and a piece of bread that has soaked in water for 30 minutes. The bread adds heft but blends away without leaving a trace of its existence.
Fresh herbs add a floral pungency that's especially lovely on a hot summer afternoon. Finish the gazpacho with a splash of vinegar or lemon juice and plenty of salt and pepper.
Some recipes call for tomato juice, but if you're using seasonal tomatoes — the kind that are allowed to turn deep red while still dangling from the vine — then all the juice you'll need is under that warm, tender skin.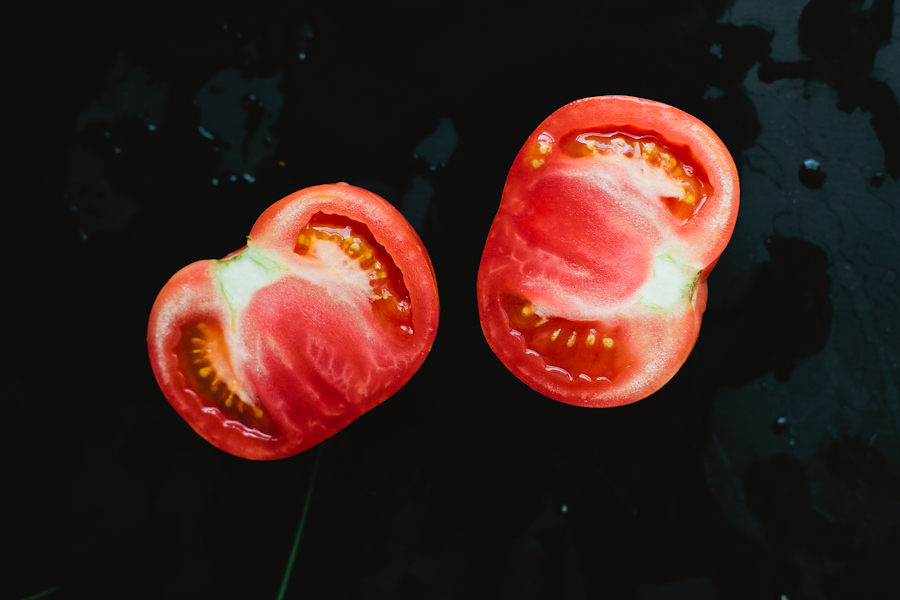 Beyond the tomato…
If you take the basic idea of gazpacho — a chilled soup made of fresh, seasonal vegetables balanced with acid and salt — then you can conceive of any variation of flavors to craft a refreshing and nutritious dish when you too may encounter an off-season nudging for soup.
In addition to or in place of tomatoes, try using these ingredients in your next batch:
Fruit
Watermelon, cherries, cantaloupe and stone fruits all add a floral sweetness to the soup that marries well with tomatoes, lemon and/or vinegar.
Roasted vegetables
Try roasting the vegetables before blending them into a chilled, smooth soup. This intensifies the flavor and adds a richer, natural sweetness without much more work. This is particularly good with cauliflower and, of course, tomatoes.
Green things
Sort of an odd category name but it seemed fitting since tomatillos, cucumbers, avocados, herbs (basil, mint, cilantro, etc.), green zebra tomatoes and peas are all green and all blend beautifully into a refreshing summer soup.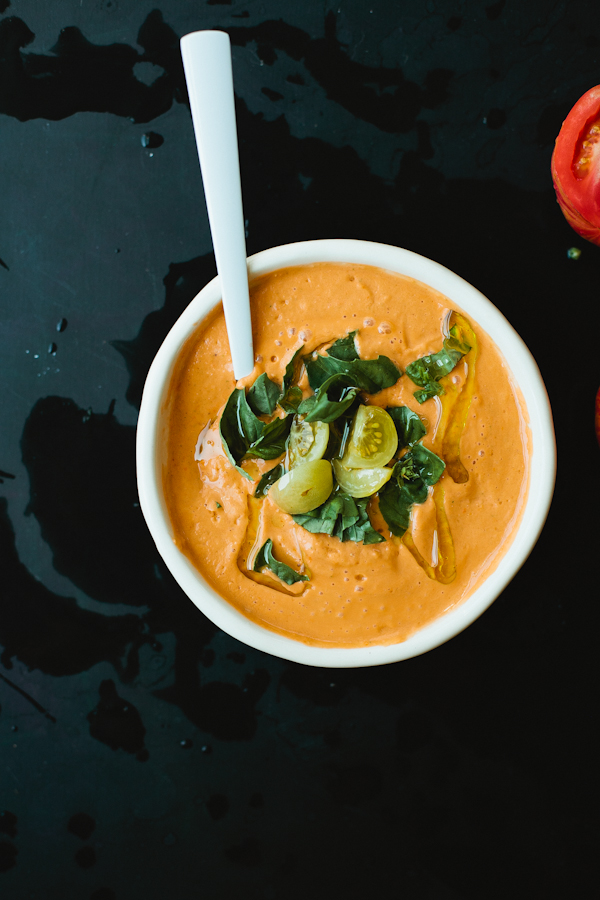 Add a bit more heft to this dish and turn it into a simple and complete summer meal by topping the soup with pieces of fresh crab or grilled or sauteéd shrimp.
Dimpled bread served alongside for cleaning up the plate and a chilled glass of sangria might just be this season's loveliest and most refreshing dinners.
For more summer cooking inspiration, see our posts on gourmet meals to make over a campfire and simple side dishes for summertime. You may also enjoy my tips for cutting vegetables.
Do you love cooking with summer produce? Or are you ready for the warm, hearty dishes of fall?