Winter is the perfect time to get up close and personal — and extremely cozy — with seasonal root vegetable.
While they're available all year round, sturdy root vegetables keep especially well during the winter months, making them a great source of fresh nutrition when it's cold outside.
What are root vegetables? 
Root vegetables are actually the roots of plants, which are treated in culinary settings as vegetables. If the part that you eat grows underground, chances are, it's a root vegetable. Some common root veggies include carrots, yams, rutabagas, turnips and beets. 
Root vegetables tend to keep well, lasting up to several months if stored in a cool place (hence the term "root cellar"). Since they last so long, they're a great choice for winter cooking; even if the vegetables weren't just taken from the ground, they will still be in great cooking form.
7 tasty ways to enjoy root vegetables
1. Roasted root vegetables 
Photo via Craftsy instructor Anna Bullett
Just about any root vegetable is well suited to oven-roasting, which brings out their natural sweetness and leaves them with deliciously crispy edges.
Cut your favorite root veggie (or a mix of your favorites) into similarly sized pieces and scatter them on a baking sheet. Drizzle with olive oil or melted coconut oil, sprinkle with salt and any other herbs or spices of your choosing, then bake at a fairly high temperature (400-450 F) for 15-20 minutes (longer for larger pieces) or until softened and crisped to your liking. 
2. Root vegetable noodles
You've probably noticed the "zoodle" trend, a pasta alternative made by spiralizing zucchini into noodle-like ribbons. You can also spiralize root vegetables for a wheat-free pasta alternative. Sweet potatoes, beets and parsnips are just a few that can be spiralized, gently cooked and then topped with whatever you'd like for a delightful meal.
3. Mashed root vegetables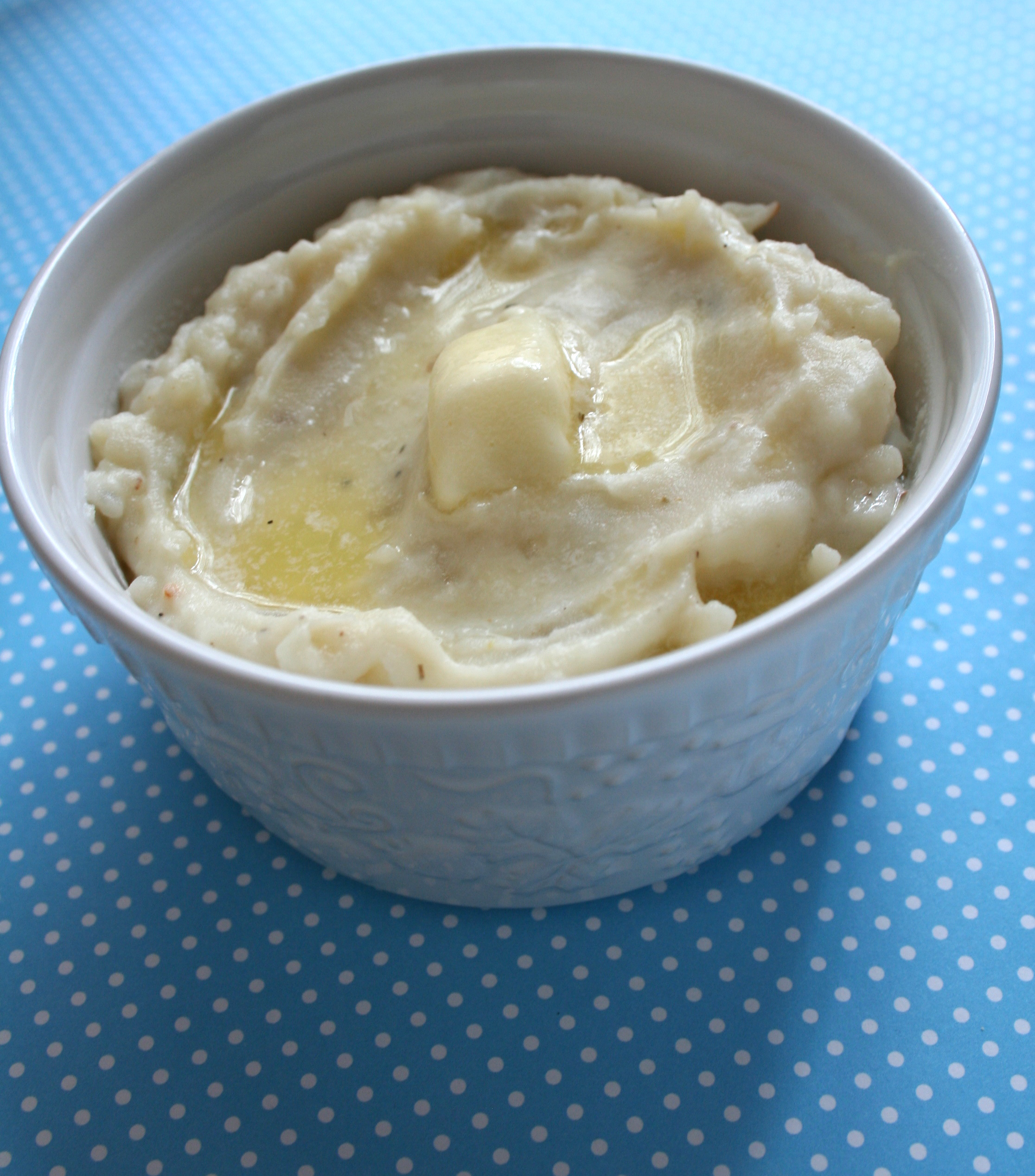 Everyone loves mashed potatoes, right? Well, did you know that you can mash other root vegetables like parsnips or turnips too? Simply boil chunks of your veggie and then mash it, either with milk and butter or with other flavorings. Mashed root vegetables are always a great choice for a side dish on a cold night. For an easy solution that makes mashing easy, try our slow cooker mashed potatoes recipe.
4. Stir fry dishes 
The sturdy structure and hearty flavor of root vegetables make them an ideal component for stir-fry dishes — they fill you up without being too heavy. Add cubes of sweet potato, celery root, or rutabaga to your next stir-fry and see for yourself how tasty healthy eating can be.
5. Sweet potato toast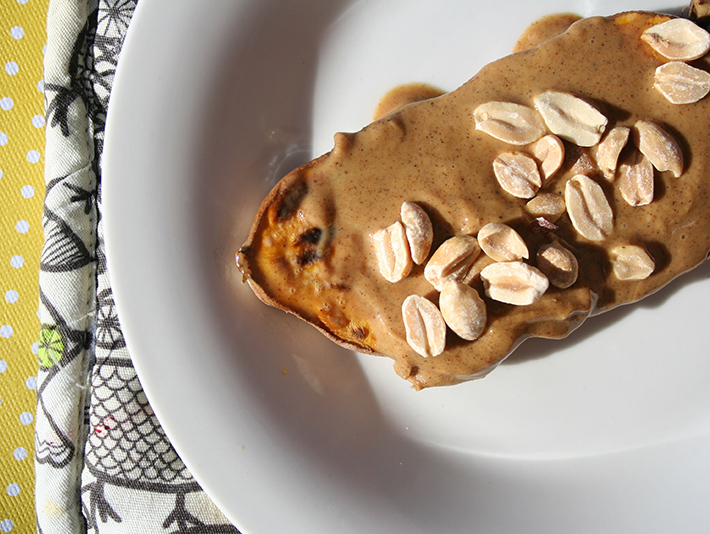 Yup, you can even make sandwiches on root vegetables! Sweet potato toast is the hottest new trend, and with good reason: It's delicious, novel and nutritious. Simply slice sweet potatoes into thick slivers, bake in the oven (or even the toaster), and then top as you see fit. 
6. Make some fries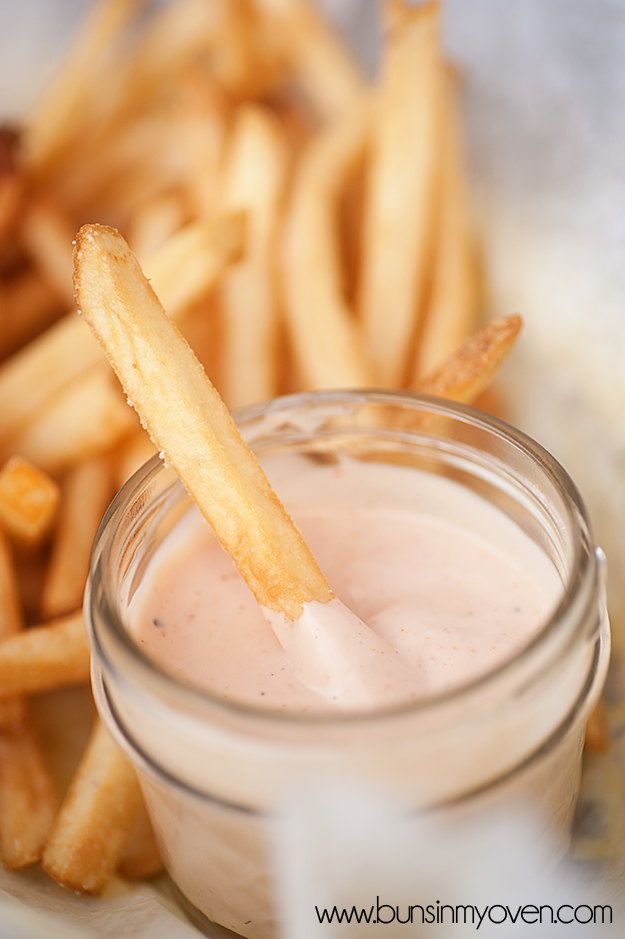 Photo via Craftsy blog
French fries are famous all over the world. But they're far from the only root vegetable that can be fried and served as a delicious side dish. For instance, have you ever considered carrot fries? Or parsnip fries? Starchy root vegetables can be sliced into wedges or shoestring-style pieces and either oven-baked or deep fried for a crowd-pleasing treat.  Brush up on the basics of frying with this handy guide on the Craftsy Blog. 
7. Root vegetable tea
Some root vegetables — notably ginger and turmeric — can be used to make healthy tea alternatives. Simply grate or slice a few tablespoons of your preferred root vegetable, then add it to boiling water. Let it steep until infused with the flavor to your liking. Enjoy as is or stir in honey, cinnamon or whatever flavorings you like.