When it comes to quilting, one thing's for certain: Good tools make for stunning stitches, and an even more beautiful finished product! And that's especially true if you're dedicating time to our Block of the Month. From refreshing your thread and cleaning your iron to selecting a new rotary cutting blade, start with these tips and tricks for ensuring your tools are in tip-top condition.
1. Clean your sewing machine
The nicer you are to your sewing machine the better it will behave. This goes for the fabric you use, the thread you sew with and, of course, how often you clean it out. Sneak a peek at the dos and don'ts for giving your own machine a good cleaning before stitching your Blazing Star quilt!
2. Check your thread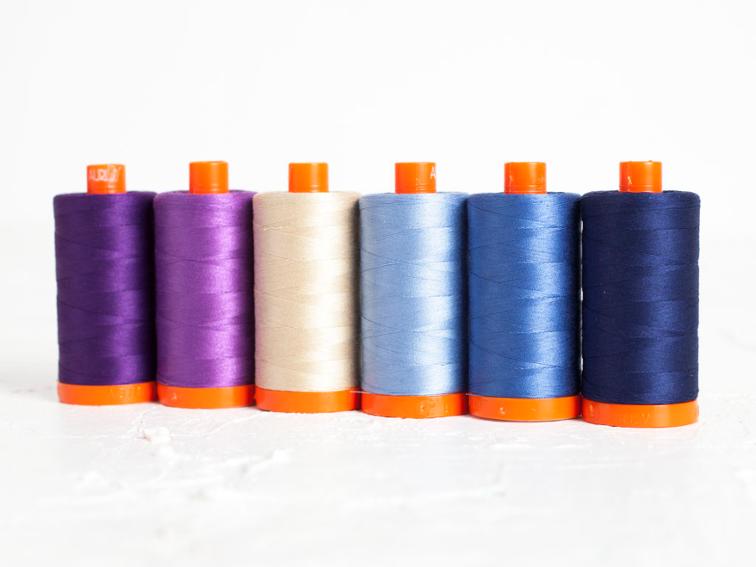 Time is not always kind to thread. Believe it or not, light, humidity and dust can all take their toll on the strength of your thread. Read on to determine if your stash can still be stitched, or if you should splurge for a new spool.
3. Clean your iron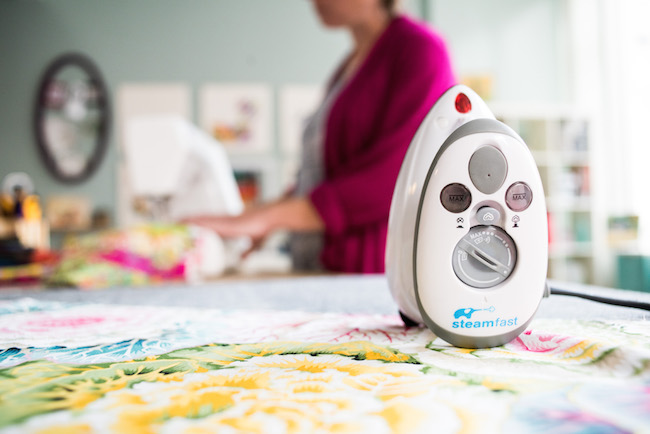 Dust, dirt, detergents, spray starch and melted fabric fibers can do damage to your iron's soleplate. Even worse, when your iron is dirty, the grime drags across fabrics, creating stains or marks on your heirloom quilt. The good news? Learning how to clean an iron is easy.
4. Make your own fabric starch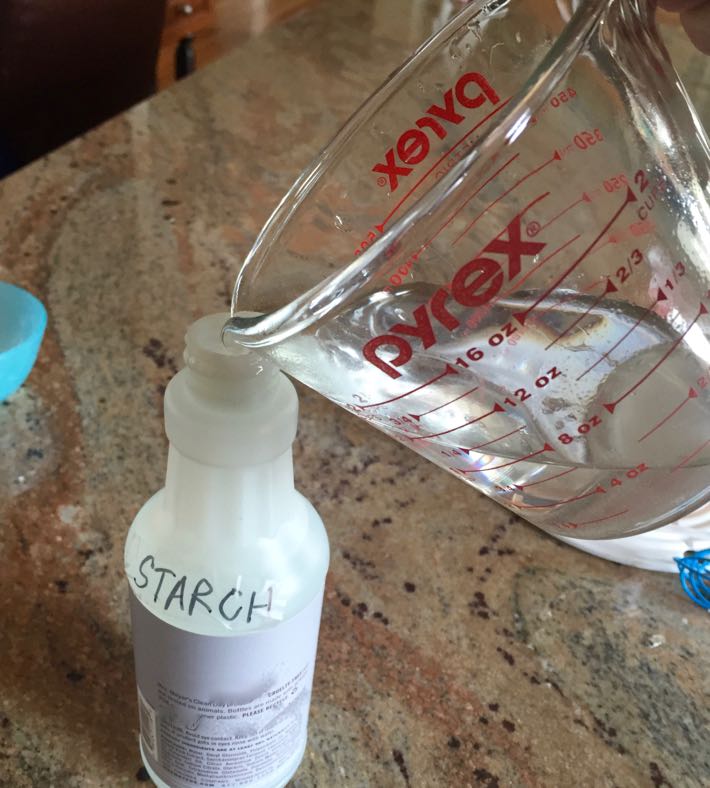 Starch or pressing spray is essential for maintaining crisp, straight seams and accurate piecing for each month's block. If you're out, you can make your own at home in a pinch! This quick recipe uses natural ingredients you likely already have in your kitchen.
5. Sharpen your blade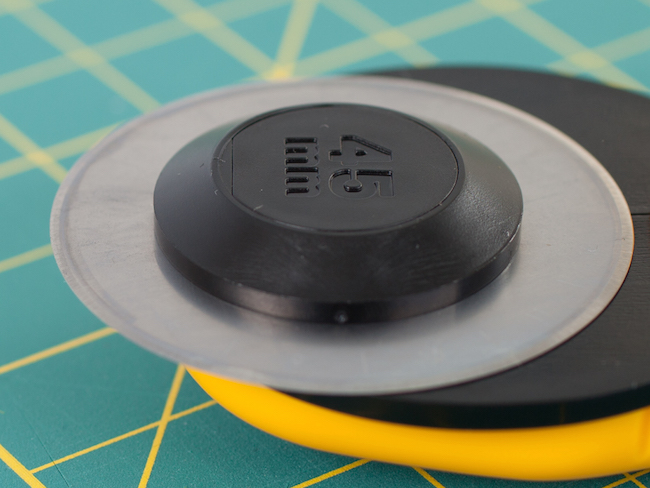 Dull blades can lead to messes and mis-cuts! Hit refresh and pick up a replacement before cutting the Blazing Star pieces. Did we mention these Olfa Refill blades are Bluprint best sellers?
Now let's get quilting!
Once your supplies are in good shape, join us in the FREE 2017 Block of the Month class and learn to make the beautiful Blazing Star quilt.