When you make a meringue or bake a cake that uses a lot of egg whites, you're going to end up with a bowl full of egg yolks just waiting to get used. Don't throw them out! You can use them in any of these delicious dessert recipes using egg yolks.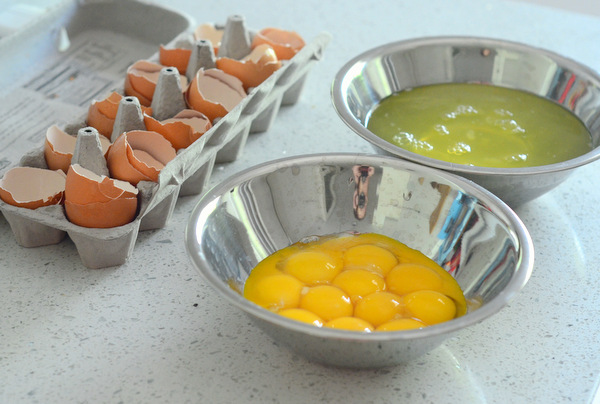 Leftover egg whites are much easier to use than egg yolks (after all, an egg white omelette is a good way to start your day before you get to all that cake), but I've tracked down a few recipes that will put egg yolks to good use, too.
10 tasty recipes using egg yolks
I've divided these recipes up by how many leftover egg yolks they require, so you know how to best utilize what you have on hand!
One egg yolk
Homemade lemon curd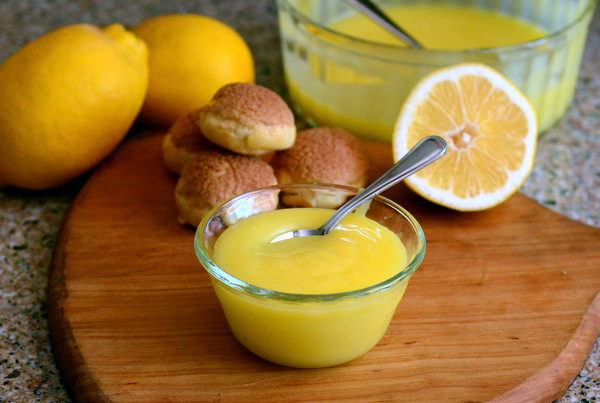 You'll need both whole eggs and one egg yolk for this amazing lemon curd. I recommend using meyer lemons if you can get them, but this recipe works with regular lemons, as well. Eat it with a spoon, spread it on biscuits or serve it with fruit and whipped cream for dessert. 
Two egg yolks
Classic yellow cake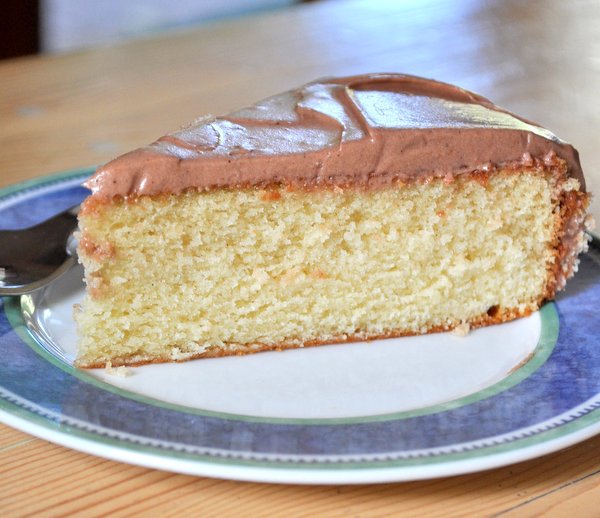 Tender yellow cakes are good for all occasions, from everyday cakes to elaborate birthday parties. While the "yellow" in cake mixes sometimes comes from food coloring, the extra "yellow" color in homemade cakes comes from adding an extra egg yolk!
Butterscotch pudding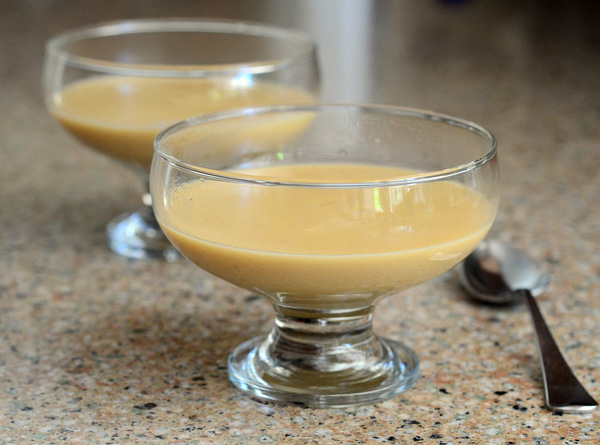 Not only do the egg yolks help to thicken this pudding, but they give it a silky-smooth mouthfeel too. Made with butter and brown sugar, this homemade pudding will take your back to your childhood pudding cups — but will taste a whole lot better. 
Three egg yolks
German buttercream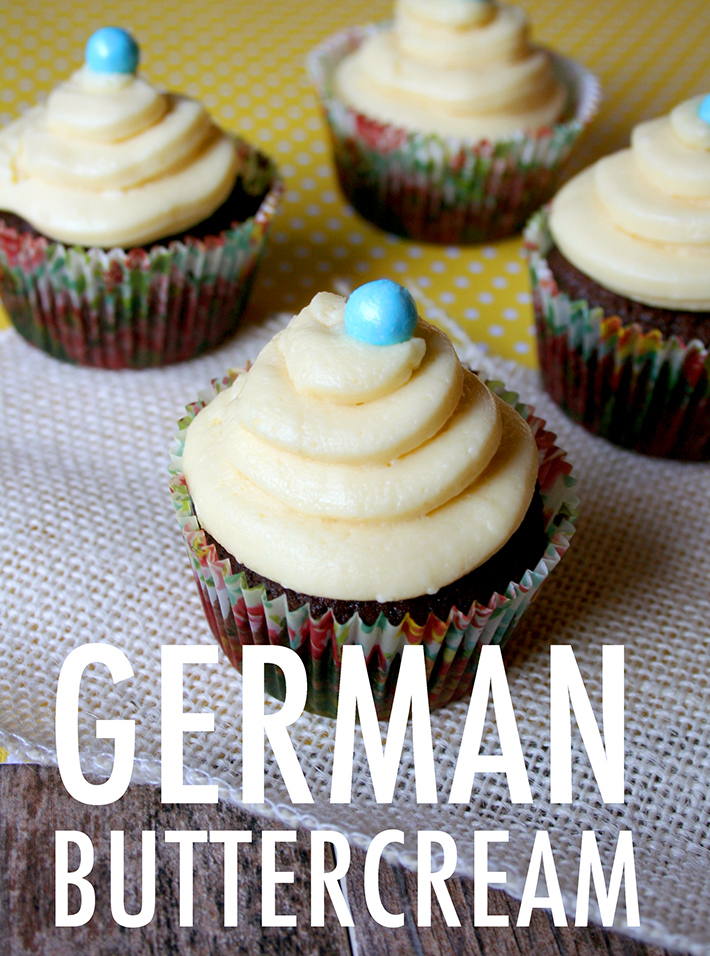 You may not be familiar with this unusual style of buttercream, but it's sure to become a fast favorite once you try it. It uses yolks rather than whites to create a custard-like base for the fluffy finished frosting.
Basic cream filling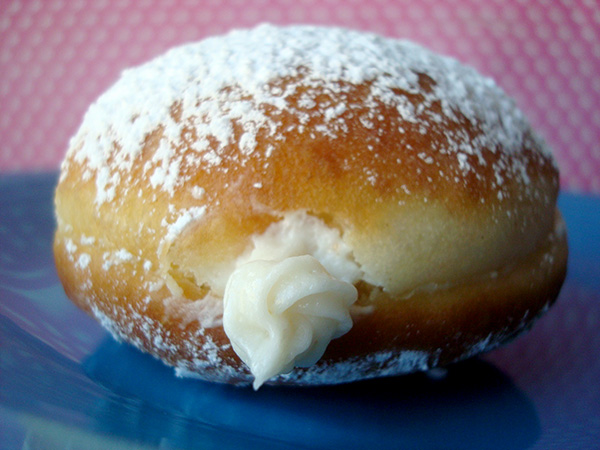 Whether you want to fill doughnuts, cream puffs or a batch of chocolate cupcakes, this all-purpose cream filling is a staple recipe that you should bring into your regular rotation. The possibilities are endless!
Four egg yolks
Coconut cream pie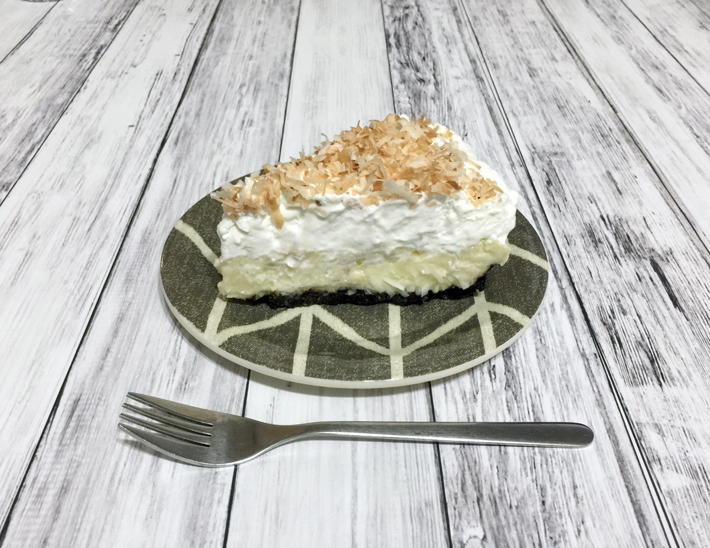 Coconut lovers will go crazy for this ultra-creamy pie, which uses coconut in the crust, filling and topping to ensure that you get lots of tropical flavor in every single bite.
Mojito key lime pie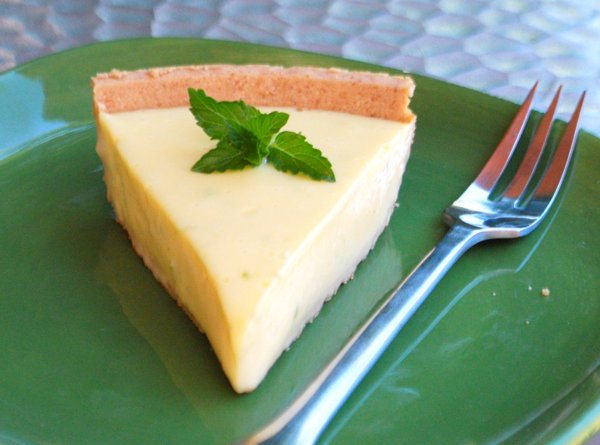 This key lime pie also relies on egg yolks to thicken its filling and give it a velvety texture, using a traditional technique. What isn't traditional here is the flavor, which uses a refreshing combiation of mint and rum inspired by a popular cocktail
Lemon meringue pie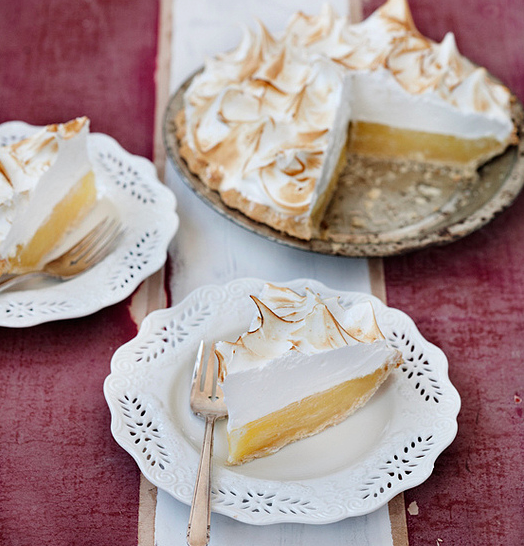 Egg yolks, sugar and freshly squeezed lemon juice are virtually all you need to make this diner staple. Unlike the other pie recipes here, this one is topped with a meringue, but you'll need more egg yolks than whites to finish off this pie.
Five egg yolks
Crème brûlée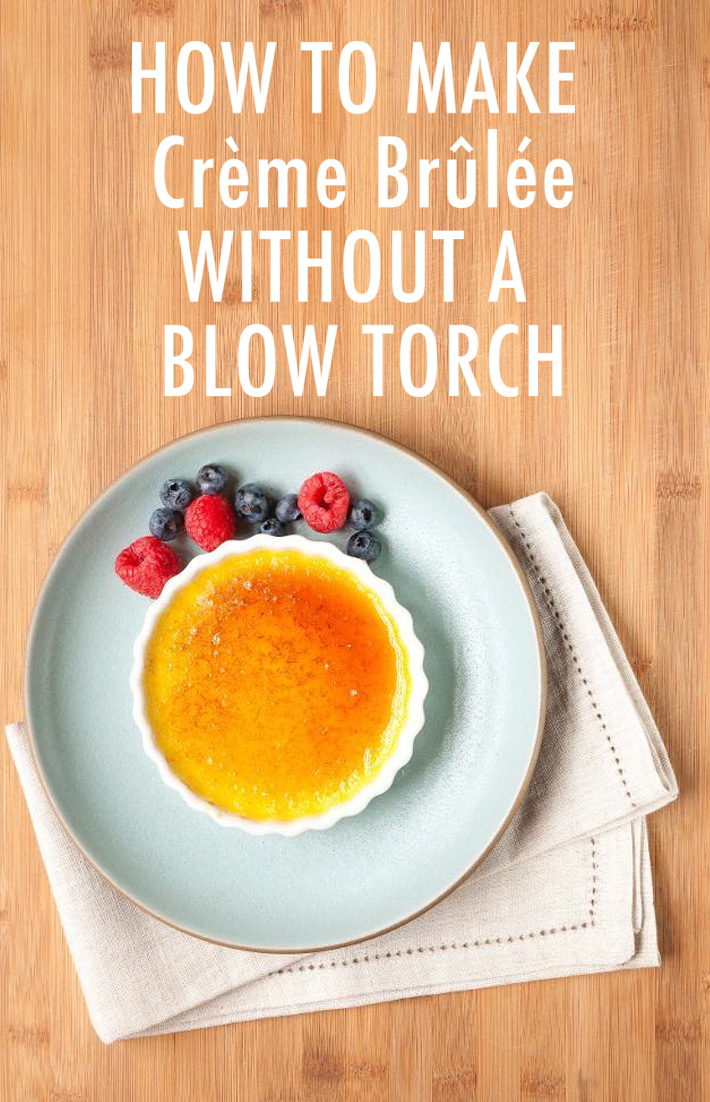 No kitchen torch is needed to make this restaurant-quality crème brûlée at home. The custard is topped with a crisp, sugary crust that will make your dinner guests think that you brought in a pro just to make dessert.
A dozen egg yolks
Tocino de cielo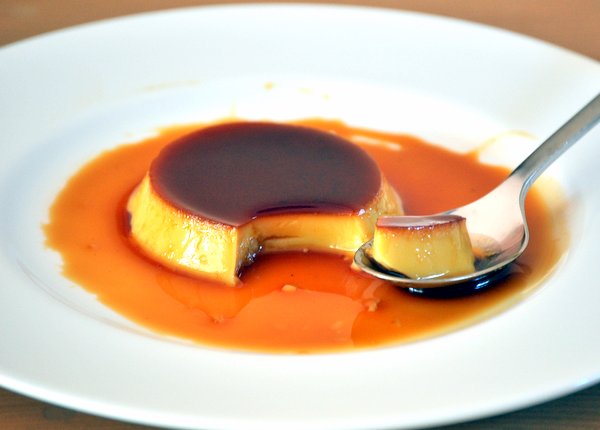 This Spanish flan variation is so good, it's worth cracking open a dozen eggs just to make. The caramel-topped custard is silky smooth – and unlike other flans and creme caramels, it doesn't use any dairy at all. 
Tip: Storing egg yolks
Egg yolks can be stored in a covered container in the refrigerator for several days after they've been separated. Unlike egg whites, yolks can start to dry out even after being covered. You may notice that they stick to the sides of your container a bit. You can add water — about a half a tablespoon for every 3-4 yolks — to keep them moist, especially if you know that it'll be a couple of days before you use them.