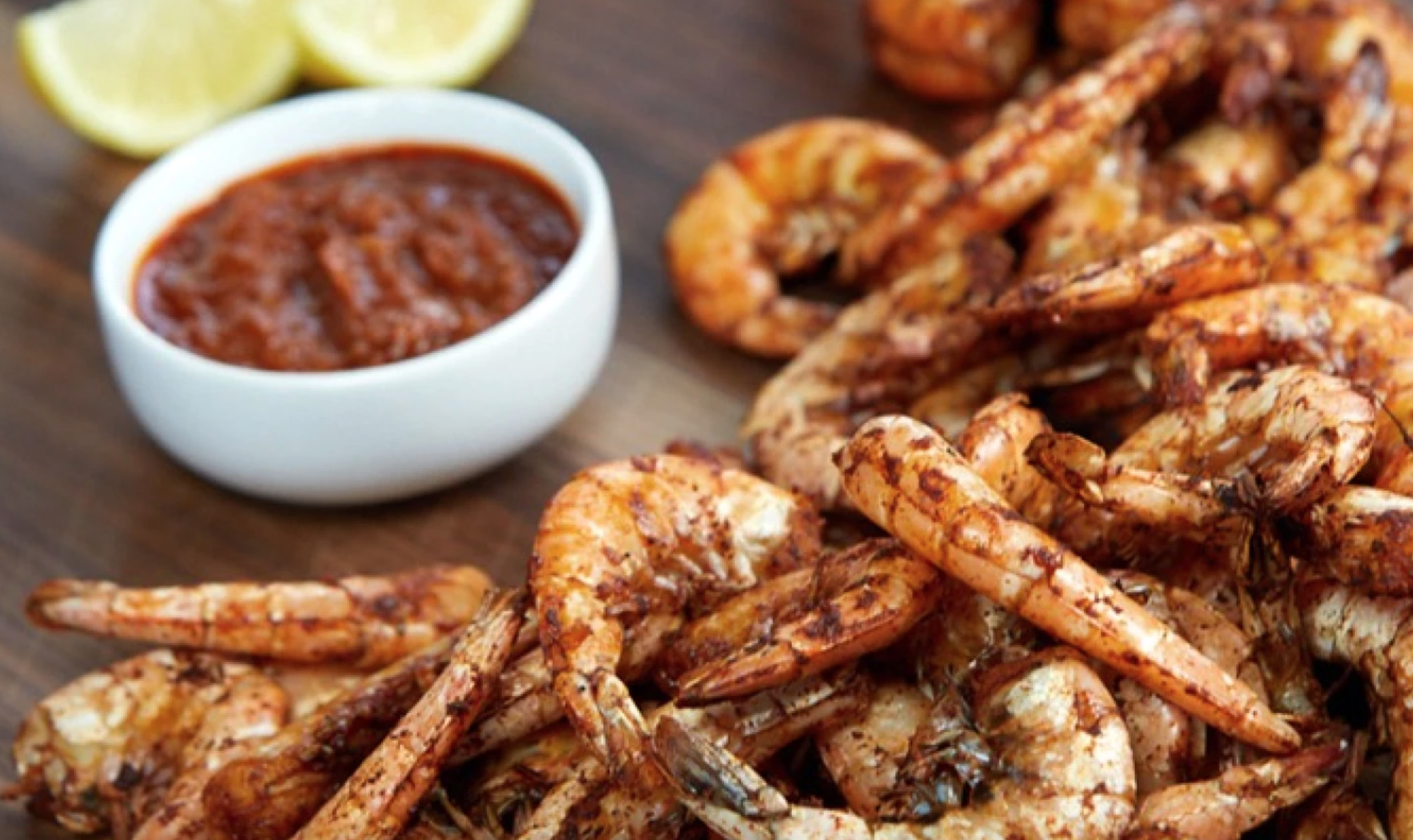 There's absolutely nothing wrong with throwing some hot dogs and store-bought beef patties on the grill and calling it a day. But when you're ready to level-up your BBQ game, these recipes are here for you.
1. A Better Burger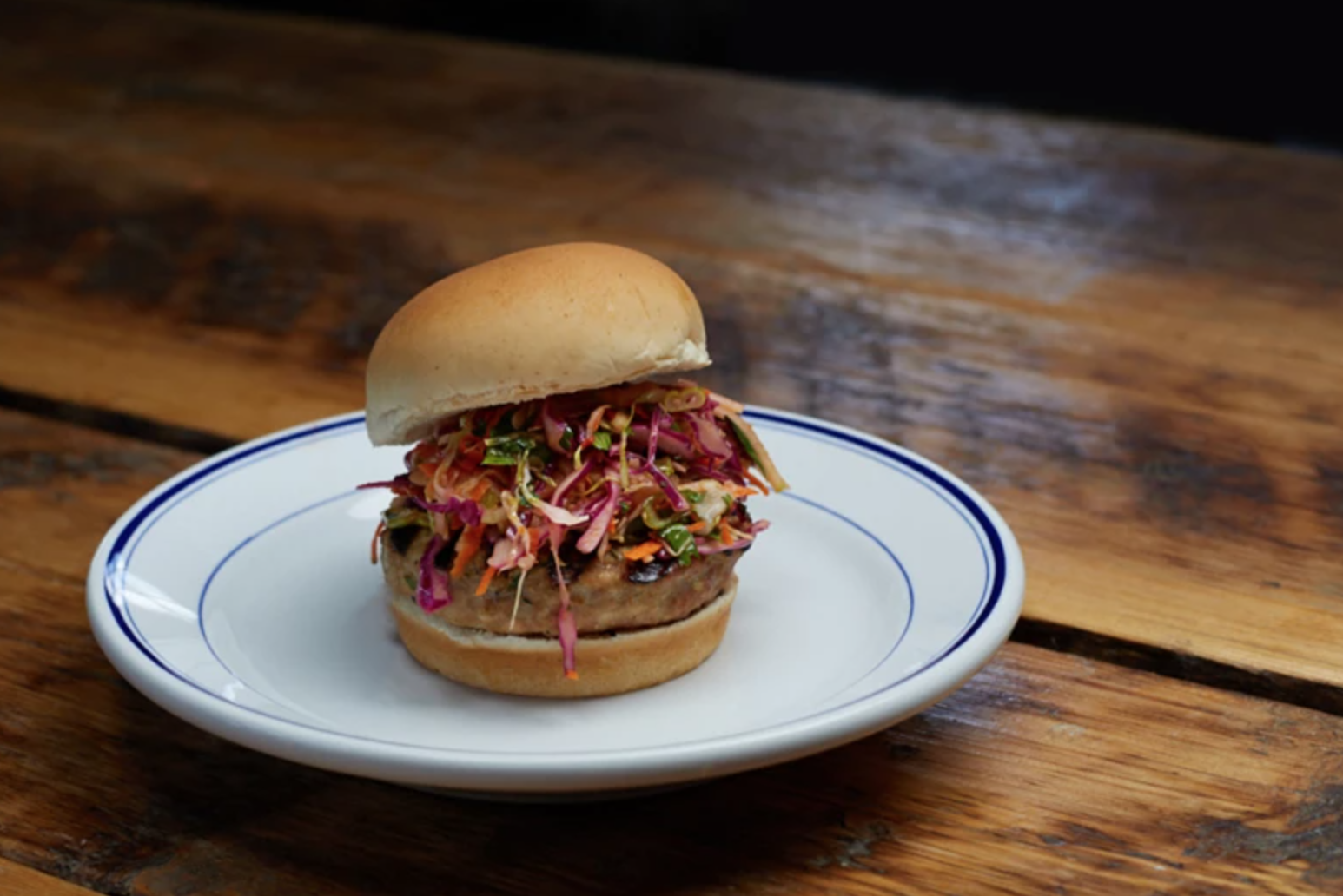 Move over beef; the ultimate turkey burger is in the house! The secret to tasty turkey is a little ground pork, mixed in to keep it super moist. Top these burgers with a crunchy slaw and even the most traditional BBQ-goer will be begging more.
MAKE IT
2. Shrimp on the Barbi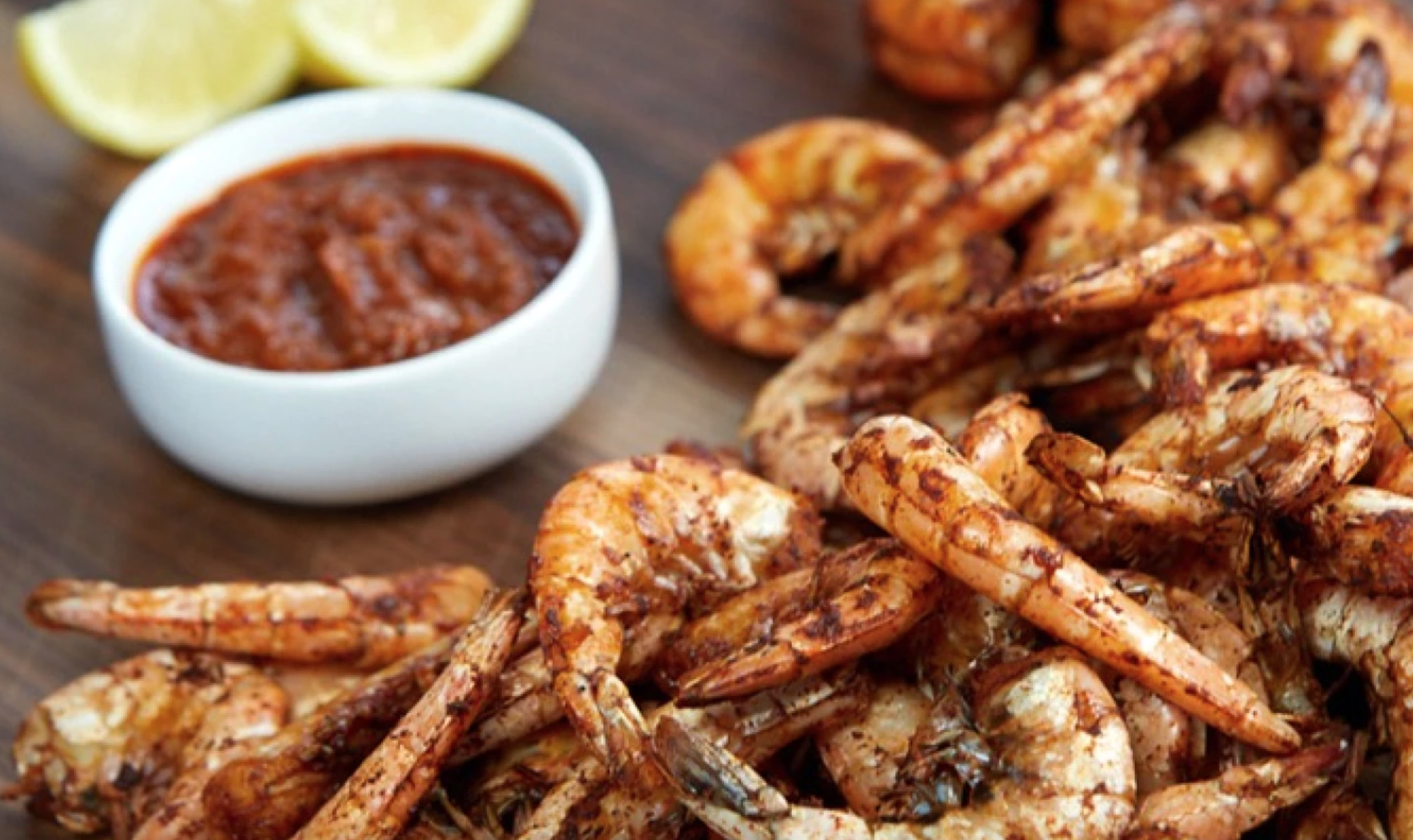 Summer's here and so is seafood season. Choose shrimp that are deveined but still in the shell for this New Orleans-style recipe. After all, peeling and eating as you go is half the fun!
MAKE IT
3. Life's a Peach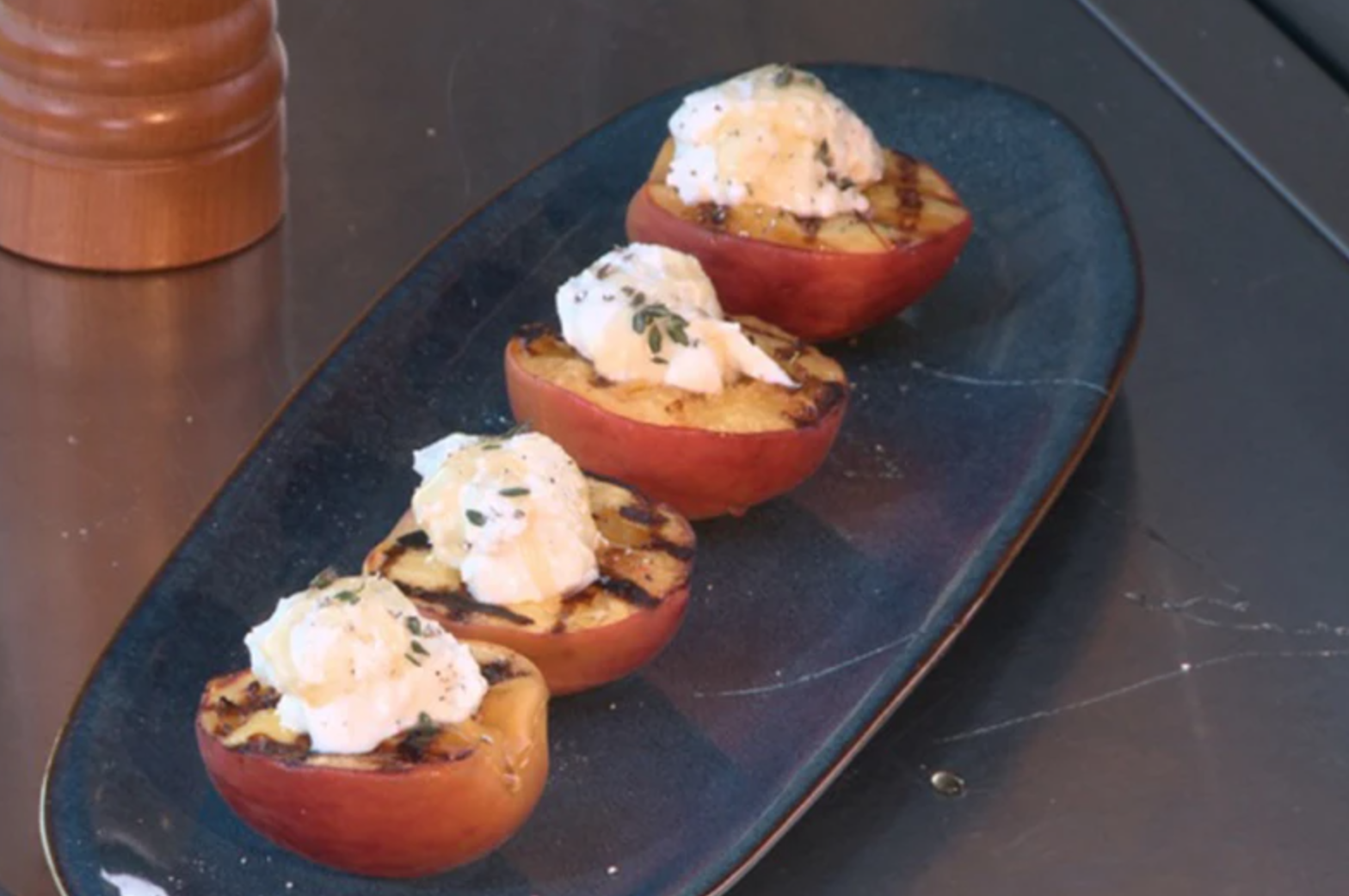 Your dessert deserves some grilling action, too, and stone fruit is the perfect place to start. Place halved peaches directly on the grill for a few minutes, then top with honey and goat cheese. How easy is that?
MAKE IT
4. On a Roll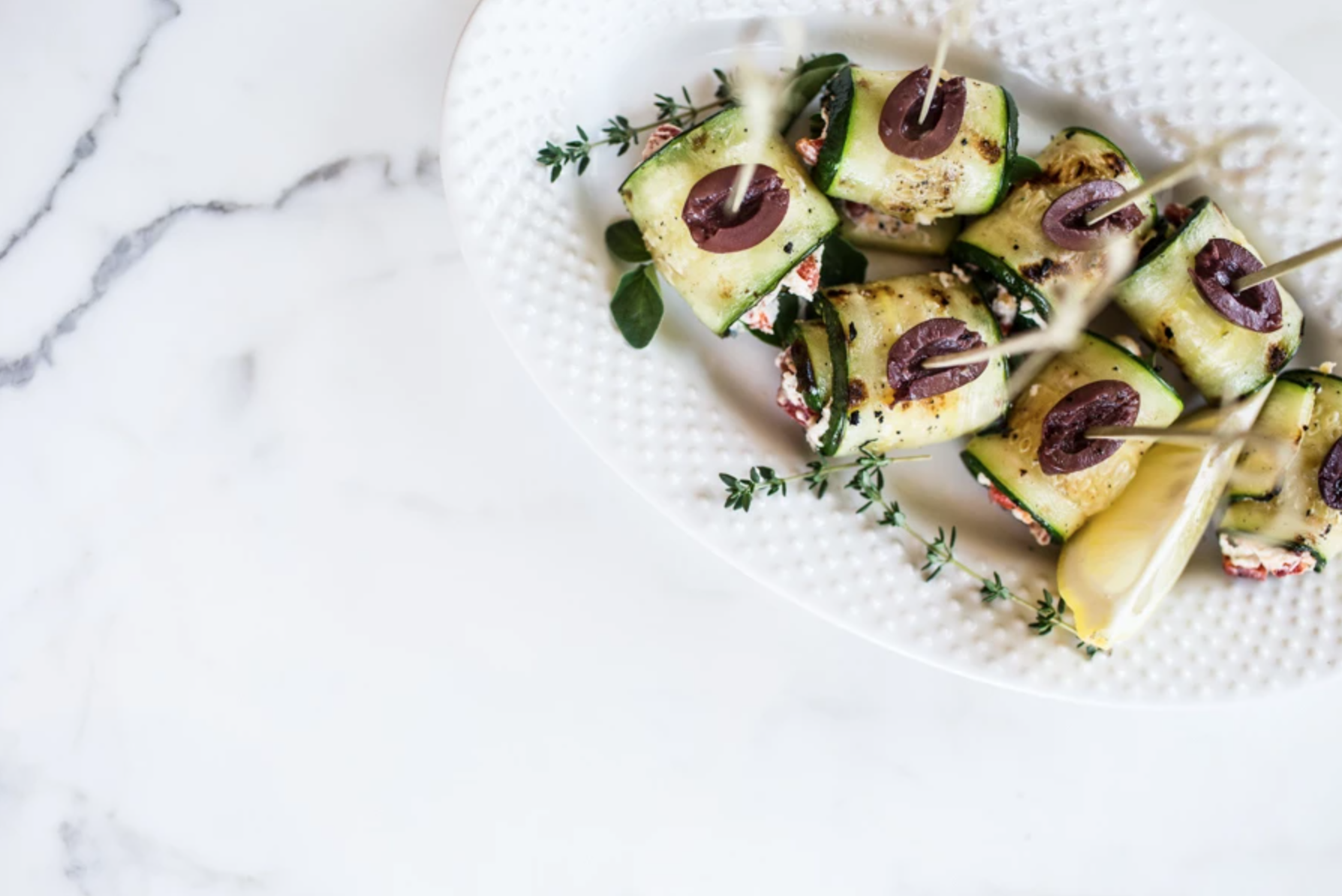 You can prep these apps ahead of time, so you're not slaving over the grill when guests arrive. Just roll 'em up and serve. (Warning: The cheese mixture is addicting and good on just about anything, so make extra for leftovers!)
5. Taco 'Bout This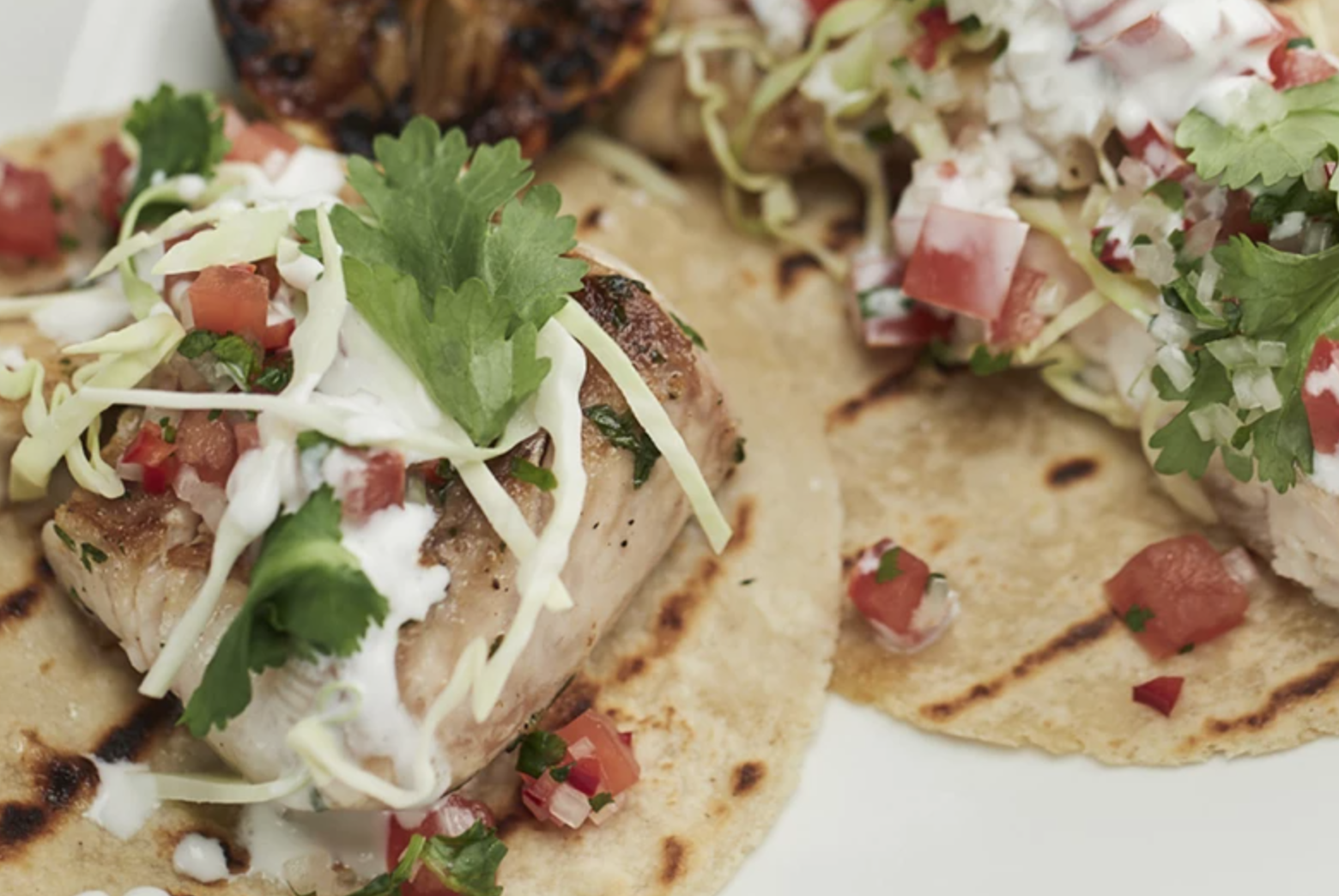 Mahi mahi, oh my! The fish for these tacos grills up so fast, you'll have dinner on the table in no time. Top with a homemade pico de gallo and your Tuesday menu is looking a lot tastier.
6. Greatest Guac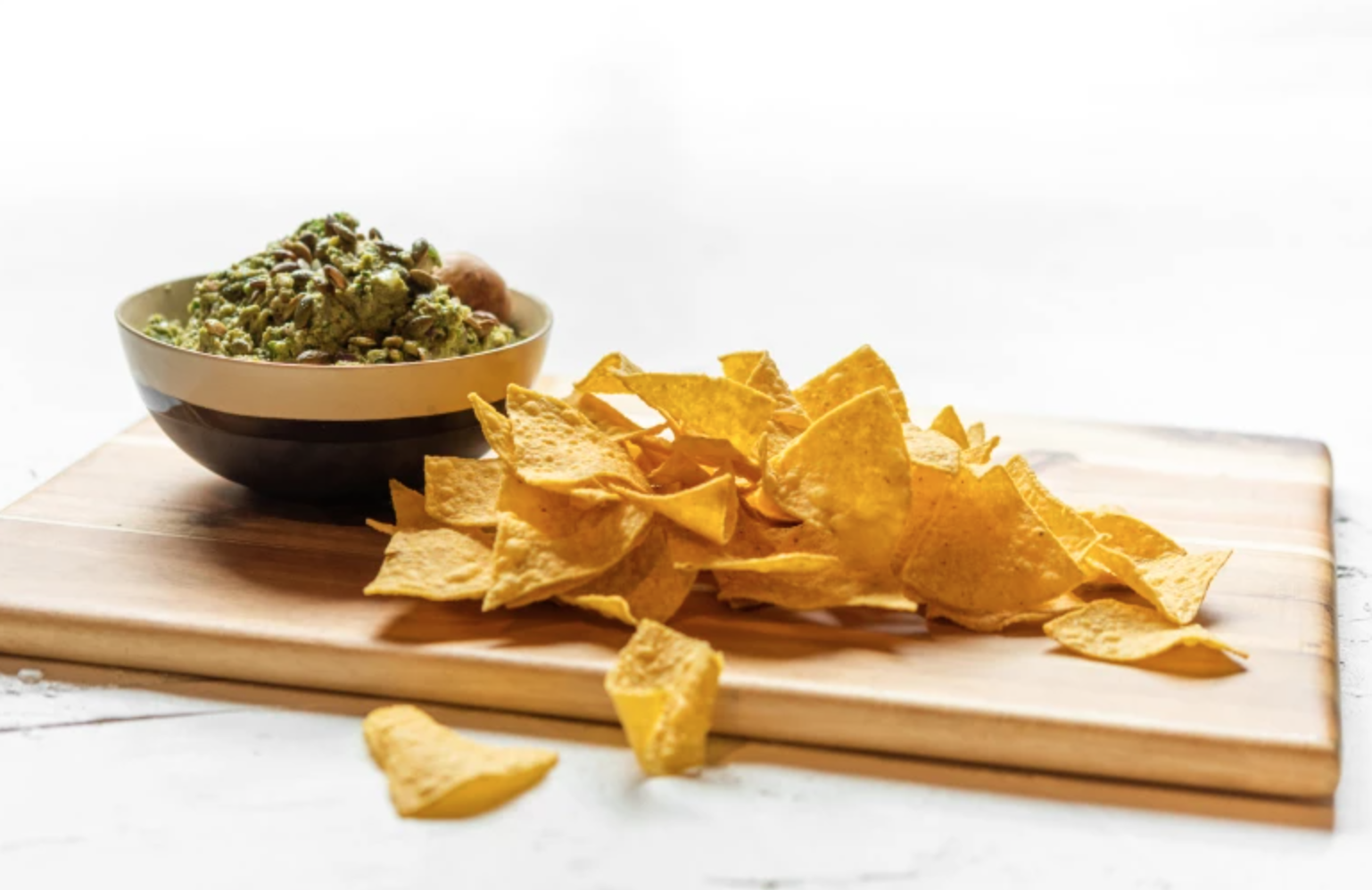 How to make the best dip of all time even better? Grill it first! This gives the superfood a smokey flavor boost that you'll most definitely love.
MAKE IT
7. Stick with Steak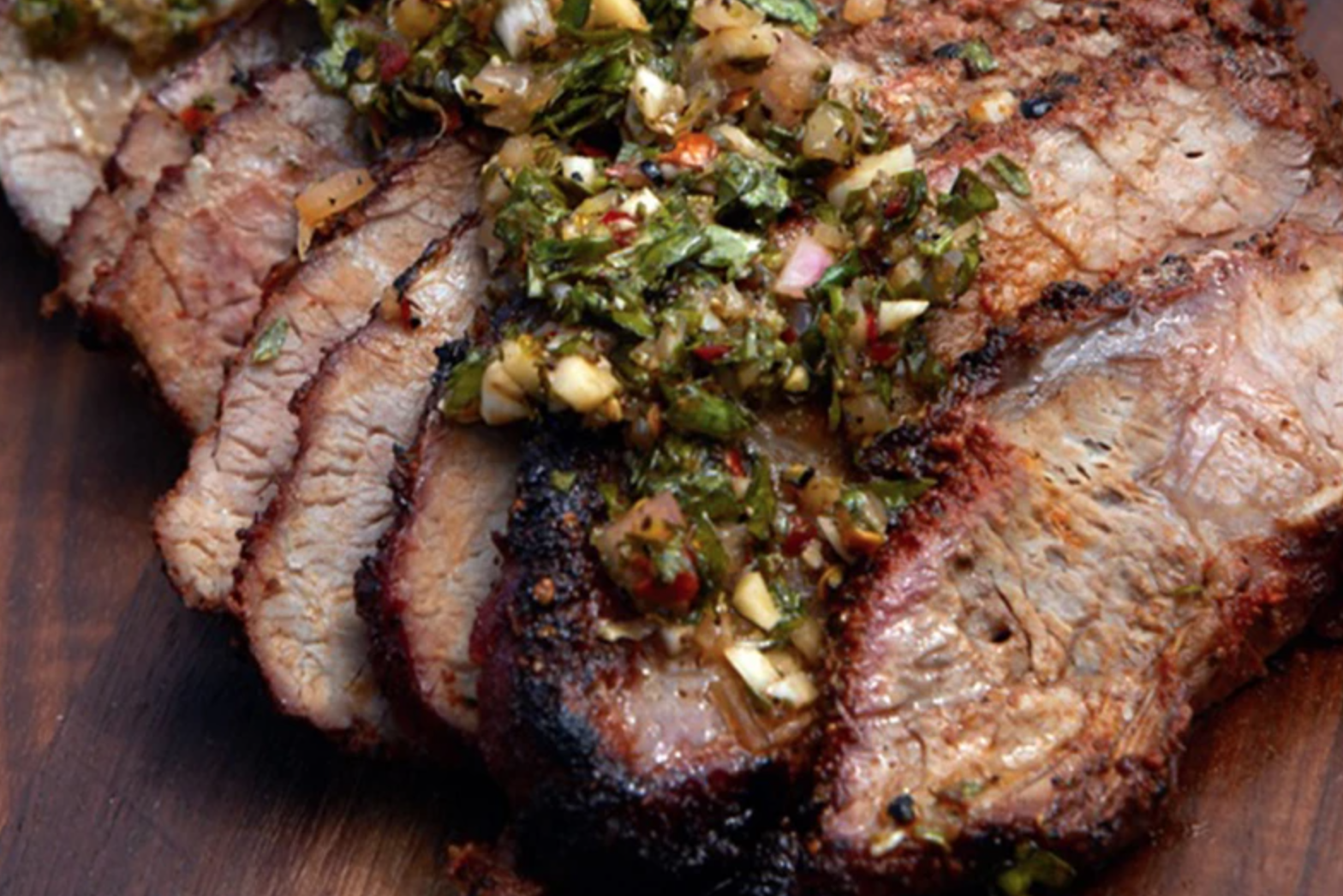 To really amp up the flavor of this porterhouse, stuff it with garlic and then slather it with herbed butter. You won't be sorry you did!
MAKE IT
8. Veggie Tales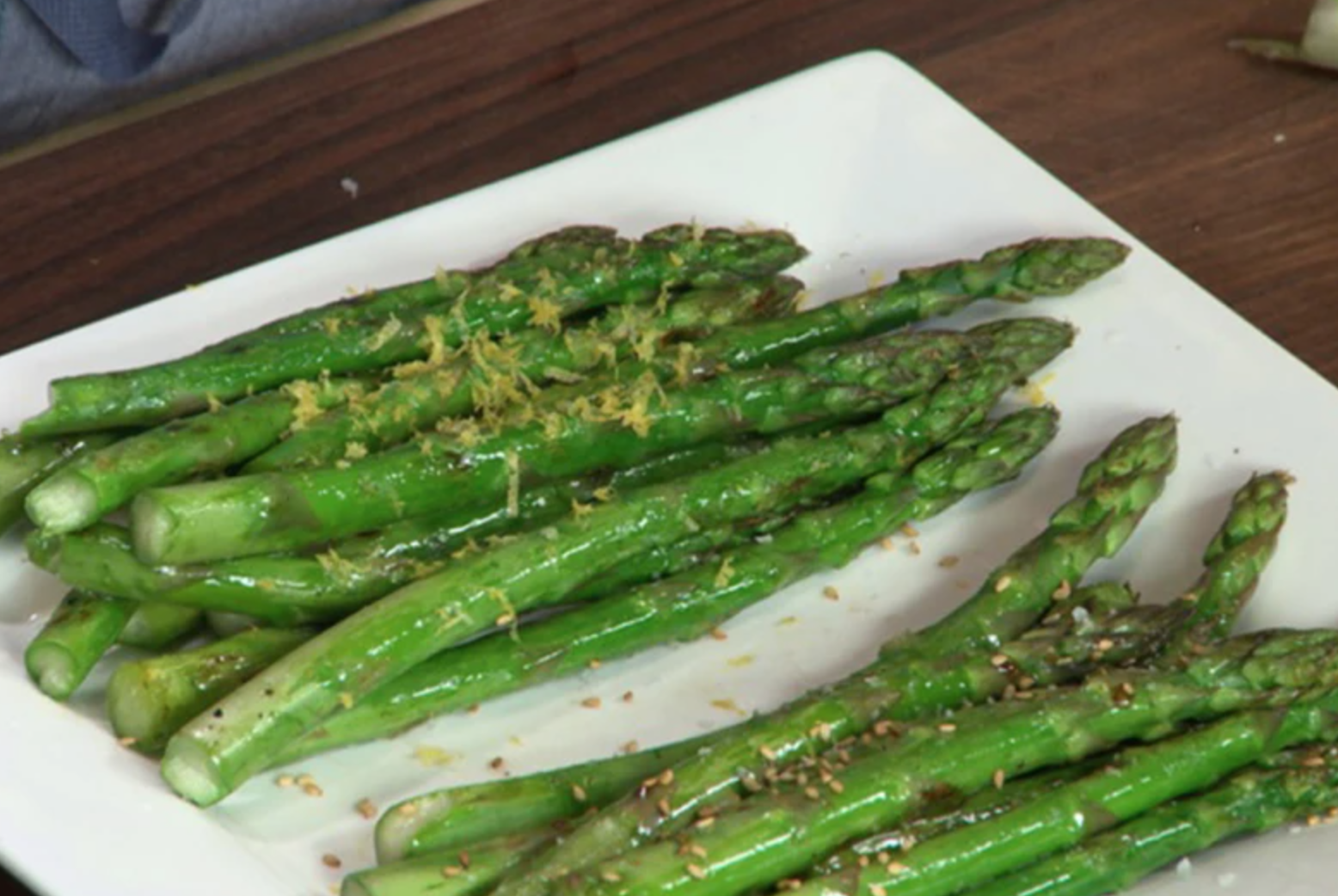 Asparagus + your grill = a match made in heaven. The dry heat intensifies this veggie's grassy flavor in the best way possible. Just make sure your bunch is super fresh … asparagus goes bad much faster than many other veggies.
MAKE IT