Ho, ho, sew! This holiday season, we thought it was time to revisit some of our favorite quilting patterns and sewing patterns to help you ring in the season. From Christmas tree quilts to the top handmade gifts to make for your loved ones, these roundups of Christmas quilting patterns include 44 patterns you can grab now and sew later!
Take a look at some of our top quilting patterns for Christmas!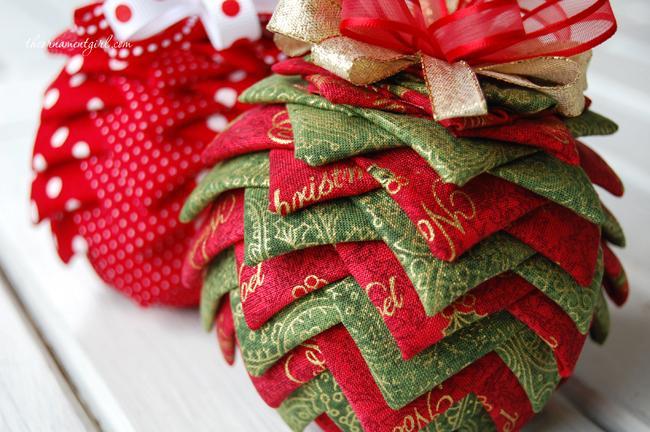 Photo via Bluprint member ornamentgirl
6 quilted Christmas ornament patterns
A Christmas tree is the perfect place to hold handmade memories and sentiments from the season. If you need to whip up some fabric adornments for the office ornament swap, this list of free Christmas ornaments will inspire you to sew.
Get the patterns for quilted Christmas ornaments here.
Photo via Trillium Designs
7 stocking and tree skirt patterns
As you decorate for the holidays, it's extra special to lay out a handmade tree skirt under your family's Christmas tree. Not only will this help conceal your base and any cords, but it will make a cozy nest for all those presents! Handmade stockings, including this clever advent calendar design pictured above, will help you get your home ready for a handmade holiday.
Check out awesome stocking and tree skirt patterns here.
Photo via Frivolous Necessity
7 cheery Christmas tree quilt designs
Oh Christmas tree, oh Christmas tree! As you are decorating for the holidays, picture your family snuggled under one of these Christmas tree quilts by the fireplace, sipping hot cocoa. Making and giving handmade quilt can really help you connect with the meaning of the season if you prefer a less commercialized holiday.
Get the Christmas tree quilt patterns here.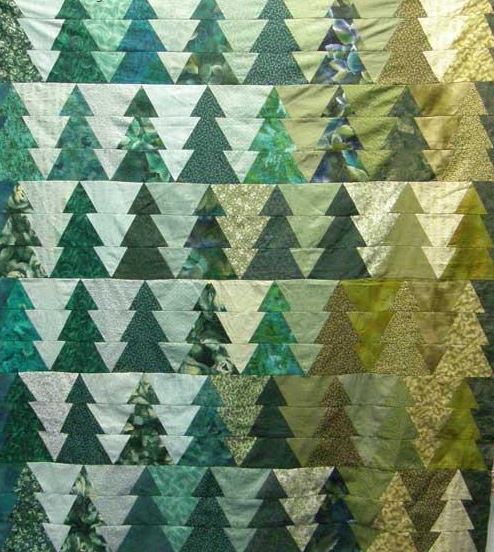 Photo via Bluprint member Kaye Wood
7 more tree quilt patterns
Trees aren't just for Christmas! These terrific tree quilts will not only help you welcome the holidays, but they will go with you throughout the year. These versatile tree quilt patterns can be stitched in neutral fabrics or holiday colors.
Check out even more tree quilt patterns here.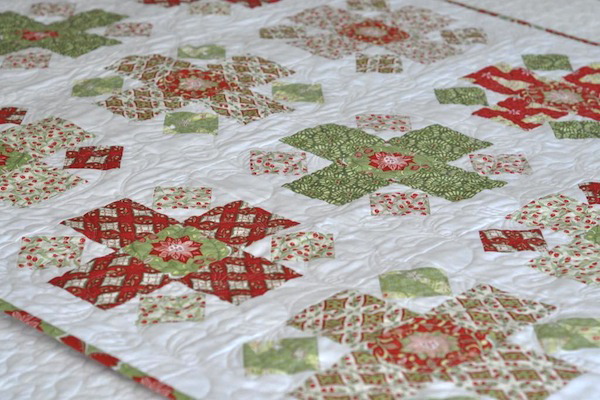 Photo via Bluprint member Jodi Nelson
5 free Christmas quilt patterns
Isn't this baby quilt an adorable way to welcome a little one for their first Christmas season? Sew up one of these free Christmas quilt designs in time for the holidays, or save them a rainy day. (There are still plenty of days before NEXT Christmas!)
Click here for FREE Christmas quilt patterns.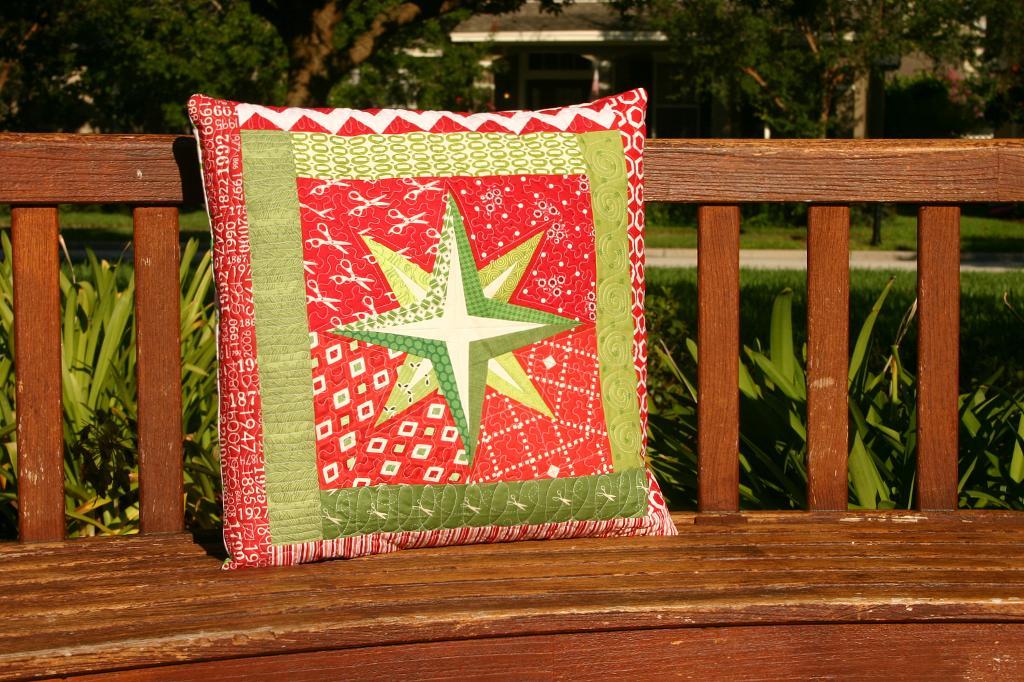 Photo via Bluprint member Don't Call Me Betsy
5 handmade gifts for the home
Decking the halls doesn't stop at the tree. Whip up a table runner, a festive throw pillow and more special little touches for your home with these patterns! Choose red and green fabrics, or a more neutral color palette to work no matter the date on the calendar.
Find the best handmade gifts for the home here.
Photo via Schlosser Designs
7 handmade gifts for quilters and sewers
Finally, sewing a handmade gift for another stitcher is quite rewarding, because they always know the amount of time and love that went into making it. But what can you make for a fellow quilter or sewist that they will truly use and appreciate? We have some great ideas, like this sewing machine caddy to hold scissors, stray threads and more!
Find patterns for quilted gifts for fellow quilters here.
Is your Bluprint shopping cart filled to the brim with sewing and quilting patterns? You can download Bluprint's project planner worksheets to keep track of your Christmas sewing, to help you stay organized.
How many handmade holiday gifts are you planning to make this year?