We know that a little tip can turn into a huge lifesaver. That's why every Tuesday this month, we're putting together a stash of trusty tricks and shortcuts, courtesy of our favorite quilters.
Enjoy these 5 fresh ideas to get things started — and don't forget to visit our Quilt Savvy page for more bite-sized inspiration!
From Ashley Smith: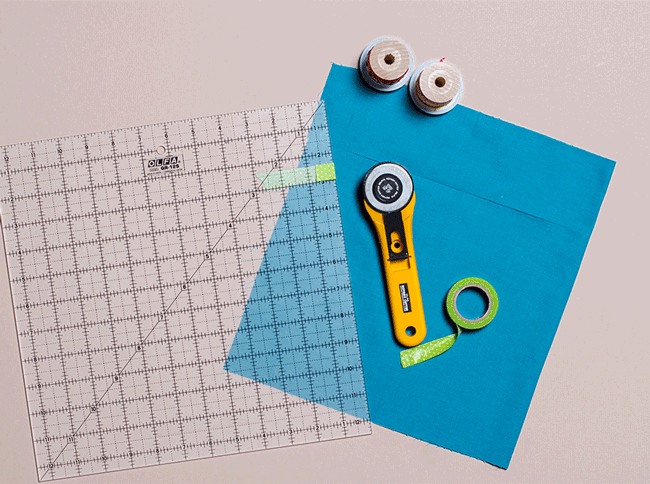 Tip No. 6
Mark the back of your ruler with washi tape when cutting strips of the same size. Then there's no need to double check your measurement!
From Cherie Killilea: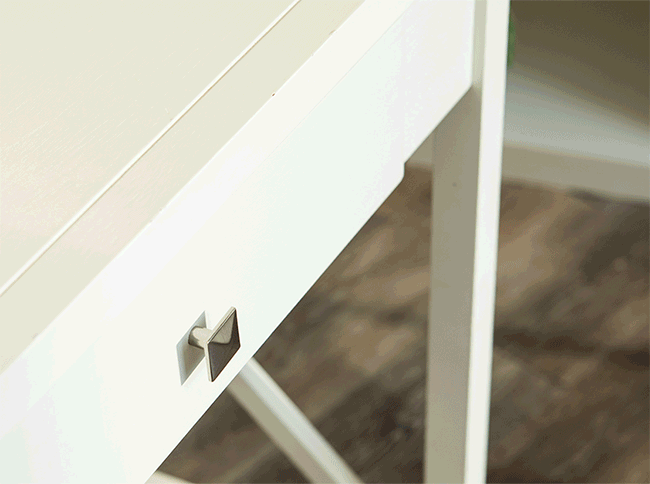 Tip No. 7
The shallower the drawer, the easier it is to organize your thread.
From Ashley Smith: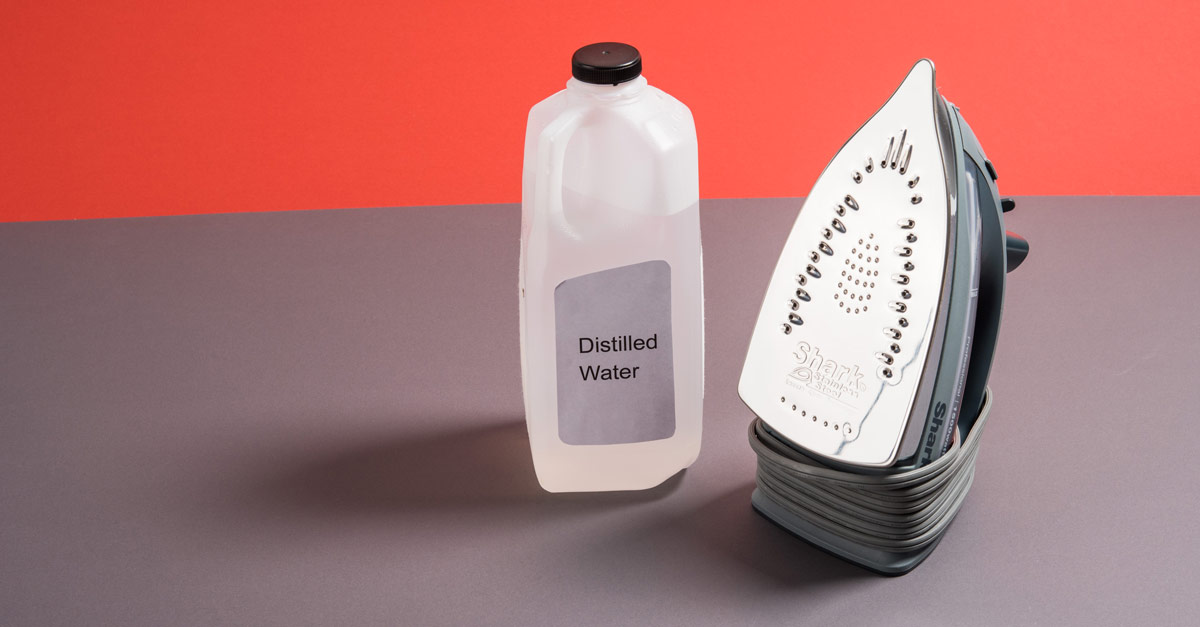 Tip No. 8
Prolong the life of your iron by using distilled water.
From Lee Chappell Monroe: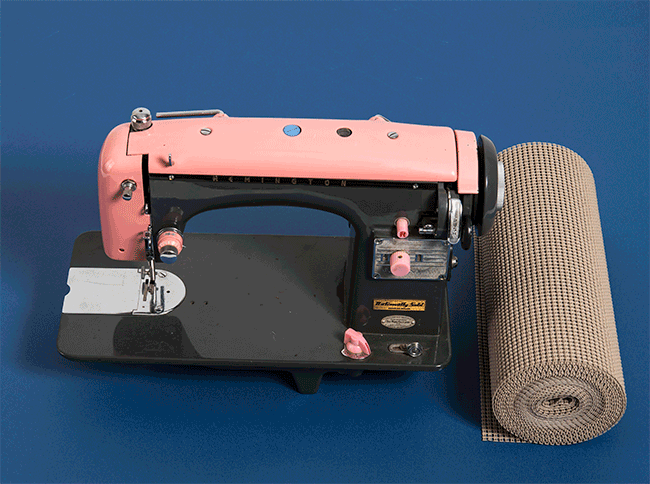 Tip No. 9
Put a piece of foam shelf liner beneath your machine to eliminate any bouncing.
From Barb Eikmeier:
Tip No. 10
Tape an empty thread cone on the end of your machine to hold your scissors at the ready.
If you missed Tips 1 through 5, see them here. And discover a world of inspiration in our Quilt Savvy roundup!
What are your top quilting tips?