Our members know a thing or two about making meaningful baby gifts — we've gone ga-ga over their countless baby blankets, booties and toys. But we've never seen anything quite like this quilted baby book.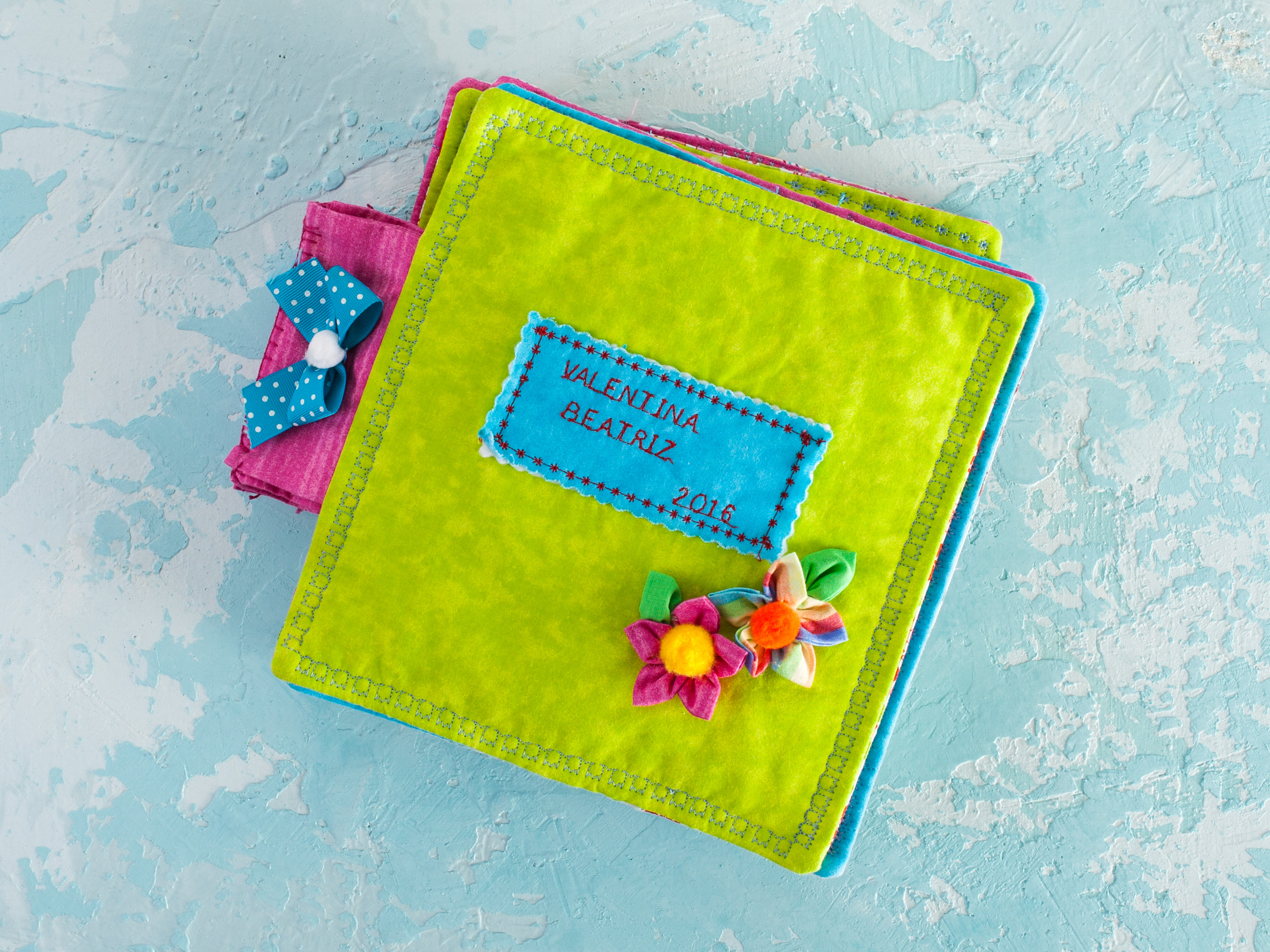 When a member of our marketing team, Alberto, brought in the book his aunt made for his newborn daughter, we just had to share it.
Full of carefully stitched pages, this book will delight Valentina, Alberto's daughter, for years. Inside, you'll find a few charming characters, like these: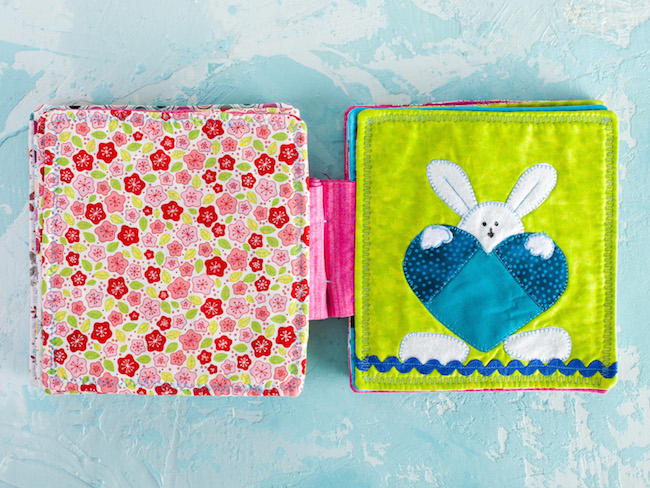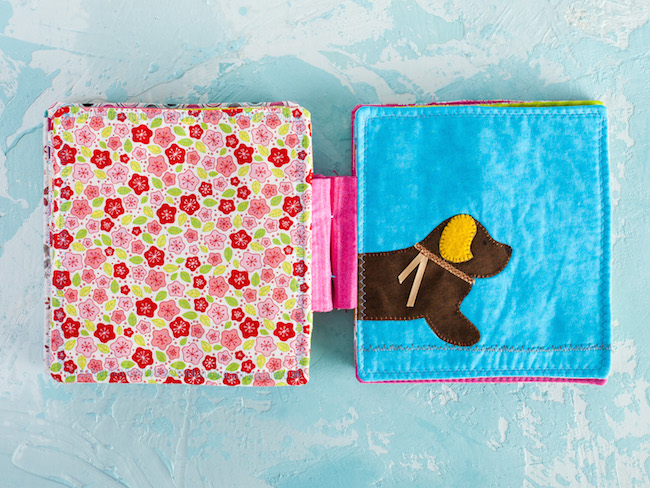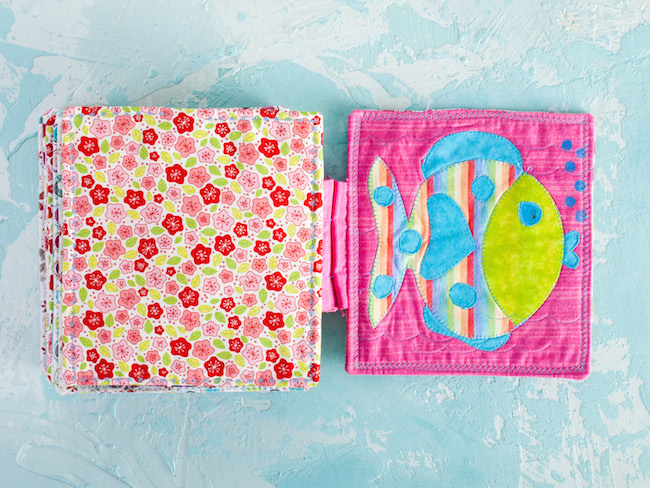 Sweet, simple scenes, like the little yellow house and birthday cupcake, are scattered throughout too: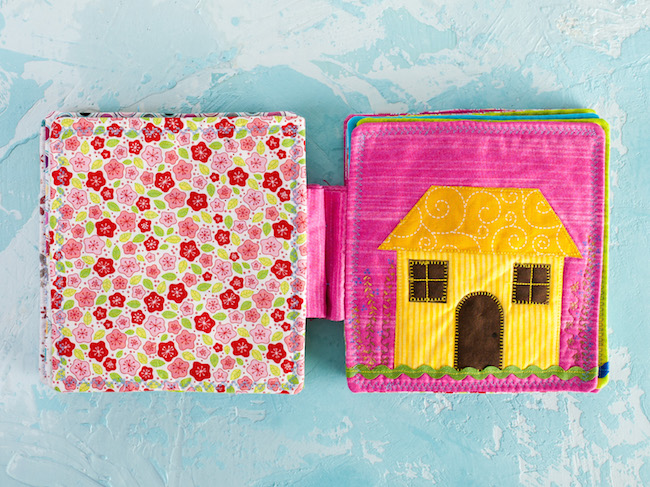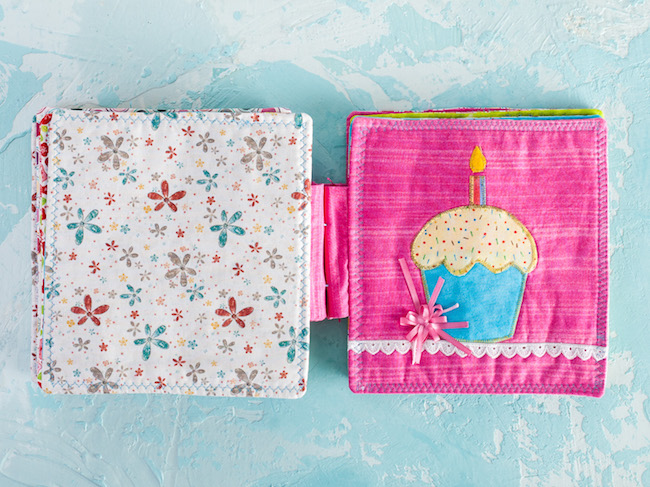 As with most craft projects, it's the details that make the finished project so special. We love that Valentina will have plenty to play with, since her aunt added lots of 3-D embellishments: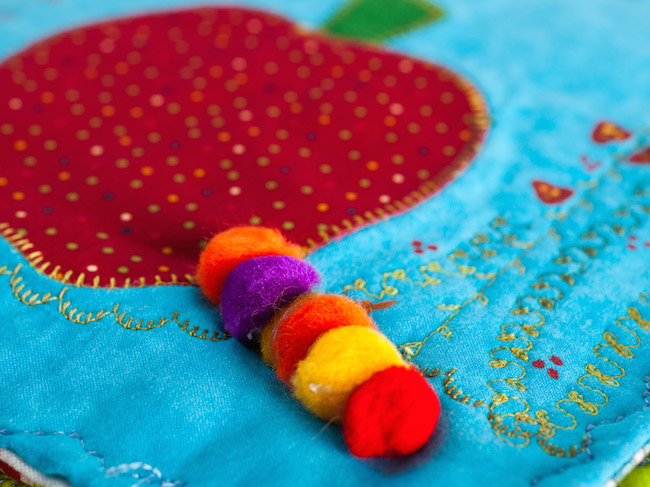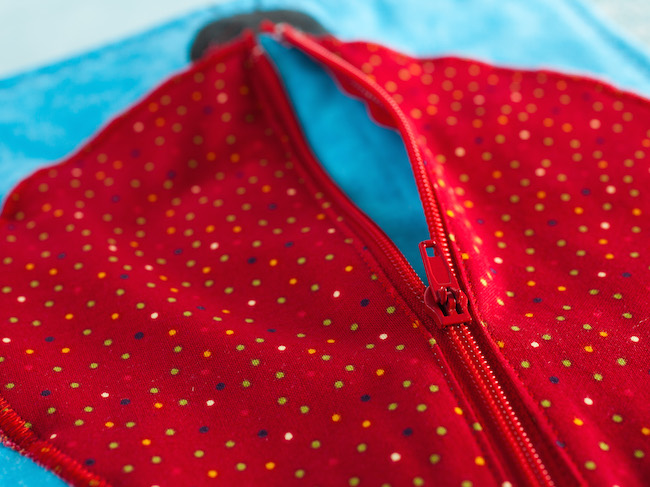 And her stitching is absolutely flawless: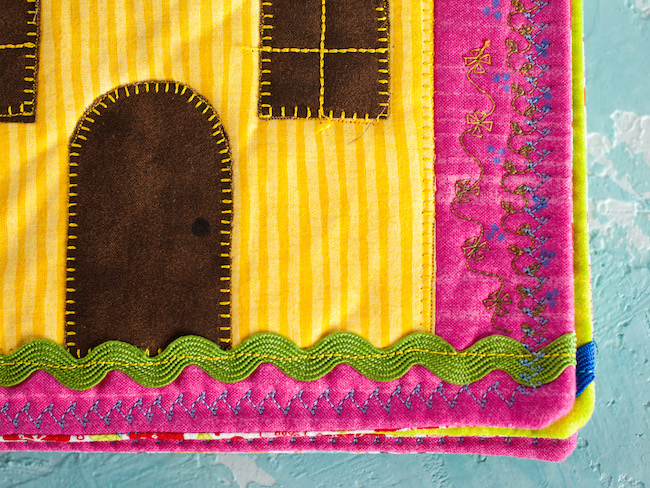 And of course, the whole thing is tied up with a perfect little bow.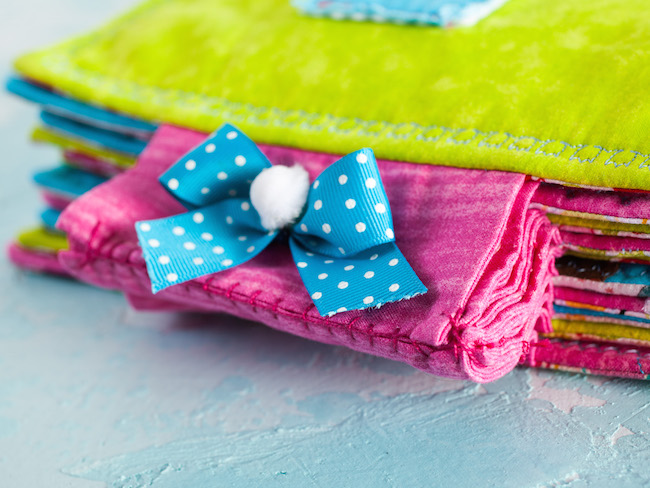 Want to make your own?
Learn all the skills you need to make your own in these online classes: