You spends days, weeks and months creating your quilts — now you can ensure they're around to admire and cuddle up with for years to come! We recruited four quilting experts to share their tried-and-true tips in the brand-new resource: The Essential Guide to Quilt Cleaning and Care. You can download it today and keep it forever — just like your quilts.
Get my FREE guide »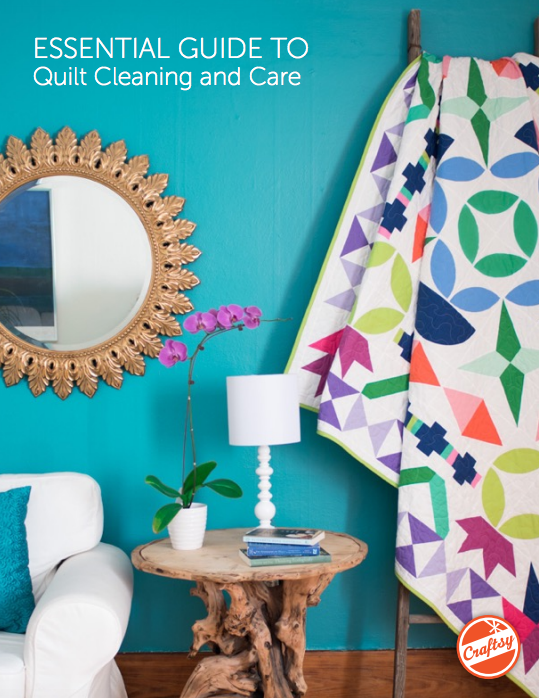 What's inside?
This free guide is a must-have resource for quilters. You'll discover helpful pre-washing pros and cons, step-by-step guidance through washing and drying quilts, a handy trick to prevent fabric fade and much more, so you can keep your quilts as beautiful as the day you finished them.
Why are guides so great?
Bluprint guides are one-of-a-kind resources you can use to improve your skills anywhere, anytime — for free. These instantly downloadable PDFs are photo-filled and printable, so you can use them however works best for you. Full of tips, tricks, tutorials and expert advice, it would be a shame not to download one!
Get my FREE guide »