When we shared some one-day knitting projects a few weeks ago, crocheters felt a little left out. Not to worry! We heard you, so we're bringing you some fast crochet projects to add to your to-make list.
Like fast knitting, quick crochet doesn't have to be just scarves and hats. Think small, like clutches, bags, and accessories. If you're in the market for something larger in size, go for open stitches to make the project faster.
Take advantage of those large hooks and chunky yarns to make the project work up even faster. If ever there was a time to pull out your Q hook, this is it!
These projects will start your quick crochet brainstorm. Download these patterns, or use them as inspiration to design your own!

Honey Bag Crochet Pattern
Once you get the hang of these bobbles, you'll crochet like crazy and have a new bag in just a few hours. Using wooden handles saves time, too, so you can get a gorgeous look without the work of crocheting handles!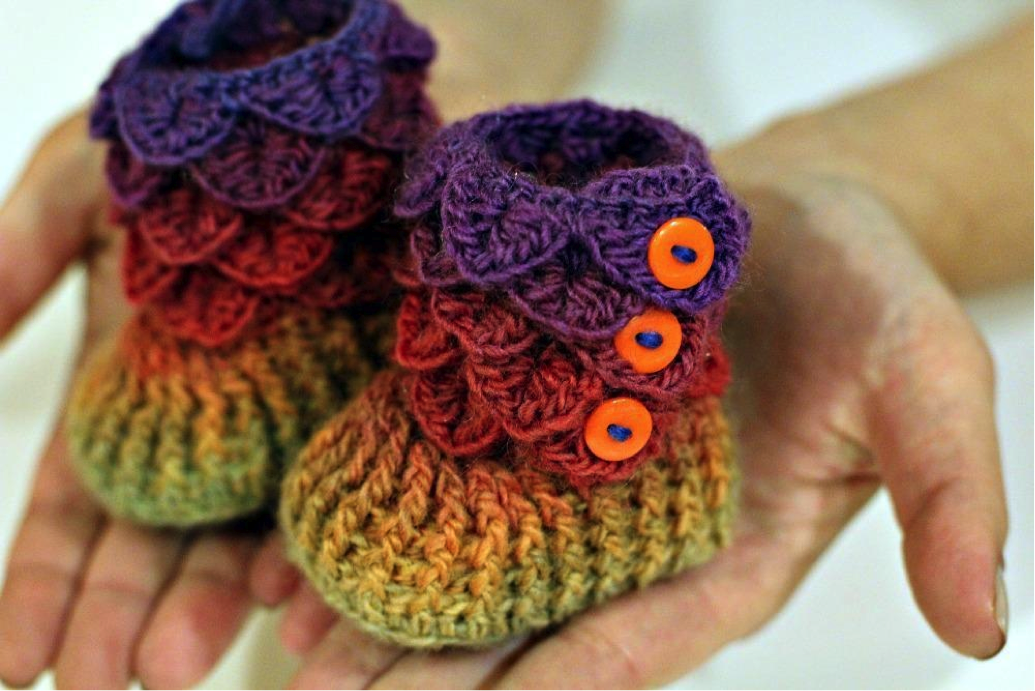 Crocodile Stitch Baby Booties
Designer Lianka of Bonita Patterns calls this pattern "a fun to work piece that will impress without stress." That's my kind of project! And don't worry if you've never tried the crocodile stitch — this pattern includes a step-by-step photo tutorial.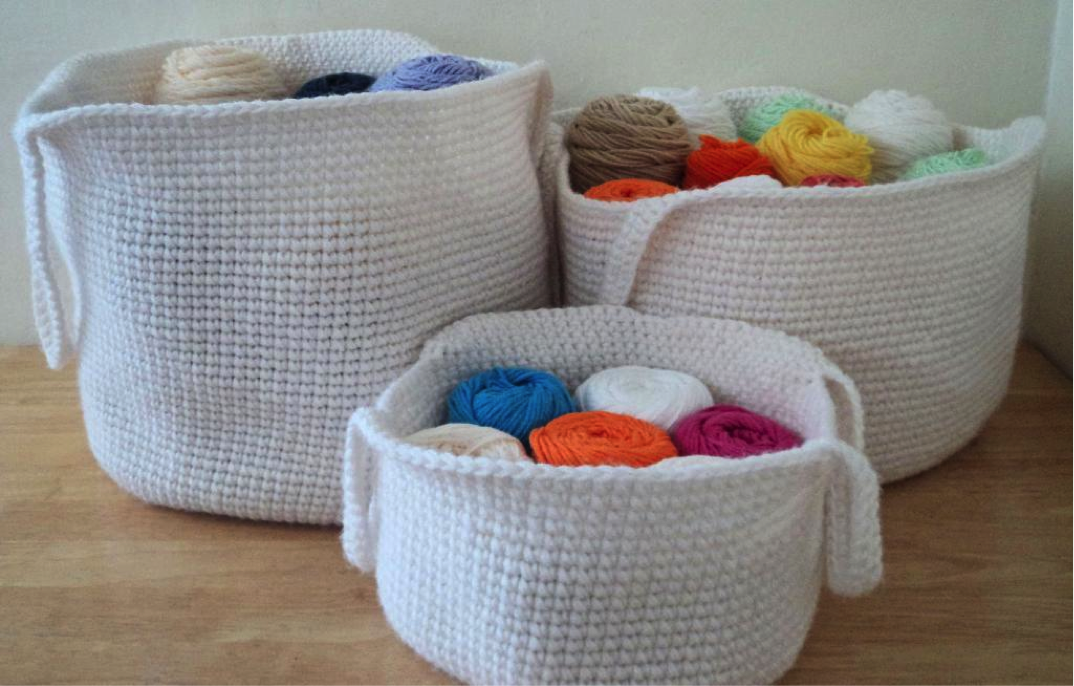 3 Simple Baskets
Grab your hook and make the smallest of these baskets. You'll be finished in no time! If you're a really fast crocheter, you might even be able to tackle all three. The baskets make a great housewarming gift, or just a crafty way to organize your crochet supplies.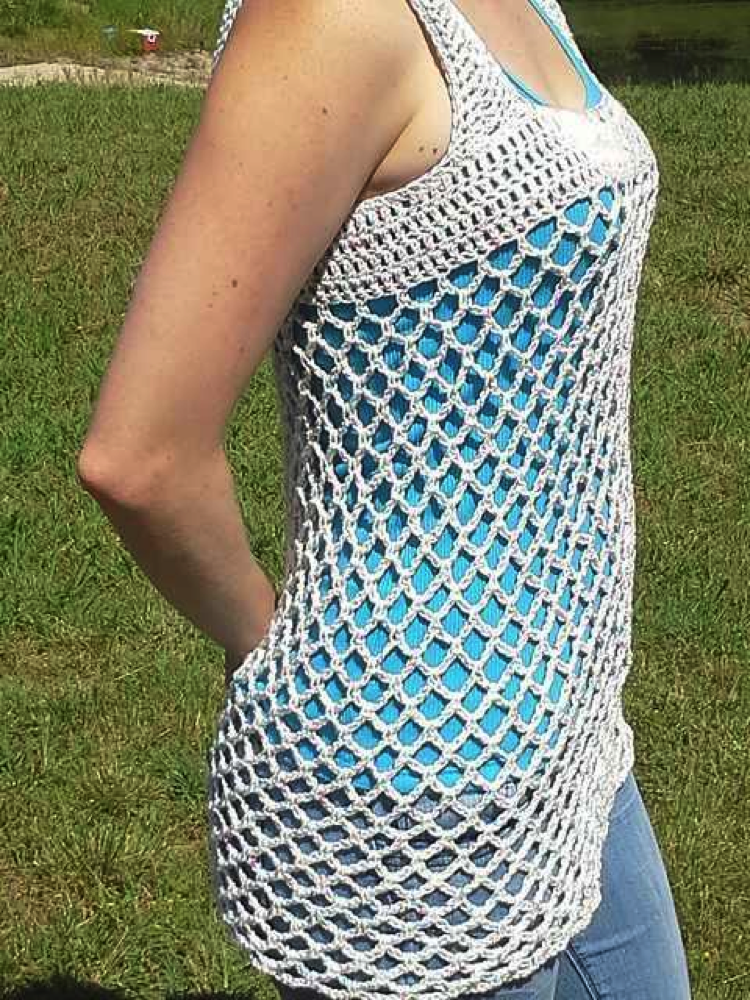 Sprinkles, Please! Top
An open-stitched pattern like this one just screams "quick"! Wear this over a brightly-colored tank to add a little something extra to your usual summer outfit. And who knew crochet could be so summer-friendly? Crocheted cotton guarantees the top is extra cool for hot weather.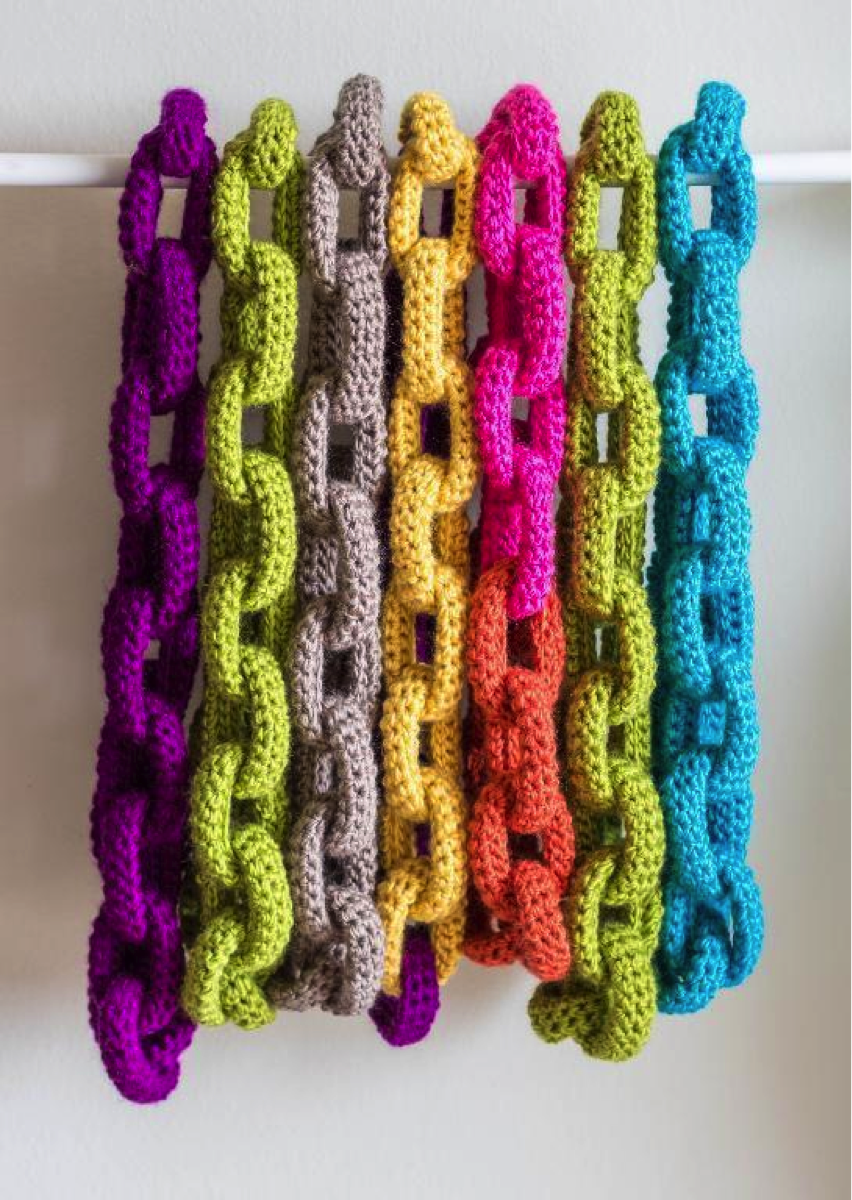 Crochet Chain Link Scarf
This pattern uses just slip stitches and single crochets, so it's perfect for a beginner — or an expert who wants to move lightning-fast. Designer Lorna of Knits for Life says the scarf will take about 3-4 hours. Need an even quicker project? These chains can be shortened to make necklaces, bracelets, belts — the possibilities are endless!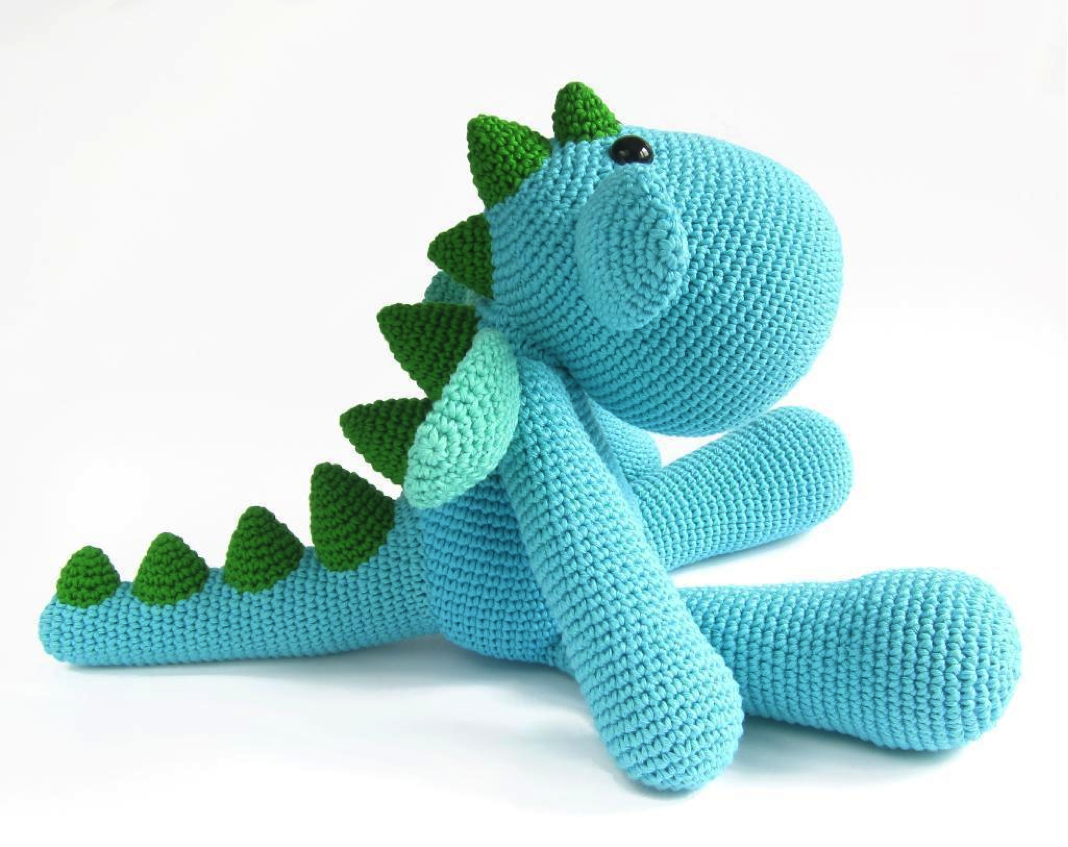 Crochet Dragon Amigurumi Pattern
This adorable dragon works up quickly because he's small and crocheted using only two colors. And no need to waste time checking your gauge because gauge isn't important! Step-by-step photos will help beginners along. 
After you make all these quick projects, you might want to embellish them. Check out Crafty Crochet Embellishments with Linda Permann for ideas and inspiration for adding trims, flowers, and more.
Come back to the Craftsy blog tomorrow for some more fun with crochet! We'll be sharing a tutorial on how to join granny squares.
Looking for some quick knitting patterns, too? Try our list of One-Day Knitting Projects, Fast Knitting Patterns or Quick Knitting Projects for Busy Knitters.
What's the quickest crochet project you've ever completed? What did you make?