Are you itching to crochet something, but just can't seem to find the time? Or maybe you need to make a birthday gift for your friend's birthday — which was yesterday. Quick and easy croc08het patterns like these are a must for crocheters who find themselves with little time to stitch.
These quick and easy crochet patterns will be ready in a flash, plus they're free!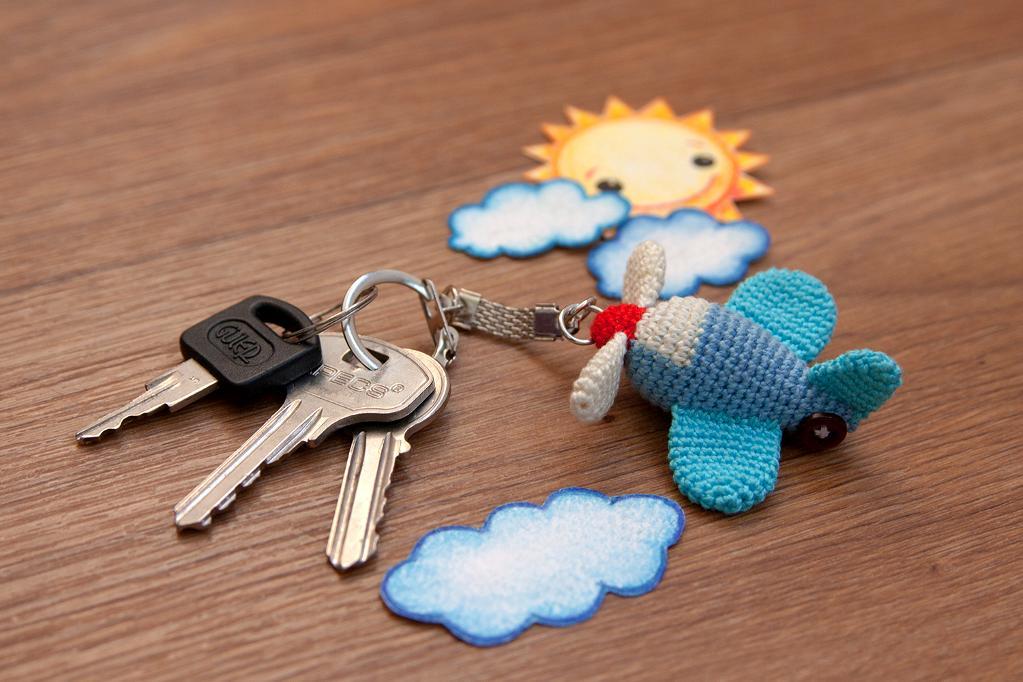 Photo via Bluprint member Mila Kralina
1. Airplane Keychain
Grab your scraps — no trips to the yarn store necessary! — and whip up a cute little airplane. The airplane can be attached to a keychain or just fly solo as a shelf decoration. A larger version of this would also look great in a kid's room.
Get the FREE pattern »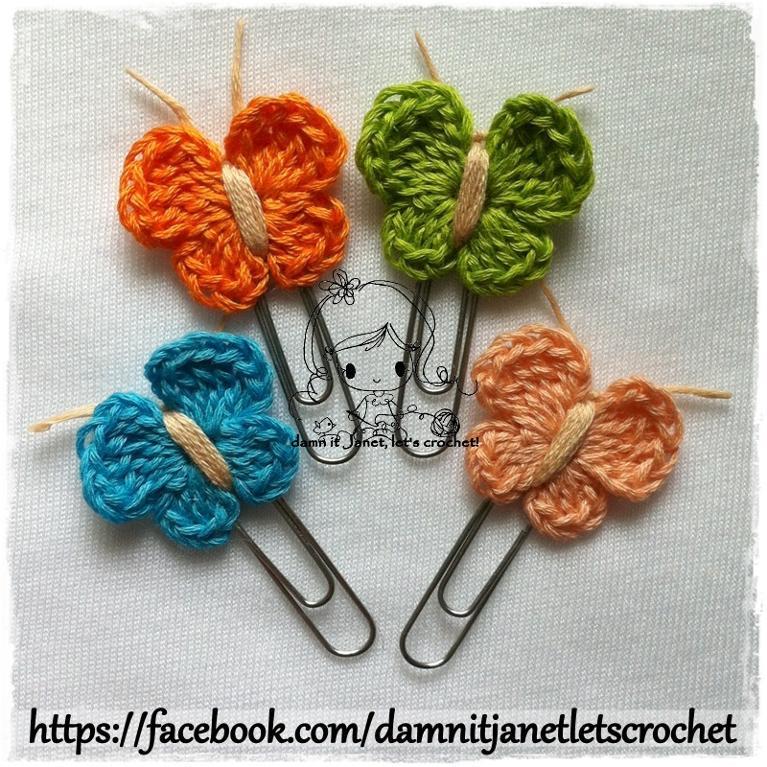 Photo via Bluprint member damn it Janet lets crochet
2. Butterfly Appliqué
The great thing about appliqué is that you can use it for practically anything. These butterflies are attached to paper clips and could serve as a bookmark or just a pretty clip. You could also attach them to hair clips, brooches, hats, bags — anything that needs a pop of color.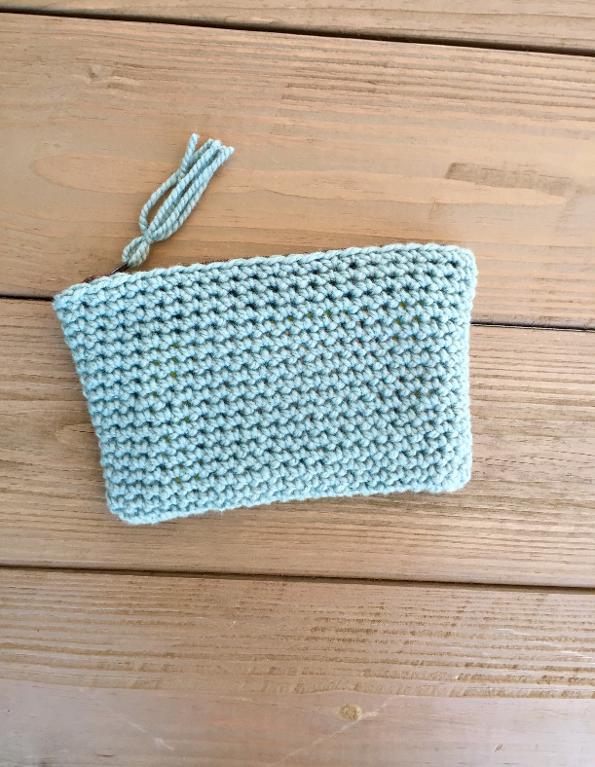 Photo via Bluprint member LittleMonkeyShop
3. Simple Summer Clutch
Store just the essentials in this handy little clutch. You'll need a few sewing skills to insert the zipper, but otherwise you'll make your way through the pattern quickly.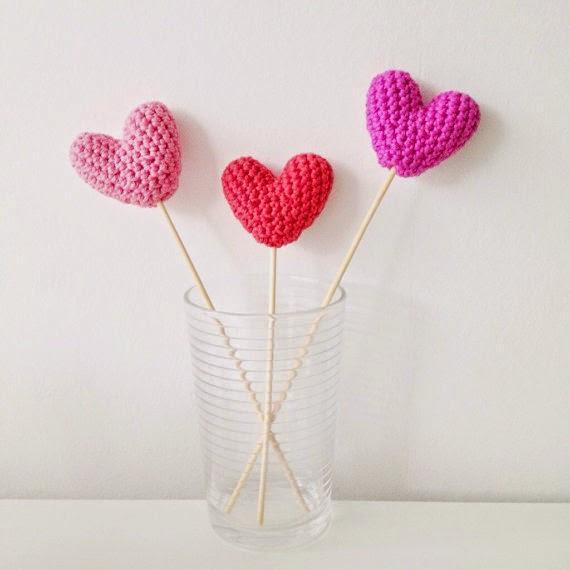 Photo via Bluprint member Annemaries Crochet Blog
4. Hearts
These simple little hearts aren't just for Valentine's Day. Attach them to sticks, as they're pictured here, or string several together to create a fun garland.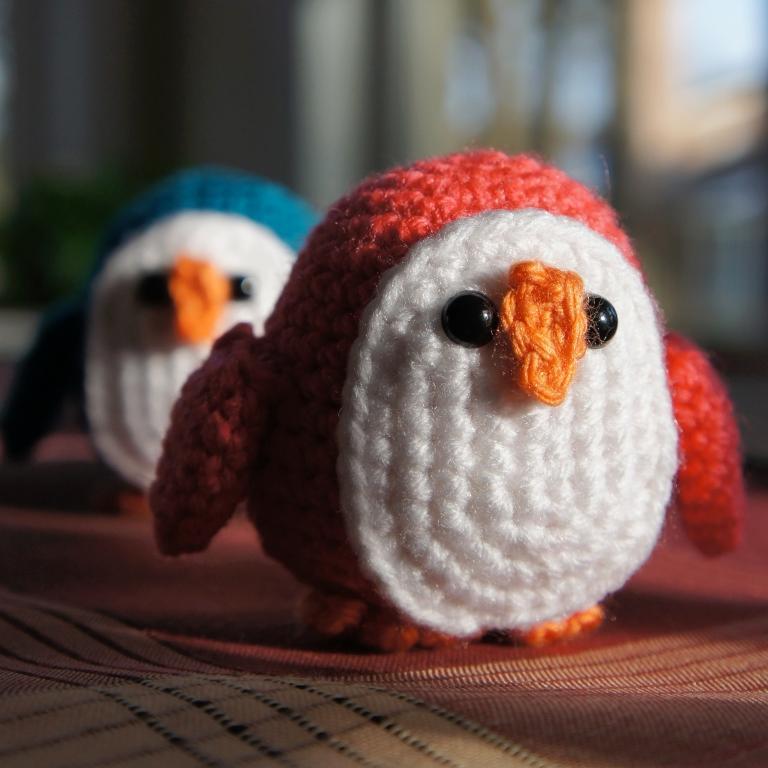 Photo via Bluprint member Ms Premise-Conclusion
6. Amigurumi Penguin
Amigurumi is the perfect project when you only have a few hours to devote to stitching. Plus, these little guys can use scrap yarn, so you can get started right away with yarn scraps you already have at home.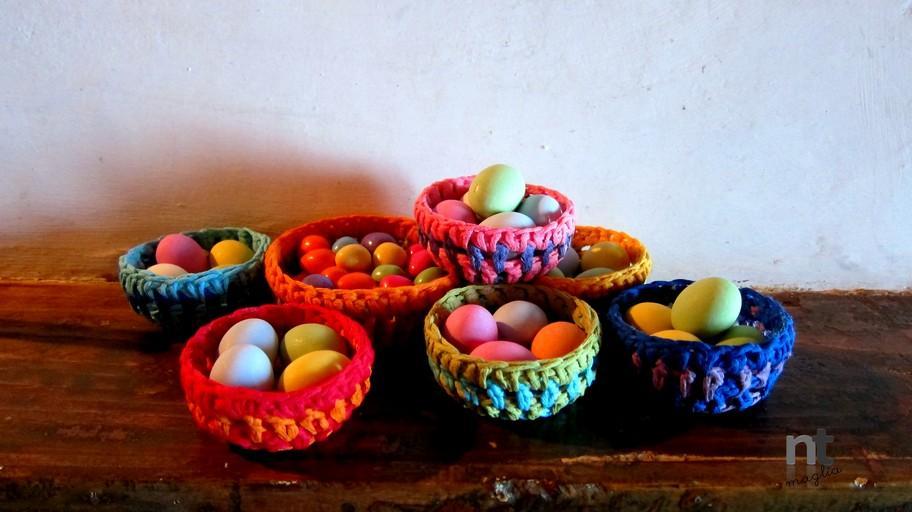 Photo via Bluprint member NT maglia
6. Little Nests
After you stitch these baskets, there's just one final step: starching and drying them. The starch helps hold their shape, and using cotton yarn like in the photo here ensures the baskets are durable.
Photo via Bluprint member Katerina Soucek-Cohee
7. Monkey Cup Cozy
Kids and adults alike will fall for this cute monkey cozy. You can wrap it around a drink, sure, but you can also use it as a decoration that hangs out on the shelf.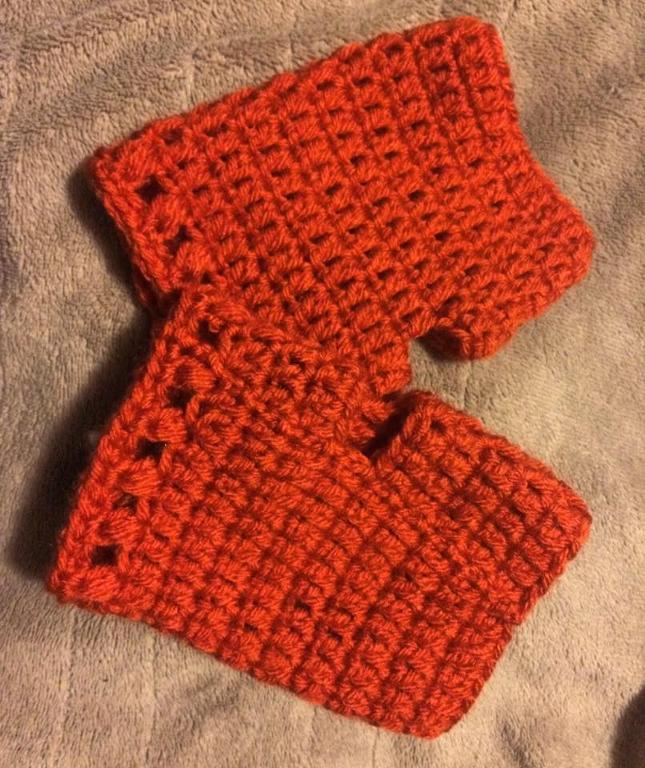 Photo via Bluprint member Ocswaynee
8. "Stephanie" Fingerless Mitts
Fingerless mitts are great for those in-between temperatures: not too hot and not too cold. There's no shaping or fingers to worry about in this pattern, so it's a quick stitch that makes a great gift for all your friends.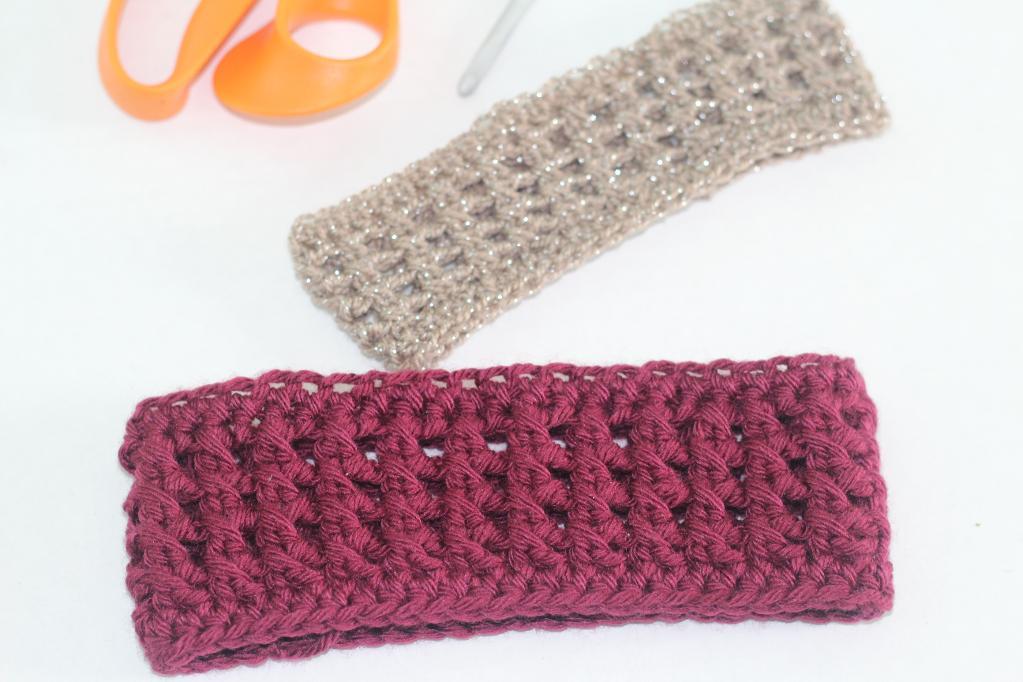 Photo via Bluprint member Tafadzwa
9. Crochet Headband
A sparkly hair accessory is only moments away, thanks to this quick pattern. If you are using scraps, you can make the most of them by creating a striped headband!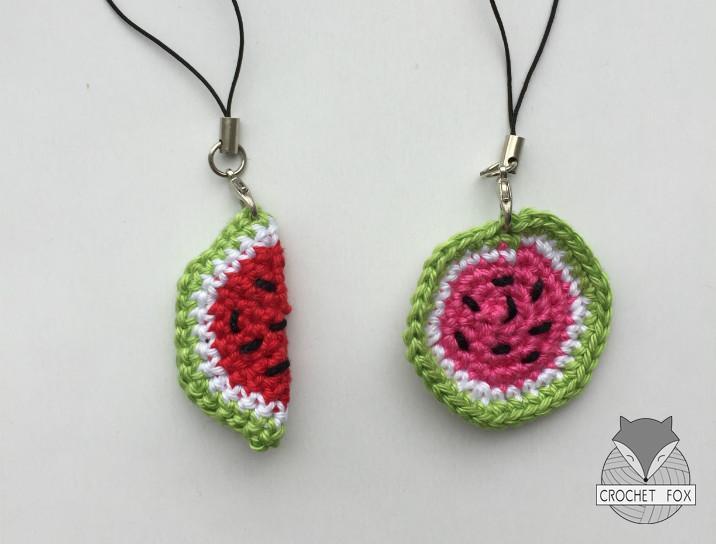 Photo via Bluprint member Crochetfoxcom
10. Keychain Fruits
Keychain, pendant, appliqué — there are a lot of ways to use these stitched fruits. Quick and easy crochet patterns for melons, limes, apples and kiwis are included.
How to Finish Your Crochet With Confidence
Conquer essential skills for confident crochet finishing with this go-to guide from three trusted experts.Get My FREE Guide »