Although quilting is a wonderfully relaxing pastime when you're alone, it's even more fun when you get to share it with friends! In celebration of National Friendship Week, we've put together a roundup of ideas for your next quilting bee, whether you're making individual projects or working together to create one beautiful quilt.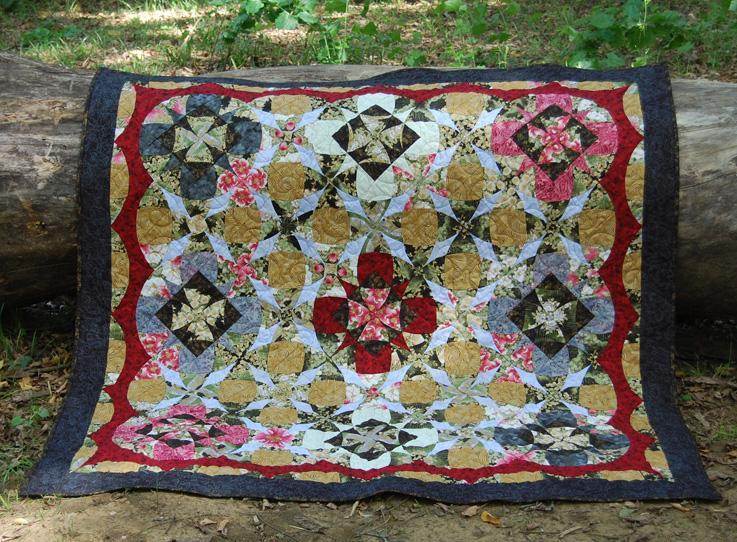 Japanese Garden pattern via Bluprint designer Emily Breclaw
Group project ideas
Quilting bees are the perfect time to combine the talents and time of others, especially when you're working toward a common cause, such as a charity or wedding. Get started with these ideas for larger quilting projects that are perfect projects for groups to tackle together.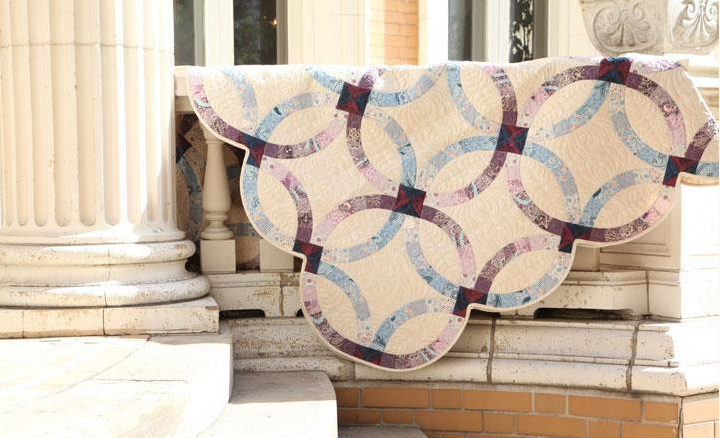 Photo via Bluprint instructor Gail Kessler
Wedding quilts
Want to give a heartfelt, heirloom quality wedding gift the happy couple will truly cherish? Make a Double Wedding Ring Quilt, which has been a classic quilt design for nearly a century. (Plus, its intricate pattern seems so much more approachable when you're able to make it as a group!)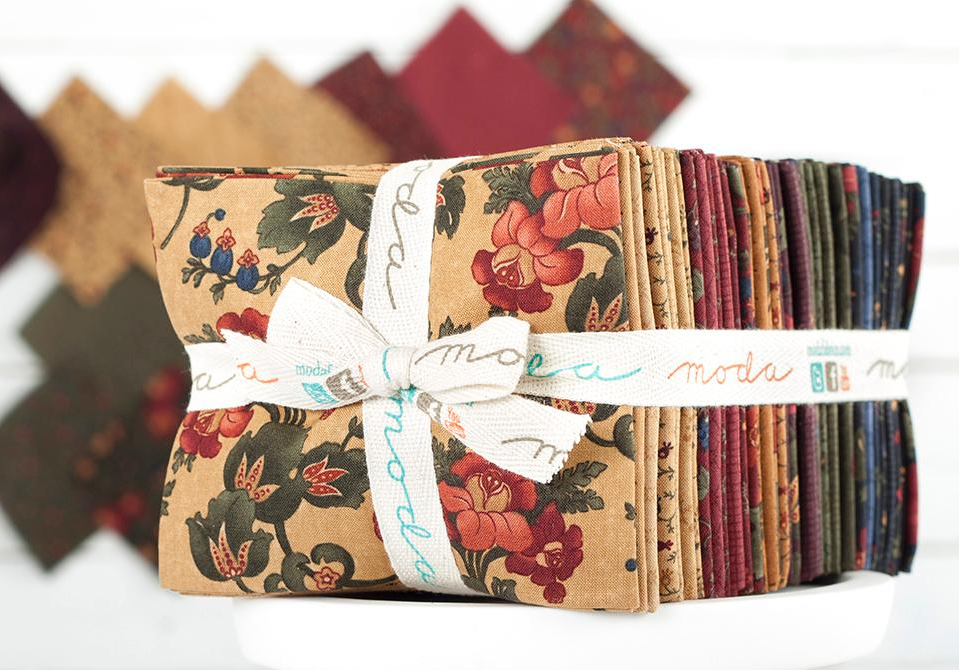 Charity or comfort quilts
Whether you're making comfort quilts for cancer patients or just want to make something special for a friend in need, quilting for charity is a wonderful way to show you care. THe now sold out Token of Friendship Moda Fat Quarter Bundle features antique-inspired prints and warm, earth-toned hues, which is ideal for creating a comforting gift to help a friend through a difficult time.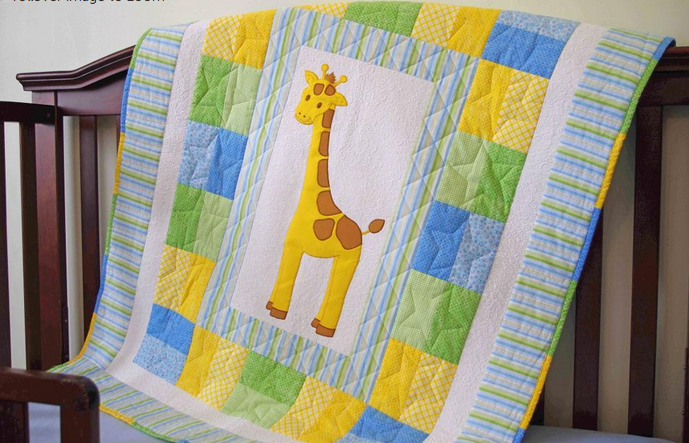 FREE Giraffe Baby Quilt pattern via Bluprint designer Cynthia Muir
Baby quilts
Ah, babies—is there a better time to celebrate with a quilt? We think not! Give the new bundle of joy (and the mom-to-be) a gift that will be a source of comfort and a constant reminder of love. Browse our gallery of baby quilt patterns to get your ideas flowing.
Individual project ideas
Just want to make your own quilting project while enjoying the company of like-minded quilters? Perfect! Get started with one of these easy quilt ideas.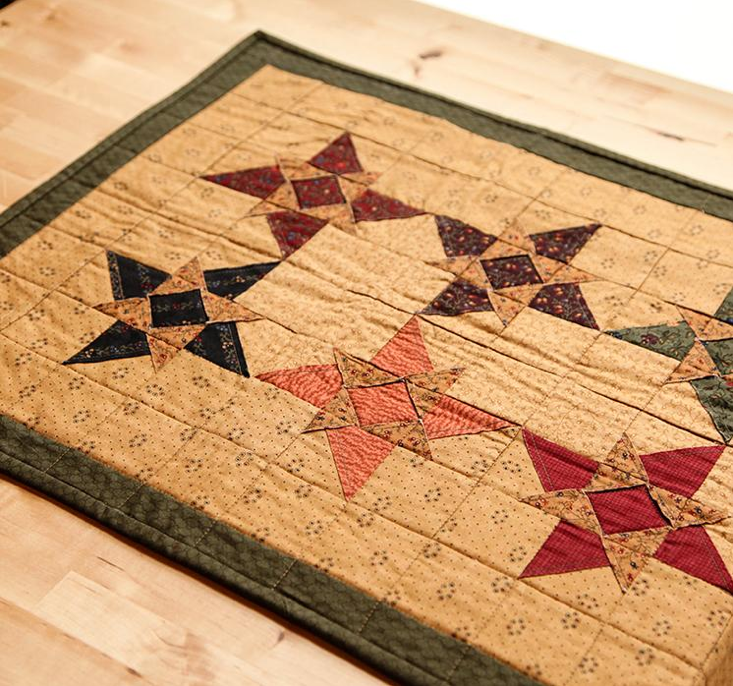 Table runners
Spend the afternoon quilting, and leave with a project you can show off right away when you whip up a quick, easy table runner. This charming Stars of Hope Table Runner Kit features fabric from the Token of Friendship collection by Kansas Troubles.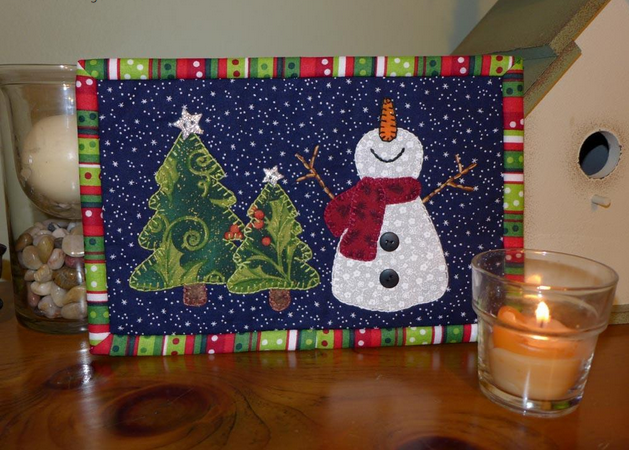 Happy Snowman Mug Rug pattern via Bluprint designer Sher's Creative Space
Mug rugs
If you're looking for easy quilting ideas that can stitch up in a flash, mug rugs are the perfect solution. You get all the fun of quilting, with only a few hours of commitment. Browse all of Bluprint's mug rug patterns to pick out your next project.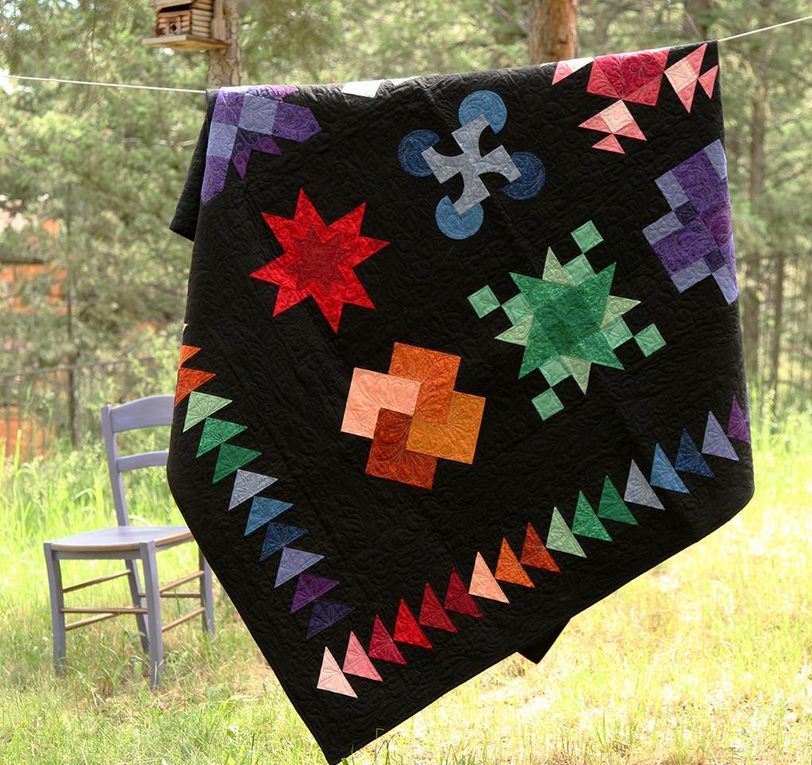 Have a quilting bee project idea to share? Tell us all about it in the comments section below!