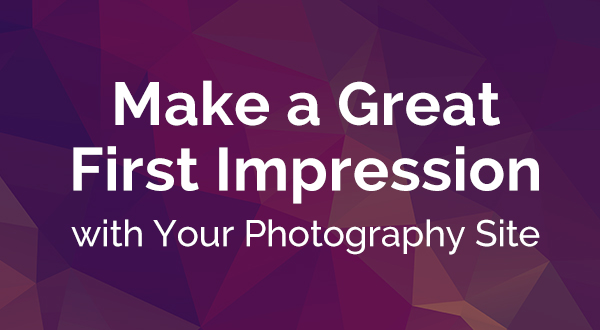 As a photographer, your website or online listings are often your first chance at making a great first impression on your next client. The information you share via these channels and how you share it is crucial to putting your best foot forward. Here, we share some tips on how to wow your prospective clients.
You might specialize in four different genres, but someone looking at incredibly different photos and subject matter can get overwhelmed. If you happen to specialize in boudoir sessions as well as high school senior portraits, prospective clients might get confused when looking at all of those images together. Consider giving each genre its own separate section or page so that clients can choose to only look at the one that applies to their needs.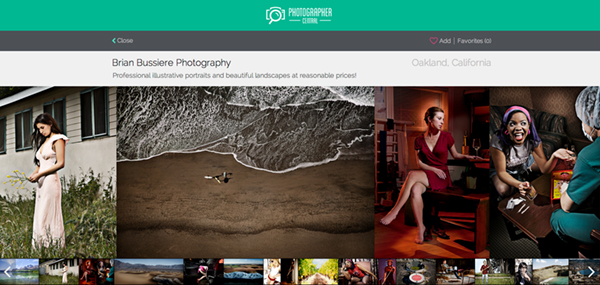 lf you shoot multiple styles, however, make sure you include as many as you can in your public portfolio. Whether it's photojournalistic, black and white, natural light, or others, clients will benefit from seeing examples of each style that you've mastered. Some clients might not know what certain styles look like, so being able to look at different photography styles immediately can help them realize what they want. This will help them better communicate to you what they're looking for during their consultation.

Make sure you're also showcasing a range of skills. If clients are only looking at pictures of the same subject against the same background with the same lighting, your experience level won't be as evident. By having a wide variety of images, a client will know that their photo shoot isn't going to be an exact copy of someone else's. That will help assure them their shoot will be unique, personalized, and special. Sharing shots from multiple jobs also conveys that you've had more than one client. Show off that experience!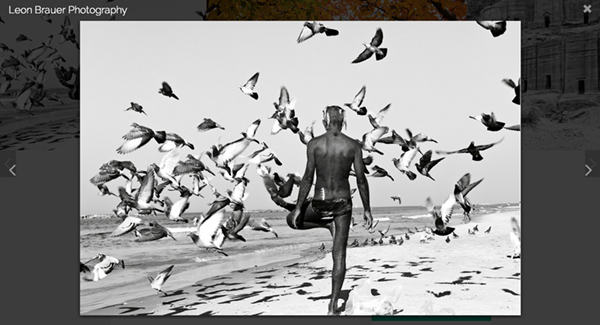 Your bio or welcome section is great place to share a bit of personality, but ultimately, clients are going to get a better feel for who you are when they meet you. By limiting your text, you won't take away any attention from the most important section: your photos. Let's face it—that's the information that's going to help most of your prospects decide whether they want to move forward with the hiring process.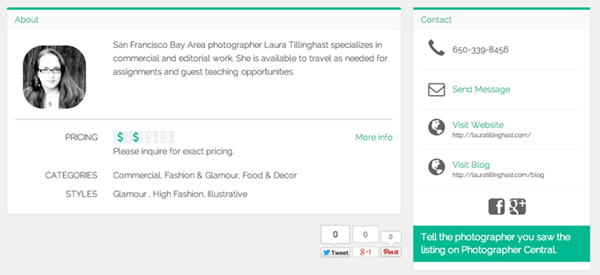 Including starting prices on your website or photography listing can be helpful, especially for people who have a strict budget and want to make sure your services fall within their price range. However, you might also be able to do custom packages that can only be priced after you better understand a client's needs. Lastly, if you don't include all of your pricing upfront, that creates a reason for a prospect to reach out to you when they want more information.

Some photographers stand by the practice of including watermarks on their photos. If this is something you feel strongly about, simply make sure the watermark is placed in a way that doesn't distract people from seeing the actual image and all of the work you put into creating it.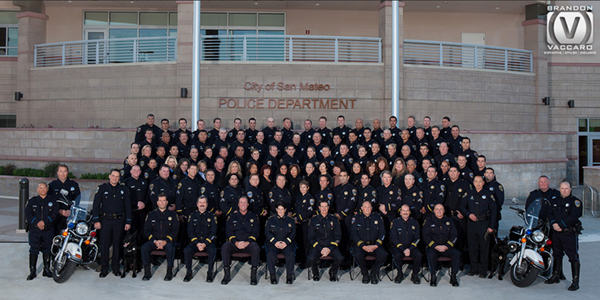 Once that client is ready to call you and arrange for an appointment, they're not going to want to spend more than a few minutes looking for your phone number so make sure your contact information is always easy to locate.
That first impression you make with your website will often be a client's deciding factor for whether they want to contact you and, ultimately, book you for a photo session. Be sure to invest some time into making sure all of your online sites are in the best shape possible. To give your online presence a boost, create a listing on Photographer Central—the directory designed to showcase photography businesses of every genre and help new clients find professional photographers—and apply all of these tips to create the ultimate listing for your business. For more information, visit www.photographercentral.com.
About Photographer Central
This guest post is brought to you by Photographer Central, the most comprehensive directory for professional photographers of all genres to advertise their business and make it easier for new clients to find them, is an effective way to market yourself. With a listing on Photographer Central, you can hand off some of your marketing work to a team dedicated to driving a constant flow of new clients to the site. Similar to your dedicated website, a listing on Photographer Central is also optimized for SEO and provides you with an additional online presence so that your business will gain even greater exposure.