Knowing how to pose people in a way that looks natural is half the battle when you are trying to get awesome portraits. You are probably not surprised to hear that many people lock up when a camera is pointed at them. All of a sudden they get stiff and aren't quite sure where to look, or where to put their hands. Your job as a portrait photographer is to gently guide them into looking natural. There is no magic pose or formula that will instantly turn your average photo subjects into Kate Upton, but the posing tips ahead will help you make people look their best in front of the camera.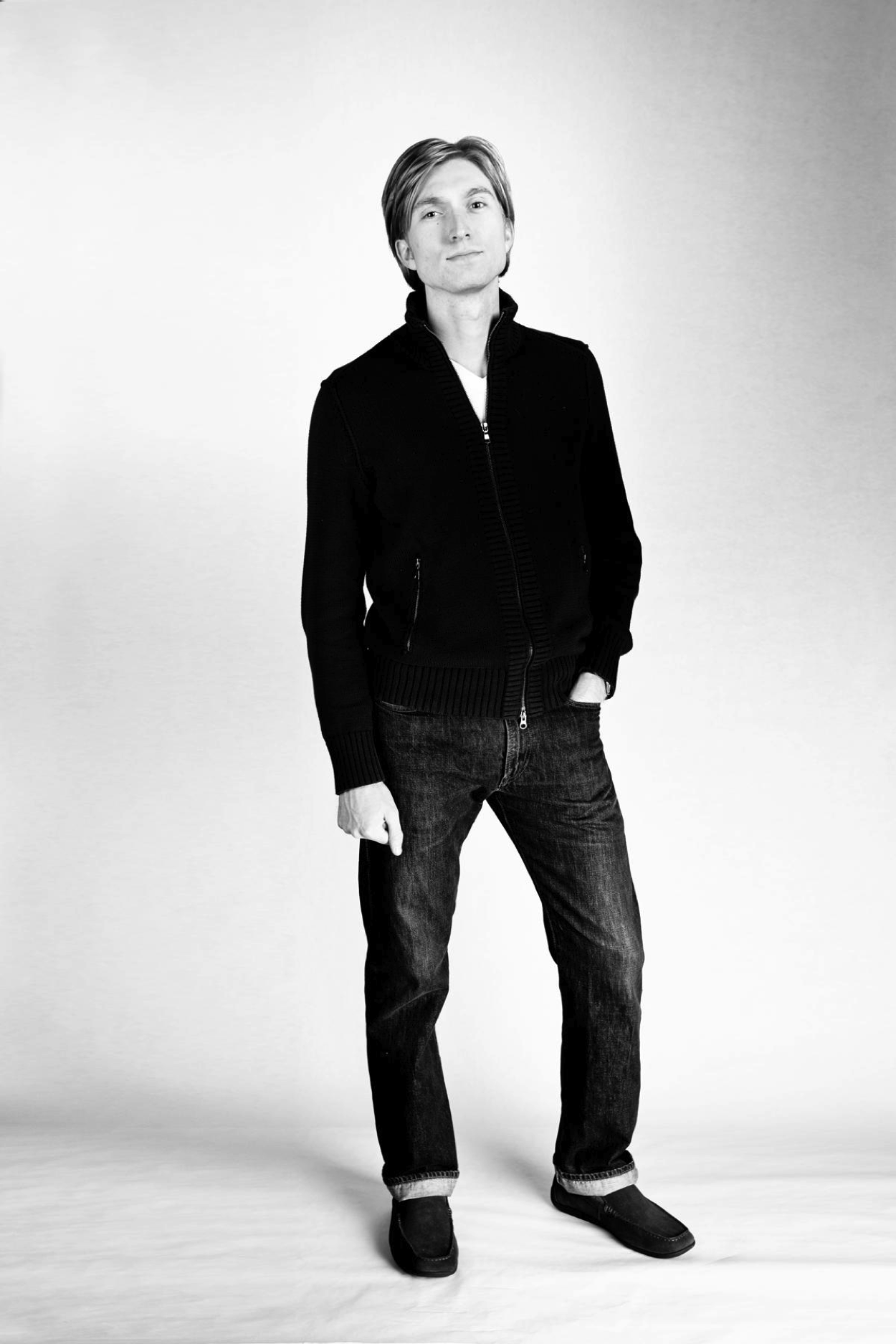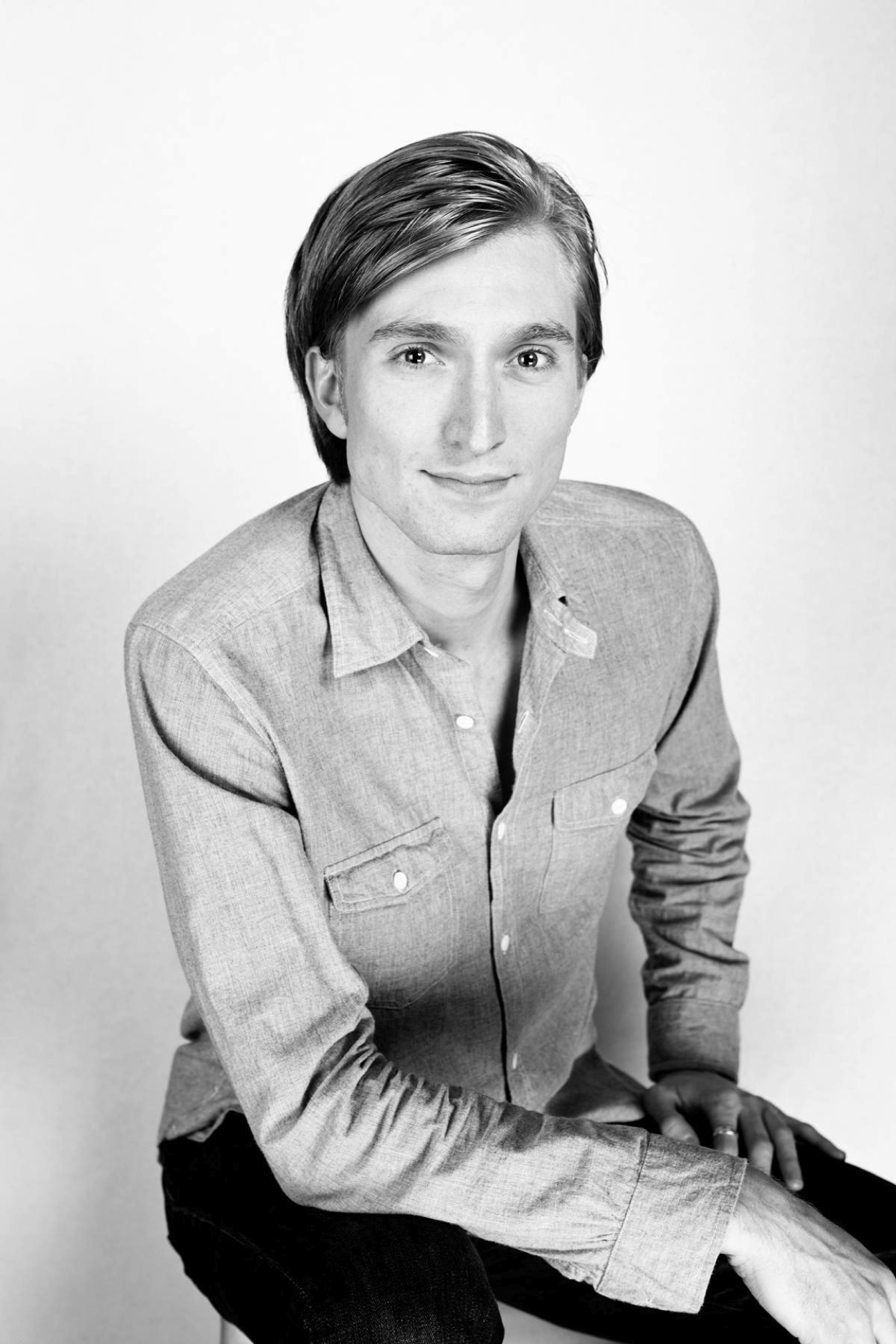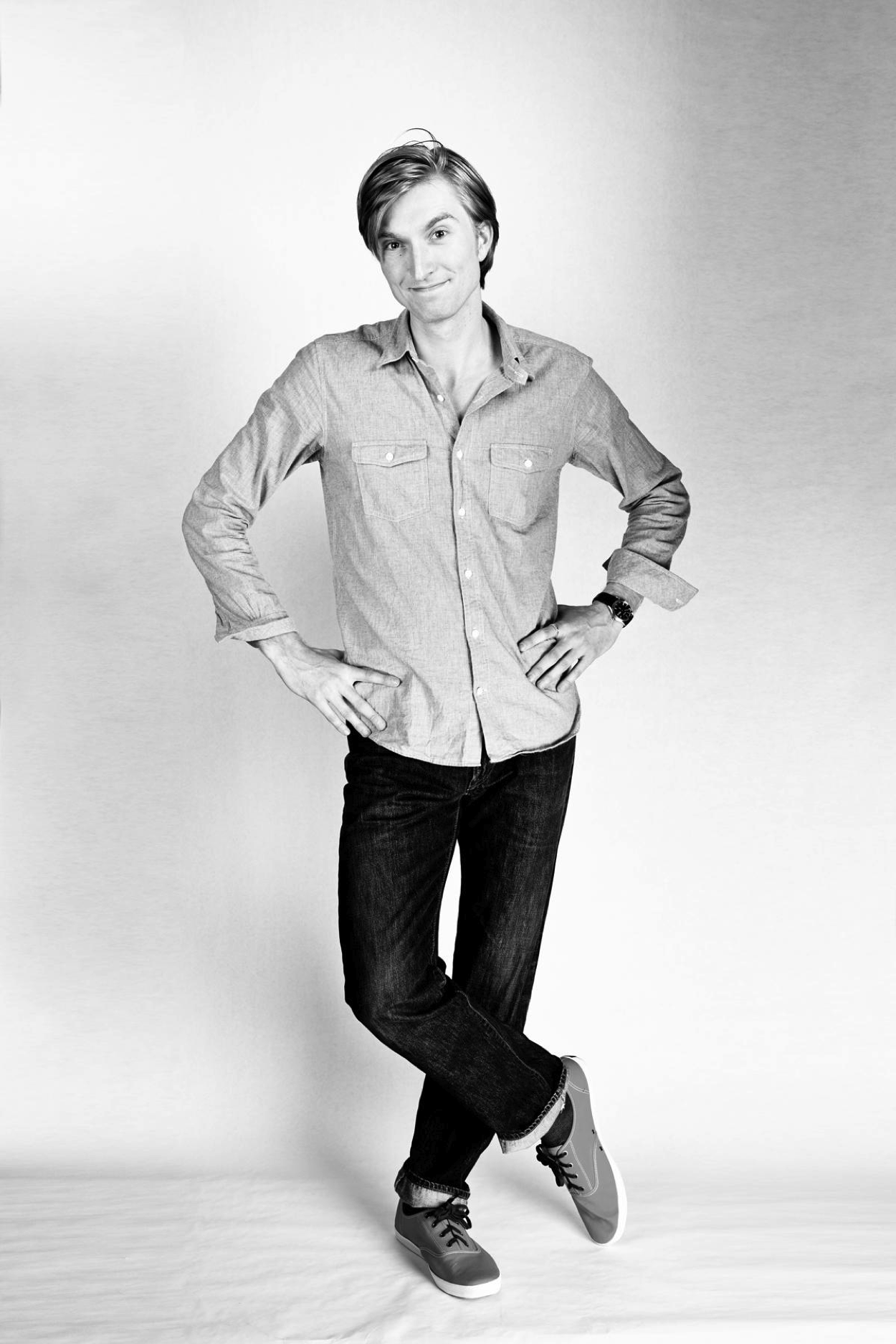 First things first: inspire confidence from behind the camera.
Be clear and direct in how you want someone to position themselves. Have them position their head by asking them to point their nose at something; or downward, more to the left, etc. The nose will lead whichever way you want their face pointing, and it's less complicated than saying rotate 10 degrees left, tilt slightly up or turn to the right. People easily get confused by those types of directions. Direct them on where they should be looking—usually at the camera or some angle away from it. The nose and eyes do not always need to be pointing in the same exact direction. Tell the subject exactly where they should be standing or sitting and exactly where they should place their hands. Being precise and confident in your direction will make your subjects more comfortable knowing they are in the hands of a capable portrait photographer and you will get better photos from them because of it.
Obviously, if your portrait is for a specific purpose or meant to convey something specific about the person, then you will want to pose them accordingly.
For example, if you're photographing a ballerina, perhaps they should be in a classic ballet pose. Or if you are photographing a powerful CEO of a business they would be sitting at a desk or standing with their arms folded. Musicians may want to be holding an instrument. Portraits of unique people or for unique purposes require unique poses. I'm going to talk more about posing in common portrait situations where the subject or end use isn't very specific.
Start with the head.
Decide what the nose should be pointing at and where the eyes should be looking, either at the camera or away from the camera toward a specific object. Shooting up someone's nose almost never looks good so have your subject tilt their chin down to the point where it doesn't look like you are shooting up at their face. I like shooting at eye level with a person (our natural vantage point) or slightly down on them. Typical headshots have the nose pointed slightly to the left or the right (not dead center at the camera) and the eyes looking right at the lens.
If you are photographing more than head and shoulders, like a half, three quarters, or full body shot you have limbs to be concerned about.
Having a bend at elbows and knees helps people to look relaxed and not quite so stiff. Ask your subject, if they are standing, to put their weight on one leg or the other. Many times, this naturally creates a bend in the other leg or otherwise allows you to have them move their foot to create a bend at the knee. With hands you can have people fold them in front (up high or down low), fold them in back, put in pockets, or put on hips. All of these movements create a bend in the elbows. If the person is seated, you have even more options for bending limbs, like crossing legs at the knee or the ankle and resting arms on the seat.
Different poses work better with different people so learning to pose people takes a lot of practice! Do you have a go-to pose that looks awesome no matter the person? I'm looking for one!
You might also enjoy this post on mastering group portraits. And come back to the Bluprint blog this Thursday for more portrait photography tips!