Knitting for kids can be a really satisfying process. When I give my kids some input into the things I make for them, they tend to wear them nearly constantly. And when my kids were little, those garments took far less time than making something comparable for an adult. One of my sons once got the octopus-bedecked sweater of his dreams and wore it until it wouldn't fit over his head.
It can be more challenging to find great warm weather patterns for kids, but not to worry! These 9 patterns have fun details that will charm knitters and children alike.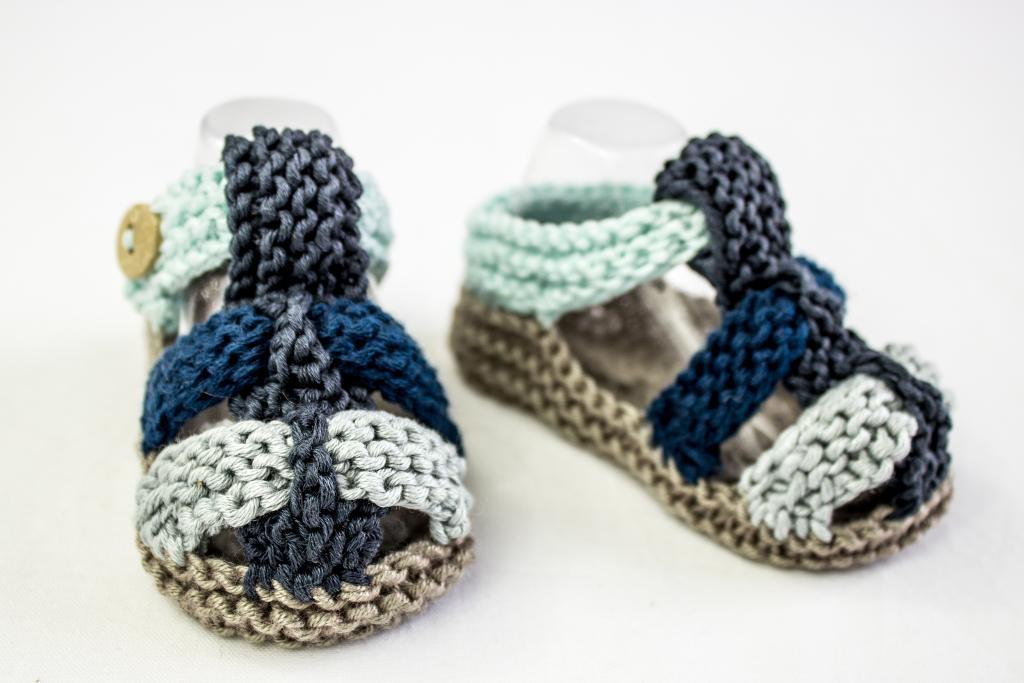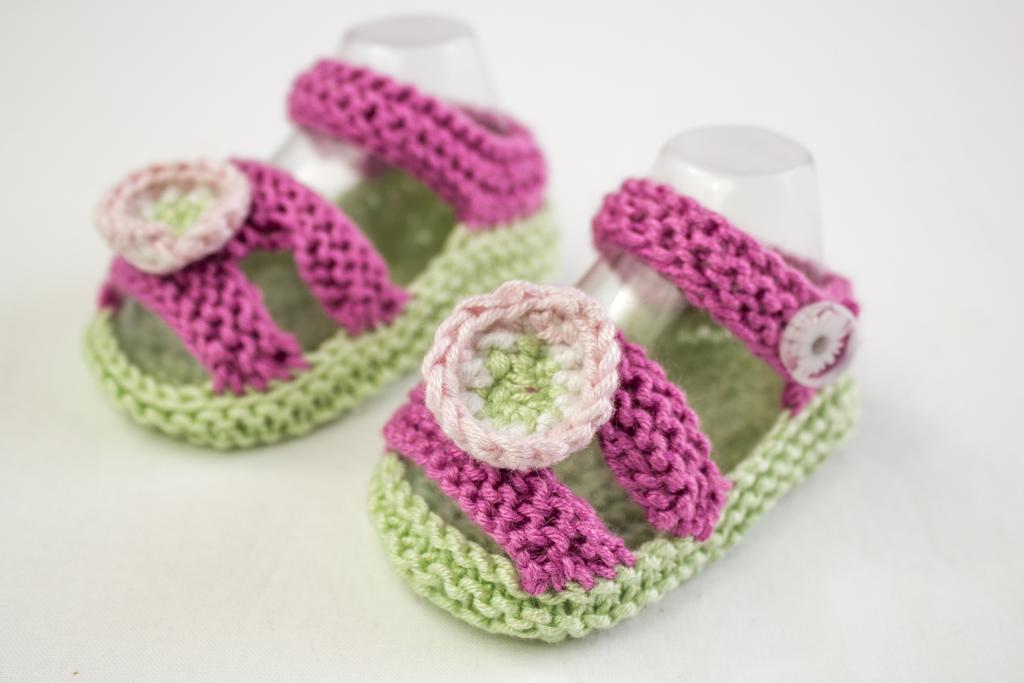 Photos via Bluprint member Alma Mahler
Tiny summer sandals for babies! Yes. This is a thing you need. There are two patterns, so pick your favorite in colors you love. This is another great use for scrap yarn, in DK weight and a variety of colors.
Get the Baby Boy Summer Sandals pattern and the Baby Girl Summer Sandals pattern here.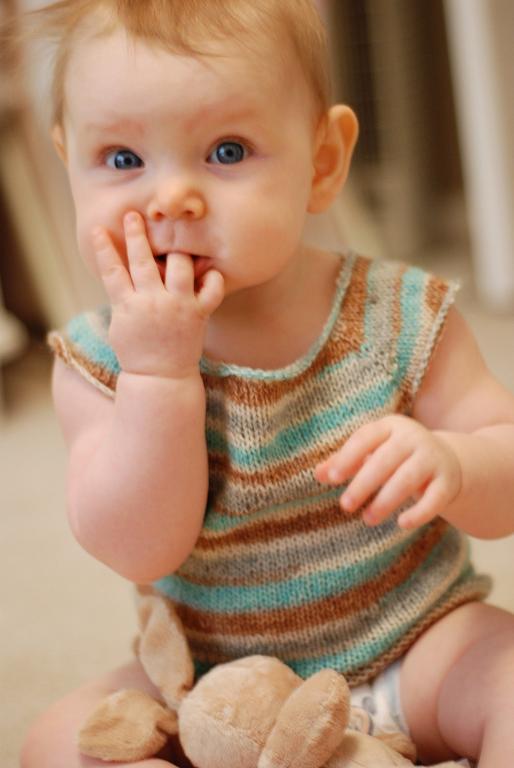 Photo via Bluprint member pixiepurls
This simple raglan tee is a great show-off piece for a spare skein of beautiful sock yarn. What could be cuter than a tiny baby shirt? A tiny baby handknit shirt, of course. Knit top-down in one piece, with simple, but cute rolled edges, this will knit up fast and make a great shower gift.
Get the Country Kiddie pattern here.
Photo via Bluprint member Kate Oates
This sweet summer vest will look great in bright hues or a gentle neutral. Knit in a worsted weight yarn, this vest would look great in Universal Cotton Supreme, which comes in many gorgeous hues. The big buttons are a great place to get creative with novelty buttons.
Get the Summer Vest pattern here.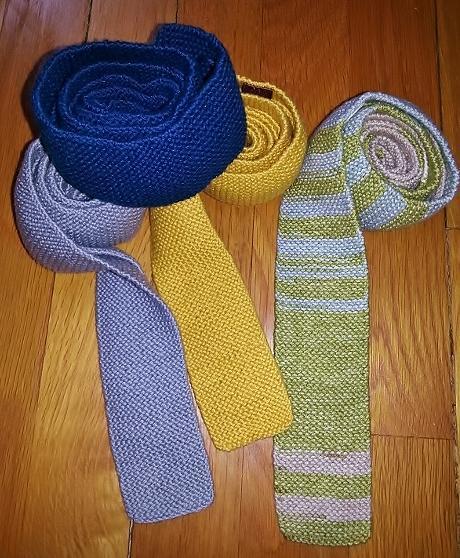 Photo via Bluprint member NewfieGir
This is the one pattern on this list that isn't strictly for kids, but after the adorable vest, I found myself on the lookout for a good knitted necktie. When my sons were toddlers, for reasons I don't quite comprehend, there was nothing they loved more than vests and ties. The nice thing about a handknit necktie is that you can adjust the length easily to fit the recipient. This pattern offers three stitch variations and a classic knitted necktie squared-off shape.
Get the Men's Skinny Neckties pattern here.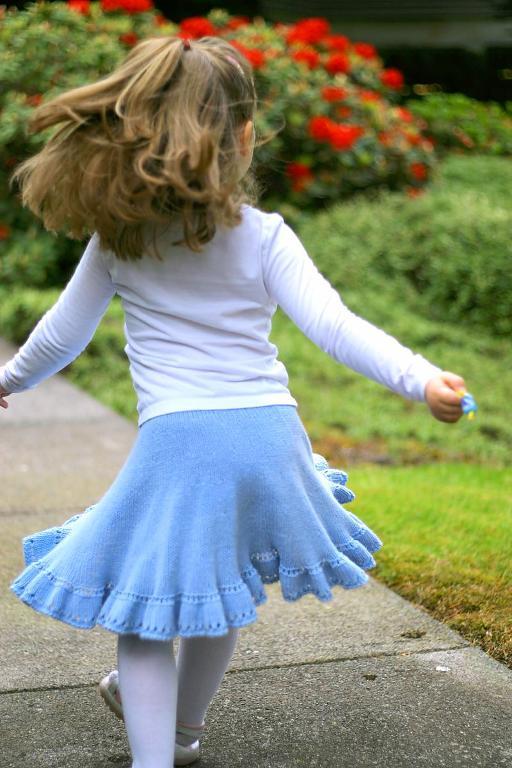 Photo via Bluprint member Elena Nodel
A twirly skirt is a childhood ideal. To stand on the front lawn and twirl until you were dizzy while your perfect twirling skirt blossomed like a rose around you was joy. So a knit skirt designed especially for twirling is wonderful! A blend of wool and cotton or silk would give it structure and drape; why not try Cascade Venezia Sport?
Get the Twirly Girly Skirt pattern here.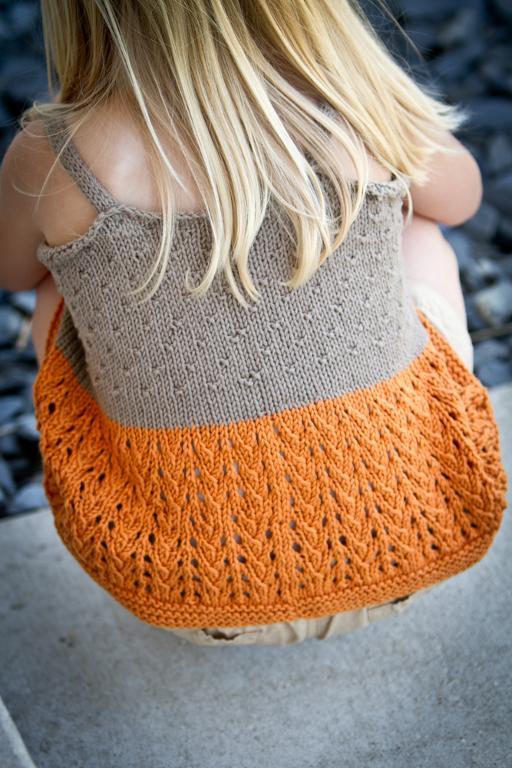 Photo via Bluprint member sara gresbach
Colorblock looks even better when it's also a texture block. Purl bumps give way to lace columns in a comfortable and adorable swing tank. Pair a couple of contrasting colors in a soft cotton for a top that's sure to get lots of summer wear.
Get the Pebbles in the Fountain pattern here.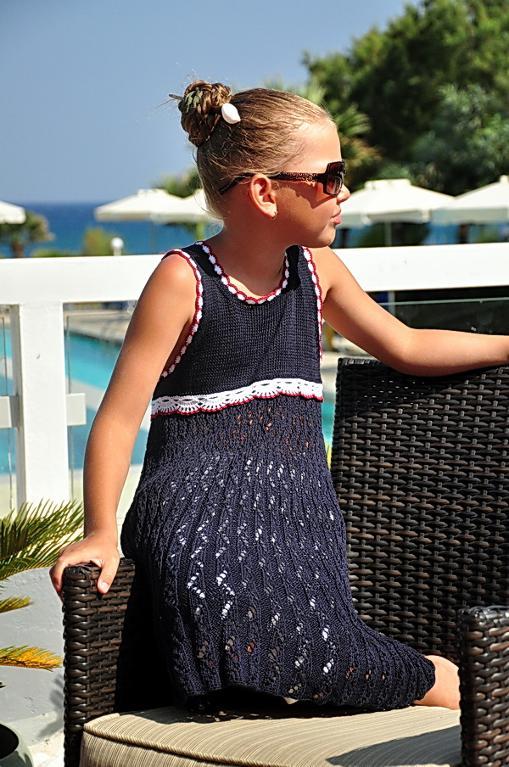 Photo via Bluprint member Natalie Pelykh
A cotton sundress that comes in a plethora of sizes is a great and versatile summer garment. This one is a bia craftual project, with some lovely crocheted details in contrasting colors. Lace and rib make a perfect skirt!
Get the To the Sea! pattern here.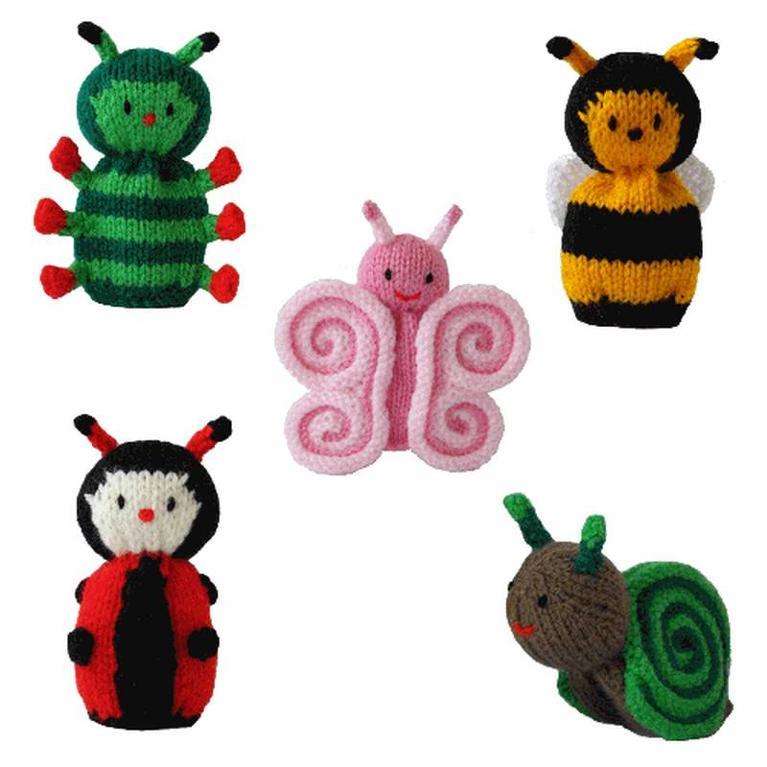 Photo via Bluprint member Knitables
Why not end where we started, with knitted toys? These cute garden friends knit up lightning fast in small amounts of yarn, and make great gifts and prizes. The tiny size means you'll never have a lap full of hot wool when it's hot out!