Piping the perfect swirl of buttercream is something that seems oh so simple, but is actually a bit of a tricky thing to get just right. We practised and experimented with different methods, consistencies of buttercream, tip/nozzle sizes and even tried a variety of  piping bags until we finally found our perfect technique!
Here's our top tips on how to pipe perfect buttercream swirls.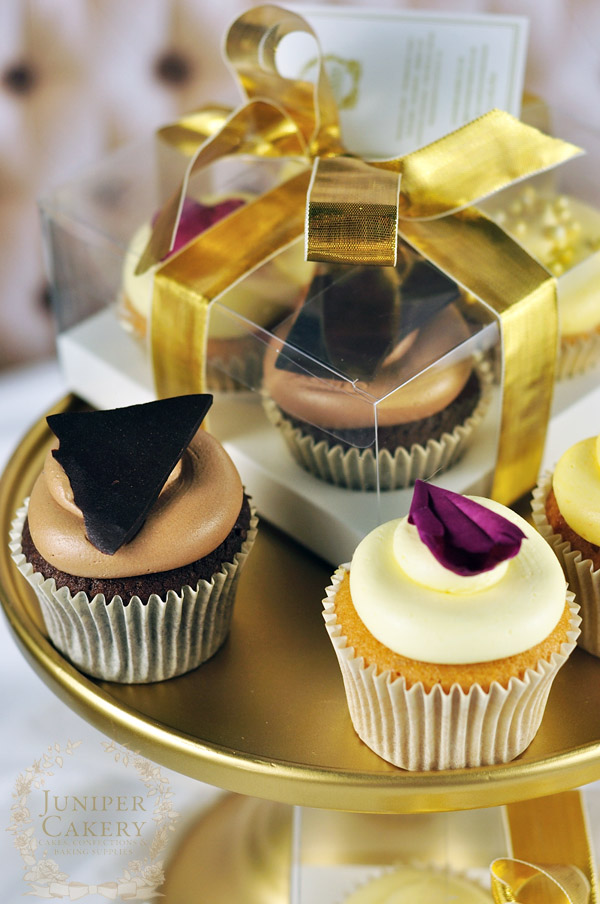 Photos via Juniper Cakery
Top no.01: Be smooth and sophisticated!
The very first step on the way to perfectly piped cupcakes is to create amazingly smooth and silky buttercream. We spent hours and days developing our buttercream recipe and method. We strongly advice making your own buttercream from scratch, experimenting with different brands of butter and confectioner's sugar, testing small batches with different whisking/whipping times etc.
The smallest change in technique can make quite a difference. A valuable tip that people have thanked us for is that for ideal buttercream you should taste 50/50 of both butter and confectioner's sugar; one ingredient shouldn't over power the other.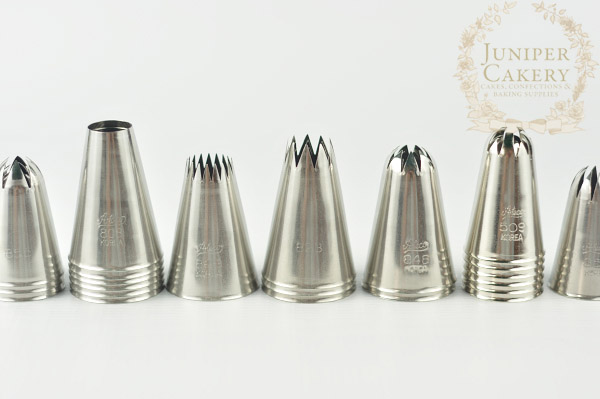 Tip no. 02: Make it seamless!
When picking which piping tip to use make sure to check for seams! A lot of piping nozzles have a seam that runs down the tip which are sometimes hard to spot. Having a seam may appear to be a tiny and unimportant detail, but it will hinder the piping process and even add an unsightly line throughout your swirl!
Tip no. 03: Easy as 1,2,3!
Speed, as well as pressure, is very important when it comes to piping the perfect buttercream swirl on a cupcake; both elements, if done well, create a full and even swirl. A fantastic tip at keeping a good speed when piping is to count. Our simple swirls take 3 seconds to pipe. We begin on one second, reach our second 'curve' of the swirl on the second and then finish and flick the buttercream (or 'tail') on the third second.
Create incredible cupcakes with Jennifer Shea's The Perfect Cupcake class and enroll today!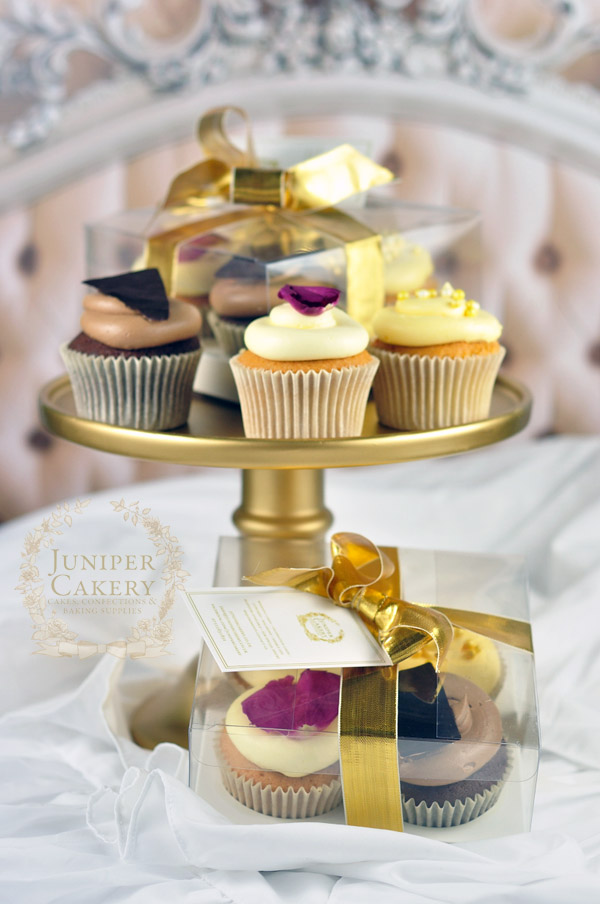 Tip no. 04: Even it out!
If your swirl has gone a little lopsided or you've piped it a little high or too much on one side then a great tip is to even out the buttercream by lightly tapping it on an even surface. This spreads out the buttercream a little so that is settles more evenly.
Tip no. 05: Get personal!
Finding out what works for you is one of the best tips available It's so easy to fall into the trap of copying every other cupcake out there, but you need to figure out what you like best. We prefer simple swirls using a plain round tip and adding subtle toppings. We also pipe our cupcakes from the middle first as opposed to the usual outside in approach. We find that this makes it so much easier to get a wonderful circular or rounded swirl!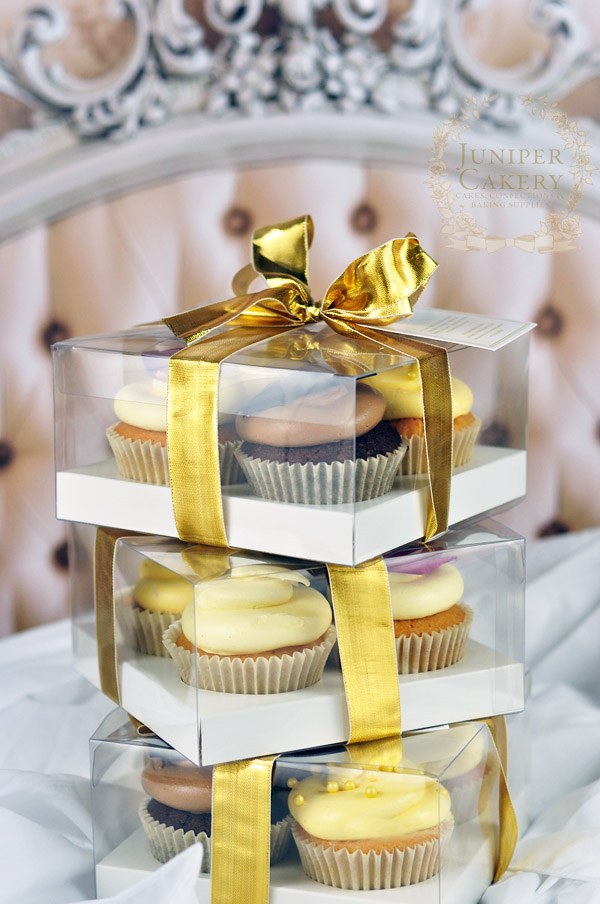 The best things about cupcakes is that they're already the perfect serving size even with a generous topping of silky smooth buttercream! Now with our essential tips to help you pipe perfect cupcake swirls you'll be wowing clients and guests in no time with perfectly swirled treats.