Boudoir photography has become very popular in recent years. From giving a gift to their fiancé on their wedding day to just having pictures for themselves at their fitness peak, women all have different reasons for having these kinds of photos taken.
Your job, as a photographer, is to make women feel their best, and to create the photographs to match.
Here are five tricks of the trade to help you prepare for these sexy (and fun!) shoots:
1. Prep your client.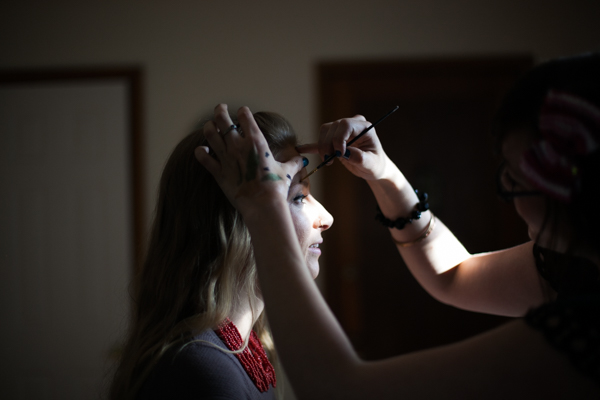 Talk to your client before the session. Explain to them in advance what they can expect and how to prepare. If there is a limit on how many outfits you'd like them to wear, that is good to communicate in advance. Hair and makeup is so important for this type of shoot, so ask your client if they would like you to make those arrangements for them. 
2. Use flattering lighting.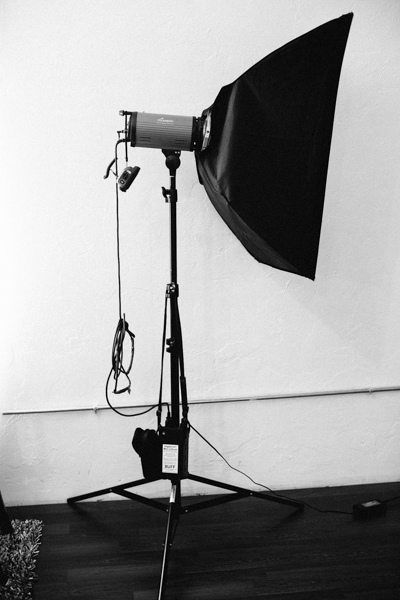 Your most important goal in a boudoir shoot is to make your client look amazing. One of the best ways to do this is to use flattering lighting. It could be from a gentle window light through sheer shades, or artificial lighting that emphasizes a woman's best assets.
Know how to use each of these genres and practice them thoroughly so that you are comfortable and knowledgeable using them during your session. Get familiar with light diffusers and know which ones look good at what angles and how you can use them to your advantage. Sometimes you want to use dramatic side soft lighting and other times you can use diffused direct beauty light. 
3. Practice posing.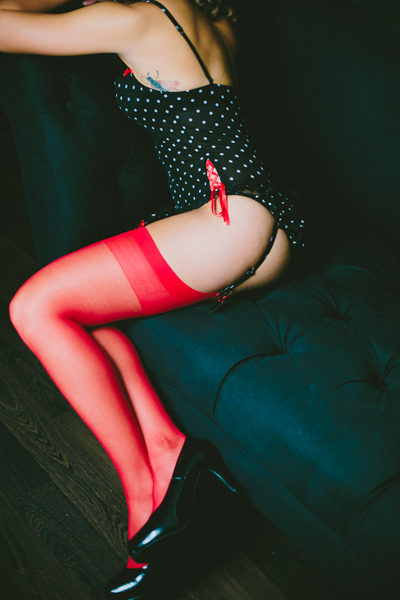 There are a million resources out there to explore flattering posing of women. A simple google search can be really helpful in figuring out good ways to pose. I think Sue Bryce is a genius in this area – making women look their most beautiful, in a few simple moves.
Also, Craftsy has some great resources in this area! Check out Craftsy's class Boudoir Photography: Flattering the Female Form for more ideas on posing and more technical aspects of pin-up style portrait photography.
4. Find out what your client wants.
Have a conversation with your client prior to your session to find out what is important to her. Does she want super sexy pictures? Or something more fun and playful? Perhaps there is a part of her body that her body that her partner loves a certain part of her body, make sure to get some photos of that!
Sometimes women do these shoots for themselves, and it is important to know that, and to make sure you focus on what is important to them. There are different feels to boudoir shoots — from dramatic to playful to downright sexy. They are very different, so it is important to see what your client wants and needs. Maybe it is one of those genres, or perhaps a combination!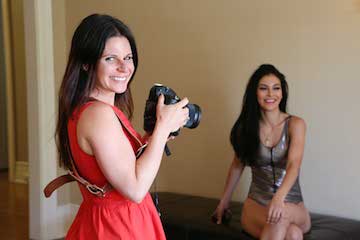 Craftsy instructor Jennifer Rozenbaum in her online photography class Boudoir Photography: Flattering the Female Form
5. Have fun!
Create a safe and fun environment. The photos will not turn out well if you're not a little bit silly and having a good time. Play some music, maybe have some drinks and let loose. You never know what could happen!
Have you ever shot a boudoir photo shoot? Share your tips with us. I'd love to hear them!