I'm here today with my top 10 picnic tips, plus perfect summer picnic menus. While planning a pinic may seem like an easy and obvious summer adventure, I've listed helpful picnic tips below to make your picnic fun, delicious, and stress-free! If you have any favorite picnic menu items or tips, be sure to leave them in the comments.
1. Choose a location you know will have both sun and shade.
It's nice to have options when dining outside, especially if you're planning to make a day of it and you want to avoid too much sun exposure. Find a park, beach, etc. with shady spots or bring large umbrellas or canopies to provide you with relief from the sun.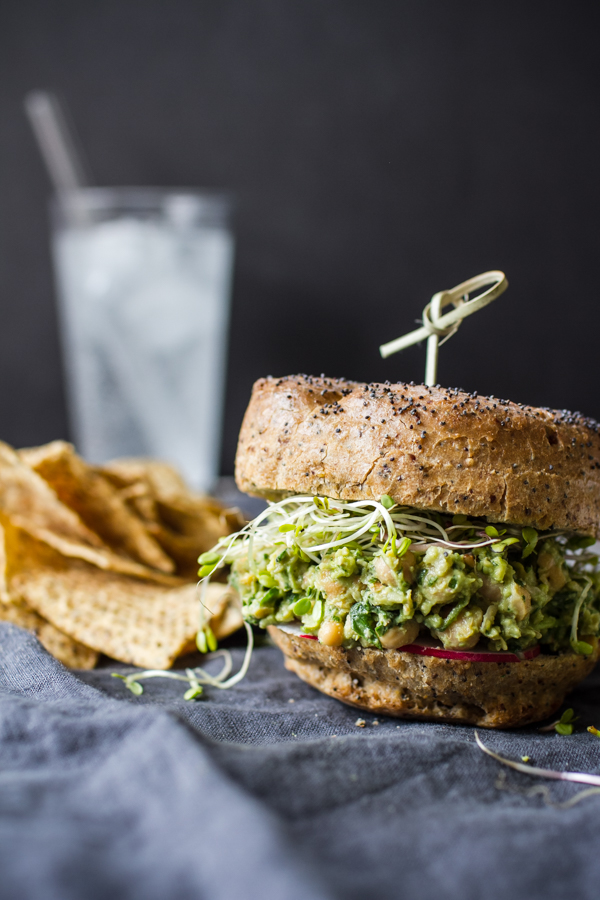 Avocado pesto chickpea salad sandwiches via Edible Perspective 
2. Plan a simple menu or coordinate with friends to each bring one component to the picnic.
You don't need to plan anything too elaborate for your picnic. Simple items are often the best! Here are a few menu ideas that you can prepare yourself or have help from others who will be joining you.
Menu 1:
Menu 2:
Menu 3:
3. Bring a large blanket if you plan to dine on the grass or a reusable tablecloth if you're eating on a picnic table.
The last few times I went to eat on a park picnic table it was pretty filthy. You can find inexpensive, reusable table clothes at stores like Target and online. If you're not sure what you'll use it for after, think about using it to cover your dining room table for crafts projects.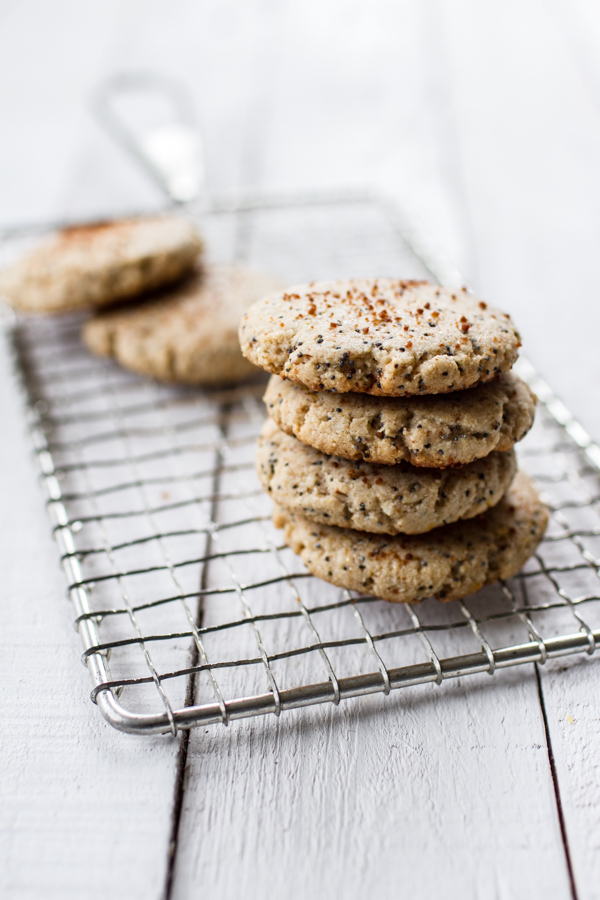 4. Bring as many reusable items as possible.
This is a top priority for me to create less waste and save money on disposable items. We have some basic camping plates and bamboo utensils that are perfect for picnics. Cloth napkins would be a great choice, too. Bring a few extra grocery bags with you to stash the dirty items. Also, pack all of your food in reusable containers. That way, you'll have a place for leftovers and it will be easy to pack up when you leave.
5. Pack food that is not too temperature sensitive and use reusable ice packs to avoid watery messes in your cooler and to keep food at safe temperatures.
Be conscious of certain food items you may bring that need to be kept chilled to remain safe to eat. Reusable ice packs are great to stash in coolers to keep everything cold. Once you're at the picnic, avoid letting these items become hot in the sun.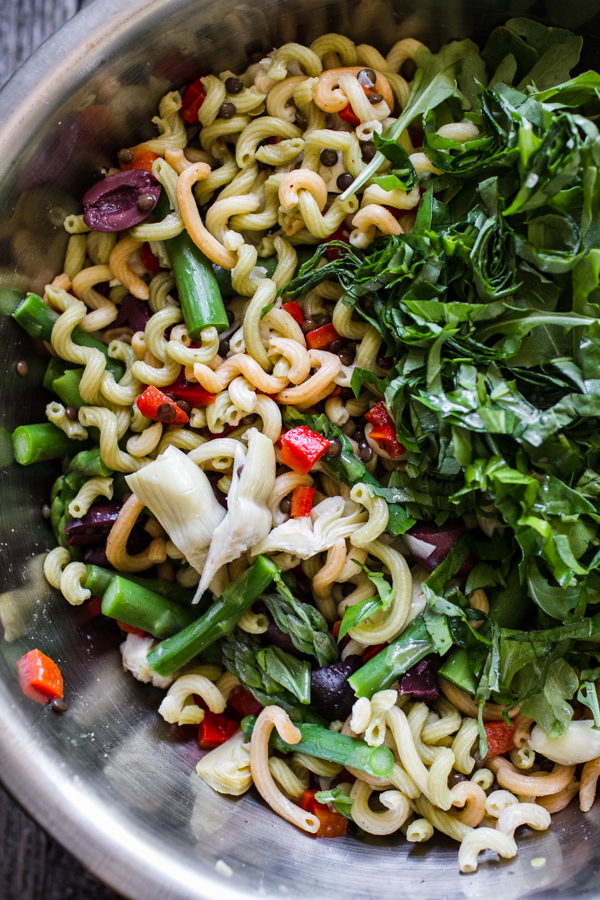 6. Don't forget to bring drinks.
This is an easy item to forget. You can keep it simple and pack water in water bottles, or infuse water with lemon, lime, and/or fresh mint. You can also mix up some cocktails or mocktails. Wine and beer are always great options, too. Just don't forget the bottle opener! 
7. Bring food that isn't overly messy or sticky.
For instance, a dessert that can melt easily or a side or main dish that may be super saucy and drippy. Things will inevitably get a little messy, so bring a few extra napkins and pour a little water on them to help clean sticky hands and faces.
8. Don't forget to pack non-food essentials like sunscreen, bug spray, garbage bags, salt, pepper, condiments, etc.
These are easy to forget items when you're focused on the food! Sunscreen and garbage bags are at the top of my list. You never know how close you'll be to a garbage can at the park and it's always good to have one to collect recyclables as well. You may be able to leave the salt and pepper at home but if you're doing any sort of grilling you may want to bring them with, along with ketchup, mustard, etc.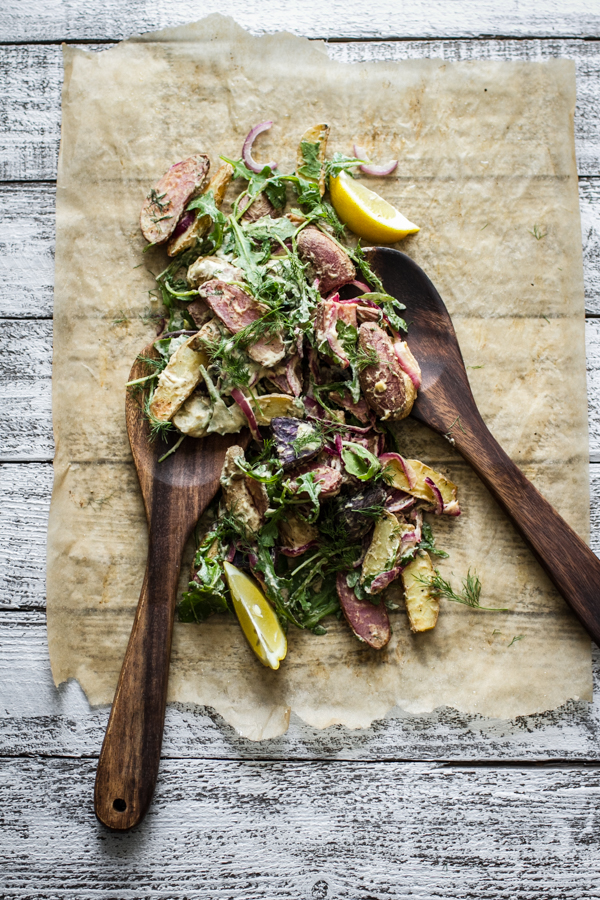 9. Pack heavy things on the bottom and more fragile things on top of your cooler, bags, or basket. 
The last thing you want is for your food to get smashed. Pack heavy things in the bottom of your cooler and leave the lighter items (like sandwiches, cheese, cookies, etc.) on top. If everything is in storage containers it won't really matter.
10. Pack some tunes!
No picnic party is complete without a little music! I love bringing along a little radio or speakers to hook up to my phone and listen to cheerful, summertime tunes.