I think every photo shoot could use a soundtrack. Music can help you get in a more creative mindset and it can help you steer your subjects into the mood you are looking to bring out in your photos. Here are a few soundtracks for different situations — from a baby photo shoot to your post-processing session — to bring out the best in you and your subjects.
The Energy Playlist
For the late afternoon shoot or the shoot where the subject needs a boost of confidence, this playlist will bring a heavy dose of energy to your set. It's a set of songs you can dance to (or at least tap your foot) and elevates to mood. These songs make you want to have fun!
The Something-for-Everybody Playlist
Sometimes you'll have a shoot where you're just not sure what kind of mood the client will be in or you have no idea what kind of music the client will be into. With nothing offensive — mostly tried-and-true classics and a few genre-busting modern songs — this list will have something that will please young and old, as well as fans of rock, hip-hop, jazz and pop. These type of songs can resonate with just about anyone.
The Romantic Playlist
These songs work well for the engagement shoot, wedding portraits, boudoir sessions or anniversary shoots. Nothing can be more awkward than trying to look romantic while a camera is in your face. Help the camera to fade away with these romantic melodies.
The Newborn Playlist
In general, when we are doing a newborn shoot, we want the baby to be relaxed and sleepy. The newborn playlist is mellow and focuses on instruments that soothe a newborn — pianos, violins and human vocals. Be careful not to use this list while you are editing: you may fall asleep!
The Morning Edit Playlist
Many of my mornings during the week are spent on editing images I've shot over the weekend or from the day before. When I first get into the office, I want songs that ease me into my day and go well with my cup of coffee. This playlist keeps it mostly acoustic but mixes up genres to keep me interested, which makes the Morning Edit soundtrack a great way to start your day.
Do you have a go-to playlist for photo shoots? Share it with us in the comments!
Enter To Win a New Camera & A Bluprint Class!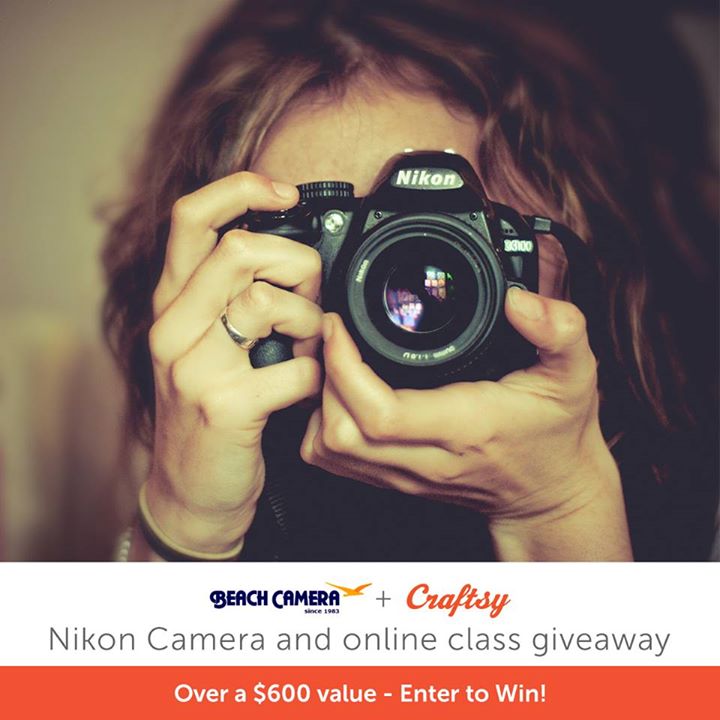 Enter today for your chance to win a brand new Nikon camera AND your choice of any single Bluprint photography class.Enter Now »