It's a new year, which is the perfect opportunity to push yourself and take your photography to the next level. Set a goal for yourself to take a photo of something new each day — that's what the Bluprint 31-Day Photography Challenge is all about! We've picked a different word, subject or photography style to get your creative photography juices flowing.
Scroll over each photo to uncover the prompt, then click "Read More" for expert tips on capturing the subject.
Supercharge your photography with a new subject each day
[ess_grid alias="photo-challenge"]
Bonus: Share your photos and win!
Post your photos on our project page for the chance to win a surprise reward from Bluprint! You don't have the play along the whole month or go in any specific order to have a chance to win, but you will have to share some of your work! Here's how to upload a project on Bluprint (remember to use the hashtag #PhotoChallenge2016):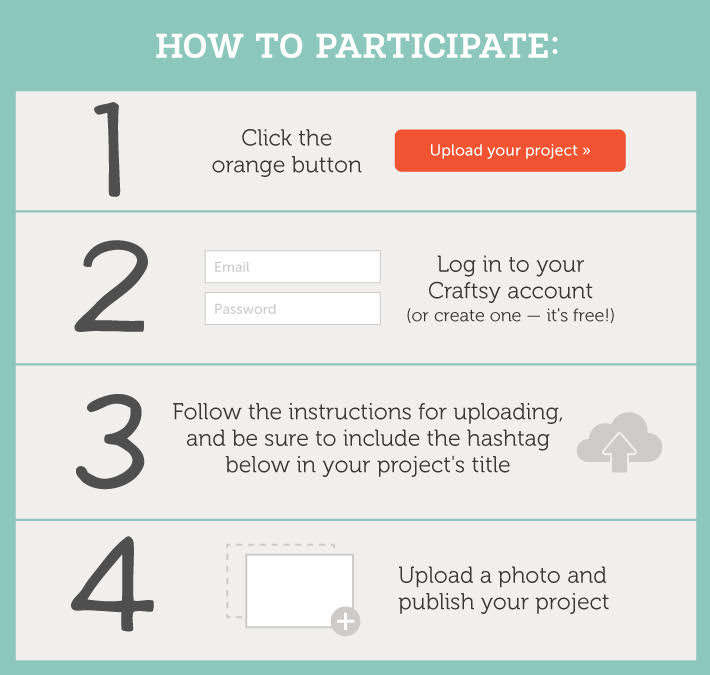 Be sure to include #PhotoChallenge2016 in the title of your project so that we know it's an entry.
While you can use this 31-day challenge any month of the year, the giveaway will only last until January 31, 2016 — so get started shooting!
Get started shooting!
Learn how to get the most from your camera, for photographs that help you build a body of work you're proud to share and display.Get My FREE Guide »