Engagement photography is becoming more and more popular with couples as they plan for their wedding photography. Some couples even want a photographer present during the actual proposal!
Here are some tips for photographing an engagement to make sure you give couples just what they're looking for.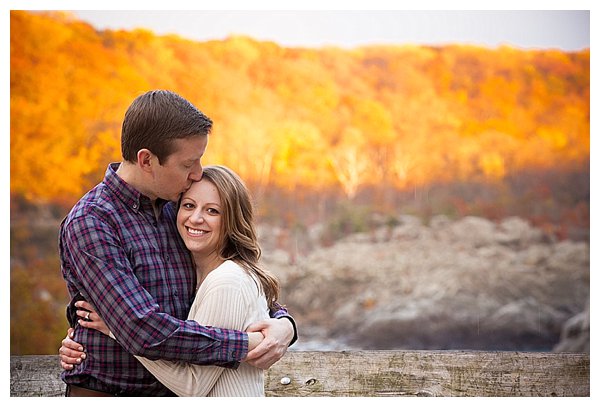 Photos via Red Shoes Photography
1. Help the couple find locations that are special to them.
Engagement sessions offer the opportunity for couples to showcase places that are important to them. Help them get creative by suggesting going to places that are meaningful to them as a couple.
I've had couples want to go back to the bar where they had their first date. Or, perhaps they'd like some photos on the front porch of the first house they purchased together. One of my couples recently wanted photos of them trail running together, as they'd met at a race two years prior. This is the time to be flexible and get couples beautiful, meaningful portraits.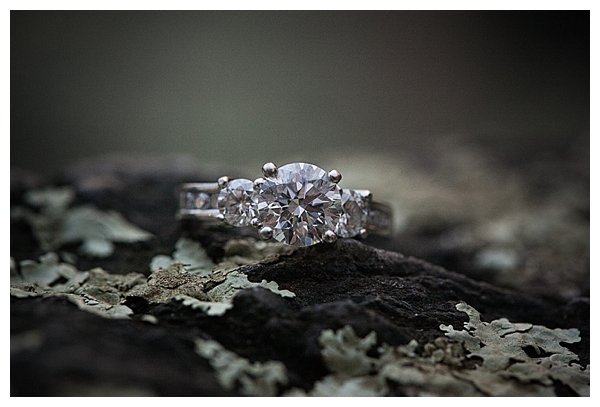 2. Give tips on clothing choices.
Most couples do not have professional photographs taken every day and often appreciate some tips on what to wear, how many outfits to plan for, etc. I usually tell couples to choose two outfits, one more casual and the other one more dressy.
I also encourage couples to coordinate, without being too "matchy." Making a Pinterest board with ideas or creating a style guide to give to couples are both great ways to inspire and guide couples to help create the best photographs possible.
3. Make it unique.
Think about how you can make these photos different from what the wedding photos will look like. For example, if the couple is getting married in the mountains or in a big open field, perhaps you could suggest they go for a more urban feel for their engagement photos. If the couple is getting married in the summer, perhaps they could consider a winter engagement session.
Help them think through the options, which will result in them feeling like they're getting the best possible outcome for their photos.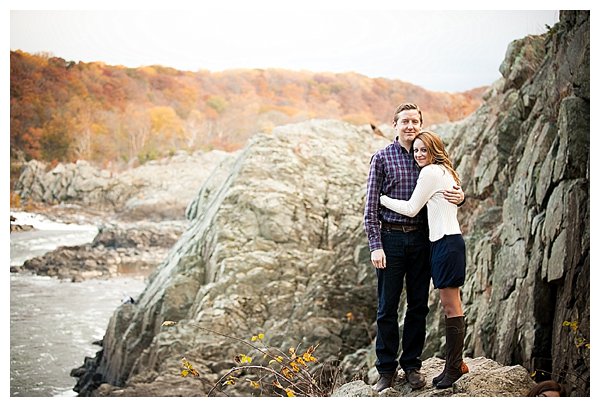 4. If the session will include a proposal, prepare for that as well.
If a guy who is about to propose to his girlfriend calls you, requesting you to be there to photograph it all, make sure you prepare for it! Most likely, the woman will not know that she will soon see her man on one knee proposing to her, so there will be an element of surprise.
Make sure you communicate with the man in advance to let him know where you'll be, and where he should carry out the actual proposal. This way, you might have a little control over lighting and background. Then, be ready to do a few engagement style photos after the proposal has happened.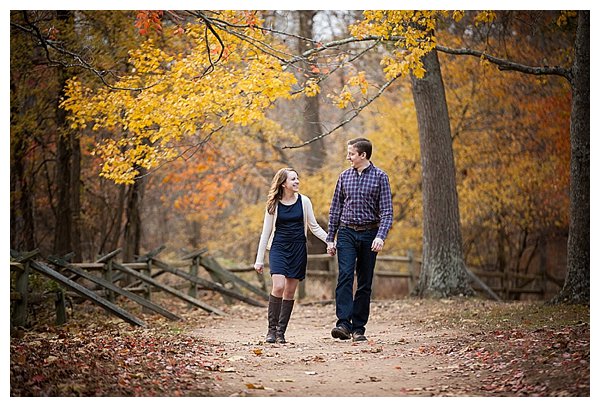 5. Have fun!
This is your chance to show your clients that having photos taken doesn't have to be painful. In fact, many couples tell me they loved having their engagement photos taken and that it made them more comfortable for their wedding photos! So get out there and have fun!
For more ideas, check out the Craftsy class Documentary-Style Wedding Portraits, where you'll learn how to use unique compositions and available lighting to create compelling, emotional wedding images.
Have you ever photographed a proposal? Share your best engagement to inspire others in the Craftsy photography community!