There are just a few tools that I think every photographer should at least try out. These are the things that have made such an impact in the quality of my photography work or the speed of my workflow that I could now no longer do without. If you are serious about running a competitive photography studio, consider checking these things out.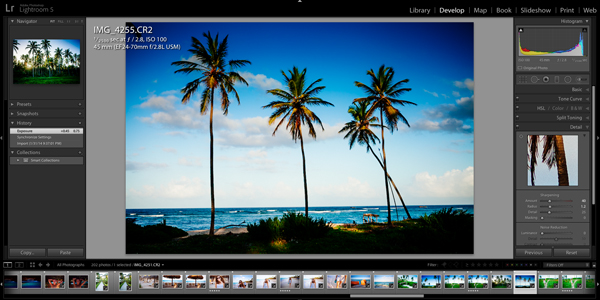 Adobe Lightroom
1. Adobe Lightroom
Lightroom software is pretty much the standard for handling RAW files. By the way, shooting in RAW before getting into any editing will make your job A LOT easier.
Lightroom allows you to sort through your images, add tags and metadata, and filter out all the images that are not good enough for delivery. It also allows you to create different versions of the same photo without creating three separate files, and using up three times the file space. You can also sort your images into collections. Lightroom gives you the opportunity to change your white balance, exposure, contrast, curves and clarity in post-production. It also lets you add or remove noise from a photo, which is helpful for high ISO photos or emulating the grain of a film.
There are a ton of functions in Lightroom and a hundred different ways to customize your workflow.
16 Must-Have Lightroom® Shortcuts
Make your work in Adobe Lightroom more efficient than ever with simple keyboard shortcuts sure to cut down on time!Get my FREE guide »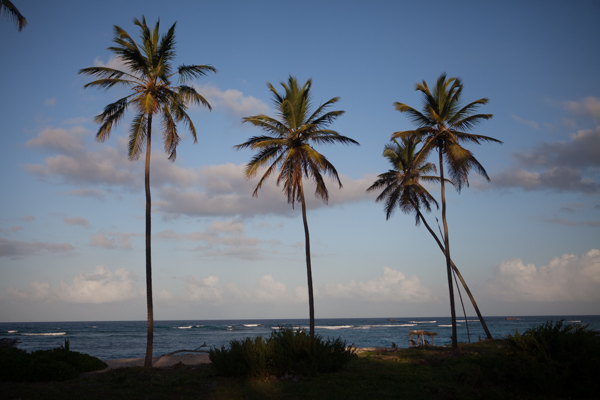 Before Lightroom. 1/2500 sec at f/2.8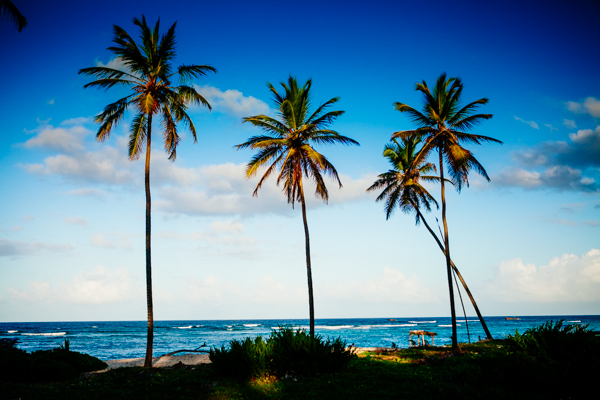 After Lightroom
2. Lightroom Presets
Along with the actual software, having some presets for Lightroom is also a huge help. Some presets are included, but you can also purchase them from third parties or make them yourself.
Presets allow you to make large-scale changes across a range of photos simultaneously. For example, let's say your personal style is a high-contrast, high-saturation and slightly warm look. You can adjust one photo with the contrast, saturation and color balance all bumped up and save that preset. Then, you can apply the preset across future photos, to get the same look.
Third-party companies make all sorts of presets that can give your photo a certain style with just one click.
3. Photoshop
There are some limitations to Lightroom for the detail-driven photographer. Retouching is possible in Lightroom, but I find the tools in Photoshop to be more intuitive and powerful. Photoshop also allows for masking, which I need from time to time if I am compositing photos or replacing elements of a photo.
[box type="shadow"]See also our comparison of Lightroom vs. Photoshop.[/box]
4. Photoshop Actions
Actions are to Photoshop what Presets are to Lightroom. You can make your own actions or buy them from third-party companies.
I don't use third-party actions much anymore as the majority of my work is done in Lightroom, but I still use a few of them, most of which I made myself. I have a skin retouching action that allows me to smooth out skin using a blurry layer and a mask. I also have a sharpening action that gives me the perfect amount of sharpening for the size of my images. And lastly, I have a few resizing actions that will proportion images just how I need them for display, although this could also be done in Lightroom.
5. Plugins
Plugins are helpful depending on the type of photography you do. I find that for landscape photography work or architectural work, having a HDR plugin for Photoshop or Lightroom is necessary. I'm not even sure about all the plugins that are available but once you test a few out you may find that they are necessary items too.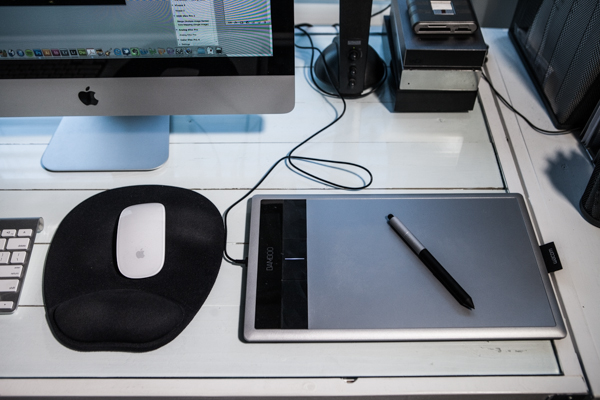 Wacom Tablet
6. Wacom tablet
I use my Wacom tablet almost exclusively with Photoshop. Wacom is not the only company that makes tablets, but they seem to have the most options for any budget. Holding a mouse steady for detailed retouching can be tiring. Holding a pen instead allows me to work for longer and be more detailed in my work. I would recommend trying out a tablet if you spend a lot of time working on photos. It's weird at first but gets easier and more comfortable over time.
16 Must-Have Lightroom® Shortcuts
Make your work in Adobe Lightroom more efficient than ever with simple keyboard shortcuts sure to cut down on time!Get my FREE guide »