"Is that Photoshopped?"
I get that question a lot, and every time I proudly answer the same way, "Yes!" Not only is every photograph I make "Photoshopped," they've been what you might call "plug-in'd" as well!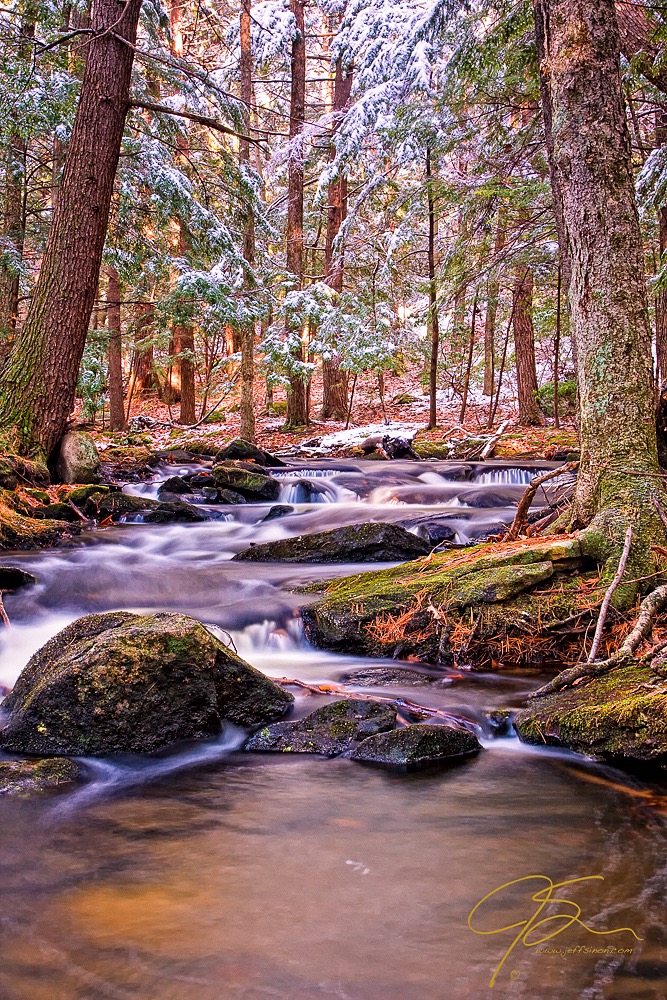 Creating the perfect photo with photo editing plug-ins
I make absolutely no secret that I use digital imaging software, "Photoshop" if you will, to enhance my photography. To be more accurate, I guess I should really say I "Lightroom" my photos, since Adobe Lightroom 5 is my main photo editing software. I then use creative plug-ins to achieve the final image I wish to make.
You see, I'm lazy when it comes to post-processing. I have absolutely no desire to become an expert in how to use Adobe Lightroom, my main image editing and organizing software, or an expert in Photoshop, which I use occasionally. What I do want is to spend no more than 5-10 minutes on average per image enhancing them in the computer. In fact, I'm so lazy when it comes to post-processing that if I think a photo might require much more than that amount of time, there's a good chance I'll just delete it.
That's where creative plug-ins come in. It's invaluable to me to be able to enhance one of my photos to the point I'd consider it done and ready to share, with just a few mouse clicks.
I'm going to share two of my more popular photos and with that I'm about to do something I never ever do. I'm including the "before" RAW files. Neither of these photos took more than 10 minutes from import into Lightroom to finished photo on my Facebook page and website.
Below is the original unedited RAW file of Forest Stream, the photo above.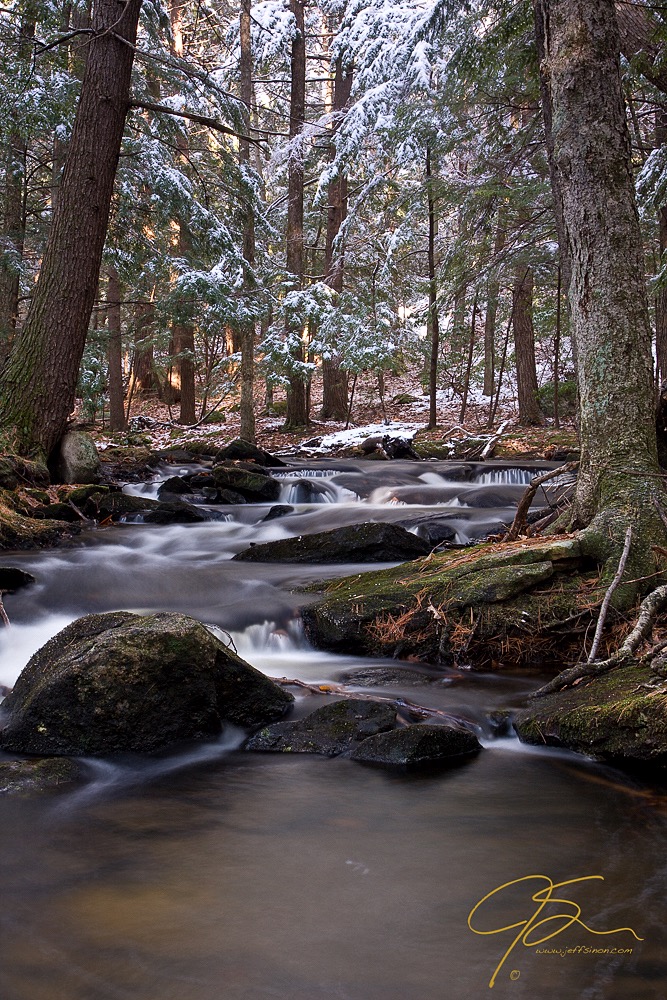 The RAW file has the exact composition I wanted. The shutter speed I used gave the flowing stream the look I was after and the overall exposure is pretty good, with no blown highlights or blocked up shadows. Yet the forest was a little dark and the color is certainly lacking in the original. Regardless of how well I captured it, the RAW file is not how I saw the scene in my mind.
That's where the use of creative plug-ins comes in. Everything done to achieve the final photo, each contrast adjustment or boost in saturation, I could have done either in Lightroom or Photoshop. But that would have required the patience and desire to learn how to do it. I have the patience, I don't have the desire. I want to spend hours behind the camera making more photos, I don't want to spend hours in front of the computer learning how to edit them.
For that reason I use creative plug-ins, specifically Google's Nik Collection of creative plug-ins. There are other plug-ins out there from companies like Topaz Labs and OnOne Software that are also highly rated. For consistency's sake, I like to keep in relatively simple in my workflow, so I predominantly use the Nik plug-ins.
The image is all that matters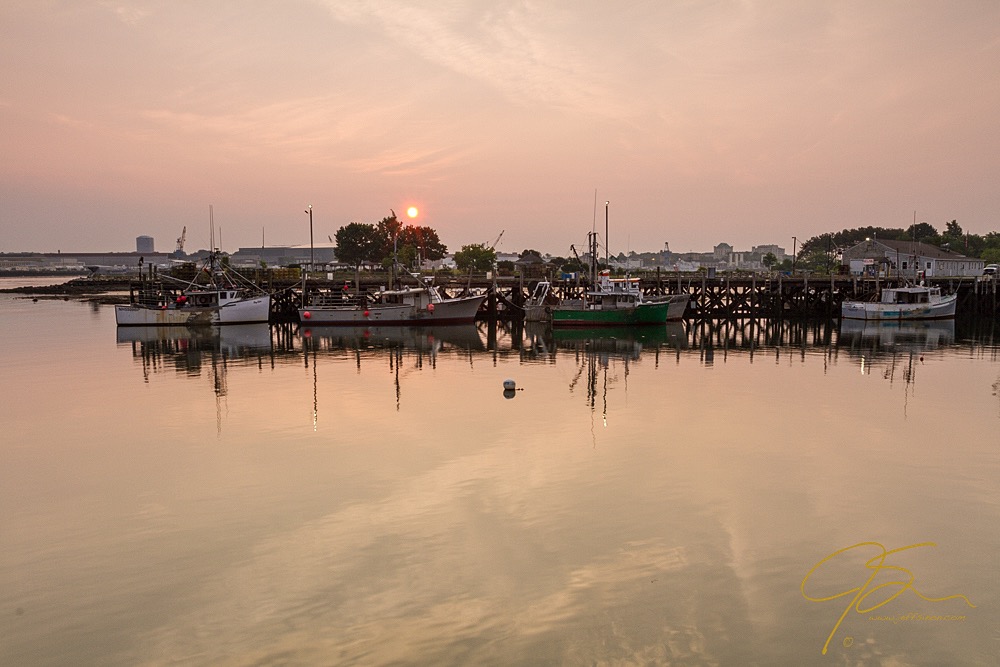 Every time I press the shutter on my camera I have a photograph in my head I'm trying to make. Rarely, no matter how well I've done my part, is that photo realized at the press of the shutter. Most of the time, regardless of how well I composed the photo or how great the subject or light was at the time of capture, more often than not the press of the shutter is only the first step in the process to making a successful photo.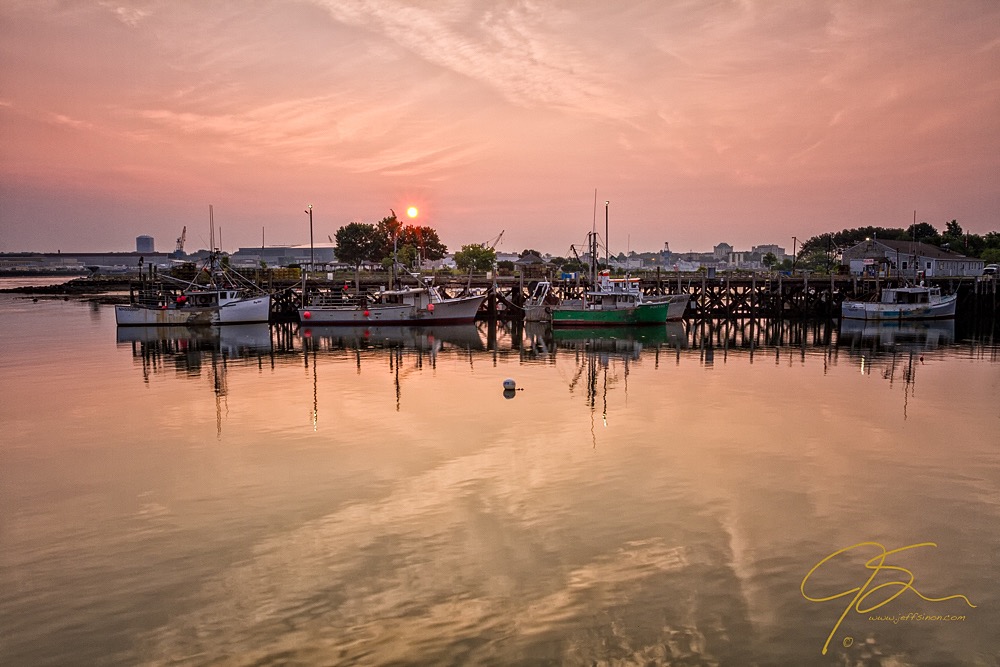 Some may call the use of plug-ins cheating, that a truly professional photographer would take the time to learn the ins and outs of photo editing software. I disagree.

As far as I'm concerned, the final photograph is all that matters.
[box type="shadow"]
Streamline your post-processing with Adobe Lightroom and make it faster and easier than ever! Learn editing and organization tips in Bluprint's class The Essential Guide to Lightroom.

Sign me up!

[/box]
What techniques do you use to enhance your images?