Pets. They're a part of our families and we want to take great pictures of them. Unfortunately, they're not always quite as cooperative as we would like, so taking pictures of pets is actually one of the hardest types of photography. It requires plenty of patience, creativity and a bit of luck to get perfect, but with these pet photography tips, you'll be taking stunning shots of your furry friend in no time.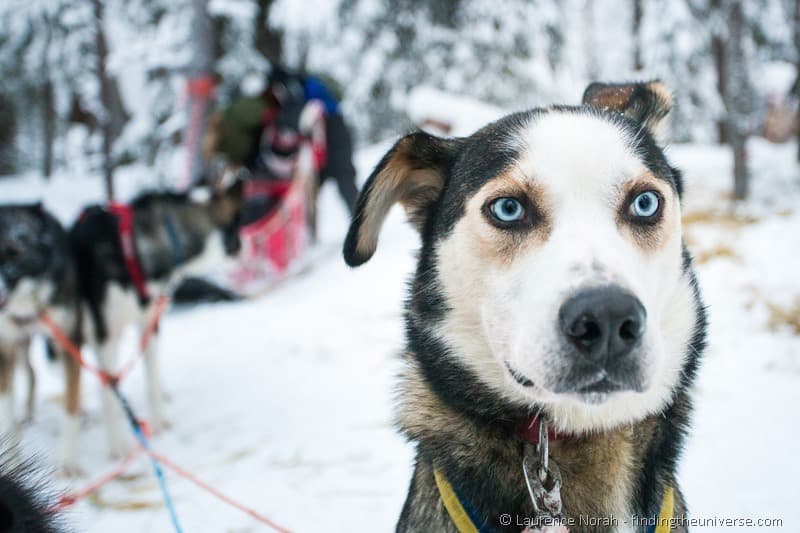 Photos via Finding the Universe
That said, if you can take pictures of your pets well, then other types of photography – including portraiture and action photography – will become a lot easier. Here are some of my top tips for taking pictures of your pets.
1. Get down to their level
If you only implement one of the tips from this post into your pet photography, make it this one!
Your pets live at a different height to you, and you're going to find that your photos are a lot better if you get down to their level, shooting with the camera near the ground. This way you can create an image of their world, rather than yours, which is far more immersive and interesting to the viewer.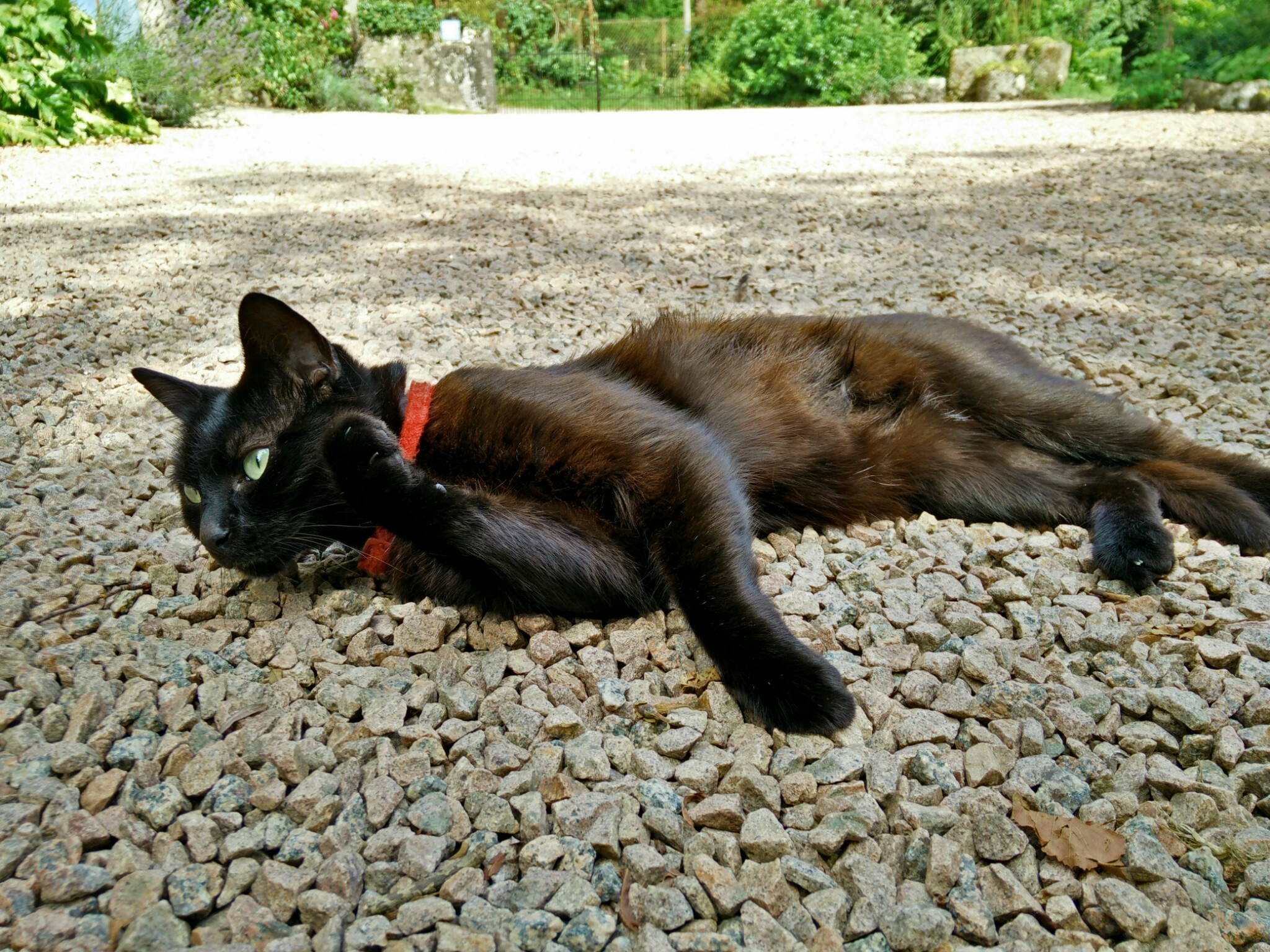 The alternative is a view of your pet from above, which isn't going to be so great, and won't capture the true personality of your pet.
2. Be patient
Unless you have a remarkably well trained furry friend, your first obstacle to getting great photos of your pet is likely to be, well, your pet itself. They're pretty poor at taking direction, staying still for a prolonged period of time, posing on cue or doing that cute thing they always do except when the camera is pointing at them.
Add to this the fact that to your pet that camera looks like a giant intimidating unblinking eye, and you can see how your pet might not want to play ball during your photography session.
Patience is going to be your main virtue when it comes to pet photography. Sometimes your pet just isn't going to be in the mood, and you're going to have to wait for another opportunity. Don't worry, it'll come. Don't give up – the more time you spend with the camera out, the more your pet will get used to it.
3. Use natural light
Your pet is likely going to be deeply unimpressed if you fire a flash in their face repeatedly, plus the resulting image is likely to involve scarily bright eyes. 
Instead of a flash, I recommend using the natural light that is available. If you're indoors, try shooting near a large window or other area well-lit by daylight. Otherwise the darkness means you're going to end up with blurry shots (pets are terrible at staying still!). Preferably though, head outdoors to find the best light in which to shoot your pet.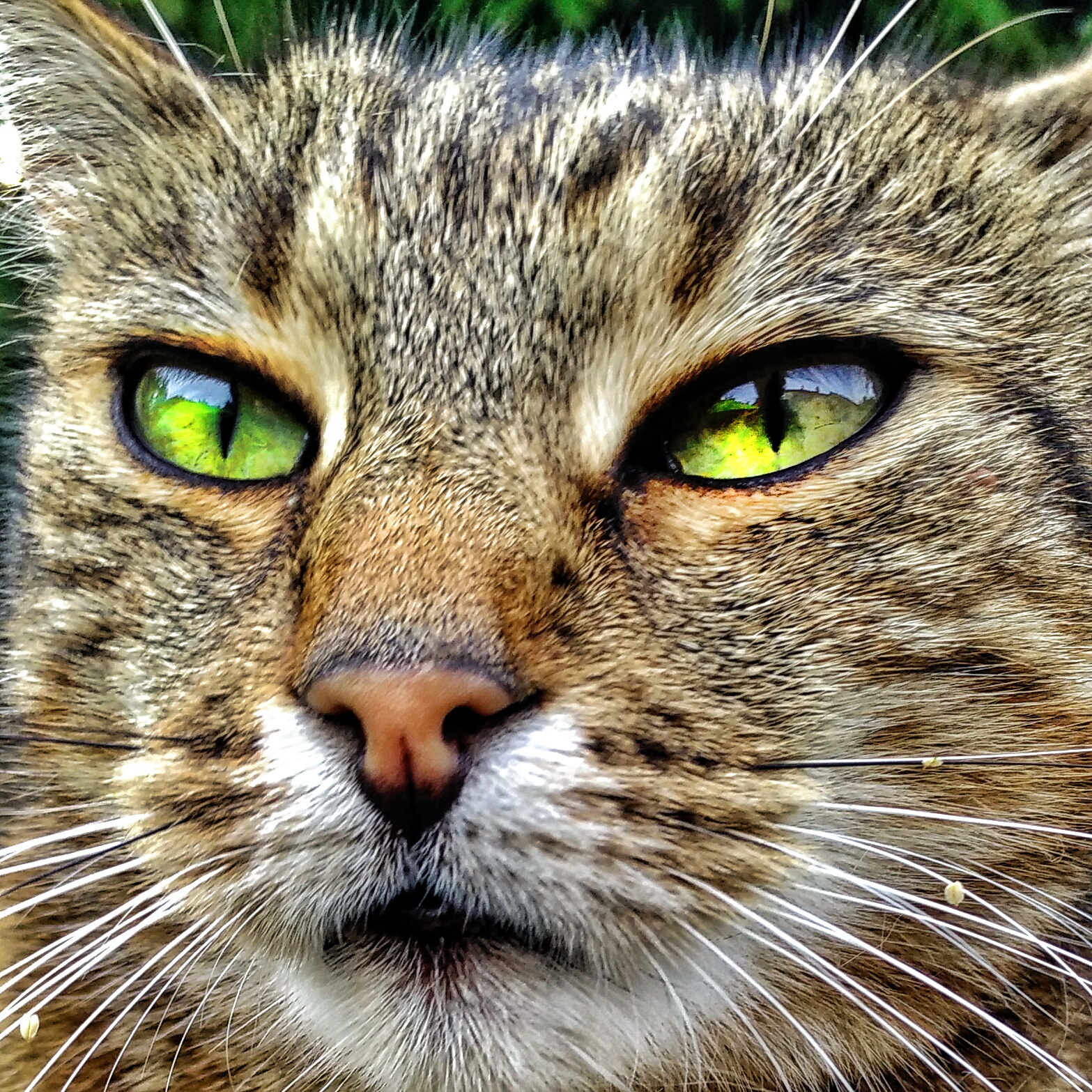 4. Follow the rules of composition
Whatever type of photography you are doing, use the rules of composition to get better shots.
Pet photography is very similar to people photography. Use your pet's eyes as a focal point and shoot with a shallow depth of field to highlight your subject. Speaking of your pet's eyes, make sure they are in focus! The eyes are both one of the most interesting parts of your pet and how we connect with them, so it's important for them to look sharp in your photos.
5. Get them in their natural environment
When shooting people or pets, I always try to capture them in natural, unposed moments. This is known as candid photography. Your pet certainly has some favorite places where they like to hang out where their natural personality will shine through and they are most relaxed.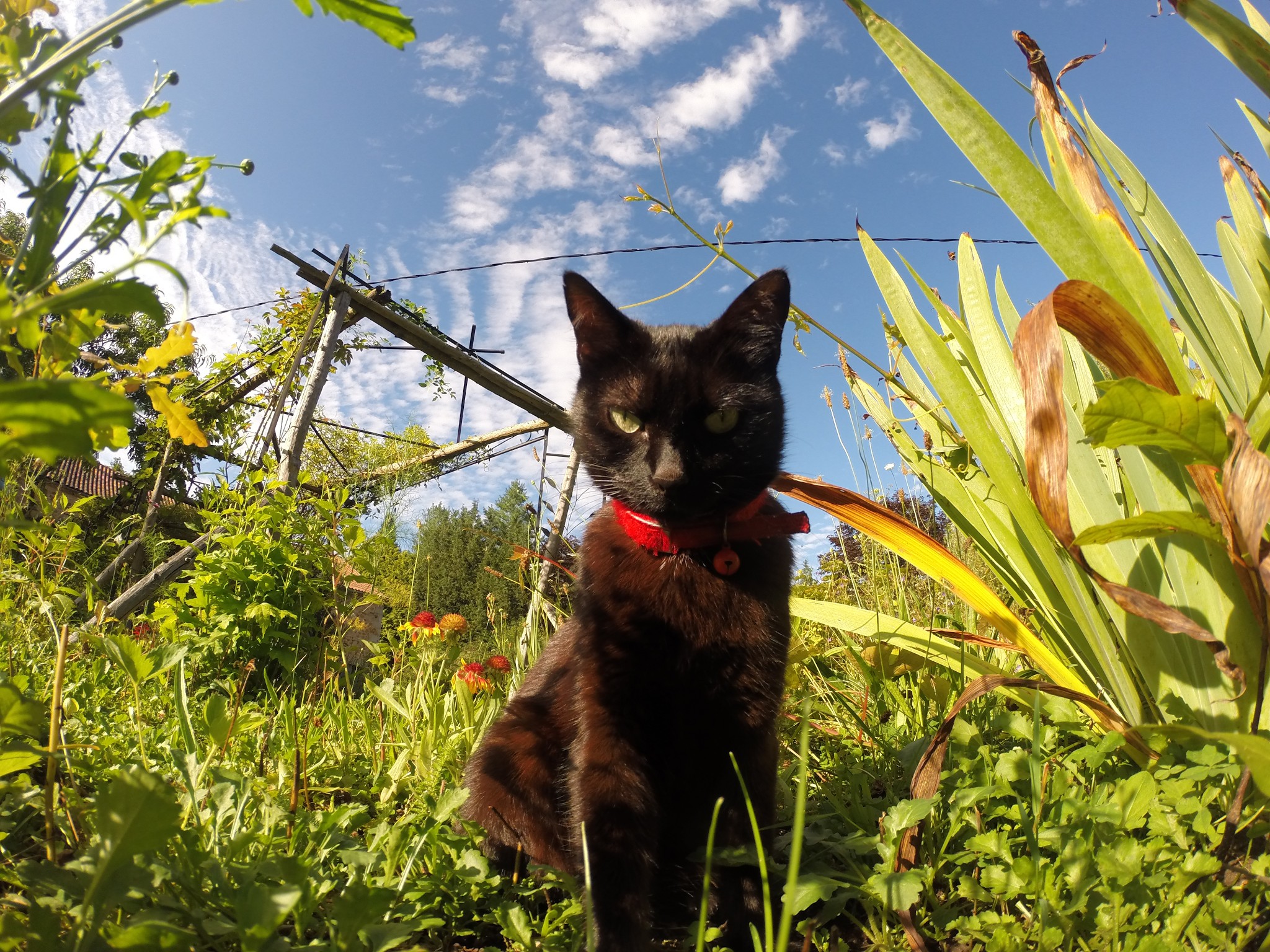 These are the places where you will get the more natural photos of your pets. Be it a shot of your pet chasing a frisbee, lazing in a sunbeam, playing with a piece of string or taking a plunge in a lake, these photos will capture the true essence of what your pet means to you.
6. Use the right camera settings
For action shots of your pets moving fast, you'll want to use a fast shutter speed in order to freeze your pet and avoid blurry shots. You can achieve this by shooting in shutter priority mode, or more simply, by putting your camera into a sport or action mode.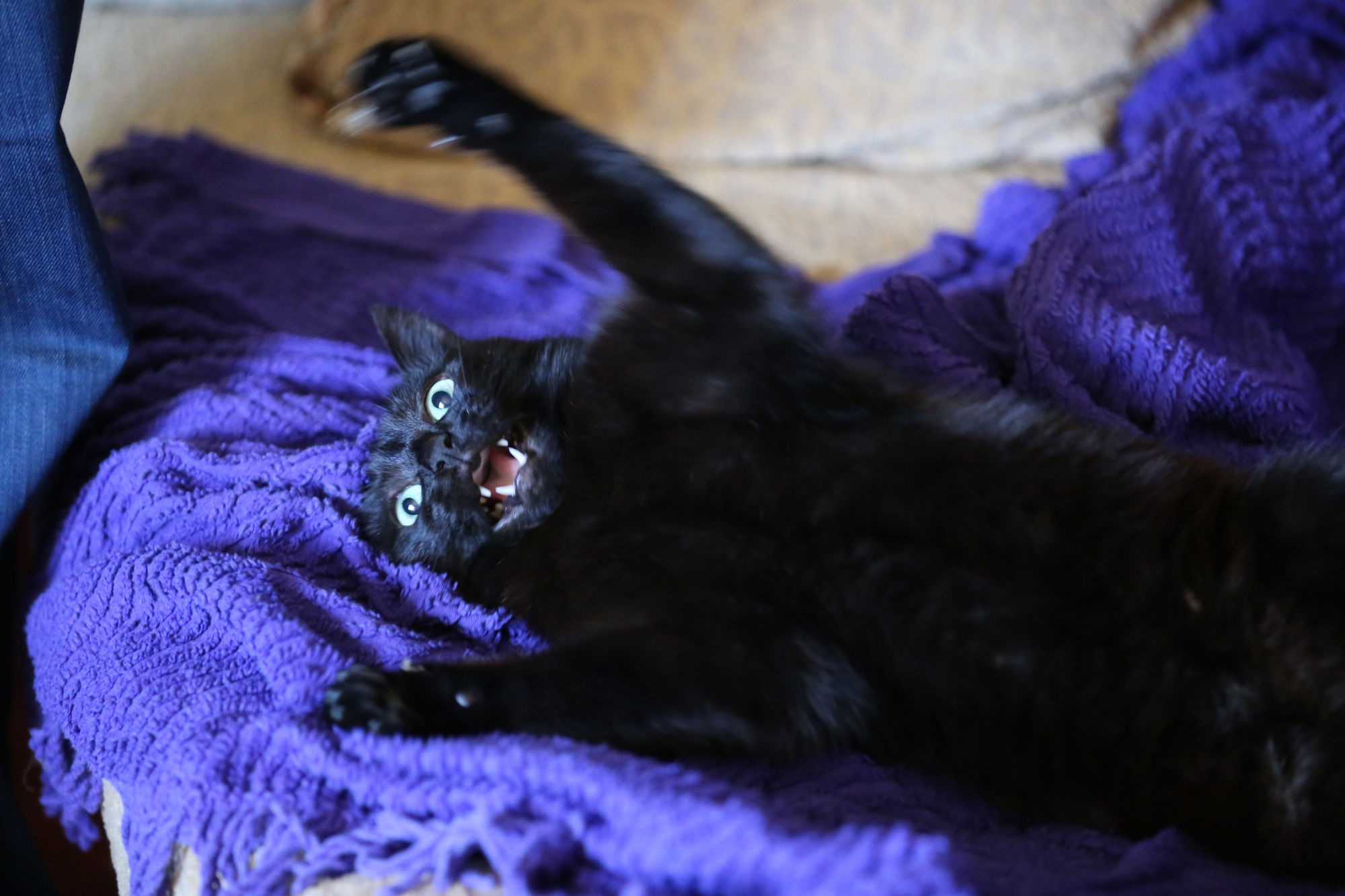 If you want to get a shallow depth of field and just have your pet sharp in the shot, then you'll need to set a wide open aperture, f/3.5 or below. You can do this by shooting in aperture priority mode, or set your camera to portrait mode to get a similar effect.
What are some of your best pet photography techniques?
Pet Photography Class
Learn how to photograph pets and their people for personality-filled portraits that will be cherished fur-ever!Enroll Now »