Girl Scout cookie season is a delicious time of year, especially when you can find ways to enjoy them beyond their singular cookie form. Using a box of Girl Scouts' Peanut Butter Patties, or Tagalongs, I thought out of the box and whipped up this delicious cheesecake bars recipe.
The flavor combination of classic cheesecake swirled with peanut butter, chocolate and cookie bits will take your taste buds soaring to new heights!
These easy Peanut Butter Patty Cheesecake Bars is easy to make and will wow any crowd!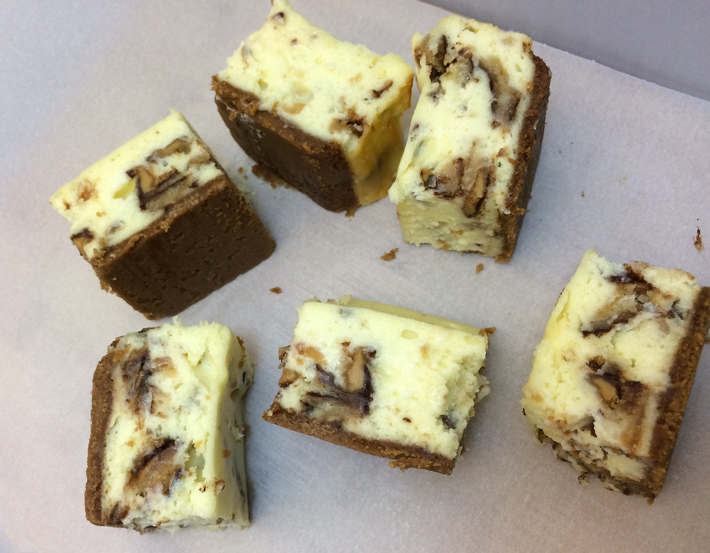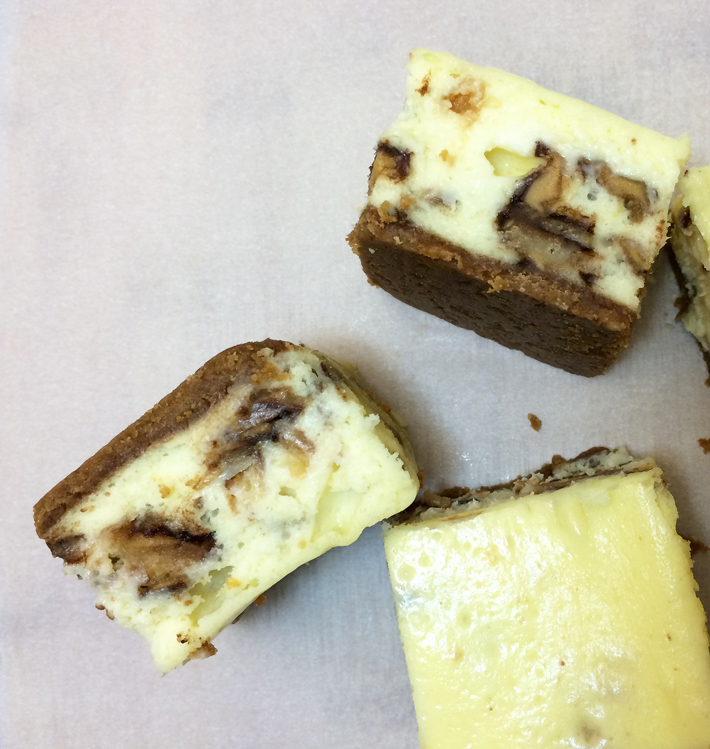 Let's get started!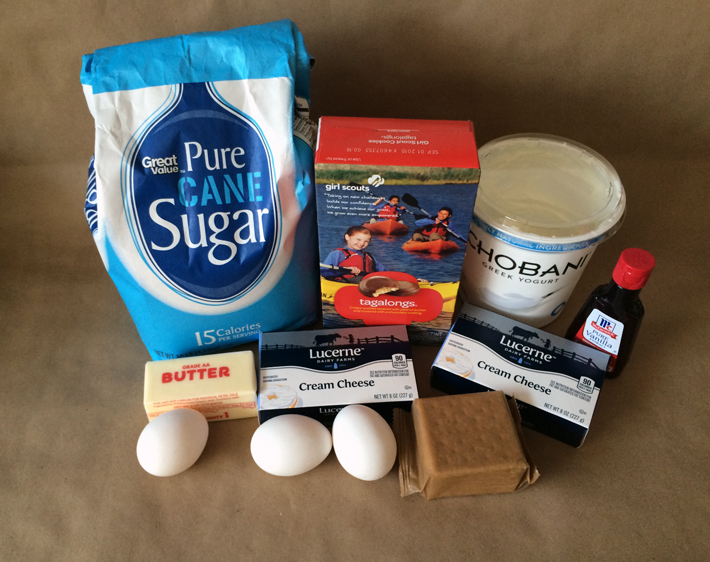 We've only got eight scouts in this troop. These bars are so simple.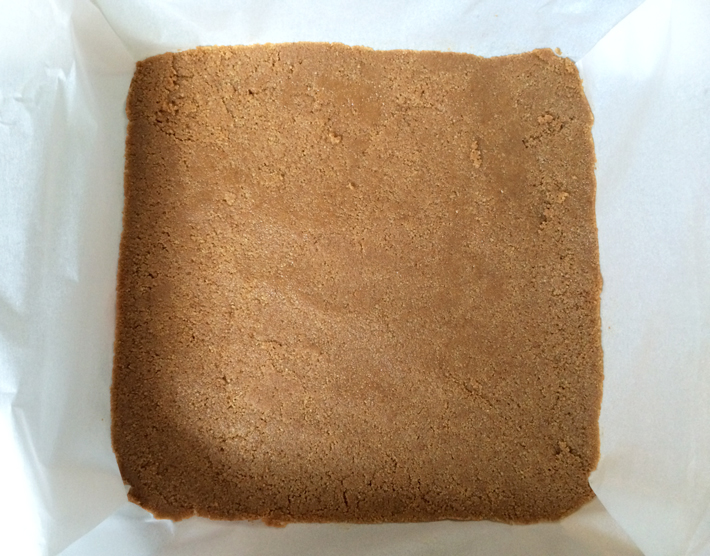 First we make the crust using only graham crackers, a couple of Tagalongs cookies and butter. We bake it and cool it.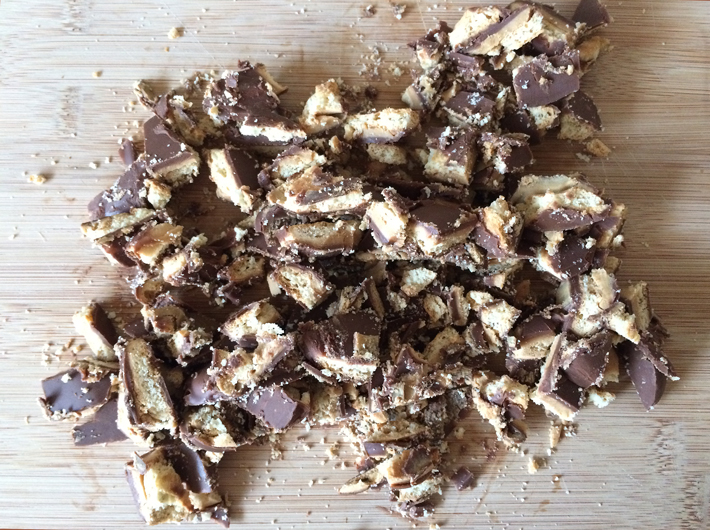 Chop the remaining cookies. The hardest part about this recipe is refraining yourself from eating these cookie bits.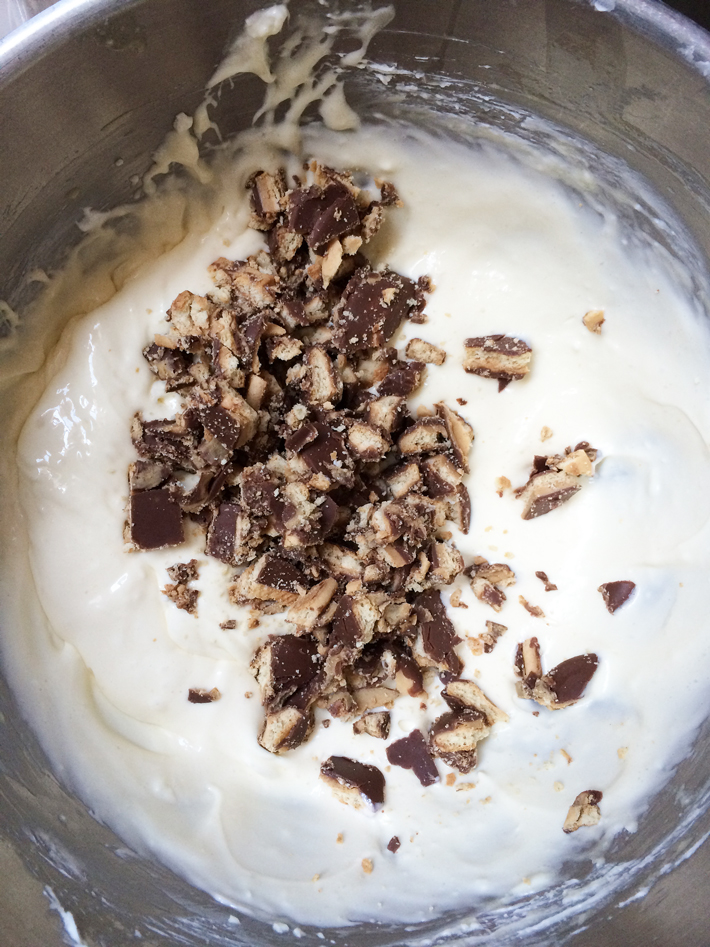 Making this cheesecake batter is easier than making a boxed cake. Add chopped cookie bits and stir everything together. Pour it into the pan and spread evenly over the crust.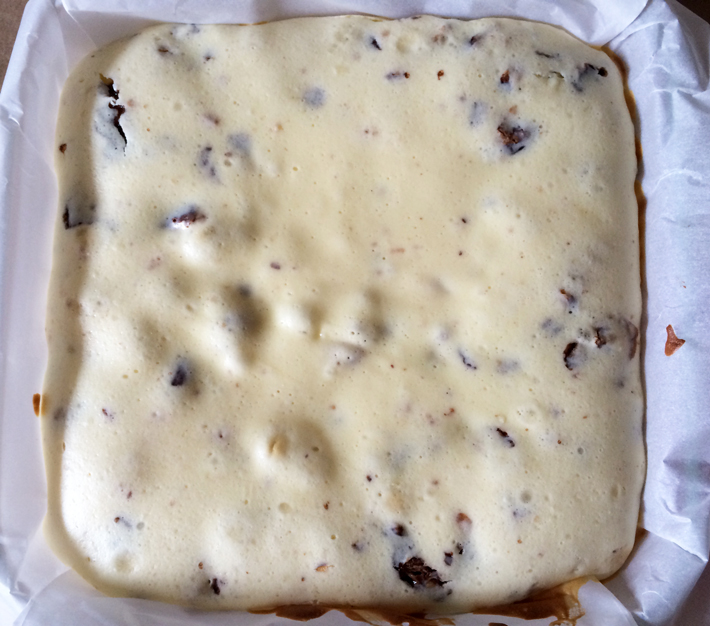 Bake and bam! The second hardest part about this recipe is waiting for the cheesecake to completely cool and chill. But OH so well worth it at the end!
Tagalong Cheesecake Bars
Makes 16 bars
Ingredients:
1 box Girl Scouts Tagalong cookies (6.5 oz), divided
8 graham cracker squares
2 tablespoons melted butter
2 packages of cream cheese at room temperature (16 oz)
¾ cup sugar
¼ cup plain greek yogurt
3 eggs
1 teaspoon vanilla extract
Line an 8 x 8 baking pan with parchment paper.
For the crust:
Preheat oven to 375 degrees.
Ground graham crackers and 4 Tagalong cookies in a food processor. Once the cookies and crackers are completely grounded, add melted butter and process until thoroughly combined. Press crumb mixture onto the bottom of the parchment paper-lined pan and place in the freezer for 10 minutes.
Bake crust for 6-8 minutes. Remove from oven and set aside.
For the cheesecake batter:
Set oven to 325 degrees.
Chop remaining 11 Tagalongs cookies into large chunks. Set them aside for now.
In the bowl of an electric mixer, with the paddle attachment, beat cream cheese and sugar until completely combined. Scrape the sides of the bowl with a spatula. Add greek yogurt, eggs and vanilla. Beat until completely combined, it should look very similar to cake batter. Stir in chopped cookies.
Pour the batter into the pan and spread batter evenly over the crust. Bake for 35-40 minutes. Once done, the center will still look soft, but the edges will be nice and firm. Remove from the oven and let cool in room temperature for 45 minutes. Then refrigerate for at least an hour to set completely.
Cut into 16 pieces and devour immediately! Refrigerate remaining bars in an airtight container. Store for up to one week.