If you love your four-legged friend, why not stitch up a special "pet project" just for them? Below you'll find some great sewing patterns for dogs, from a cute, easy bandana to a comfy custom dog bed or a special carrier just for your pooch!
Here are some of our favorite sewing patterns for dogs.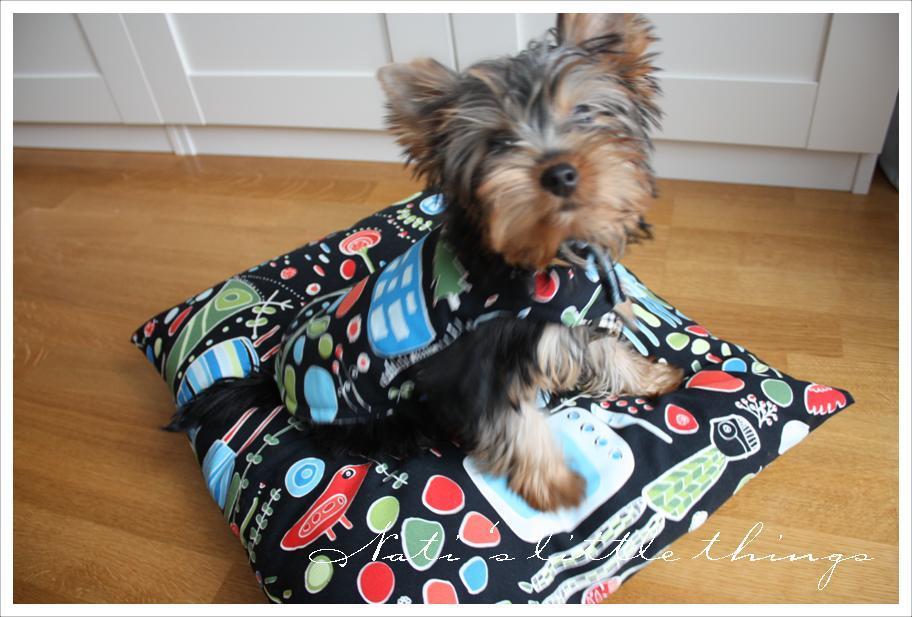 Photo via Nati's Little Things
1. Cozy coat + plush pillow (FREE pattern!)
No matter what size your dog is, this free Puppy Coat pattern can be sized larger or smaller with a photocopier. Keep your pooch warm and fashionable on evening walks when you choose a fuzzy fabric like fleece or flannel. Plus, the coordinating tutorial comes with directions for the puppy-size travel cushion for the car.
Photo via Aivilo Charlotte Sewing Patterns
2. Handy dog handkerchief (FREE pattern!)
If your trusted companion is too large to fit in a purse, perhaps you'd like to sew up some fashionable neckwear. Download the free pattern for the Aivila Reversible Dog Bandana, originally designed for a charity sew-along to benefit animal shelters. This quick-sewing project for dogs makes it easy to make several bandanas in an hour, for a whole new canine wardrobe!
Photo via Dog Under My Desk
3. Canine carrier
Why spend hundreds of dollars on a designer dog carrier when you can make your own? Perfect for the 4 to 8 pound dog who loves to tag along, the Sammy Bag Dog Sling pattern is a sling for dogs who like to stay near to their owners. Take along little Fluffy to the farmers market or an outdoor festival, and you won't have to worry about large crowds or foot traffic. Your little dog will love being close to you and still getting to see and interact with lots of people.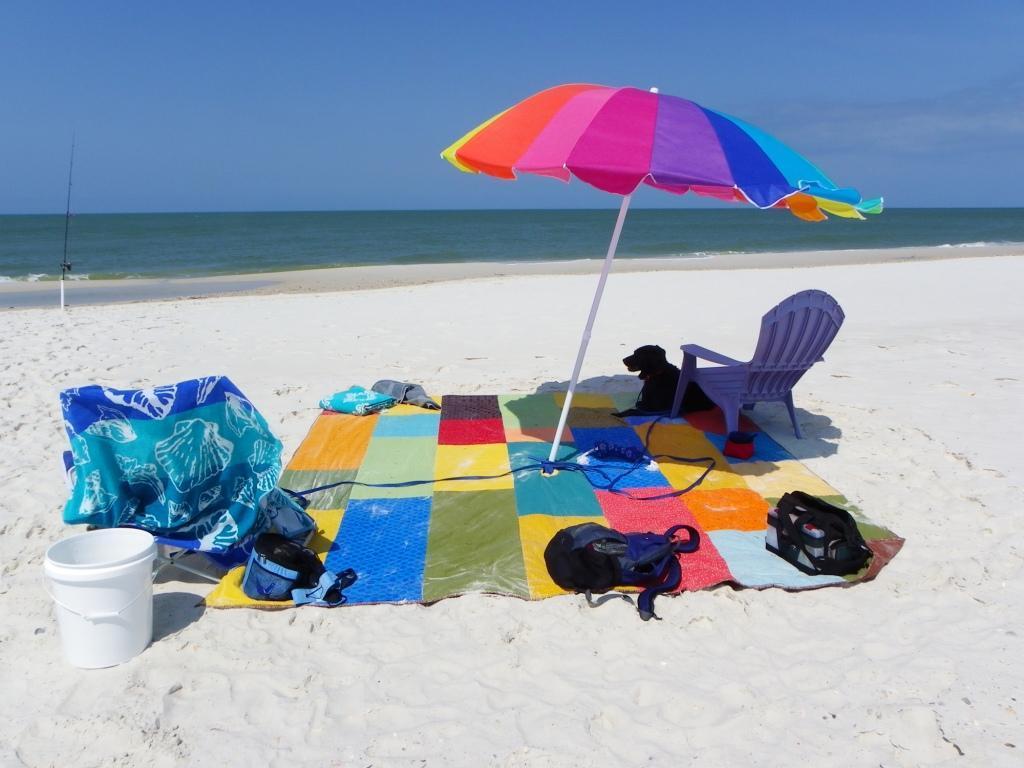 Photo via Stitching Times
4. Beachy blanket
Take your dog to the beach and sew up a colorful blanket so she'll keep her paws from getting too toasty on the sand. With an umbrella hole in the center and plenty of room to spread out, this festive Beach Quilt pattern will help you and your canine relax together in the shade!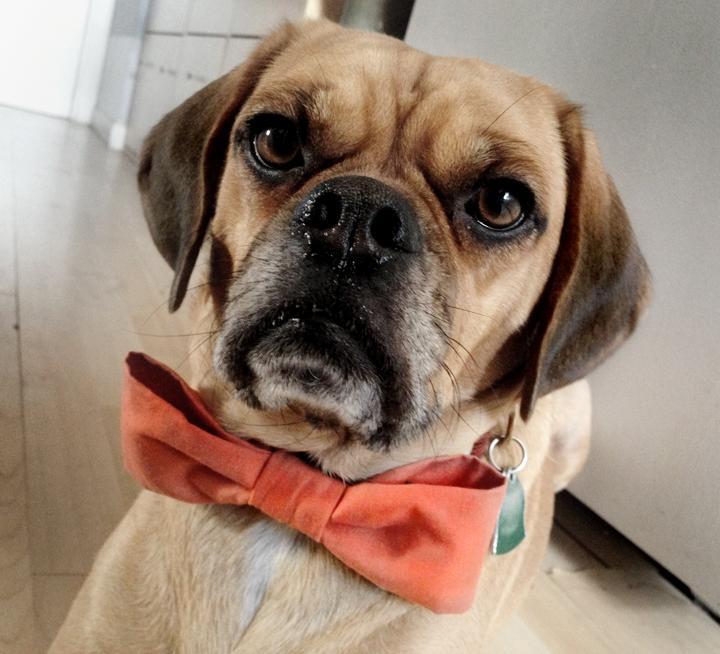 Photo via Design Fixation
5. Adorable necktie
If you have a dapper gent at home, consider expanding his wardrobe with this bow tie sewing pattern for dogs. All you need is an eighth-yard of fabric, some elastic and basic sewing skills. Your pup will be party ready with this slip-on, slip off collar. Dress up your female dog by swinging the bow to the top of her collar, or make a smaller bow-tie for your cat.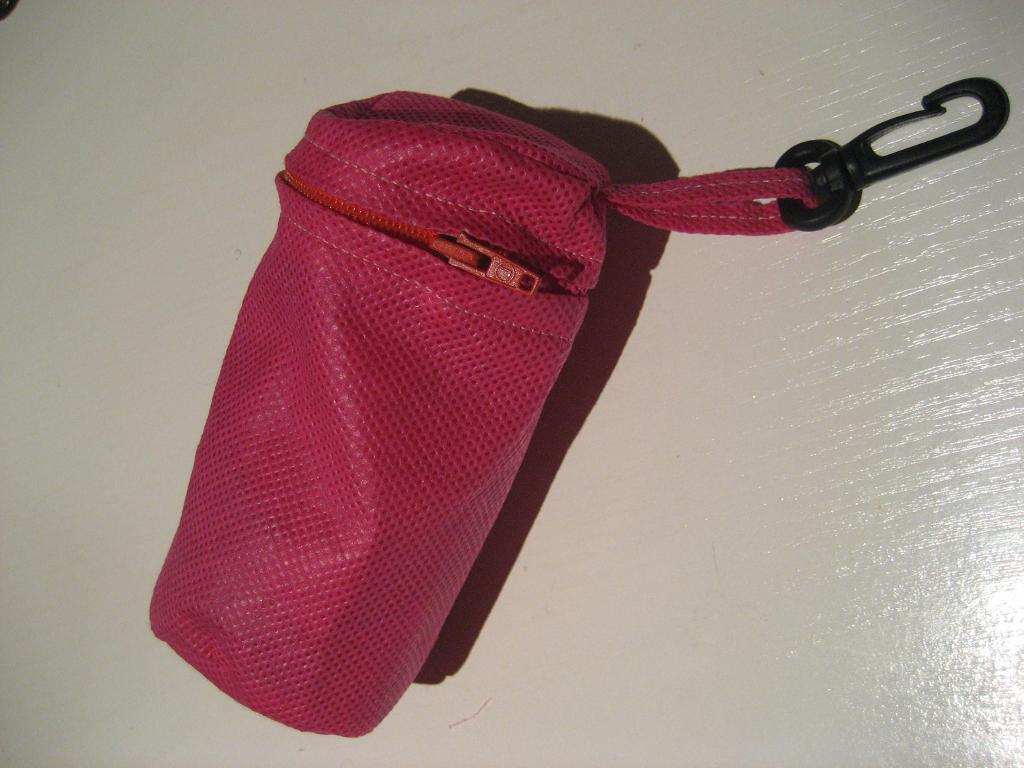 Tandunn
6. Doggie bag holder
A convenient gortex bag that clips onto your leash or belt loop, this clip-on doggie bag holder is a dog walker's dream come true. Keep your hands from worrying about a plastic dog bag with this easy pattern. You and your dog will enjoy hassle-free walks, and hopefully that means many more walks to come!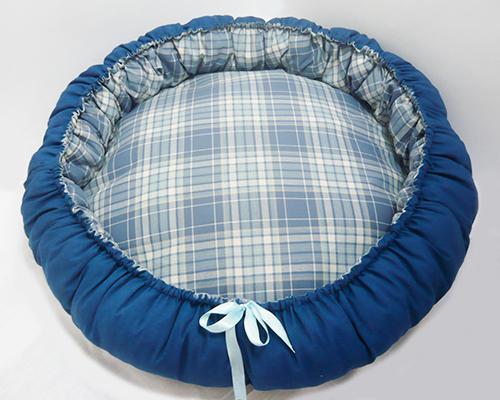 Photo via Sew It Love It
7. Comfy dog bed
How cozy does this dog bed look? Find a fabric to match your home, and this well made dog bed can double as decor. The best part about this dog sewing pattern is that it's easy to sew AND easy to wash, which is a must for projects made for pets.