Happy Independence Day! In between making your famous potato salad and gearing up for the big fireworks show, we hope you'll take a few moments for yourself. Here are a few free resources to spark your creativity!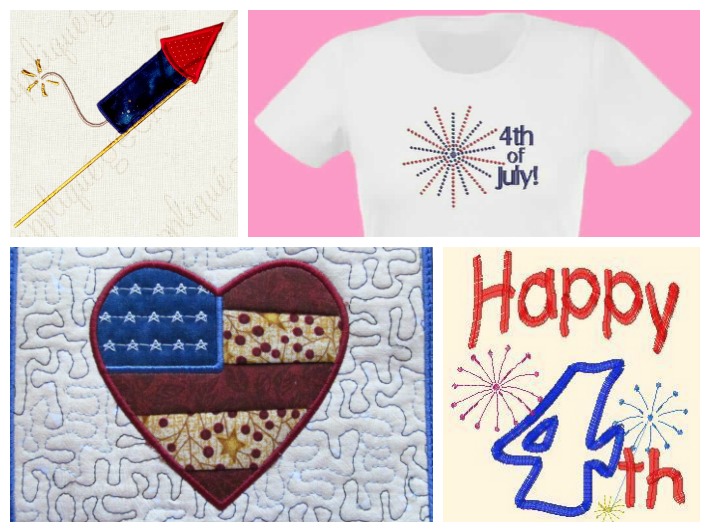 Wear your patriotism on your shirt, mug rug and more when you download these seven spirited embroidery patterns.
Get the patterns »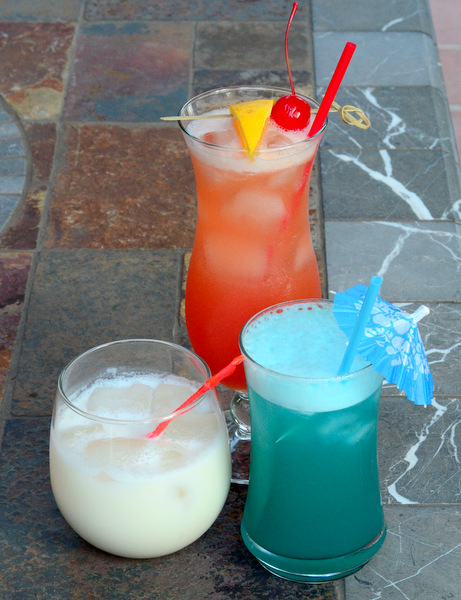 Impress your guests with this trio of red, white and blue cocktails! We've got the recipes you need here.
Get the recipe »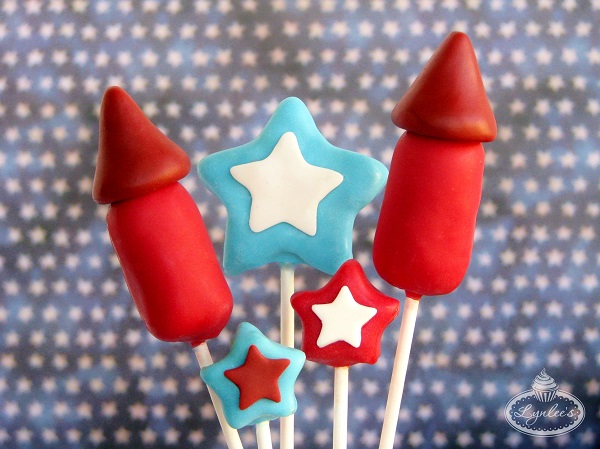 The most explosive dessert at your 4th of July party? It's definitely these star spangled cake pops!
Get the tutorial »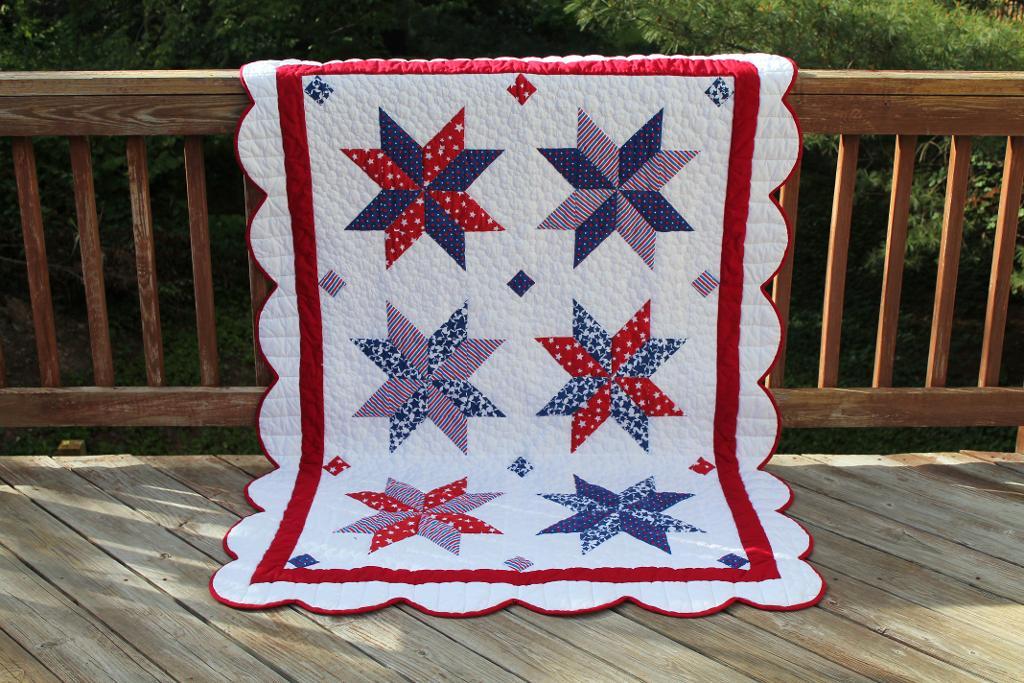 Celebrate summer with these red, white and blue quilts! Check out the patterns you need in this special posts.
Get the patterns »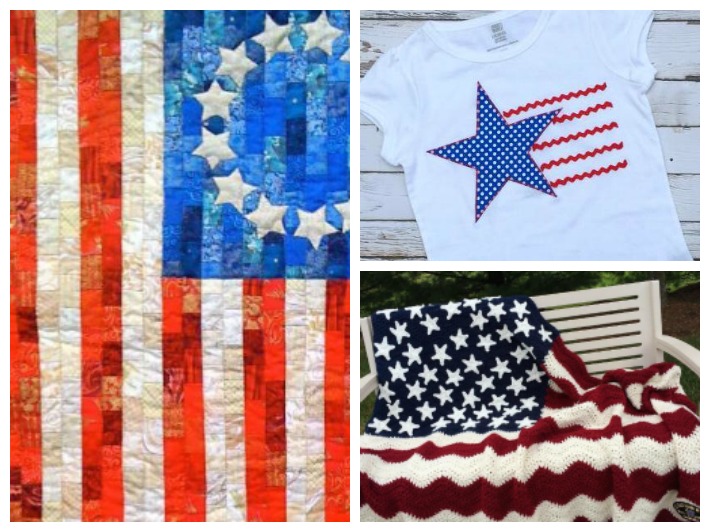 Four score and seven patterns ago, we found some star-spangled beauties for you to whip up this holiday.