The digital age is changing the way we communicate, stay organized, record memories, view the world and even think. For many people, the creative process has evolved to include much of this technology, as well.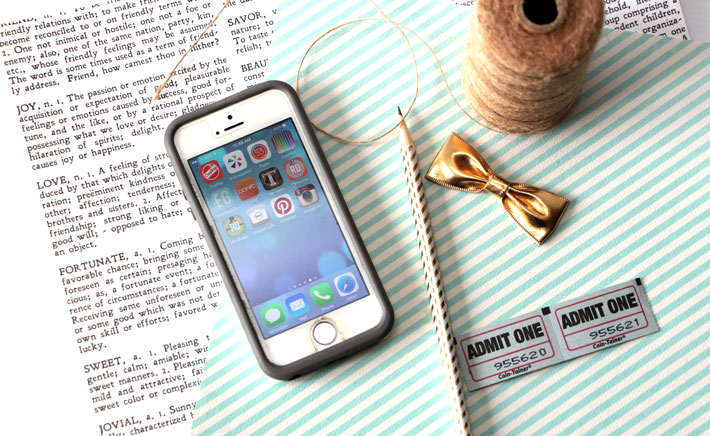 Images via Julia Stainton
You may think that the very nature of paper crafting and designing with paper has had no impact with the digital age, but that is simply not true. Many of us gather inspiration online, read e-magazines, share our work and even purchase supplies over the Internet.
Our smartphones have also become staples that are rarely far from our hands…the same hands that create our craft projects. It's not too much of a surprise, then, to see that there are many paper craft apps now on the market.
1. Envelope Generator
Ready to create envelopes of all sizes? You'll  never have to buy another envelope with the Envelope Generator app (for Apple and Android) and the We R Memory Keepers Envelope Punch Board. Simply type in the card measurements and the app will tell you how to create your envelope. It even calculates the extra room needed to make your card slide in and out easily.
2. Rhonna Designs & RD Magic
Rhonna Farrer is the creative genius behind these two apps that combine digital photography and word art for a fabulous creative mix. Rhronna Designs (available on Apple and Android for $1.99) adds words, frames and other design features to images, while RD Magic (available on Apple for $1.99) lets you layer your images with texture, lights, filters and more. These apps meld beautifully Instagram, too. These apps don't affect the resolution of your images, so they can be sent directly to your printer to be used in scrapbook layouts for a hybrid project.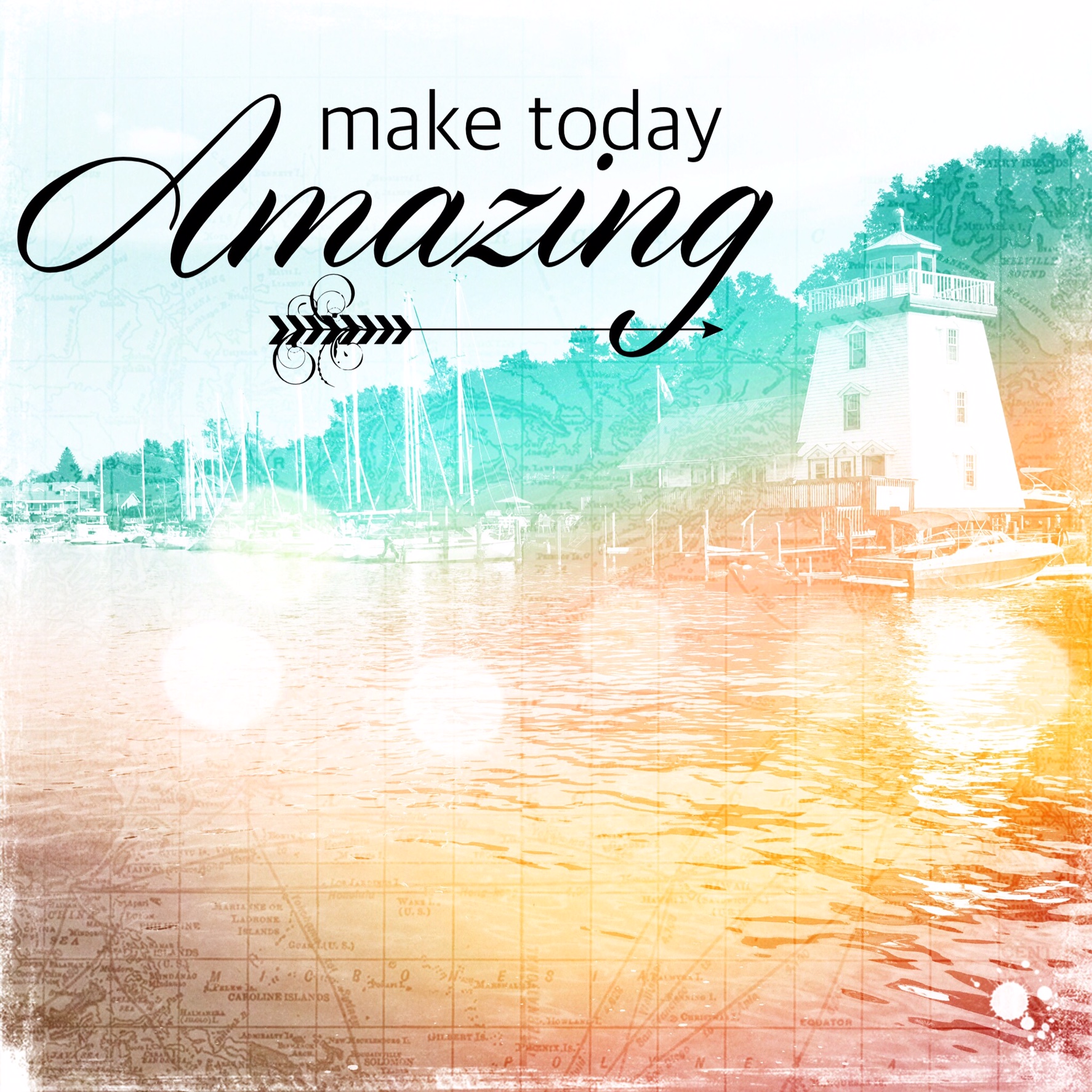 3. COPIC Collection
COPIC Markers are a huge hit with paper crafters (especially stampers) because they blend beautifully and come in a myriad of hues. This amazing array of color means that it's easy to forget what you have and make accidental repeat purchases. Taking an inventory is a good way to prevent that. The COPIC Collection app (for Apple and Android) solves that problem and is an easy way to inventory your stock and is a great reference when purchasing the product away from home.
4. Paper
The Paper app is a fairly new organizational tool that's not specifically designed for paper crafters — but if you take a look, you'll find it can become an amazing creative resource for inspiration and organization. Write creative notes and project ideas, store photos for inspiration, make lists and even sketch out designs all within the app. Think of it as your own personal creative notebook that can go anywhere. The creative mind can always use a little more organization, and this app is definitely worth looking into.
5. Palettes
Color is a very important aspect of creative design. If you're in search of imaginative ways to incorporate color, the Palettes app is for you. Palettes analyzes images and create custom color palettes. You can specify the size of your palette and the app will give you the digital color codes for the hues. Adjust the sliders to change colors to fine tune the new color scheme.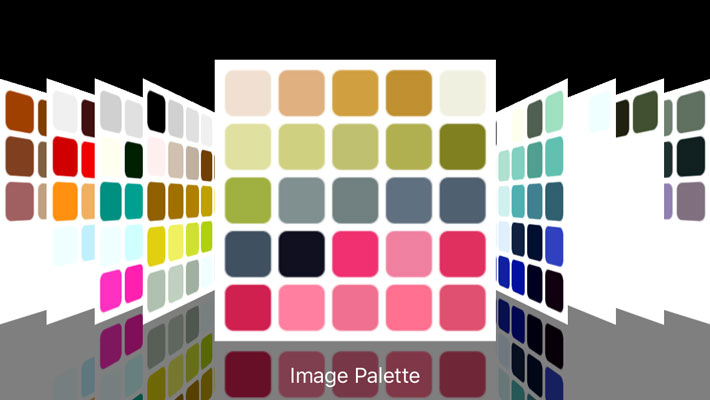 6. Brainsparker
In need to creative inspiration? This Apple app may come to the rescue. Designed for all creatives, Braisparker delivers digital cards in that may trigger some creative direction. Each card has a prompt to encourage a change of thought, like "Change the order" or "What are you not seeing?"
7. Instagram
Odds are you already have Instagram on your smartphone. This social media photography platform lets users share their photos with easy editing tools. It can be used as a record of your daily moments and is also a great way to share your design projects. When sharing on Instagram, try using hashtags to search for other images like yours and help others find your work.
P.S. Follow Bluprint on Instagram at @becraftsy!
8. Tim Holtz
Another great crafting line with a huge fan base is from Tim Holtz — paper crafters just can't get enough Distress Inks! The new Tim Holtz app (for Apple and Android) is all about organization and inventory, as well. All that and much more. Watch videos, create a wishlist and click links to his blog, Facebook, Instagram and Twitter feeds as well. If you're a Tim Holtz fan, this is your dream app.
9. Project Life
Scrapbooking goes digital with this smartphone app. Project Life by Becky Higgins is a popular scrapbooking movement that takes the time-consuming creative process and pares it down to a simplified process with beautiful results. The Project Life app (available for Apple for $0.99) includes templates and intuitive drag-and-drop features that let you virtually scrapbook. It's easy to print two different page sizes or have your designs printed online from the app. Project Life is perfect for the memory keeper who is short on time and likes to keep crafting clean, simple and mess-free.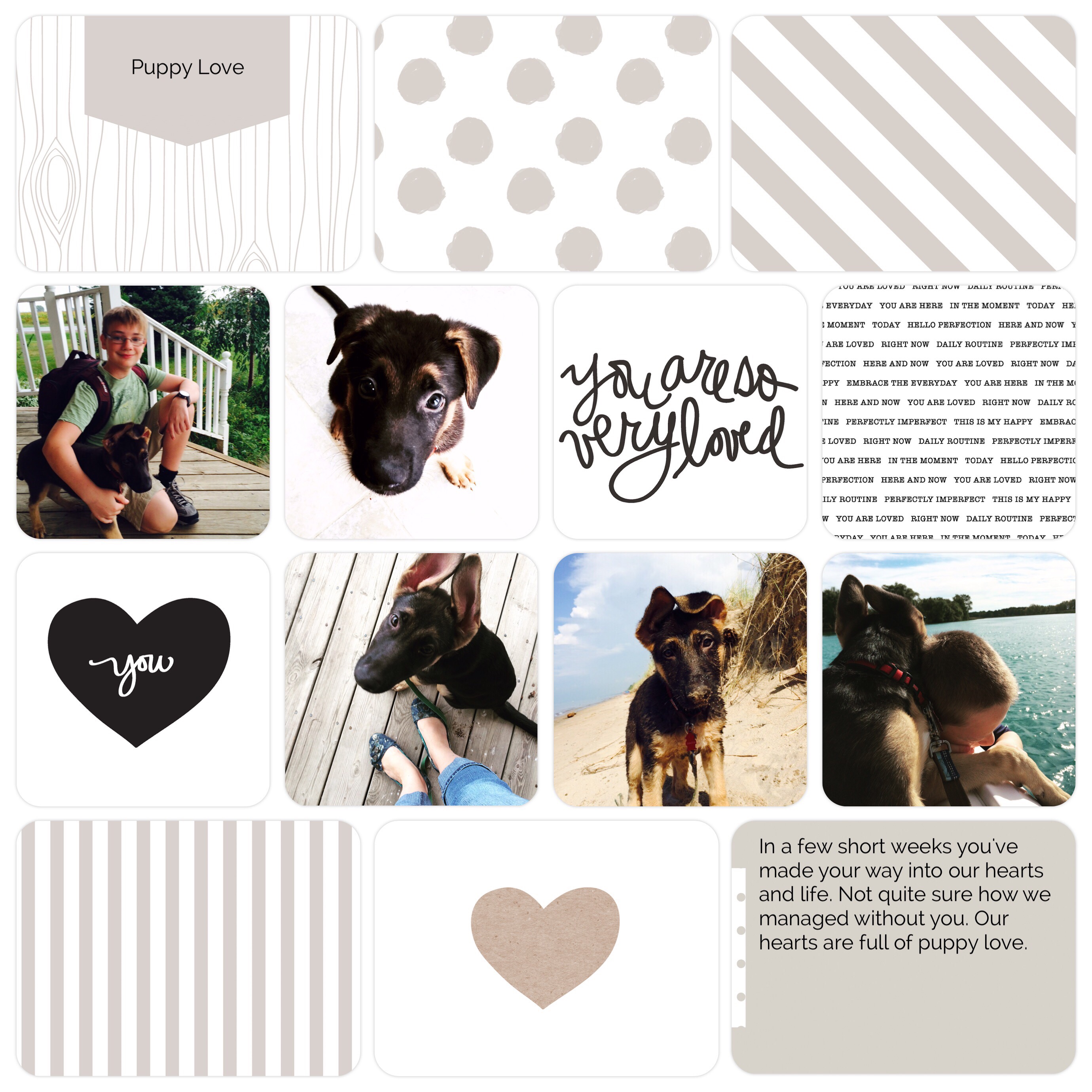 Life can be creative no matter where you are. Try out some new creative technology and see where it takes you!
Try a FREE Bluprint paper crafts class!
Advance your paper crafts with spectacular stamping techniques! By the way, you could even watch this class on the Bluprint app.Enroll FREE Now »