Think you've learned it all when it comes to paper crafting? Think again! We've gathered expert paper crafting knowledge to give you new, creative methods for repurposing scraps. Get ready to create innovative cards and pristine scrapbook pages for memorable projects you'll have a blast making. And, here's the best part of all — you can learn it all for FREE!
By downloading our printable, totally free, PDF eGuide, you'll unlock unique ways to use leftover paper like you never though possible. From thank you cards to custom envelops, you'll have an abundance of projects that just scream "pin me!"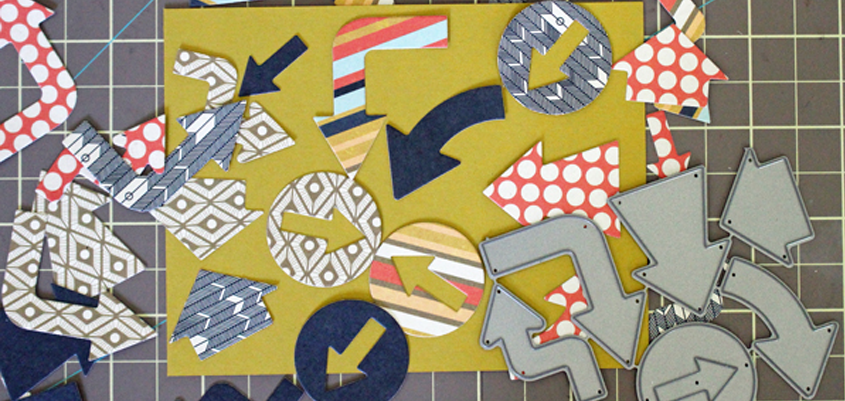 You'll adore how simple: The eGuide is instantly downloadable to your PC or mobile device, and it's also printable, so you can take it with you from the screen to the craft table in no time.
This guide, written exclusively for Bluprint by our paper-craft obsessed experts, is chockfull of step-by-step tutorials and project ideas to turn your creative ideas into paper reality!
Here's a sneak peek of what you'll learn!
1. Ways to use leftover scraps for scrapbook layouts
2. How to embellishment using leftover paper
3. DIY paper scrap envelope lining
4. And so much more!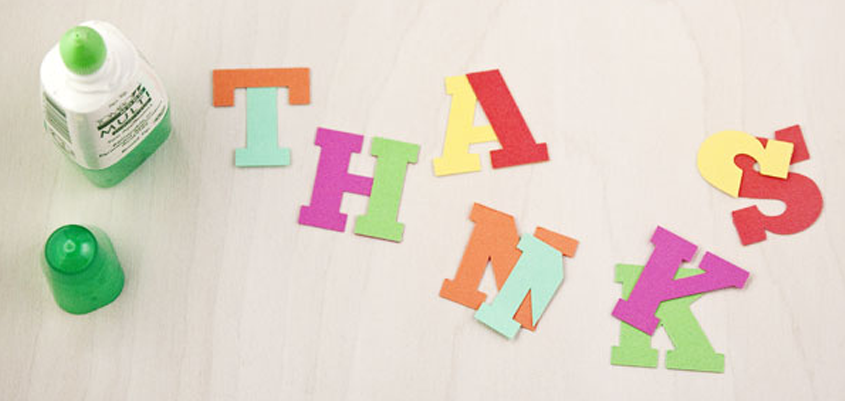 Plus, a bonus offer!
As an added bonus, when you download the free paper scraps eGuide, you'll also receive an exclusive discount off your next Craftsy paper crafts class, so you can learn even more card making and scrapbooking techniques in our affordable, fun online classes!
Do you save you scraps? What's your favorite way to repurpose leftover paper?