We're always looking for ways to cut costs at the grocery store and strategies for eating less processed foods.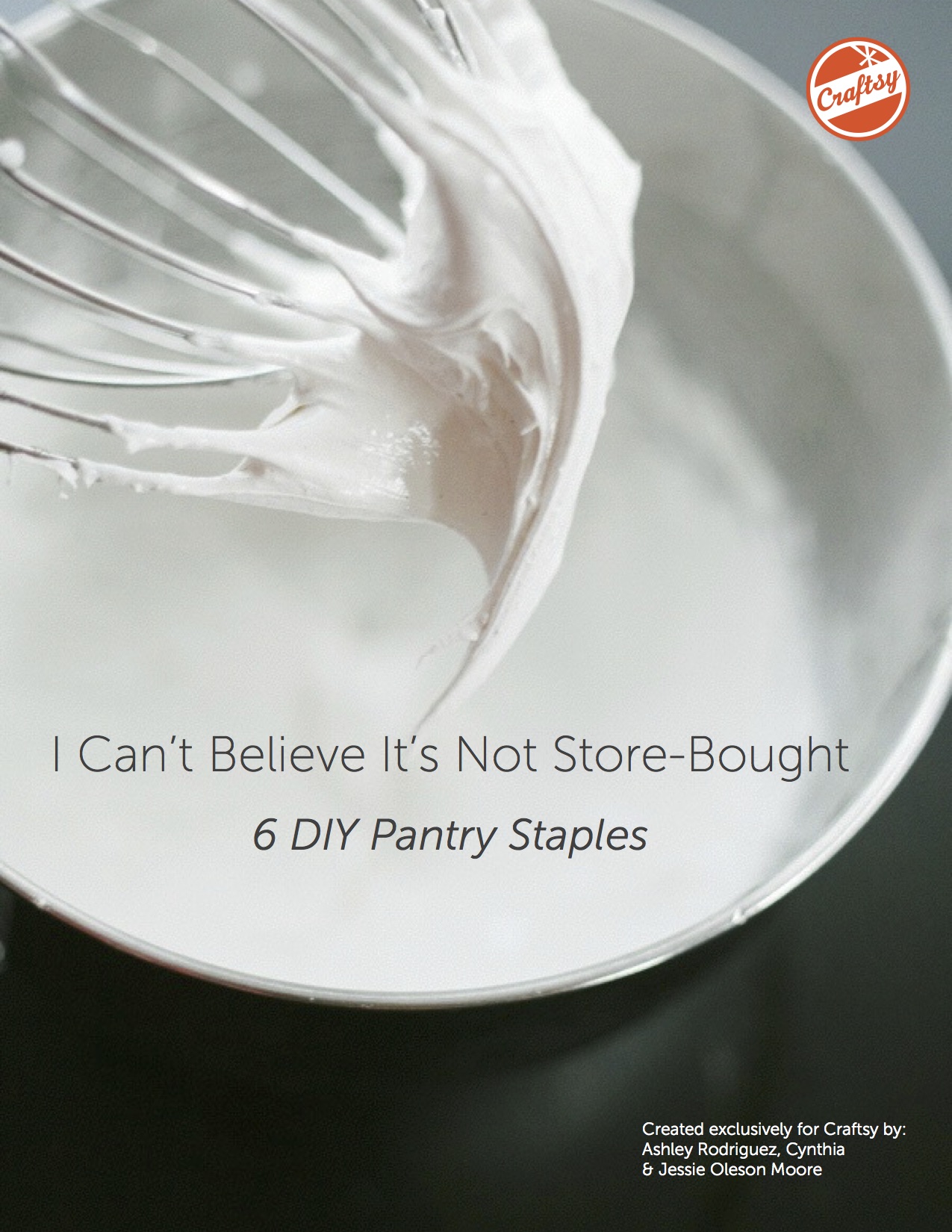 What's inside
How to Make Confectioners' Sugar
Get a two-ingredient recipe for fresh confectioners' sugar that's perfect for adding to buttercream, meringue and more.
Making Buttermilk: 5 Substitutes & an Easy DIY Recipe
Just need a ¼ cup of buttermilk but can't buy less than a pint? These five easy substitutes are here to save the day.
The Secret to Sweetened Condensed Milk
This ingredient is key to pies, fudge, macaroons and more. It's also something we rarely have on hand. Thankfully, all you need to recreate it is two ingredients and a few minutes.
How to Craft Your Own Butter
It's ridiculously easy and oh-so-gratifying to make your own butter. Another two-ingredient recipe is all it takes to create the most delicious butter around.
Homemade Marshmallow Fluff
Mastering this recipe gives you the skills you need to make a variety of homemade confections. Learn a few simple techniques and bring this tasty treat to life.
DIY Cupcake Liners
What do you do when you're one cupcake liner short of the dozen you need? Make your own! It's incredibly simple and you'll learn how here.