Every artist has stared at a blank canvas and thought, "What should I paint?" To make sure you're never at a loss for creative ideas, we've created this list of 140 painting prompts to keep your imagination flowing. With these prompts, you'll discover new points of view that will set your creativity in motion. Plus, you can push your skills forward by choosing to paint new types of subject matter.
Get my free painting prompts »
What will my list include?
140 inspiring painting prompts
Simple prompts like jewelry, ice cream and clouds
Emotional prompts like kindness, anger and desire
Imaginative prompts like reflection, fledgling and rise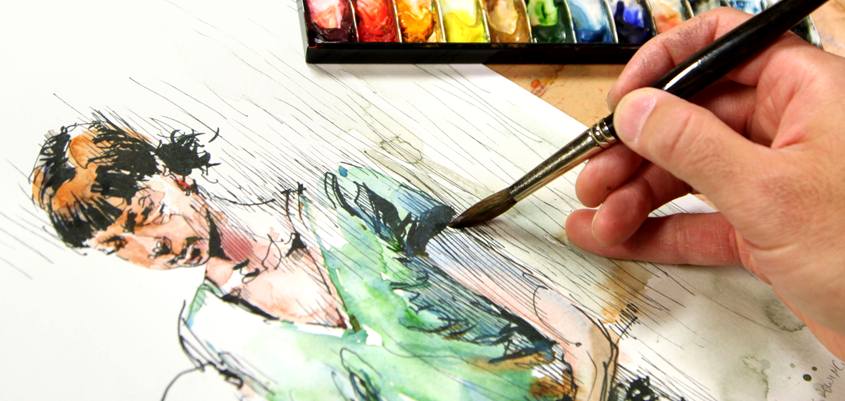 How will I use these prompts?
Get instant access to this list of prompts, which you can print and use at an easel, inside a sketchbook or anywhere the urge to paint takes you. Challenge yourself to try a different prompt every time you paint, and you'll be amazed at how quickly you start finding inspiration in new places.