When you think "paint by numbers," you might picture an activity meant for children. Grown-ups aren't too old to enjoy this fun exercise, though, and it's a fantastic way to improve your painting skills.
It's time to grab your favorite pigments — because we have a FREE, downloadable paint by numbers for adults to try!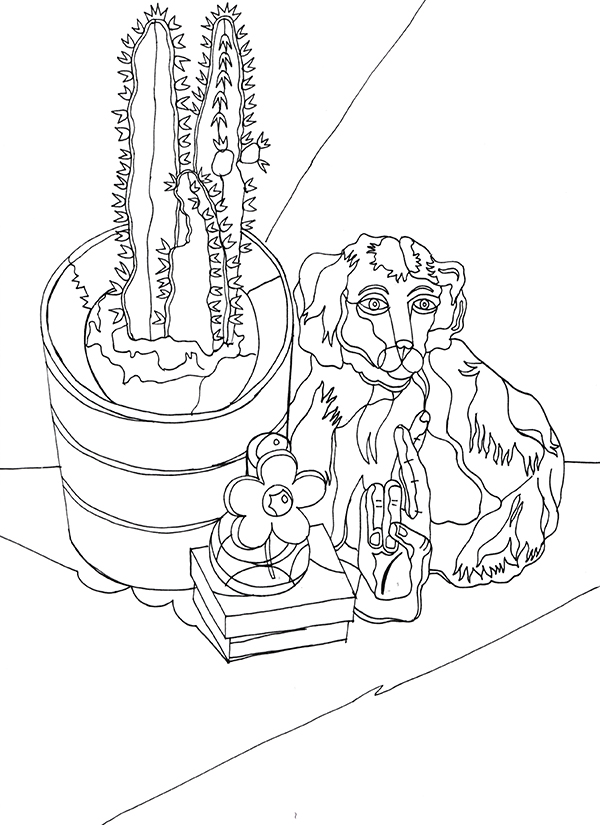 Download the FREE paint by number page »
You might notice something about this printable page: There actually aren't numbers on it. We figured that adults don't need quite as much guidance as children, so this paint-ready drawing includes only the outline of a still life. Fill in the shapes with whatever colors you like! The cactus could be green, but what if it was shades of blue?
We challenge you to make this an exercise for improvement. Maybe experiment with a new color palette — how about a monochromatic painting? Or, play with texture, patterns or mixed media. Since the composition is already in place, you can really focus on new painting techniques.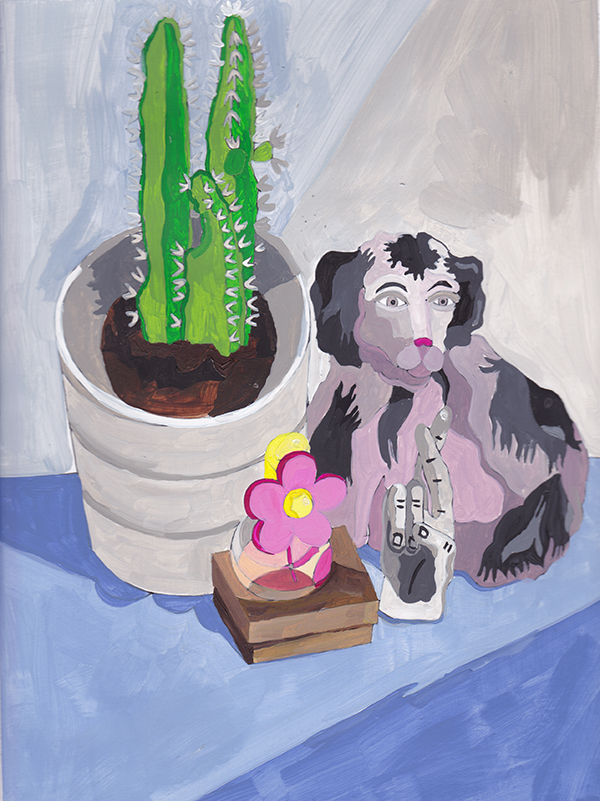 To begin, download and print the paint by number sheet. Then, follow these tips to get started:
Use a lightbox to transfer the image onto the painting surface of your choice.
Trace the image using a light-colored pen or pencil. This will ensure your paint covers the outlines.
You can use any type of paint, but I recommend acrylic, tempera or oil. These pigments are easier to control, especially within the small shapes. But if you're up for a challenge, give watercolor a try!
Use a liner or other fine-tipped brush for painting intricate details (such as the dog's face).
Download the FREE paint by number page »
We want to see your finished project! Upload your finished paint by numbers as a project so everyone can see your creative approach!