Everything is digital these days, but some of us prefer printed paper patterns to digital ones. They're easier to read, plus they're portable and come in handy when we don't have access to digital files.
Digital patterns are easy enough to organize — we can keep them on our computers organized by project type or yarn weight, or we can just access them from places like our Bluprint libraries. Paper patterns, though, are a little more difficult to organize.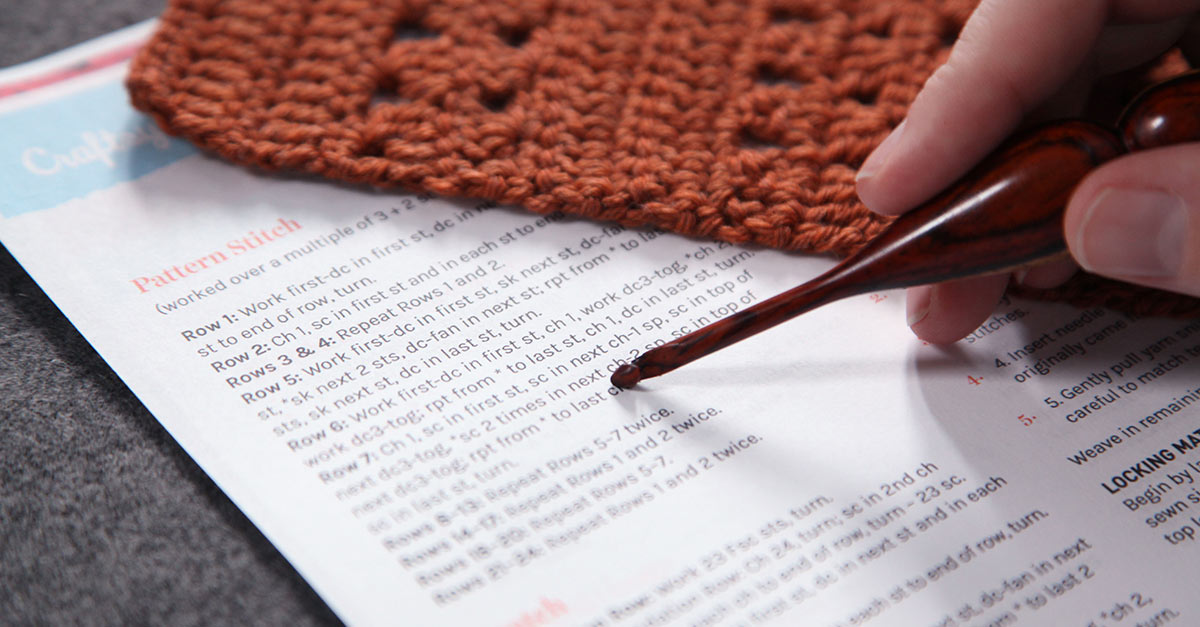 Let's start with ideas for a couple of ways you can store your paper patterns, and then we'll list some ways you might want to organize them.
First, where should you store your paper patterns?
Three-ring binders
I use sheet protectors to keep my paper patterns from ripping or tearing, and then I add them to a three-ring binder.
File cabinets
If you have the space and like the idea of having loose paper patterns that you can grab when on the go, a file cabinet might be your best option. You can organize the patterns by categories and place them in file folders with file labels or file tabs so you can easily find what you're looking for.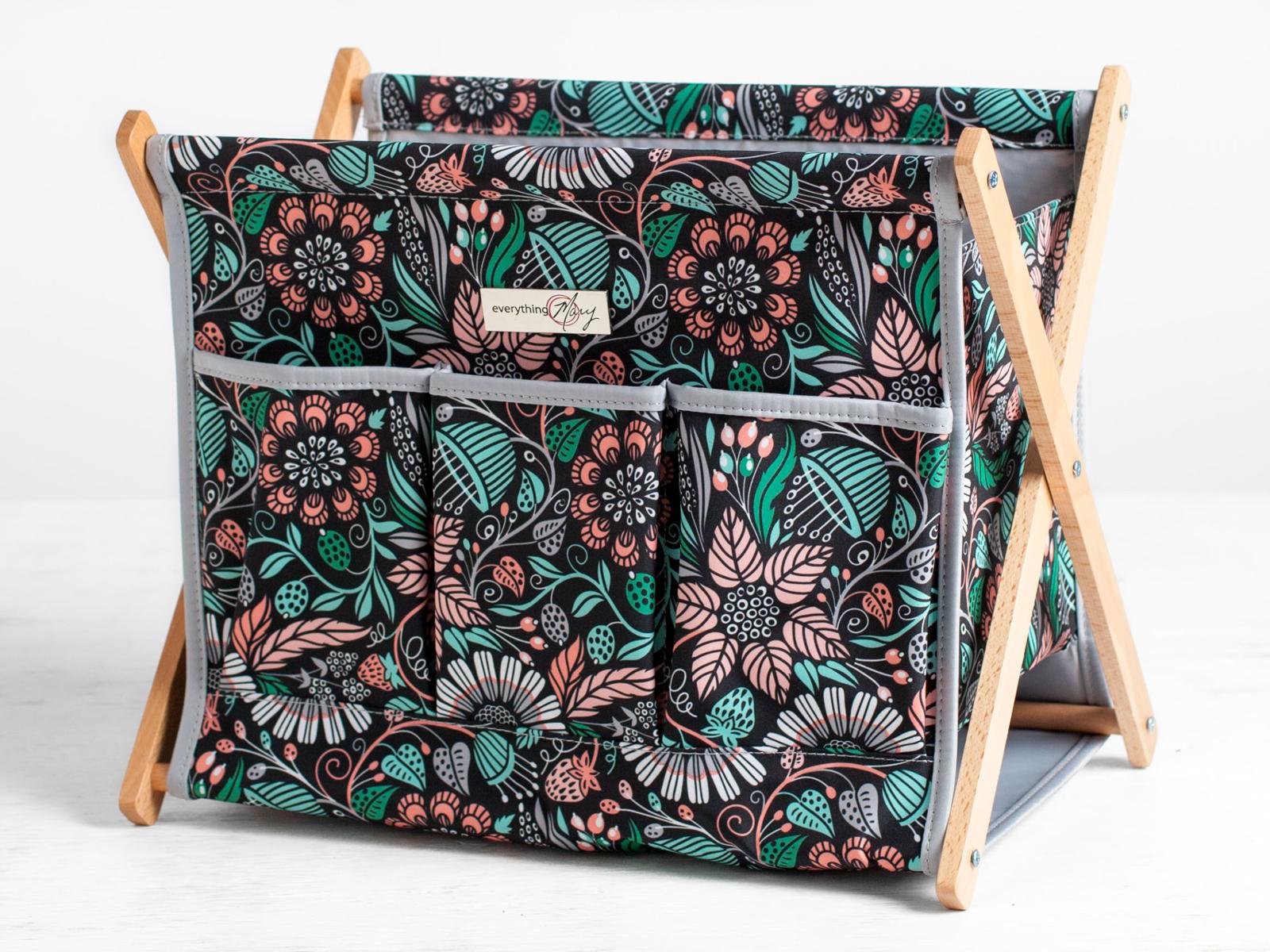 Magazine racks
If you don't have room to devote an entire file cabinet to your patterns, or you don't have many paper patterns to corral, then a magazine rack might work best for you. You can file the patterns in file folders with labels just like you would a file cabinet, but the magazine rack will take up way less room.
If you want your storage to be pretty and decorative, you can even consider using something like the Everything Mary Folding Yarn Caddy pictured above to store the files.
Once you've decided where to store them, how should you organize the patterns?
By yarn weight
If you tend to choose patterns based on what's in your stash or based on a new yarn you purchased, this might be the best option for you. Organizing by weight means you can choose a yarn, check the weight, then browse your patterns by yarn weight to see which pattern you want to work on next.
Adding labels or tabs to each group of patterns (Fingering, Light, Worsted, etc.) can help you quickly find the collection you need.
By project
This is how I organize my paper patterns, and it works really well for me because I often decide what I'm going to make based on project type. For instance, I might be in the mood to stitch a pair of socks, so I can check my Socks section and see what my options are.
The labels I use include Shawls, Socks, Sweaters, Bags and more. You can even break down some categories even more. Sweaters, for example, could be broken down into categories like Fair Isle, Top Down, Seamless, etc.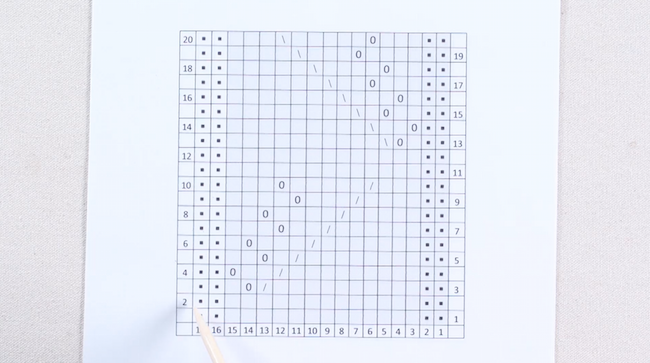 By technique
For knitting, you might separate your patterns into techniques like brioche, colorwork, cables, etc. For crochet, you might consider categories like granny squares, Tunisian crochet, shuttle tatting, cables, etc. This works well for stitchers who might get an itch for trying a specific technique, rather than a specific project type.
By date
If you're using the paper patterns to organize your knitting queue, this organizing system could work for you. It's also a good system for stitchers who don't often stitch the same pattern more than once.
Place the patterns you want to stitch in order, with the next pattern you want to start on top. If you don't want to knit the pattern again, you can just recycle the print-out. Otherwise, you can create a section in your binder or file for completed patterns that you might want to stitch again in the future.
By designer
If you tend to buy from the same designers again and again, you might want to organize your patterns by designer. This is especially helpful if you remember patterns based on who designed them, or if you're in the mood to knit a specific designer's style.
How do you organize your knitting and crochet patterns? Tell us all about it in the comments. We always love to hear your ideas!