We knitters are a unique bunch, and there are some things knitters experience that non-knitters just don't understand.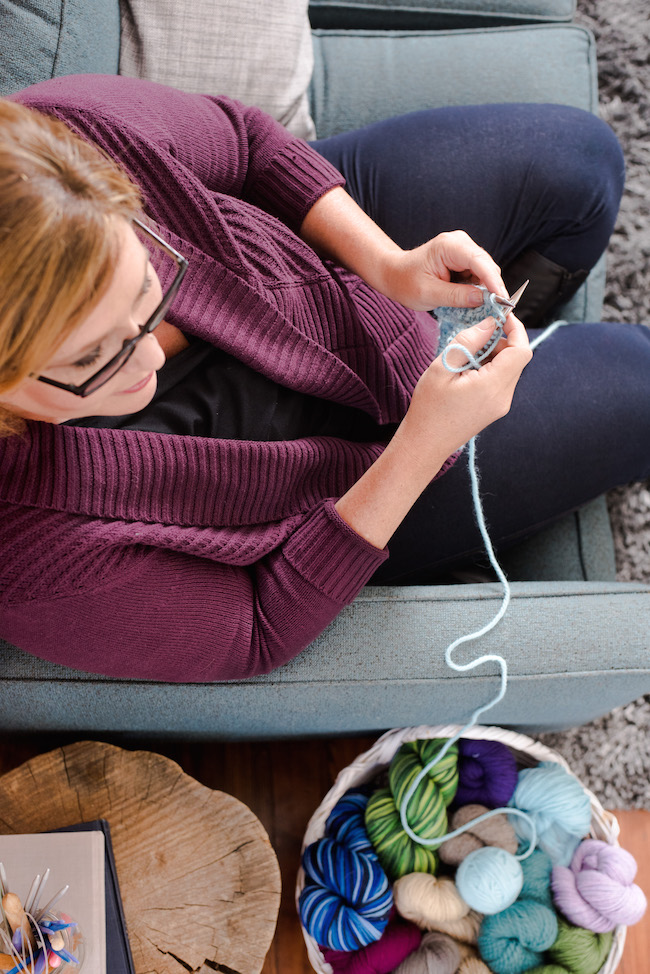 Share this list with your knitting friends and see how many of them apply to you. Have something to add? We'd love to hear from you in the comments!
1. The pain of UFOs.
So many UFOs, so little time. Sigh.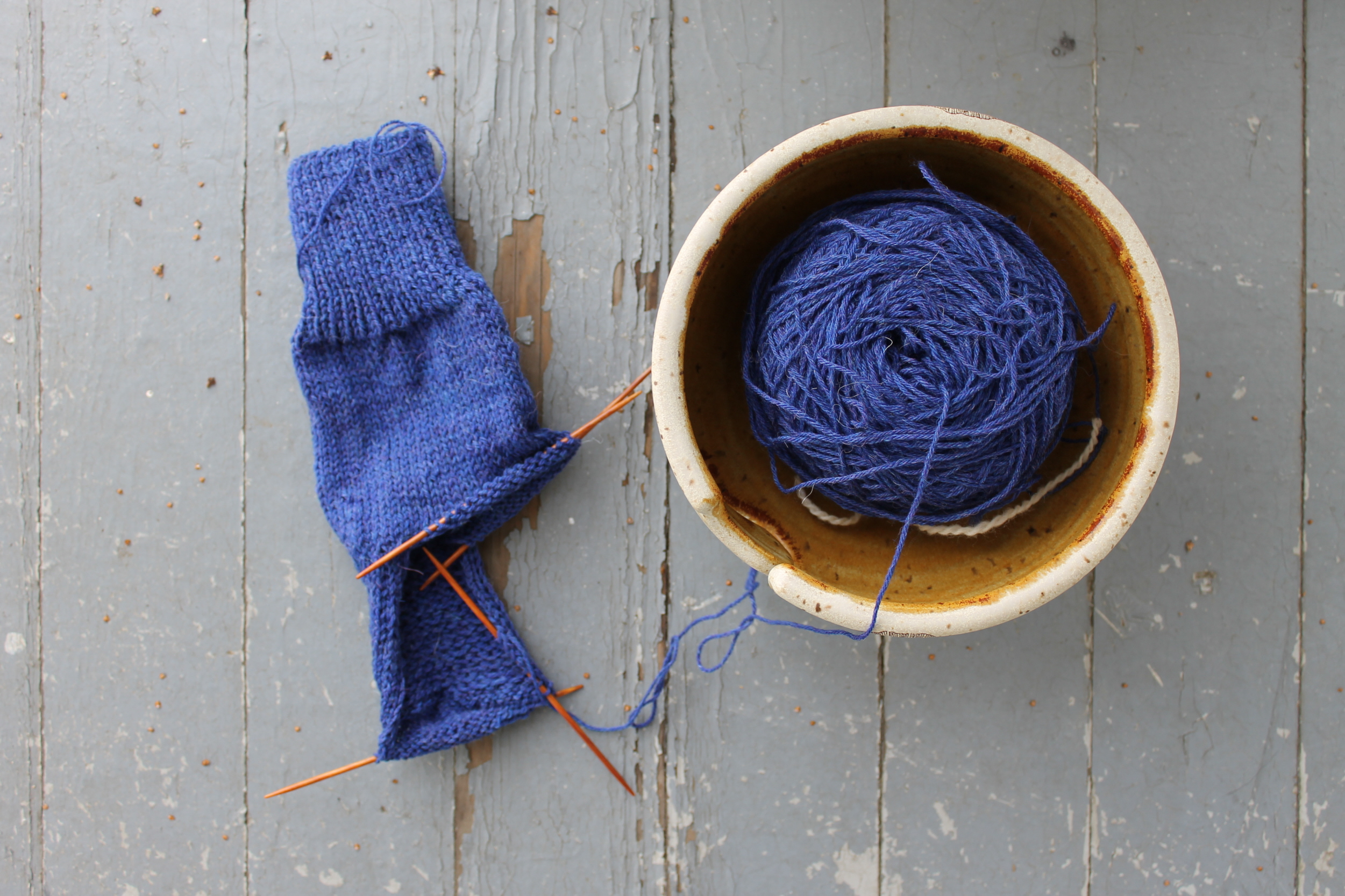 2. "No, person I barely know, I will not knit you a pair of socks."
Knitting socks takes hours. And hours.
3. Looking for a particular needle only to realize it's all tied up in a UFO from three years ago.
Which just makes you feel more upset about all your UFOs. (See #1.)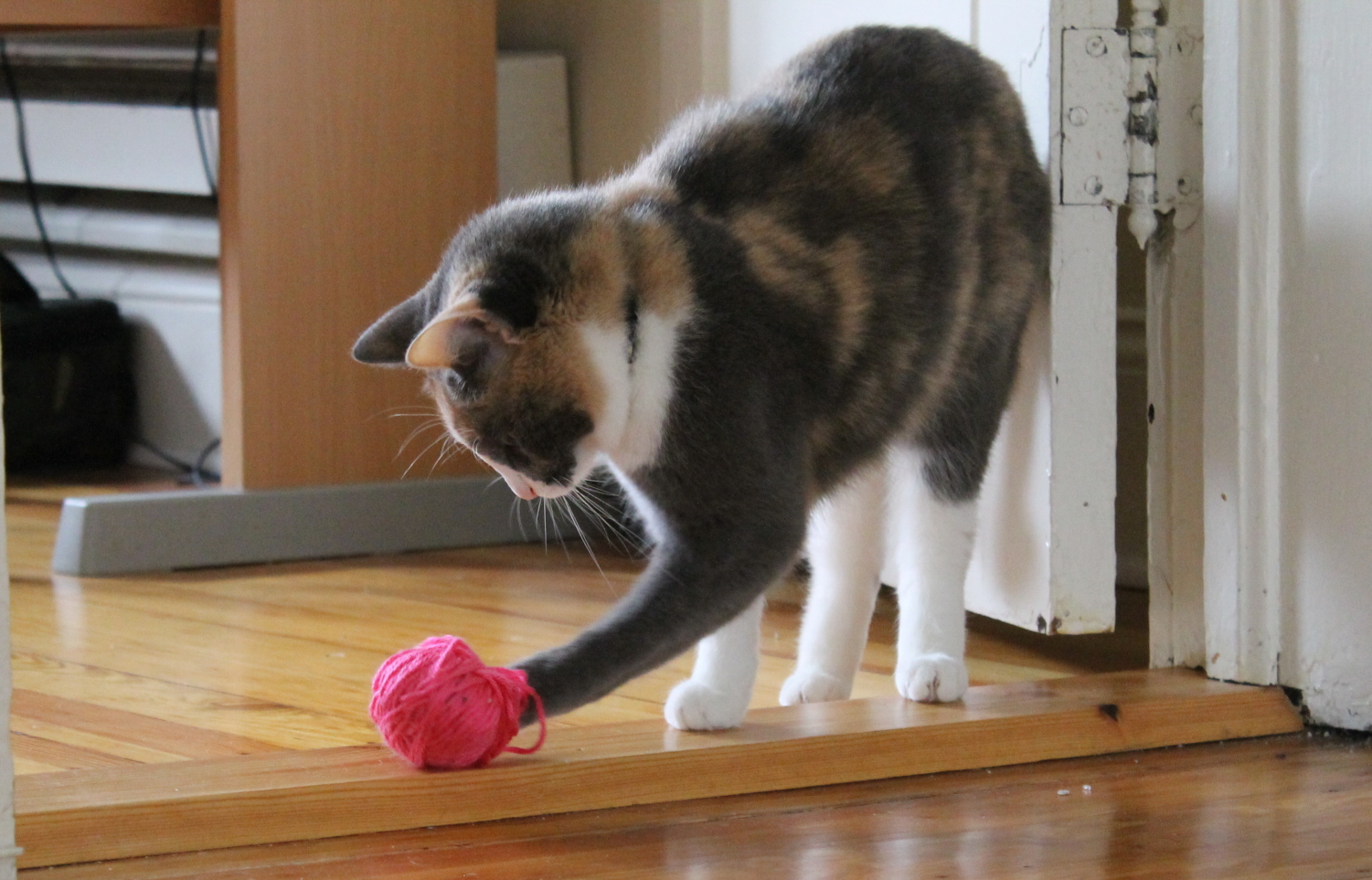 4. You will never stop the cat from being interested in your yarn — or your long circular  needles.
Just accept it and move on.
5. Making excuses when buying new yarn.
"I can get a head start on holiday gifts with these eight new skeins!" Then we go home and stuff them into a drawer, dreaming about what we will actually do with those eight new skeins.
6. Non-knitters who don't understand the time and cost we put into knitting.
No, $20 is not a great price to pay me to make you a blanket — especially one that has cashmere in it.
7. You don't need to have a project in mind to buy yarn.
8. That feeling you get when you give someone a hand knit gift.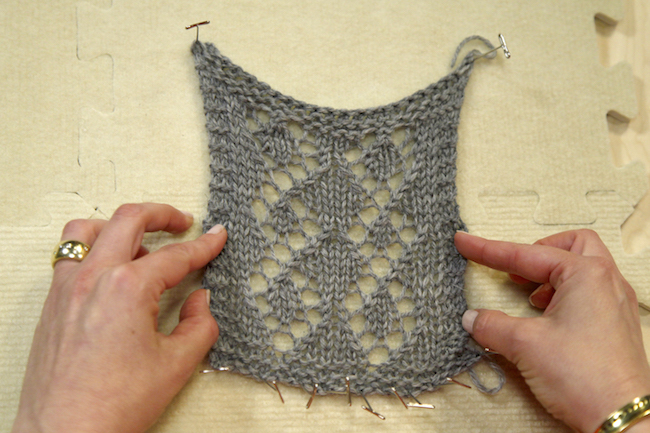 9. Blocking can save your project.
We've saved many funky-shaped sweaters with a bit of strategic blocking.
10. You will never have time to knit everything in your queue. But it sure is fun to think about it…
11. Sweltering temperatures won't stop us from knitting sweaters in preparation for winter.
In order to wear the sweater in winter, you need to start knitting it in summer. Right?
12. The feeling you get when you hear "yarn sale."
We will rummage through all the bins, and then we will go back through them again in case we missed something.

13. The frustration of untangling yarn.
14. The joy of destashing.
I'm not sure what's more fun: making room for new yarn or shopping for new yarn.
15. The last-minute panic of knitting holiday gifts.
Every year we say we'll start early. Even if we do start early, we're somehow still knitting on December 24. (We can help this year!)
16. When you give someone a gift and see it months later in their donation pile.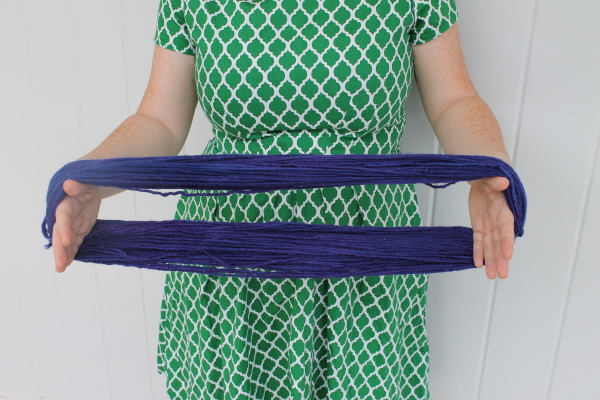 17. The tedious process of winding a hank into a ball using the dining room chair or, if you're lucky, your friend's arms.
Only the luckiest have an umbrella swift and winder at home.
18. That feeling you get when you bind off a project you've been working on forever.
Sometimes it's a feeling of relief or triumph, but sometimes it's a feeling of just a bit of sadness.
19. The disappointment of that very first accidentally felted project.
No one warned you about felting. But you learned a lot about future on-purpose felting projects!
20. Finding just the right yarn for the project.
It feels right, it looks great and it even washes well in the washing machine — woohoo!
What would you add to the list? Let us know in the comments!