If there's one thing I don't keep under wraps around here, it's that my yarn stash is out of control — and I'm not just talking about my yarn scraps. I have lots of single skeins of yarn hanging around that are just begging to be knitted. That's why one skein patterns come in handy!
Ready to bust those single skeins from your stash? You won't believe what our Bluprint designers can make from just one skein of yarn. See for yourself!
Photo via jandyprins
Escalon One Skein Cowl
You won't have any scraps if you knit this cowl, because you can just keep knitting until you run out of yarn! Since the whole cowl only requires simple knits and purls, it's a quick project for experienced knitters, or a manageable project for beginners.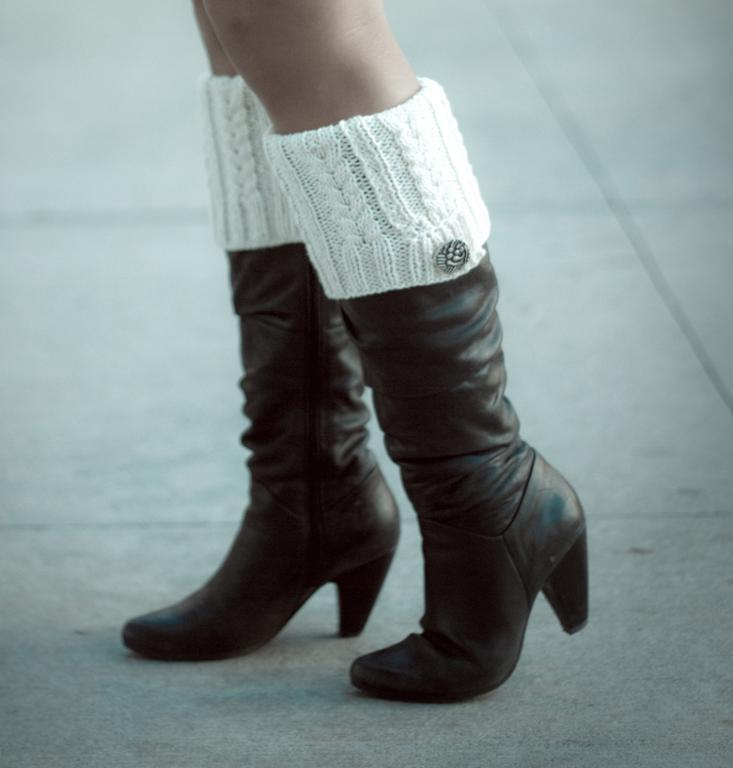 Photo via The Blue Brick
One Skein Boot Toppers
Need a quick gift and don't have time to order yarn? These boot cuffs are the ideal gift (especially for hard-to-shop for people!). Choose a soft, luxurious yarn if you have one — after all, the cuffs will be right against your leg.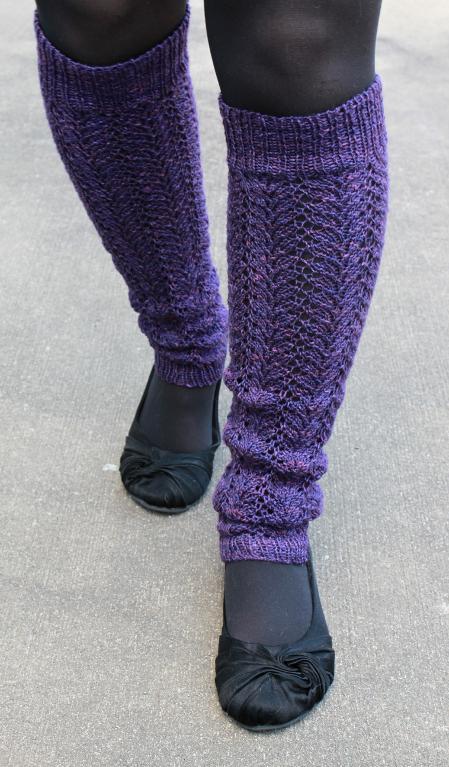 Photo via TheSexyKnitter
1. Prima Lace Legwarmers
Craftsy designer TheSexyKnitter used just one skein of fingering-weight yarn to create these too-pretty-to-hide legwarmers. The pattern is worked from the top down, so you can customize them to fit the length of any lucky recipient's leg.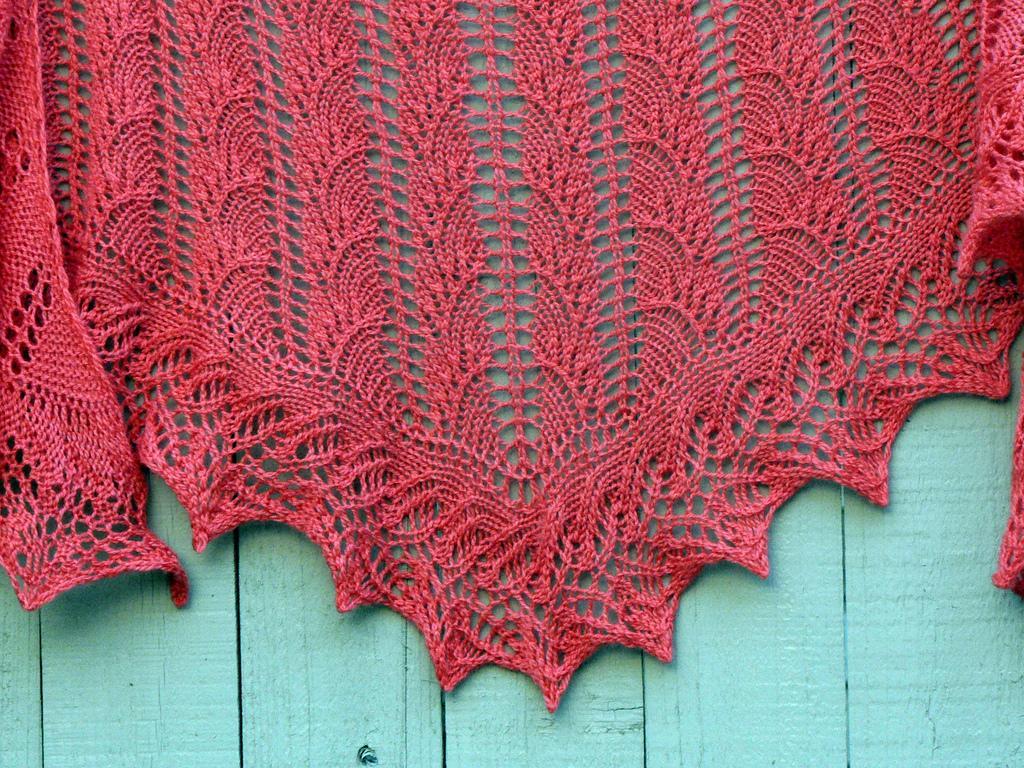 Photo via cassiopeiamgm
2. Flambe Shawl
You must think I'm crazy, including a shawl in a roundup of one-skein knitting patterns, but I assure you that this shawl only requires one 321-yard skein of fingering weight yarn. How, you ask? Its triangular shape means that it tapers off at the ends, so you're not using as much yarn as you might think.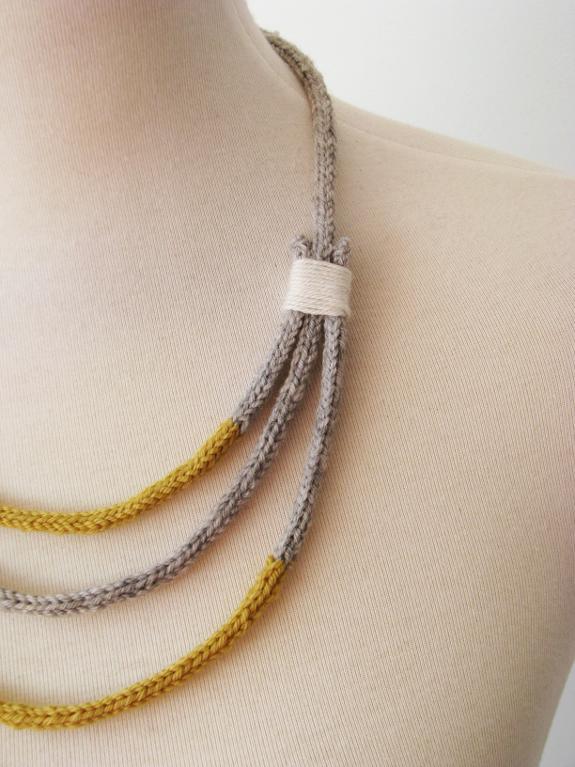 Photo via ambah obrien
3. Pirra Becklace
Let's face it: With one skein of yarn, you could whip up dozens of these babies. Or you could knit matching bracelets. Or you could add even more strands. Creative overload! No matter how you choose to knit it, this would make an awesome gift — or the go-to accessory for every single outfit you own. This pattern shows the necklace in two colors, but I think one solid skein of yarn will do just fine, too.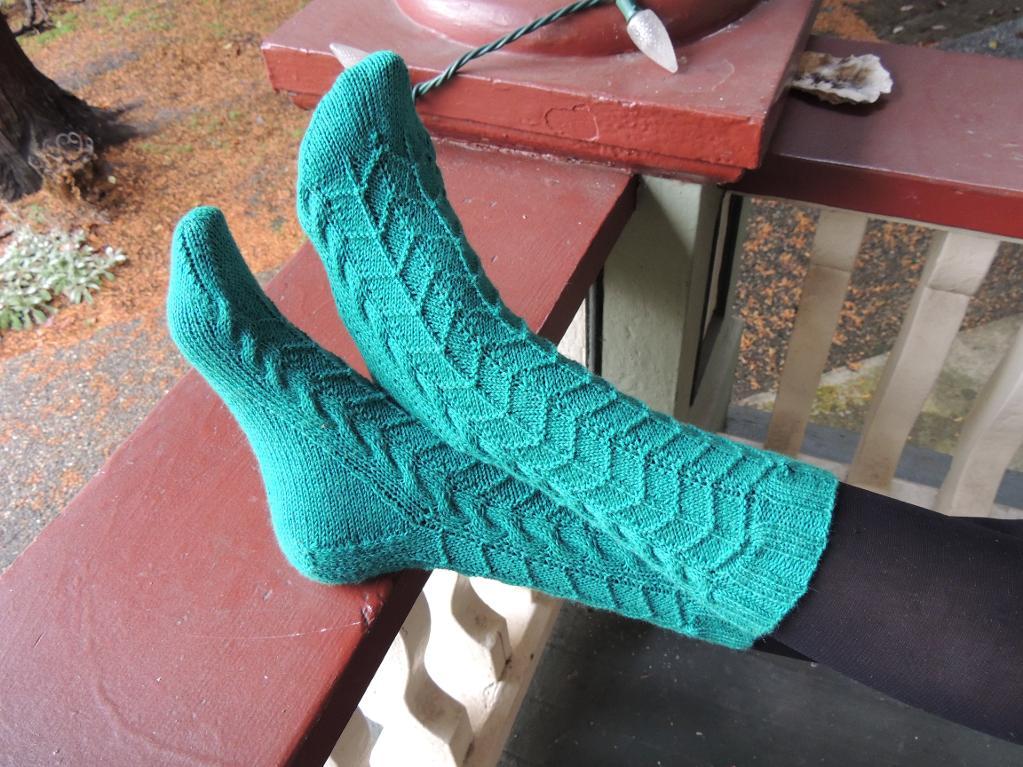 Photo via bengel229854
4. Sideshow Socks
Just one skein of Cascade Heritage yarn can bring you these colorful, toasty-toed socks. The pretty texture can't be beat, making them perfect for lounging around the house or paired with your favorite pair of flats.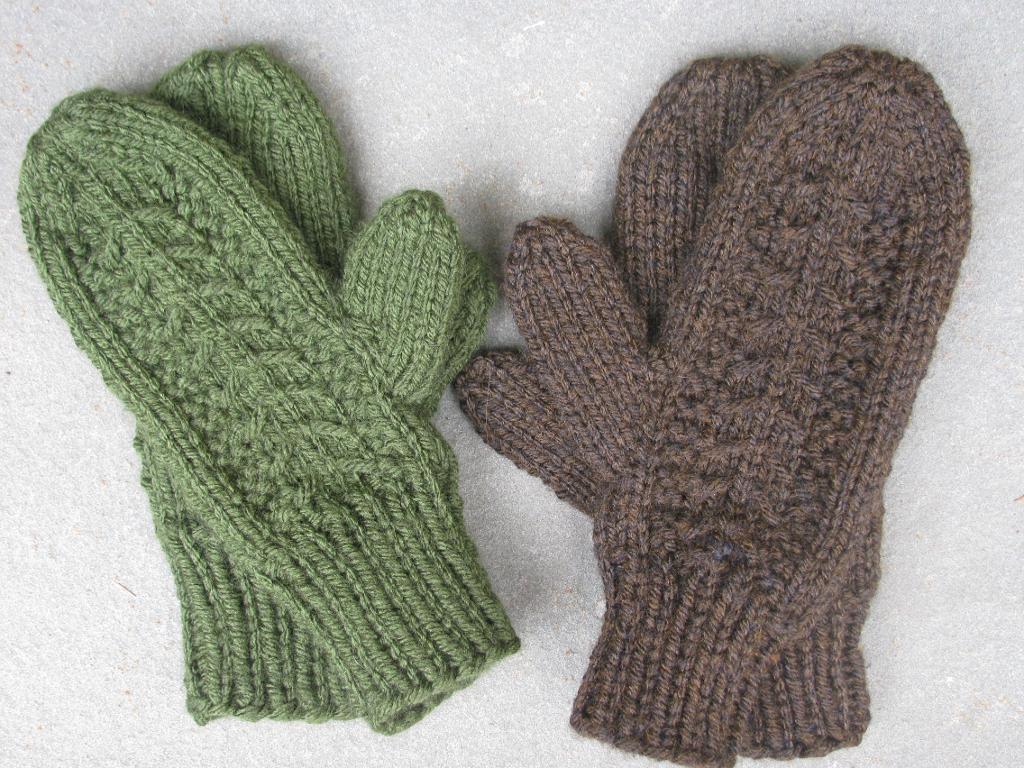 Photo via Just1MoreRow
Just One More Mitten
The designer of these mittens found the textural stitch pattern in a sweater pattern and love it so much, she had to make mittens with it! The texture combined with bulky yarn makes these extra cozy.