Sometimes you want instant gratification from a knitting project — and sometimes you wait until the last minute to start knitting a gift for a friend or family member and need it finished ASAP. (Oops!) Knitting a project in one day isn't impossible, as long as you're not trying to knit up an entire sweater or other large item.
What's realistic for your skill level? Be honest with yourself if you really do want to finish in one day. What some knitters can finish in hours may take a less advanced knitter days. There's only one rule: If sparks start to fly from your needles, you might want to slow down.
Take a look at this selection of patterns from Craftsy to find one that meets your skill level. And make sure you give those wrists and hands a stretch every few rows during your one-day knit-a-thon!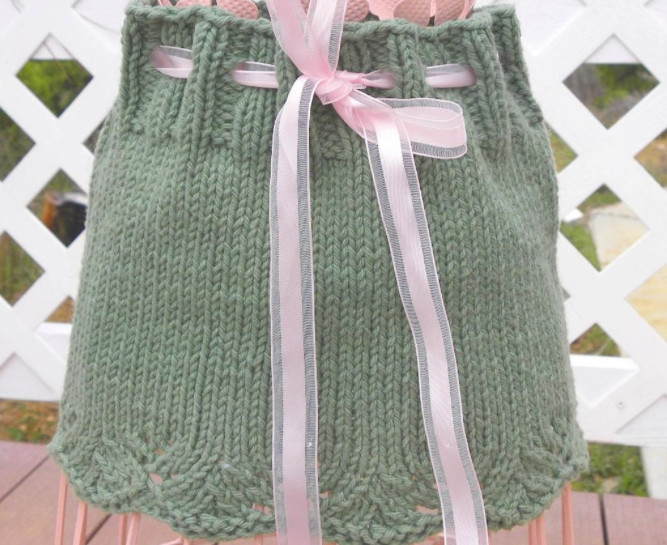 This skirt not only knits up quickly, but it also just requires one skein of yarn. The pretty ribbon waistband takes any complications out of decreasing and increasing for the waistband, so you won't need to take a timeout to figure out a complicated pattern.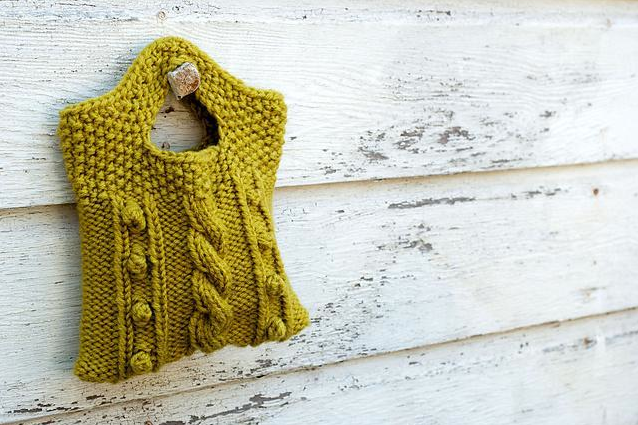 The cables and bobbles on this bag make it look way more time-consuming than it actually is. The yarn is doubled throughout this pattern, making the bag work up even faster. This bag makes a great gift or last-minute accessory.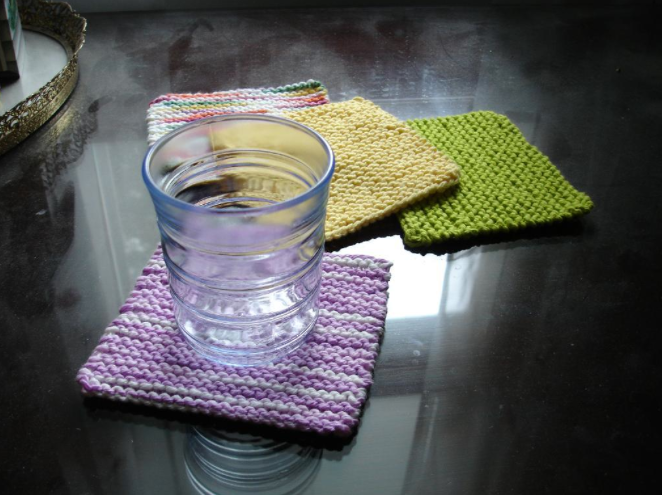 These coasters are quick — and they're great stash busters. Grab some scrap yarn and knit up as many of these as you'll need for your next party. The coasters are knit in garter stitch, so it doesn't get any more basic than this. If you're up for a challenge, knit these up using your favorite stitch instead.


This free headband pattern includes four different styles — all great for beginners. Match 'em up to one of your favorite summer dresses, or knit them in neutral colors to coordinate with everything in your wardrobe.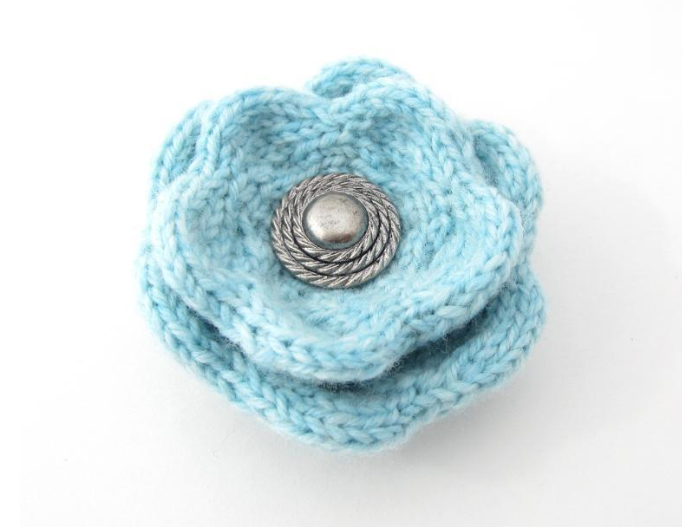 This free pattern is named for winter, but you can change the color to make it appropriate for any season. Add some of your spare buttons and then embellish anything from clothing to bags with them. Make a cluster of them for an even bigger impact.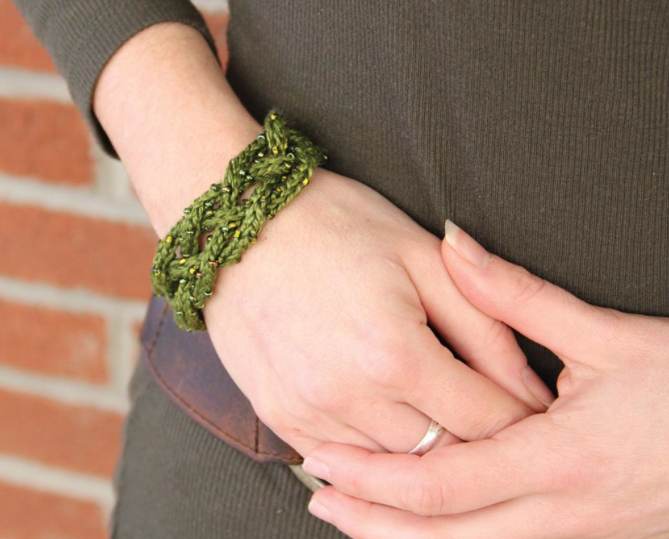 Add some sparkle to your outfit with this set of knitted jewelry. Knit a necklace, bracelet, or both. Skip the seed beads to make the pattern knit up even faster. A video tutorial is included for working the beaded I-cord stitch, making this a great first beading project..
Looking for more small-scale knitting projects that won't take weeks to finish? If you're crazy about knitted jewelry, try Craftsy's Brilliant Knit Beads class with Betsy Hershberg. You can knit up some knit beads, then join them together to create all kinds of accessories.
You might also enjoy these speed knitting tips. Have you ever knitted a project in one day? What did you make?