We all wish we could spend more time in our craft rooms and less time running between meetings, appointments and errands. But being on the move doesn't mean you have to stop crafting! Keep the creativity going by bringing these essentials with you wherever you go.
1. A craft-only container
Don't let your notions and materials get lost in the depths of your purse or backpack. Instead, give your craft a dedicated container. Pick a simple pouch to hold sewing notions or knitting needles, then stash the pouch in your bag. Better yet, opt for one bag to hold everything in one place.
2. Your phone, tablet or computer
We've all been there: You're halfway through a project and get stuck on a tricky technique or need an extra burst of inspiration. With your favorite device in hand, you're only clicks away from a handy YouTube tutorial or Pinterest board.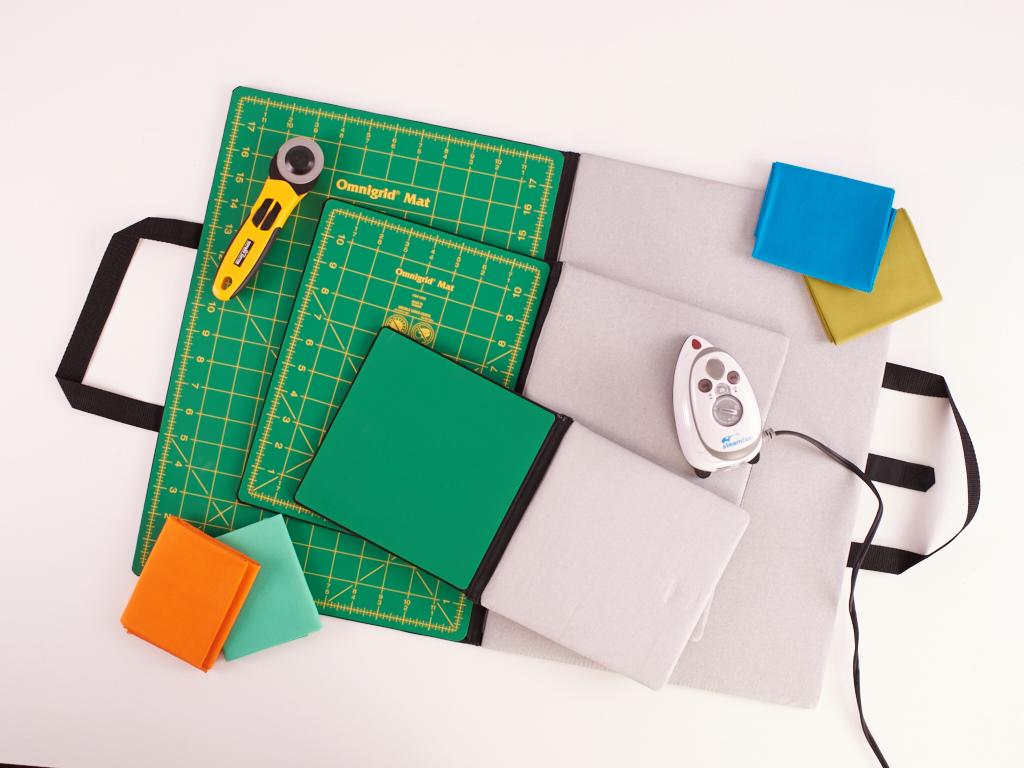 3. Made-to-move supplies
Some essential craft materials — like your easel or sewing machine — aren't terribly easy to bring around with you. Stock up with some travel-friendly materials. These foldable cutting and ironing mats are a few of our favorites!
4. A printed pattern or guide
On-the-go Internet access can be unpredictable. Instead of waiting for a signal, bring a printed version of a pattern for easy reference. Don't need a pattern? Print one of our downloadable guides for some fast and friendly reading material.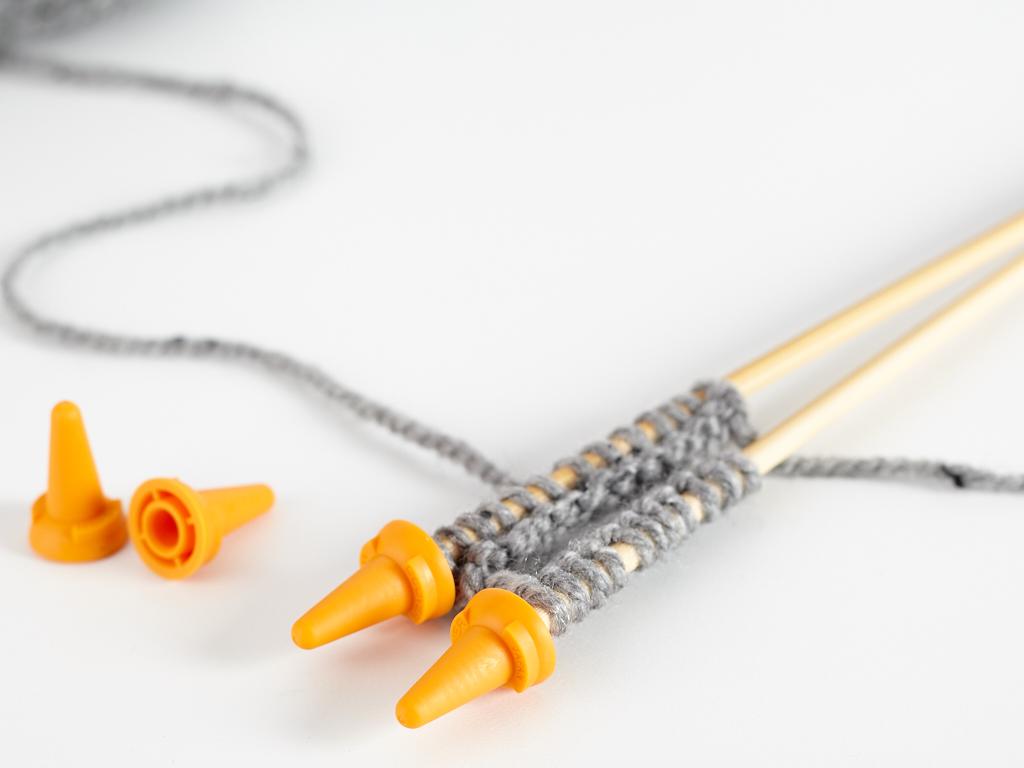 5. A safe way to store your work
What's worse than putting a project in your bag only to take it out later and see all your hard work has been undone? Keep your work in tact by storing it in a safe place — maybe a special container or pouch— or using special tools like needle or stitch holders.
What do you bring along when crafting on the go? Share in the comments!
Get more tips, tricks and inspiration in your inbox!
Subscribe to the Bluprint Blog to get free tutorials, insider tips, free patterns and the best ideas delivered fresh to your inbox. Plus, enjoy exclusive subscriber perks!