Many amateur and beginning photographers may feel a bit intimidated by using off-camera flash, but off-camera flash photography is surprisingly simple! In fact, you don't even need a softbox or an umbrella to begin experimenting.
Learning to master off-camera flash will give you more image control and the confidence to push your imagery to the next level.
Read on to find out what off-camera flash equipment you'll need to get started!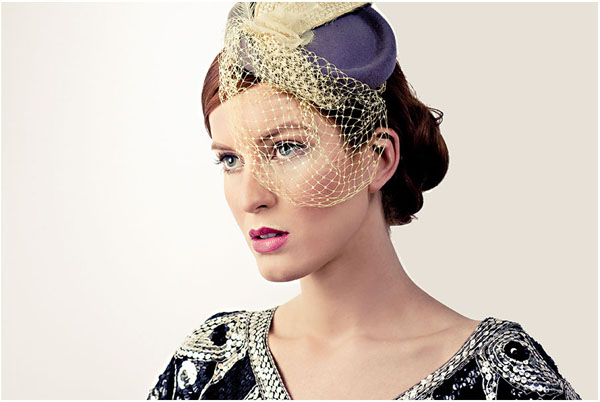 Tools you will need:
Your camera
Speedlight flash or strobe
Trigger/receiver to wirelessly fire the flash
Light stand to support your off-camera speedlight flash or strobe.
The image above was shot with a combination of natural light and two off-camera flashes.
Off-camera flash equipment: Trigger options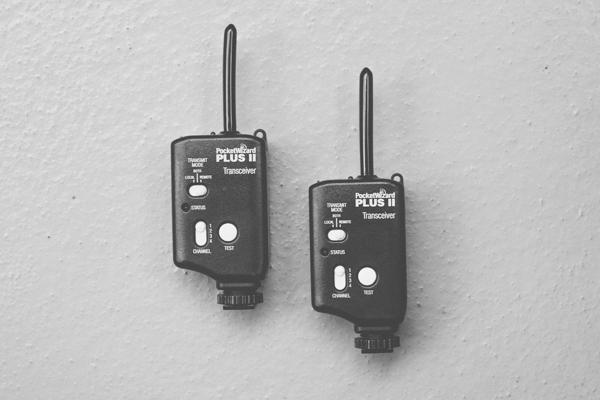 Wireless
Now, I mentioned that you will need a trigger/receiver to wirelessly fire your flash, but there are options. Canon and Nikon have both released cameras and flashes in the last year that enable the photographer to fire a flash wirelessly without the need for a trigger receiver. The only trouble with this is that they are usually using infrared technology, which has some major limitations because it won't fire without line-of-sight to the flash.
Infrared
Infrared trigger/receiver systems use a small flash trigger device that attaches to the hot-shoe of the camera and communicates with a simple receiver device under the flash when it's time to fire the flash. An infrared trigger/receiver works just fine indoors, but the sunlight can dramatically impact the ability of the system to fire the flash consistently. It's also necessary to keep the flash within 10 – 15 feet of your camera, which is not always possible.
Radio
The third option is the most reliable. Radio triggers are amazingly consistent, and will work in any lighting conditions outdoors from 200 yards away. I recommend the brand Pocket Wizard, but there are many manufactures to choose from. Remember you will need to purchase or rent two radio triggers, one is the trigger that attaches to your camera and the other is the receiver that will attach to your off-camera flash or strobe. They work like walkie-talkies in a sense, communicating and firing the flash the moment your shutter opens.
When to use off-camera flash:
If you are a natural light photographer, you may think additional lighting like off-camera flash is best used in low-lighting situations or professional studios. However, it has a great many uses in natural and direct sunlight that deserve exploration.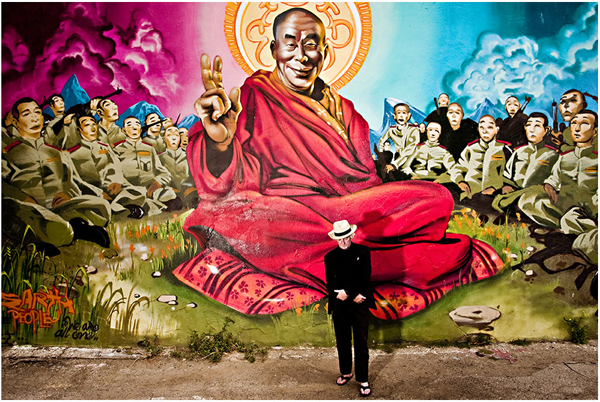 The image above was shot in midday sun with an off-camera flash positioned in such a way that it produced a wonderful shadow silhouette of the subject contributing to the composition of the image.
Challenge yourself to find more uses for your off-camera flash equipment and develop complex photos with this technique! We'll explore more ideas in an upcoming post!
Learn more about off-camera flash and how to better control your final image with the Craftsy class Off-Camera Flash Photography with Neil van Niekerk.
Sign me up!
What's the most creative you've gotten with an off-camera flash?