The chill in the air, the shorter days, the cozy feeling of being with family and friends — yes, it's fall, but more importantly, it's crafting season! There's no doubt this is our favorite time of year.
As we all get ready to do more making, the Bluprint crew has been busy building more inspiration, education and excitement for you to enjoy. Here's what we've been up to this past month (just in case you missed it).
Did you see us on the Today Show?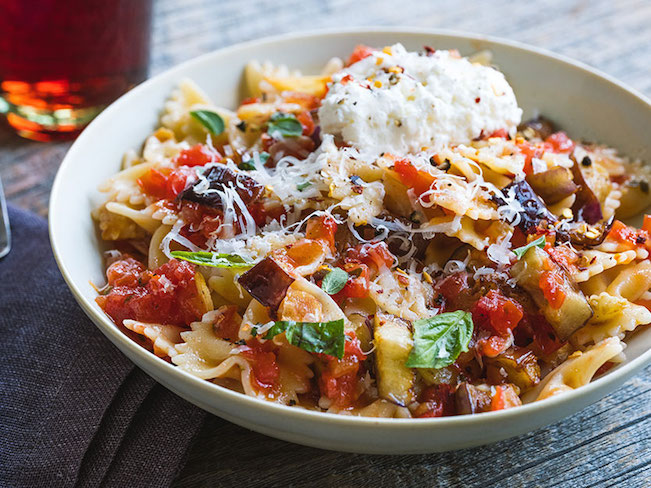 On October 16, Bluprint was cookin' up a storm on the plaza with Today Food! Don't worry if you missed it — you can join chef Scott Conant in our online kitchen in Pasta Like a Pro: Everyday to Gourmet.
Get the Class
It's been a spooky month of Man About Cake!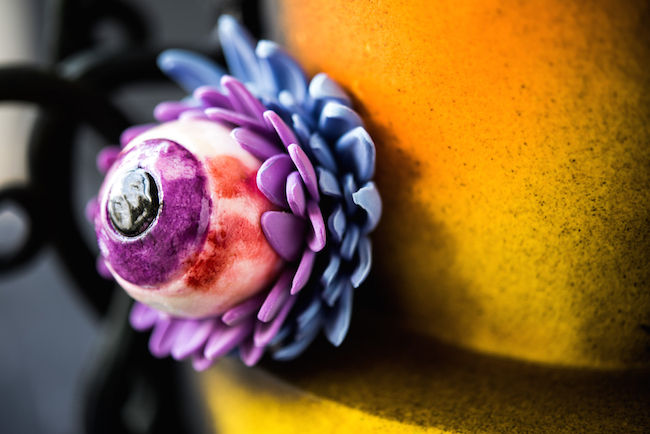 Cake slayer Joshua John Russell's favorite holiday is Halloween, and he celebrated all month long on Man About Cake! Watch him make creepy sugar flower eyeballs, a giant spider and more in the latest season.
Watch the Episodes
Our Knit-Along is wrapping up!
More than 4,000 knitters (wow!) have been knitting along with us and Bristol Ivy in making the Tealeaf Sweater. But it's not too late to join! You can get lifetime access to the pattern and video tips here — and best of all, you can learn from the mistakes we made along the way. 
Join the Knit-Along
Sew slow with Alabama Chanin.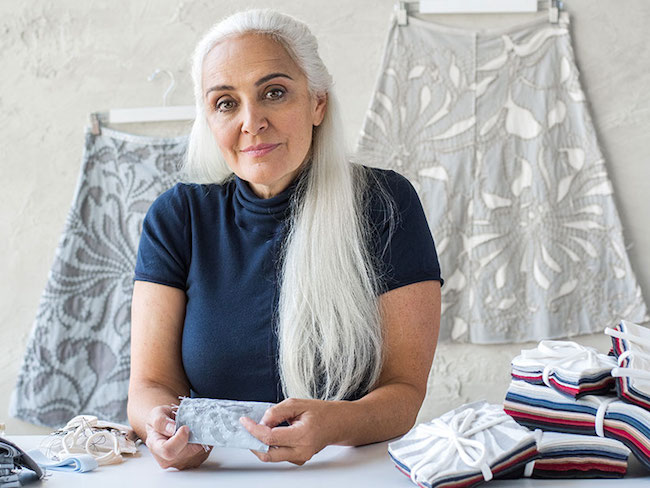 Creating well-designed and thoughtfully made goods isn't just a fashion trend, it's a growing movement that's quickly gaining momentum. Step inside the handmade world of slow fashion pioneer Natalie Chanin and learn to create a flattering swing skirt that's entirely sewn and embellished by hand.
As always, we have plenty of new classes…
…and lots of new supplies we're excited about.